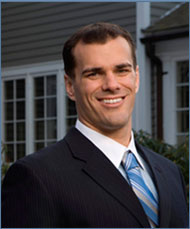 Speaker: Than Merrill
Than Merrill, one of the top marketing minds in the country opens the vault to all of his insider secrets on how he has built a multi-million dollar real estate business with his turn-key marketing & wholesaling systems! You will get to see first hand the systems he has used to automate his business and consistently find killer real estate deals. The single most important component of a successful real estate business is your ability to consistently find deals! If you don't know how to find deals then you won't ever make any serious money in this business. Join Than Merrill as he shows you how generate boatloads of leads, and how to successfully evaluate and convert those leads into checks to catapult your investing business to the next level!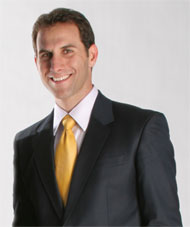 Speaker: Paul Esajian
Discover the knowledge and systems to turn your dream of rehabbing for huge profits into reality! The past four years Paul, with his company CT Homes, LLC, has flipped over 400 properties using his rehabbing systems with an average profit of over $30,000! This bootcamp is designed to teach you the full scope of knowledge, systems and strategies you must possess to repeatedly complete profitable rehab projects from your desk! What really separates this event from any other event out there is our on-site Rehabber's Bus Tour where we actually walk through multiple properties under various stages of construction giving attendees hands-on training…whether you are a beginning Flipper or a seasoned Vet this training is truly INVALUABLE!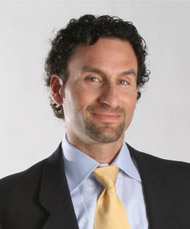 Speaker: JD Esajian
JD Esajian is joined by Short Sale Superstars Bob LaChance and Pat Precourt (who have done a large amount of short sales!!) and get ready to tap into the foreclosure goldmine! If you're an investor looking to dominate in today's market and explode your income this year, you must become an absolute expert in SHORT SALES! The potential profits are unlimited! Foreclosures are at an all time high, which means MORE MONEY MAKING OPPORTUNITIES FOR YOU! A short sale can be done on any type of pre-foreclosure property, in any condition. In fact, ugly houses that are about to fall apart or are in need of major renovations are likely to make you the MOST PROFITS! Lenders will give you bigger discounts if they see the house is going to be difficult to sell in its current condition! If you haven't already jumped into the short sale game or want to learn how to dominate your local market, this is the event for you!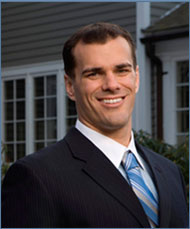 Learn how to generate additional streams of income simply through affiliate marketing, creating your own products and how you can even license other people's products to sell passively leveraging the power of the internet. This event is a marketing specific event that will also focus on creating online funnels for your real estate business and ANY other business for that matter. There are going to be some serious Info and Internet Marketing Players attending this event. These are people that you can do Joint Ventures with and who can do Joint Ventures with you. The high level networking is invaluable.
Learn how to taking advantage of one of the best times in history to invest in distressed Real Estate. The Real Estate market has drastically changed over the past three years and it is vitally important that everyone understand that techniques that worked even just a few years ago have become totally obsolete. At the Insiders Summit, let our team teach you the important knowledge that can get you started in Real Estate.