2021 Equity Street Annual Partner Meeting
You are Invited To Join Us For The 2021
Equity Street Capital Annual Partner Meeting
January 21st – 22nd, 2022 | San Antonio, TX
Dates & Times
Friday, January 21st – Saturday, January 22nd, 2022
Location
La Cantera Resort & Spa
16641 La Cantera Pkwy.
San Antonio, TX 78256
Join us on Friday January 21st and Saturday, January 22nd for the Equity Street Capital Annual Partner Conference in San Antonio, TX.
This is an exclusive event for our Partners who have invested alongside us in commercial real estate deals.
This year we are excited to be holding the conference in San Antonio, TX where we will share insights on the state of the multi-family, retail, and office market in 2022. We will also do a review of all properties we own with our investor partners.
In addition, you will have the opportunity to tour three properties we acquired in 2021 in San Antonio, TX.
At the Partner Meeting we will be:
Giving updates on the performance of all properties
Updating you on where we feel the opportunities are greatest in 2022
Discussing upcoming investment opportunities
Touring one of our apartment communities and two of our retail shopping centers located in San Antonio
You will get a chance to meet all the members of the Equity Street Capital Team and to meet many team members of the Big V. Property Team, Feldman Equities and the SPI Advisory Teams.
For those who arrive on Friday, January 21st, the Annual Meeting will have two bonus sessions including a walkthrough of Alamo Ranch with Big V's Jeff and Jason and Friday evening we have secured a block of seats for us to attend the NBA Spurs game against the Brooklyn Nets for our group.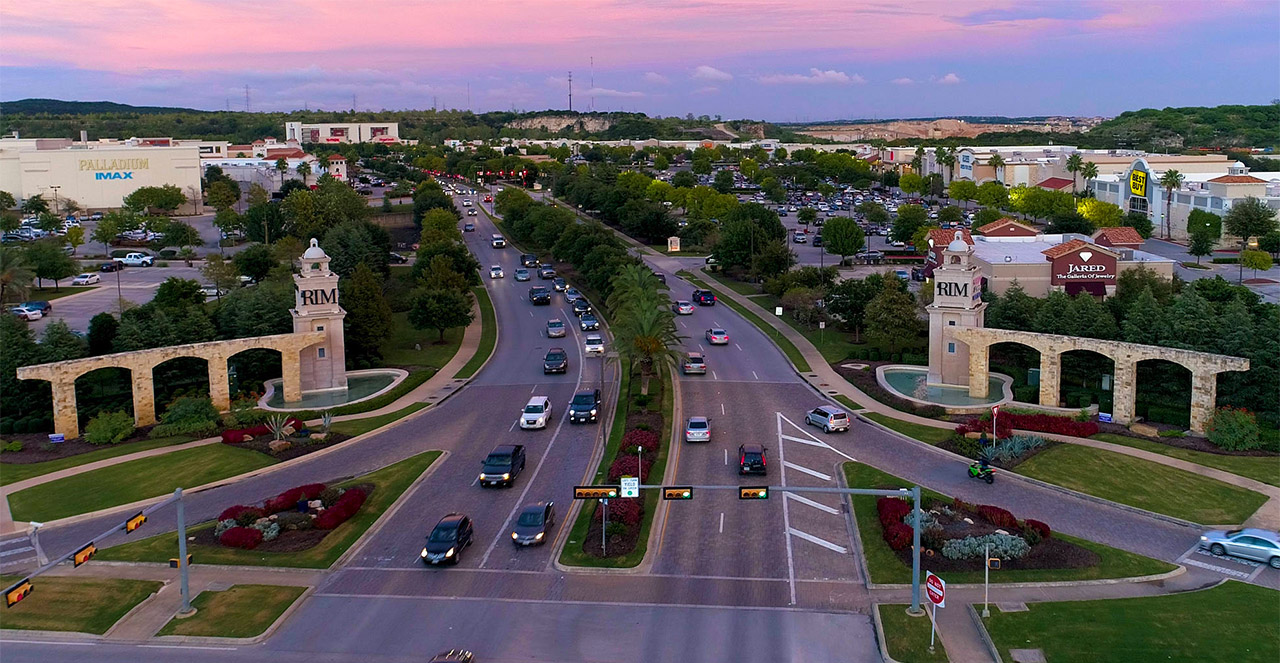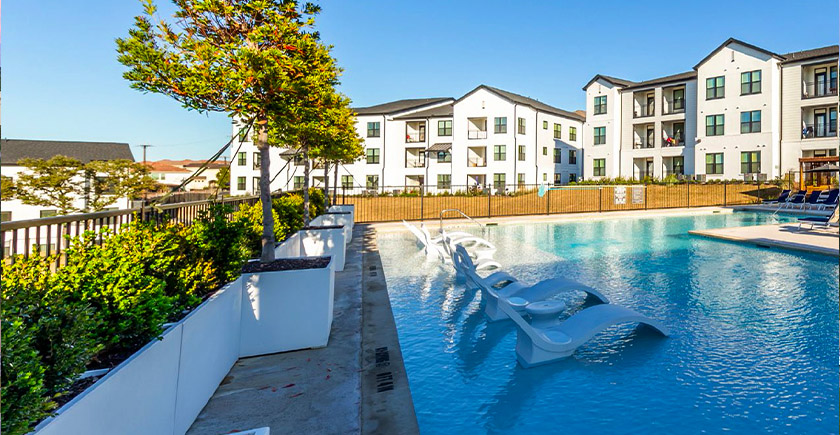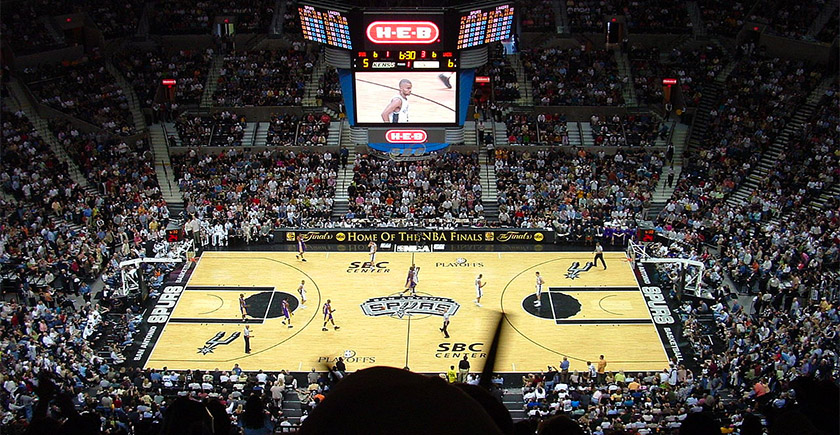 Here is a look at the schedule:
Friday, January 21st:
3:30 to 4:30 PM: Optional tour of the Alamo Ranch Shopping Center
5:30 to 6:15 PM: VIP Experience: Watch San Antonio Spurs & Brooklyn Nets Warm Up
7:00 to 9:00 PM: San Antonio Spurs vs. Brooklyn Nets
Saturday, January 22nd:
8:00 AM: Apartment Market Updates & Outlook
8:15 AM: Multi-Family Property Updates with Equity Street & Michael Becker
10:30 AM: Office Market & Property Updates with Equity Street & Larry Feldman
11:10 AM: Retail Market Updates & Outlook
11:30 AM: Retail Shopping Center Property Updates with Equity Street & Big V
12:30 PM: Lunch
1:00 PM: Retail Shopping Center Property Updates Continued
3:00 PM: Birwood Heights Apartment Walkthrough
4:00 PM: The Rim Shopping Center Walkthrough
5:30 PM: Dinner & Networking Party with Partners
7:30 PM: Partner Cocktail and Networking Party
Lunch and dinner will be provided on Saturday, as well as transportation to the different property tours.
Please RSVP to attend by Friday, December 10th. We look forward to having you at the event!
Register Now