2022 Equity Street Annual Partner Meeting
You are Invited To Join Us For The Upcoming
Equity Street Capital Annual Partner Meeting
March 3rd – 4th, 2023 | Nashville, TN
Dates & Times
Friday, March 3rd – Saturday, March 4th, 2023
Location
Sheraton Grand Hotel Nashville
623 Union Street
Nashville, TN 37219
Join us on Friday March 3rd & Saturday, March 4th for the Equity Street Capital Annual Partner Meeting in Nashville, TN.
This is an exclusive event for our Partners who have invested alongside us in commercial real estate deals.
This year we are excited to be holding the meeting in Nashville, TN where we will review all properties owned with investor partners and share insights on the state of the multi-family, retail, and office markets in 2023.
You will get a chance to meet the Equity Street Capital team and members from Big V, Feldman Equities and SPI Advisory.
For those arriving on Friday, March 3rd, we will be hosting a Welcome Cocktail Reception for all investor partners beginning at 5:00 PM local time.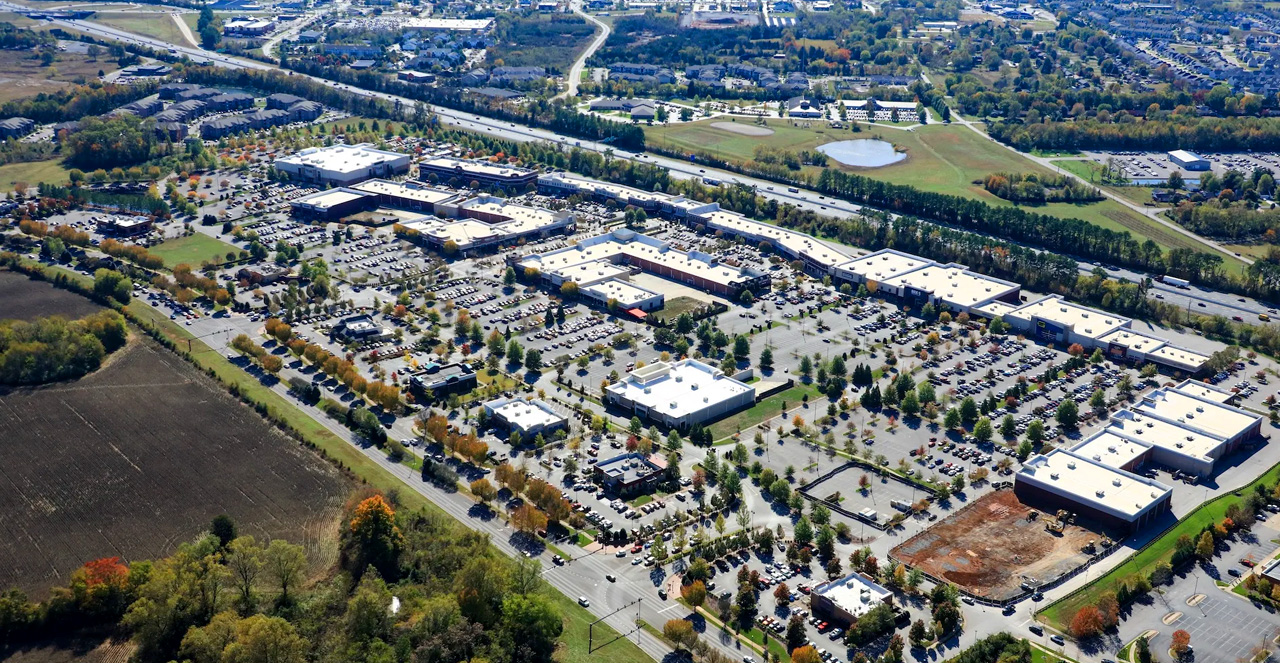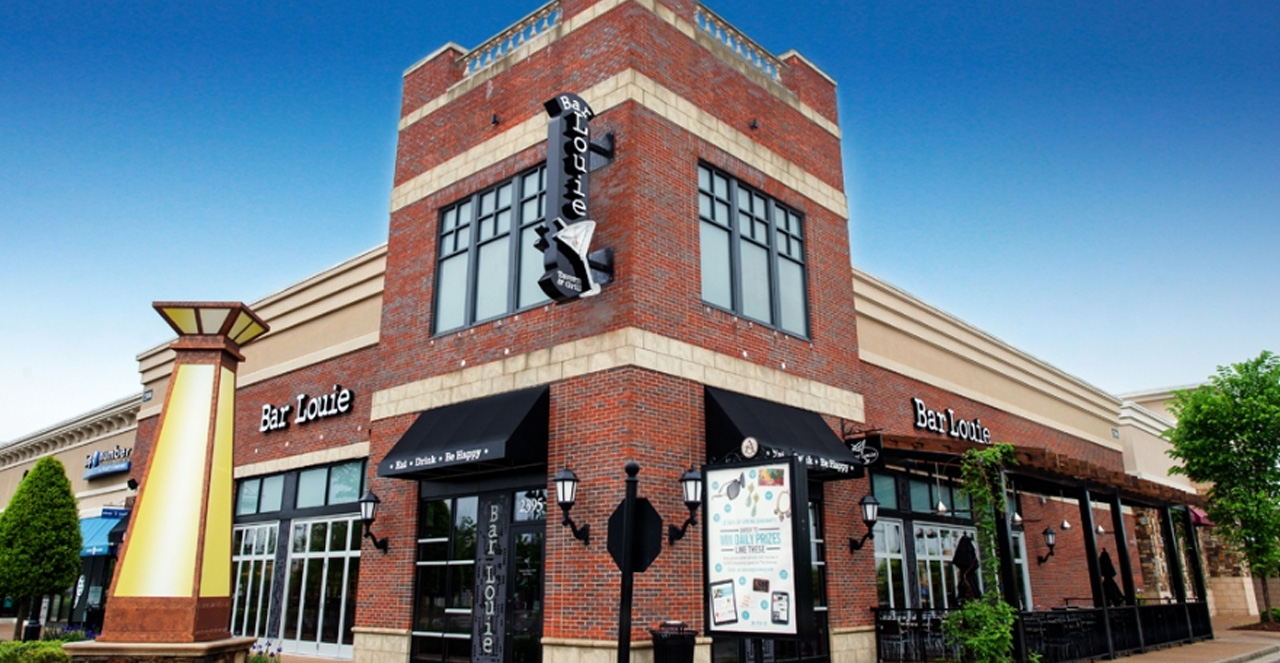 AGENDA AT A GLANCE
Friday, March 3rd
2:00 to 4:30 PM: Early Check-In
5:00 to 7:00 PM: Welcome Cocktail Reception
Saturday, March 4th:
7:30 AM: Event Check-In Begins
8:00 AM: First Session Begins
12:30 PM: Working Lunch
1:30 PM: Afternoon Session Begins
2:45 PM – 5:45 PM: Property Tours
Lunch will be provided on Saturday.
Register Now
---
ANNUAL PARTNER MEETING EVENT VENUE
Sheraton Grand Nashville Downtown
623 Union Street
Nashville, TN 37219
The 2022 Partner Meeting is taking place at the magnificent Sheraton Grand Nashville Downtown!
The Sheraton Grand Nashville Downtown offers modern rooms, onsite dining and is centrally located in Downtown Nashville – making it easy for you to get around and enjoy the city during your trip.
We have reserved a block of rooms at a negotiated group rate. Once registered, you will receive the link to reserve your room.