Key Takeaways
Those searching for the best entrepreneur resources should look no further than this comprehensive list.
The entrepreneur resources definition refers to a number of tools, including books, podcasts, documentaries and more.
Find ways to incorporate continued education into your regular schedule; you never know how it could help your business.
---
Pursuing a career as an entrepreneur can lead to a number of benefits, but that does not mean it is without challenges. Many entrepreneurs find themselves struggling to maintain focus and motivation in the absence of a nine-to-five job. Luckily, with the assistance of technology, there are a variety of entrepreneur resources that can help keep any investor engaged and full of new ideas.
If you find yourself in need of a little extra inspiration (or motivation), the following tools can help you elevate your mindset and your business.
43 Entrepreneur Resources & Real Estate Investment Tools You Can't Live Without
Continued education is crucial no matter where you are on your journey to becoming a successful real estate investor. While it may sound difficult to add anything to your to-do list, the best entrepreneurs understand the importance of making time for continuous improvement. Engaging in educational resources is crucial to avoid losing your edge.
There are a number of tools that can serve you on your journey to becoming a better entrepreneur. Whether you prefer books, videos, documentaries or podcasts, there are resources that can help you grow. Identify which options work best for your learning style and create a plan to fit them into your daily life.
To help ensure you achieve consistent and positive growth as an entrepreneur, get started with our complete list of the 43 best entrepreneur resources:
---
[ Do you have what it takes to run your own real estate business? Register for a FREE real estate class offered in your area, where you can learn from experts how to replicate successful business systems. ]
---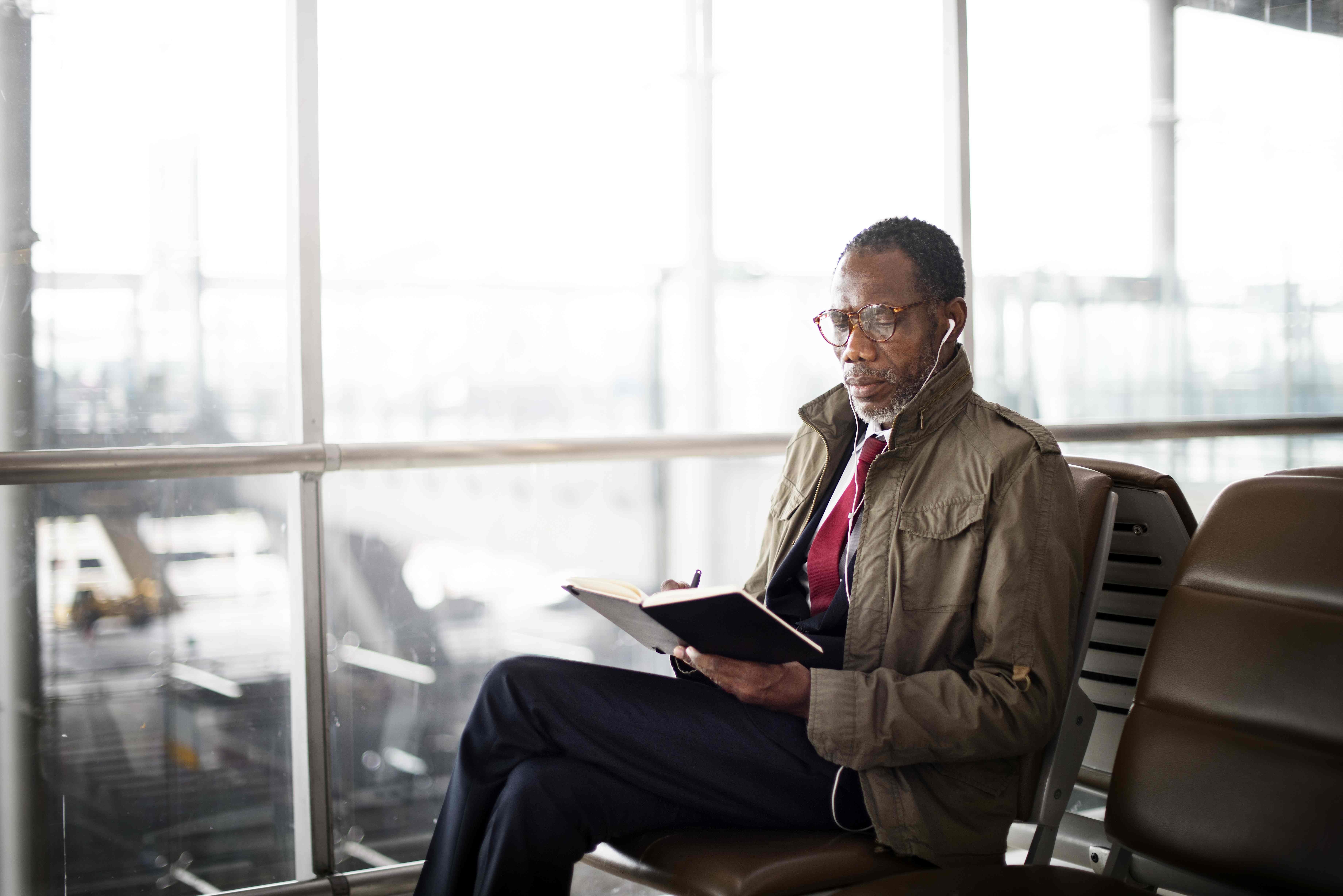 Top 9 Real Estate Entrepreneur Books
When people think about the top resources for entrepreneurs, business books are often the first thing that comes to mind. It is recommended that entrepreneurs seek out a variety of books to uncover new perspectives and advice. Below you will find some of the top books for business owners, ranging from educational guides to introspective memoirs:
Top 5 Real Estate Investor Podcasts
Podcasts are a great resource for entrepreneurs on the go. Try downloading a few for your daily commute, or perhaps to listen to while you cook dinner. With the right amount of focus, these podcasts will inspire you in more ways than one:
Top 5 Articles For Entrepreneurs
Keeping up with the latest industry news and insights can present a challenge for busy investors. However, it is crucial for staying up to date on the latest trends in entrepreneurship in order to remain relevant. We recommend starting a bookmarks folder to keep all of the helpful articles you find in one place; that way you can go back when you need them. Here are a few articles worth holding onto:
Top 8 Real Estate Investor Blogs
A great way to start any morning is to skim a few blogs. This simple habit can help set your mindset up for success, no matter what you are working on. If you prefer a more on-the-go reading style, many blogs have Twitter accounts that are regularly updated with new content. Here are a few real estate investing resources to check out as you find what works for you:
Top 7 Documentaries & Videos For Investors
Documentaries often take a unique look at their subject matter, revealing or exposing little-known ideas about a given topic. Setting aside time for the right documentary can add some variety to an entrepreneurs educational journey. Check out some of the following for some inspiration:
Top 5 Real Estate Investor Apps
The right apps can make even the most difficult tasks more convenient for busy entrepreneurs. Thanks to smartphones and data plans, the right apps can serve as one of the top resources for entrepreneurs. Here are a few of the top apps for real estate investors today: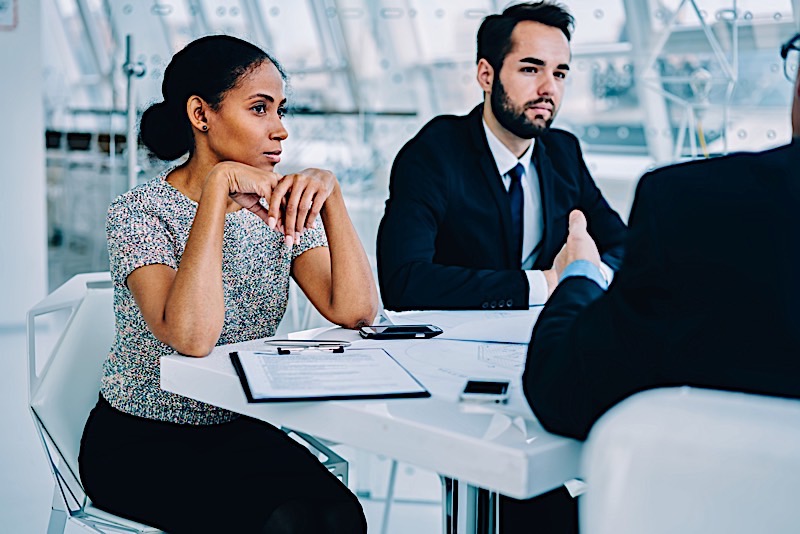 Top 4 Real Estate Investor Marketing Tools
Have you ever heard the quote, "work smarter, not harder?" In some cases, the best entrepreneur resources are the ones that enable investors to work smarter, by simplifying daily tasks. This is where online marketing tools and research platforms can come in.
Summary
The journey to become a successful entrepreneur will not be without hard work. In order to ensure a successful, long-lasting career, investors need to seek to improve themselves at every opportunity. With the right resources, entrepreneurs can ensure they never stop learning.
Which entrepreneur resources are you most excited to try? Leave your answer in the comments below!
🔒 Your information is secure and never shared. By subscribing, you agree to receive blog updates and relevant offers by email. You can unsubscribe at any time.