Transitioning from a nine to five job to becoming a full-time entrepreneur will be a satisfying leap, but it is one that is hard to do alone.  Because of major advances in technology, it has become easier than ever to find educational information and a variety of entrepreneur resources on the web; however, it is impossible to be sure which information is accurate and reliable.
Starting your first business sounds like an intimidating venture, which is why my parters at CT Homes and I put together a list of the top 24 entrepreneur resources to help you get your foot in the door.
The Top 24 Entrepreneur Resources
If you truly desire to be your own boss and run a successful business, the most influential and helpful thing you can do to ensure prosperity is to consistently educate yourself.  For some, the idea of continual learning sounds like a hassle or a bore.  "I attended school for 15 plus years already, I don't want to return to that lifestyle again", people often complain.  However, the difference between an good entrepreneur and a great entrepreneur is how passionate he or she is about learning and regular improvement.
Learning does not have to be a monotonous chore, in fact, it should be viewed as an inspiring and satisfying activity.  There are number of ways individuals can go about educating themselves.  Books, whether they are motivational or factual, are a great way for entrepreneurs to expand their knowledge.  If reading is not a task you enjoy, there are documentaries and videos available online that will teach you the same information.  And If you only have time for a quick read, there are plenty of relevant blogs to follow so that you are never behind on industry trends.
Whatever your preferred learning style may be, we've got something that is sure to spark your interest and give your business the edge it deserves.
Unbeatable Books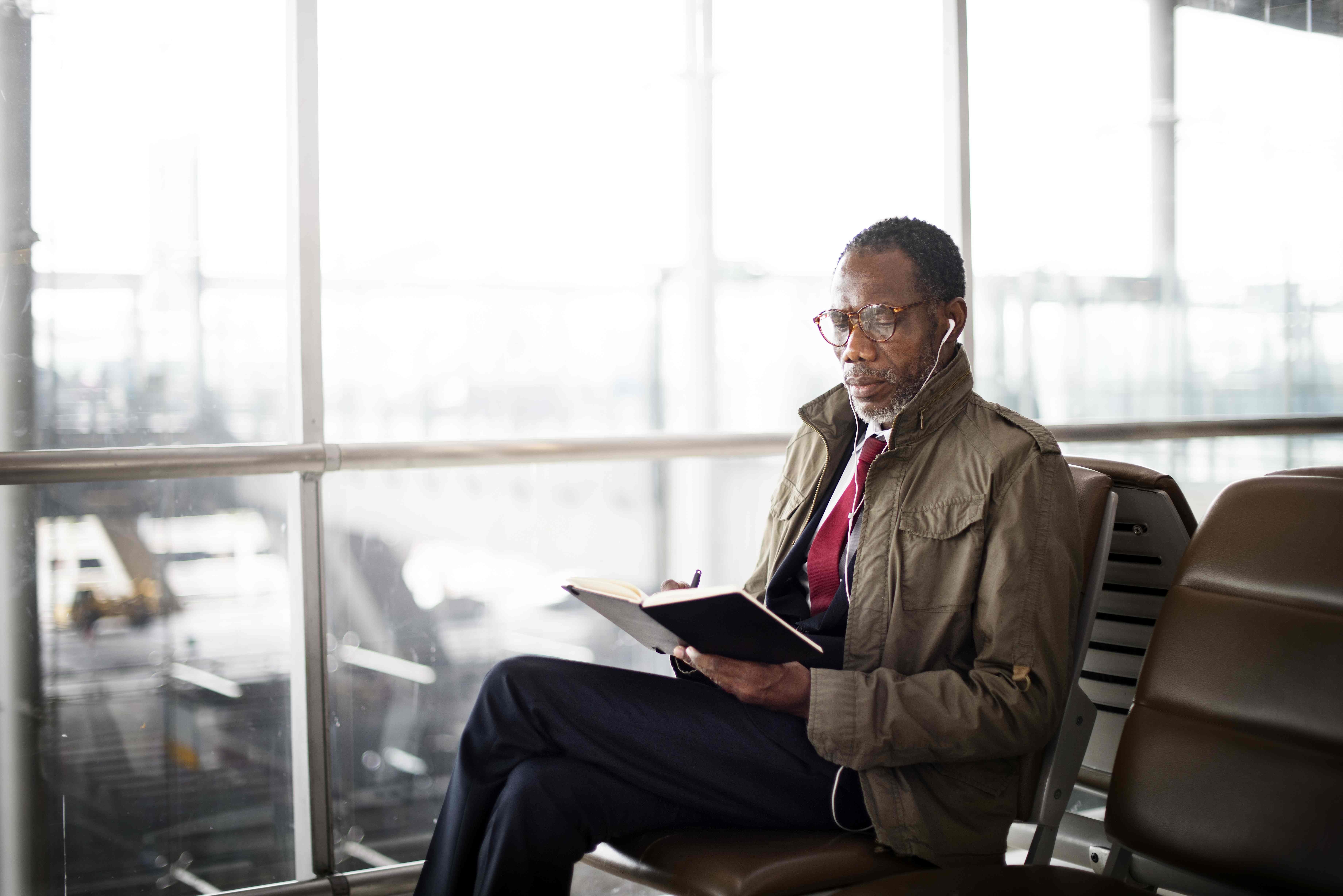 The Real Estate Rehab Investing Bible –Paul Esajian: Learn the proven-profit system for finding, funding, fixing, and flipping houses, without ever lifting a paintbrush.
The Real Estate Wholesaling Bible –Than Merrill: Merrill explains why wholesaling is considered one of the best ways for average, everyday people to build long-term wealth.
The E Myth Real Estate Investor –Michael Gerber & Than Merrill: Understand the real estate investing business from the top down so that you don't just know how to make on offer, you learn how to create on offer system.
Crush It –Gary Vanerchuck: Discover your passion, become a business owner, and get insider tips on how to boost your sales using only the internet.
The Four Hour Workweek –Tim Ferriss: Ready to quit your 9 to 5 without worrying about saving for retirement? Ferriss will give you the lifestyle design to do just that!
Arousing Articles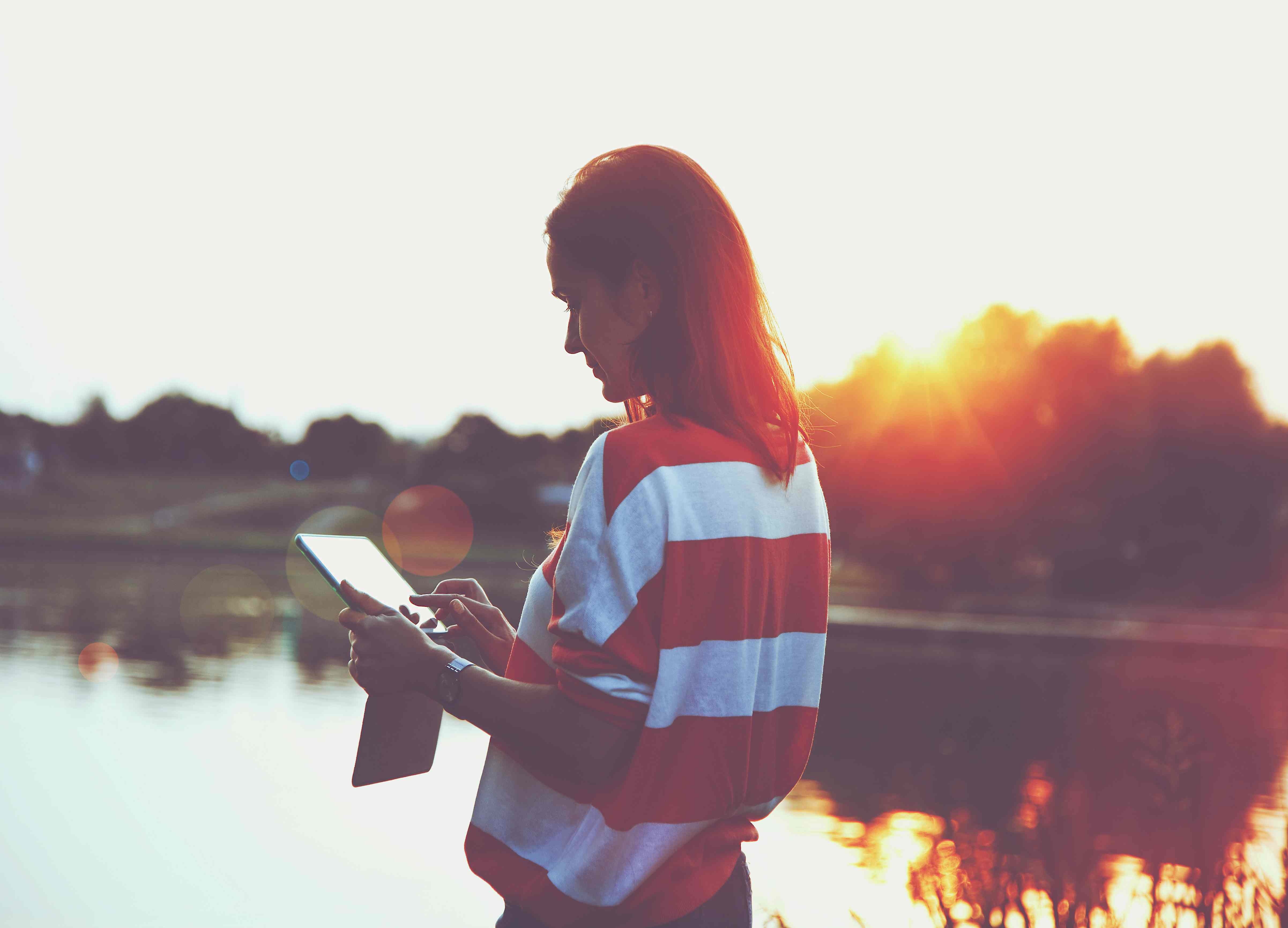 Entrepreneur Mindset: The One Thing Every Real Estate Investor Should Be Doing: In the real estate and business world, there is one trait every successful entrepreneur has, and that's drive. Find your motivation by doing this 1 thing.
Smart Sites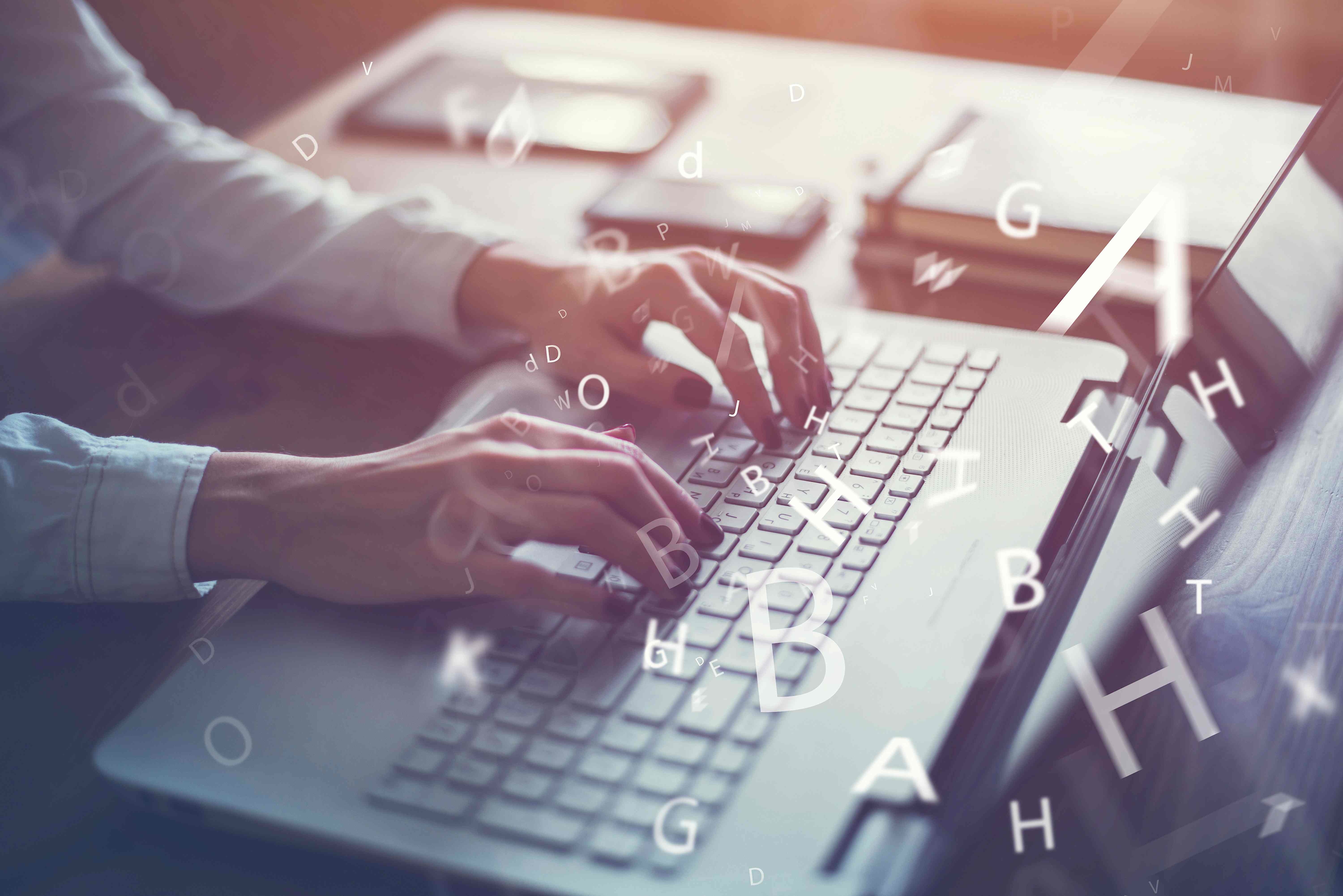 Meetup.com: Create a group based on any topic you want – investing, entrepreneurship, real estate, etc. – and start meeting like-minded individuals in your area.
FortuneBuilders Blog: Use the FortuneBuilders blog to keep up with real estate trends, tips, and local market changes, and to view helpful and engaging infographics!
Inman News: Inman helps investors and agents alike stay current on industry news.
Bigger Pockets: If you want a social network full of both novice and seasoned real estate investors, use biggerpockets to help grow your business.
Than Merrill's Blog: If you want advice from an expert, Than Merrill's blog should be your go-to source for tips on writing the perfect business plan to financing deals.
The Street: Keep up to date with the ever changing stock market – and its influence on other industries – by indulging in The Street.
Modest Money: Modest Money ensures to its followers that they will never miss a breaking news investing industry story again. It also offers helpful tips on improving your business portfolio.
Delightful Documentaries & Viral Videos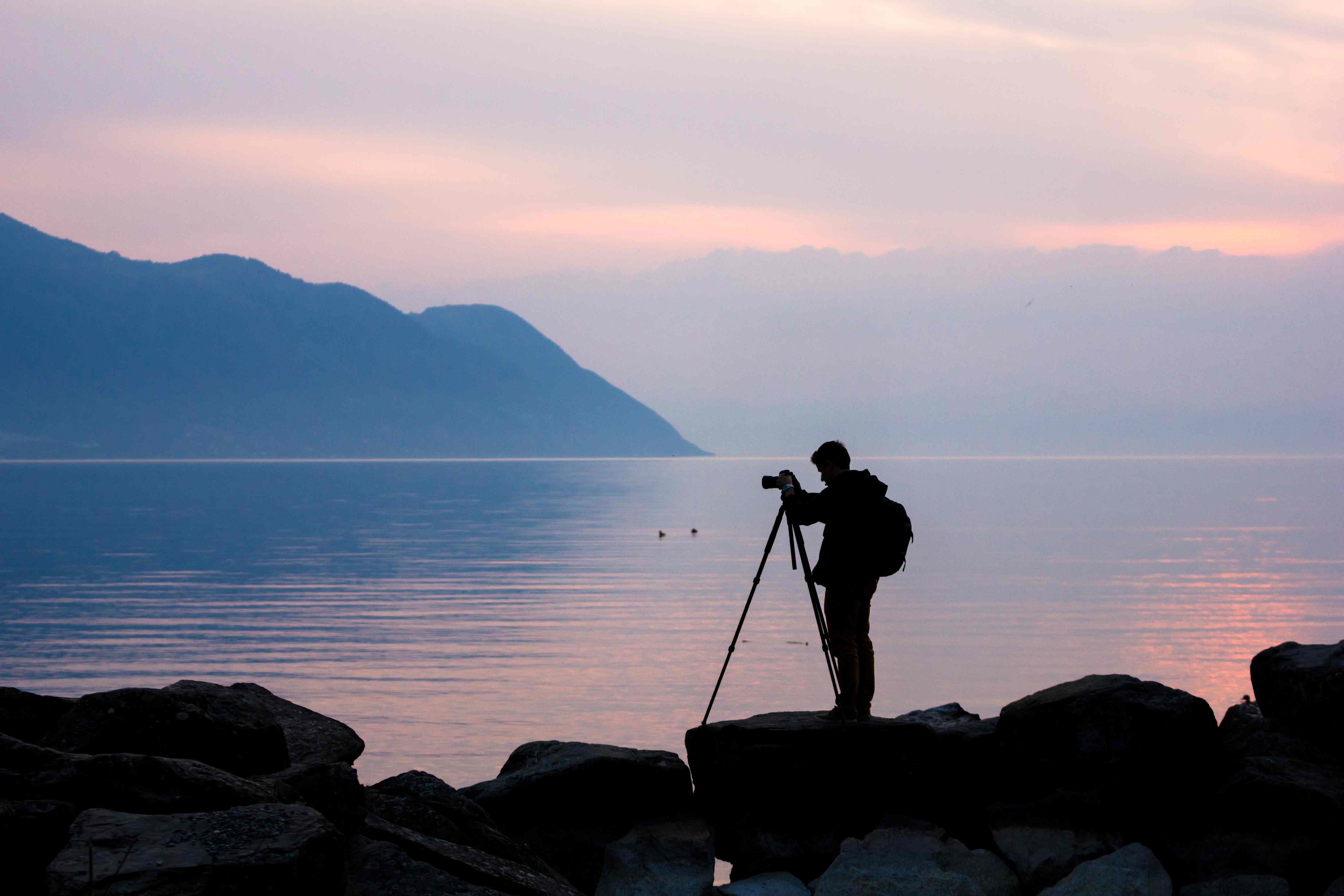 Something Ventured (2011): Small businesses aren't the only ones who need the help of venture capitalists to get off the ground. Get the inside scoop on how companies like Apple and Intel got their starts and see what you can learn from them.
Walmart: The High Cost Of Low Price (2005): Learn why being the biggest and the best isn't always the smartest way to design your business plan by watching how Walmart resorted to exploiting their labor workers.
Ted Talk: Navi Radjou (2014): Your company isn't the only one that has faced a crisis due to a lack of capital. Freelance business strategist, Navi Radjou, tells his story so that others can utilize his creative problem solving techniques.
Business Rockstars: Entrepreneur Interview (2015): Listen in as Ken Rutkowski gets the inside scoop on how 3 different successful entrepreneurs; Brock Pierce, Paul Burke, and Than Merrill; got their start.
StartUp.Com (2001): Starting a buiness can lead to success and wealth, but StartUp.Com will reveal some harsh realities you shold be sure to keep in mind before making the leap.
The Call Of The Entrepreneur (2007): If you are looking for some good ole' fashioned inspiration, the rags-to-riches story of three different men in entirely different industries will be just the thing you needed to motivate yourself.
Inside Job (2010): Learn from the mistakes many businessmen made during the global financial meltdown that occurred in 2008, and be sure to avoid the same complications when you decide to make your first big investment.
🔒 Your information is secure and never shared. By subscribing, you agree to receive blog updates and relevant offers by email. You can unsubscribe at any time.