About the 3-Day Workshop
Than Merrill's Real Estate Workshop is designed to give you the knowledge to get started investing in real estate. You'll be learning the techniques and strategies Than and his team use in their business each day and have used to buy and sell hundreds of properties over the last 10 years and continue to use on a daily basis.
At the workshop, you will learn these systems in a step-by-step organized fashion and reference real world case studies to help you gain the most education in the shortest time possible. This will also help you gain the deepest understanding of the topics so you will have a plan to implement immediately after your workshop!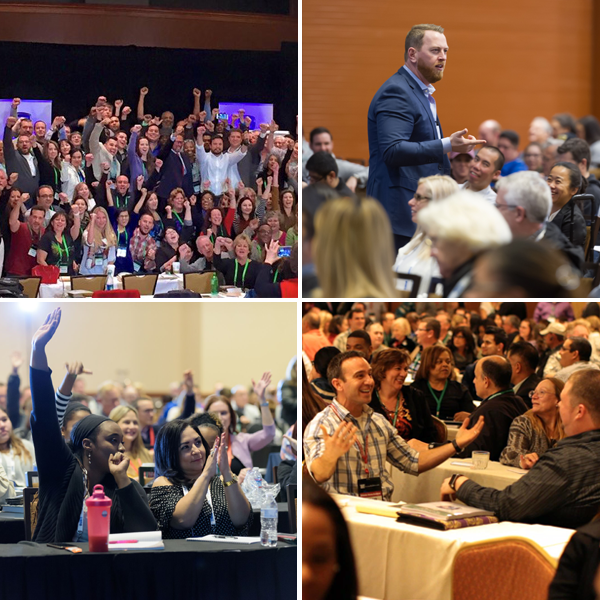 3-Day Workshop Tickets & Event Details
Our 3-day real estate workshops are held across the United States every weekend. They run Friday to Sunday and typically from 9am – 6pm.
When you register by clicking below, you will receive two seats at an upcoming workshop in your area for you and a guest to attend this 3 day event.
In addition to your tickets, you will also receive an email with instant access to additional tools and resources to start your education process. We will also ship you Than's Foundations of Real Estate Manual and your workshop informational brochure.
Some of the Topics Covered at Your Workshop: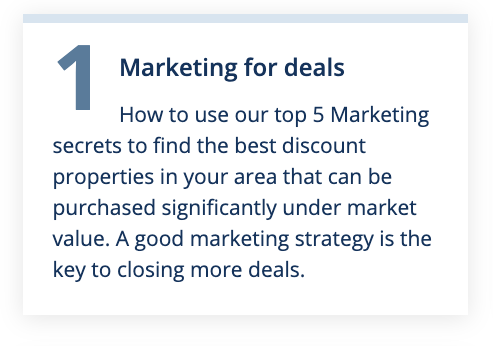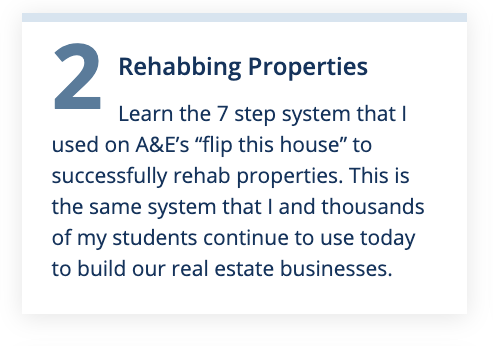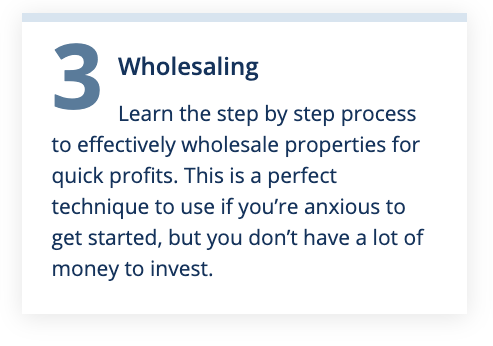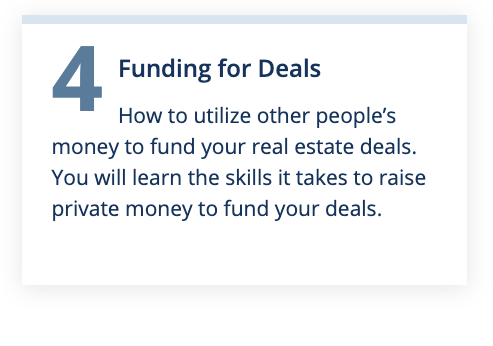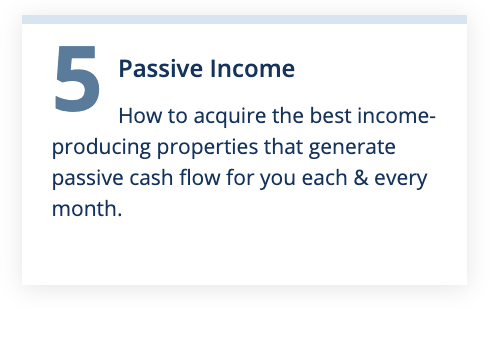 Additional Investment Topics:
Multi-Family & Commercial Investing Learn how to analyze potential deals and why this strategy has the potential to change your financial future.
Tax Strategies of the Wealthy How to reduce your taxable income each & every year by investing in real estate. Learn how to keep more of the money you make!
Asset Protection Learn the steps to protect your assets for the long term to create generational wealth for you and your family.
Investing Successfully on a Part-Time Basis (….even if you have a full-time job)
How people (just like you!) are achieving extraordinary success using my time-tested investment strategies, techniques, and simple systems in their lives.
Free Bonus Gifts When You Register Today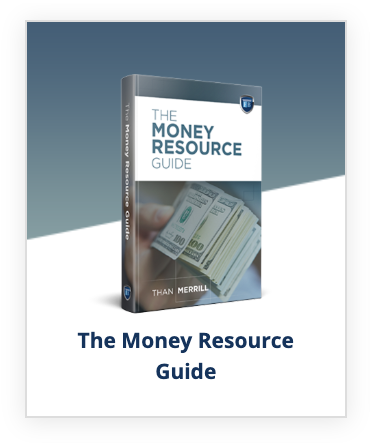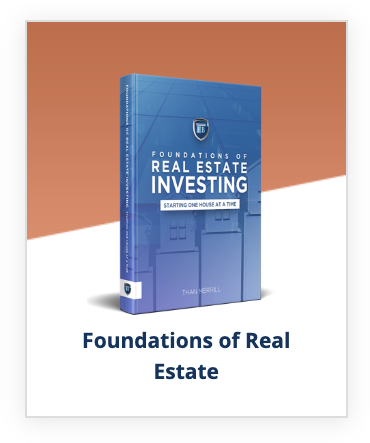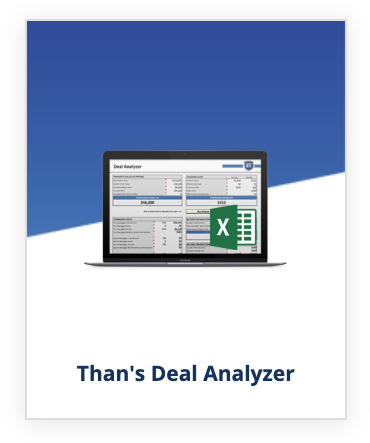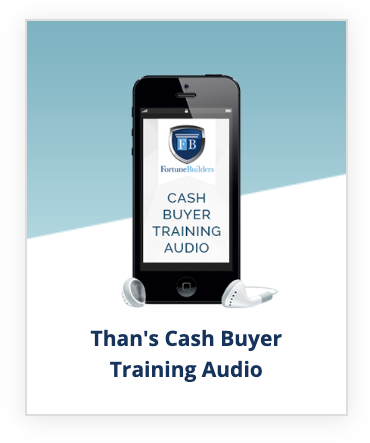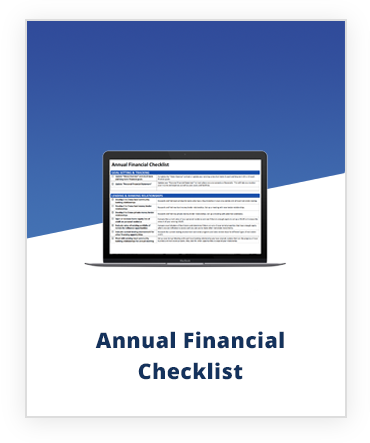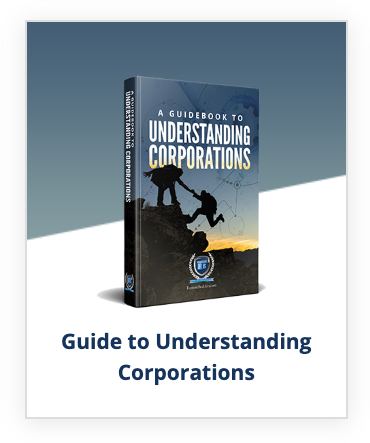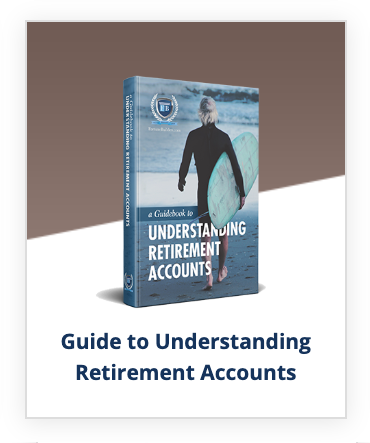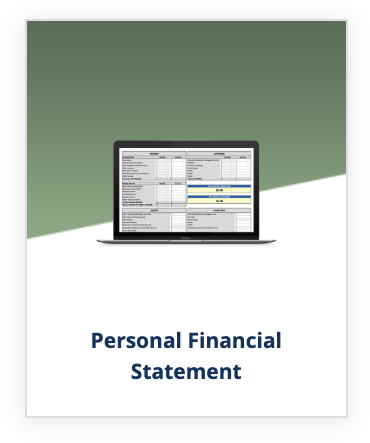 ---
About Than Merrill
Founder, FortuneBuilders & CT Homes LLC
Than Merrill has over 14 years of professional experience in the real estate investment and lending industry. He is the founder and principal in several residential and commercial real estate investment companies and has been involved in over $750 million dollars worth of transactions during that time frame. His companies currently manage between 25 to 40 ongoing real estate development projects at any given time.
Through his education company, FortuneBuilders, he's been able to share his knowledge and passion for real estate with thousands of aspiring investors.
As a graduate of Yale University and a former NFL player, Than attributes his success in sports, business and investing to coaching, education and systems. Than is married and has two children.
---
For customer support, please contact our team by emailing support@fortunebuilders.com or by calling 1-888-807-9964.

Our office hours are: Monday – Friday, 7:00am – 6:00pm (PST), Saturday – Sunday, 9:00am – 1:00pm (PST).