The real estate market, for the most part, was the beneficiary of a lot of encouraging changes in 2015. However, while the recovery gained traction and the U.S. economy became more stable, the housing market did not progress as far as many had anticipated. To that end, the market's failure to meet expectations should in no way be viewed as a setback. The momentum gained in 2015 should carry over into next year, and perhaps pick up steam, as several fundamentals appear to be on the verge of a breakthrough. Having said that, 2016 looks to be a great year for those in the real estate industry. Our partners over at CT Homes expect several positive trends to unfold sooner rather than later, but the following real estate trends are worth keeping an eye on:
A Return To "Normalcy"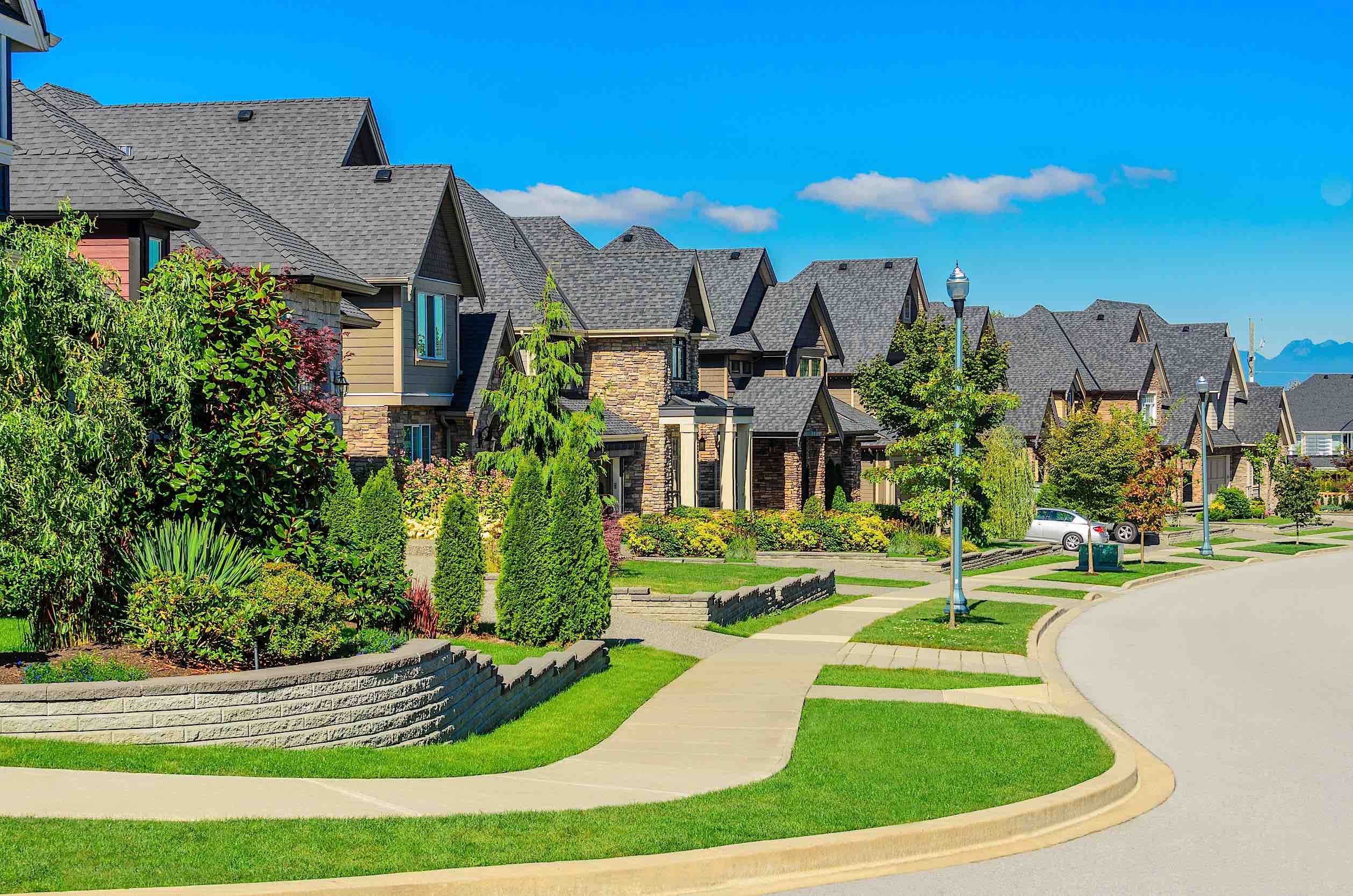 Anyone with the slightest familiarity of the housing market is probably aware that the real estate industry is largely defined by cycles. And while the last 15 years have seen a large degree of irregularity, it would appear as if the cycle we had once become so familiar with is on the verge of returning. Accordingly, I would expect the coming year to restore what many have dubbed "normal" market conditions.
While the wake of the devastating housing crash in 2008 still resonates on a national level, there is reason for optimism. The market has made an encouraging comeback, and the recent announcement by the Fed to increase interest rates confirms our current trajectory. Subsequently, moves to increase interest rates show confidence in the economy and suggest 2016 will carry on the momentum gained this year.
Experts within the industry, myself included, expect to see home sales and prices grow at a healthy pace. However, it is important to note that gains in these areas will be more tempered than in recent history. The slowdown is not indicative of a problem, but rather a return to normal levels. For all intents and purposes, the cycle is returning to something we are more comfortable with. Distressed sales no longer constitute too large a part of the market, new construction rates are reverting back to traditional levels, and prices are rising at a more reasonable rate.
Generational Contributions Will Increase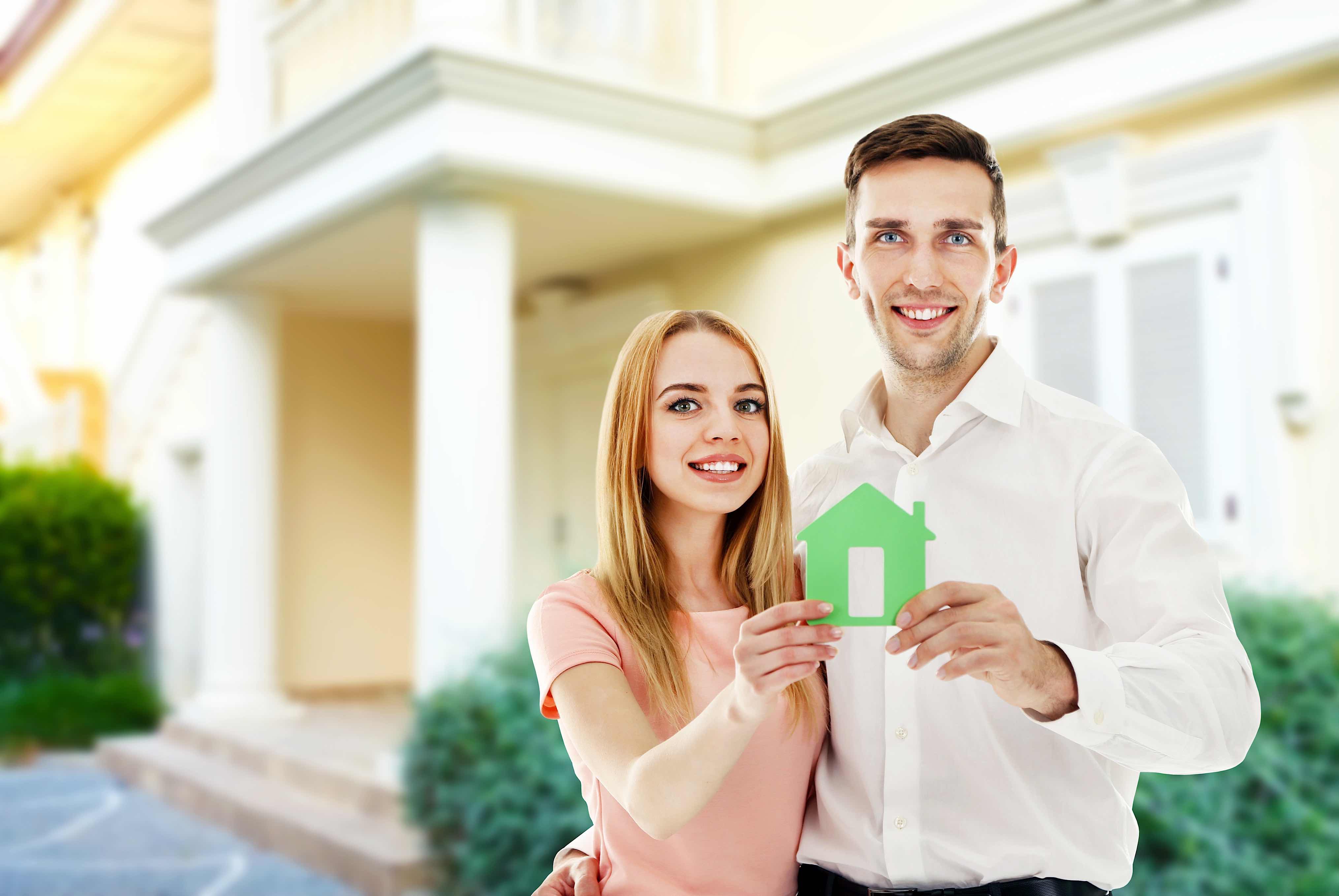 As predicted, Millennials emerged from the ashes and took their place amidst active homebuyers. While fewer first-time buyers purchased a home than expected, they represented the largest buyer group in the country. Accounting for nearly two million sales, Millennials made up approximately one-third of all sales in 2015. That number should only grow in the coming year, as improvements in the economy should continue to improve their financial situations, and – thus – their prospects of buying a home.
Of course, for Millennials to purchase a home (which will likely be pulled from existing inventory), other generations are expected to fill another large role. I expect two generations, in particular, to have a very direct impact on the purchasing priorities of millennial buyers: Gen Xers and older boomers. Due largely, in part, to the fact that the majority of boomers and Gen Xers already own their own homes, their participation will witness contributions on both the buying and the selling end of transactions.
Gen Xers, for the most part, are currently in the middle of their prime earning years. That means these individuals are more inclined to move into better neighborhoods, or scale up if you will. Older boomers, on the other hand, are likely on the verge of retirement, and therefore looking to downsize. The combined participation of these two generations should give the expected influx of millennial buyers the inventory they need to move forward with purchasing their first home.
Assuming things pan out the way they are supposed to, 2016 looks to be a year in which every generation with prominent buying power can actually participate in the market. Should this happen, we may finally see the stimulation the housing market needs to really get going.
More Affordable Price Points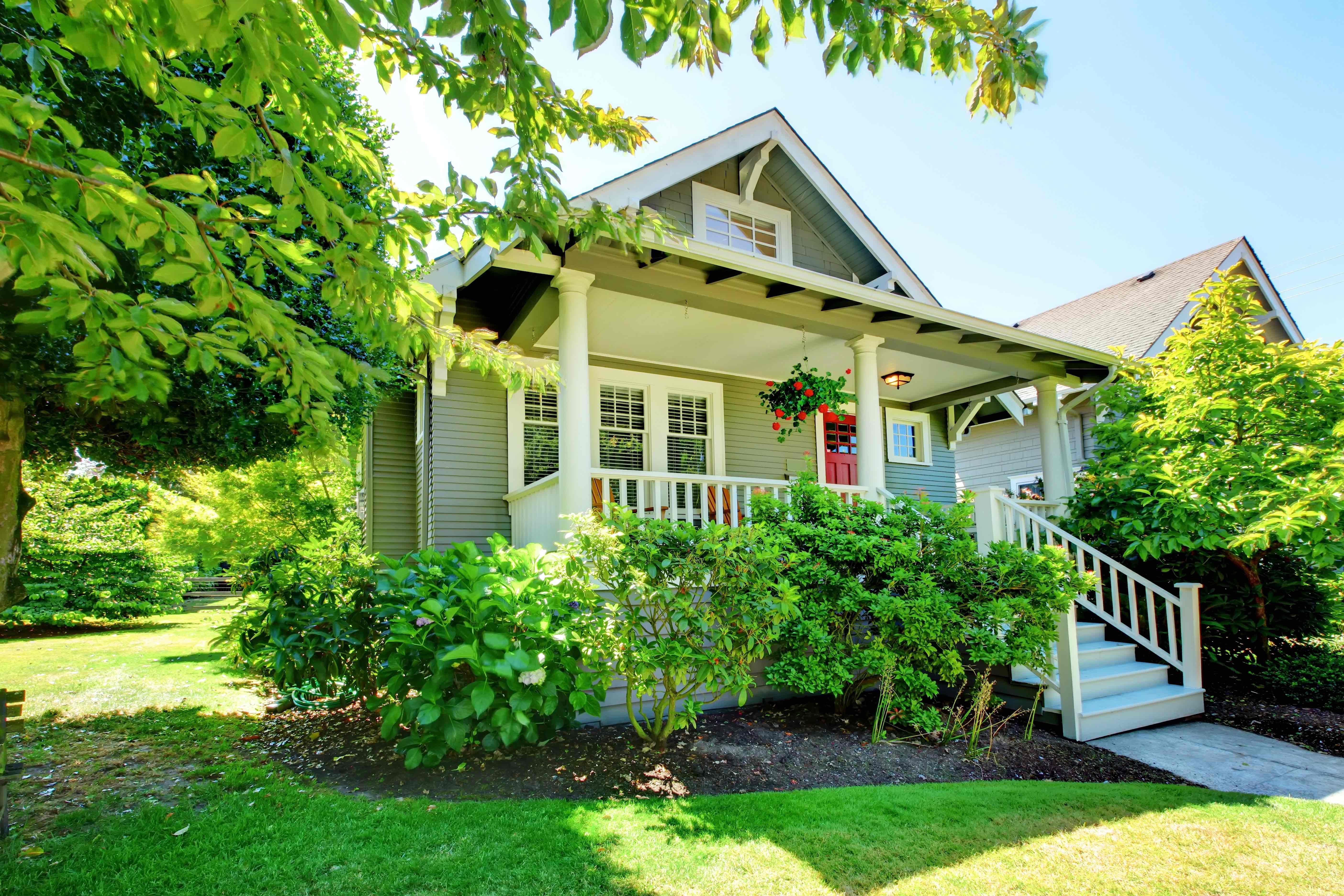 There is no arguing against the ground that has been made up since the last recession. However, that doesn't mean every fundamental has returned to pre-recession levels. Single-family construction, for that matter, remains constrained.
Following the downturn, and subsequent recovery, builders shifted their attention towards higher priced homes because of increased land costs, a limited labor force, and worries that demand for entry-level housing would taper. The shift towards higher price points inevitably raised prices, and neglected those that couldn't afford to come up with a down payment. Builders were encouraged by the move, but progress came at the expense of entry-level, single-family construction.
Even with how things transpired in the last few years, I remain encouraged that the trend will end next year. I expect to see builders focus on more affordable price points, or – in this case – more entry-level homes. Lower price points should enable more buyers to get off the fence. We already saw a slight shift last fall, when contracts for new homes saw a decline in price. Moreover, access to credit has seen a dramatic improvement, and should give builders more confidence in first-time buyers.
Renting Will Continue To Be Unaffordable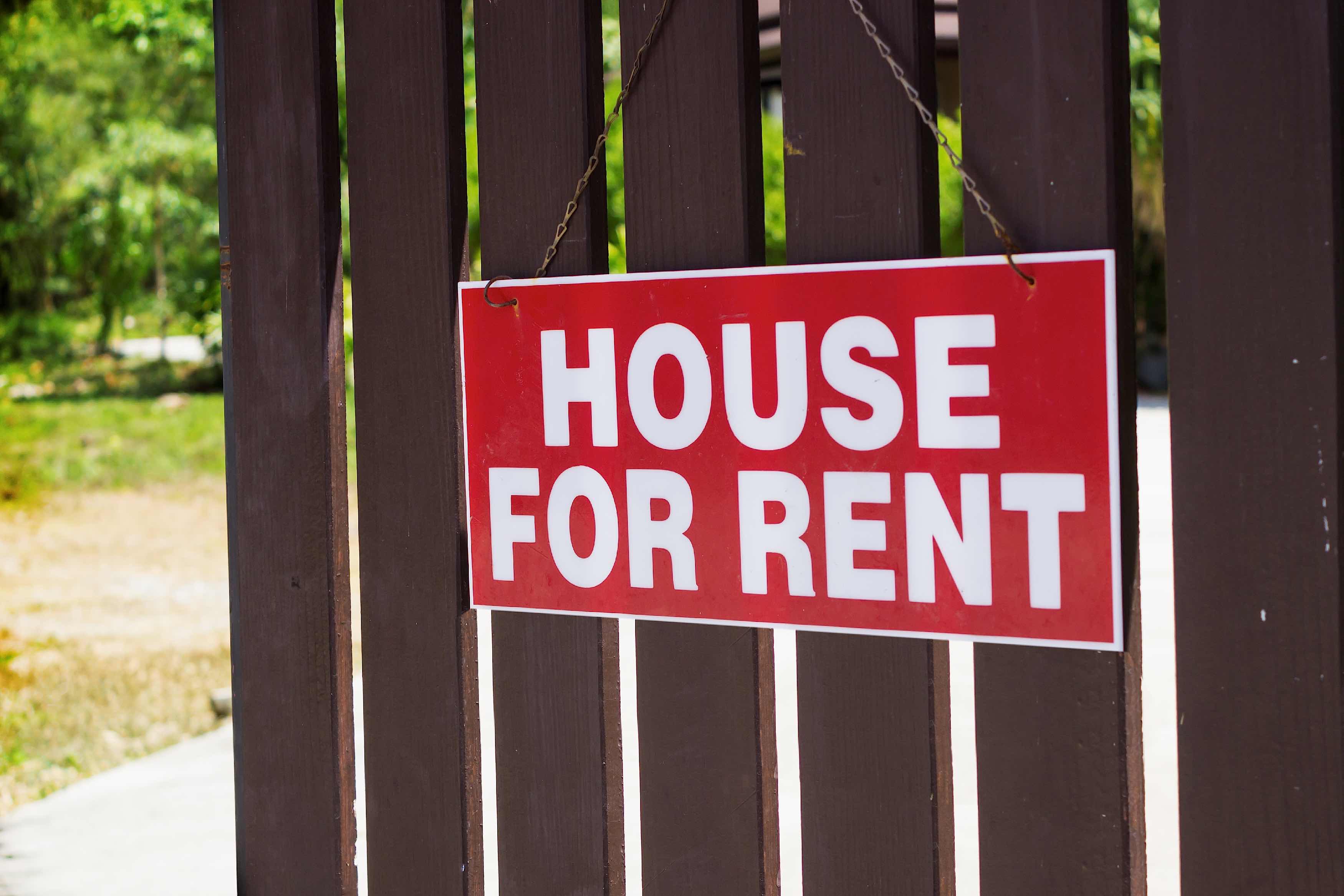 For one reason or another, the rental market has taken a backseat to those that are looking to buy or sell. However, the problem can't be ignored any longer. For quite some time, rental rates have been increasing at a very fast rate. According to Realtor.com, "more than 85% of U.S. markets have rents that exceed 30% of the income of renting households. Furthermore, rents are accelerating at a more rapid pace than home prices, which are moderating. We've been seeing asking rents on vacant units increase at a double-digit pace in the second half of this year."
Rents have increased to the point that it is actually cheaper to buy than rent in more than three-quarters of the country. Unfortunately, buying isn't even an option for a lot of people. Credit scores and savings remain hampered by the latest recession, and a distinct lack of documented income has prevented otherwise suitable buyers from purchasing.
Rental asking prices may, in fact, be one of the largest impediments moving forward for the housing sector. For as long as rents continue to increase at this pace, fewer and fewer people will be able to transition over to buyers. Fortunately, builder confidence is improving, and so should the rate of affordable rental housing.
🔒 Your information is secure and never shared. By subscribing, you agree to receive blog updates and relevant offers by email. You can unsubscribe at any time.