by JD Esajian | @JDEsajian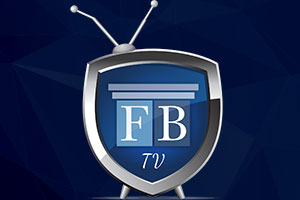 In this episode of FBTV, JD discusses the 5 big success principles in life and in your business that you should keep in mind while developing your business and in your personal life.
🔒 Your information is secure and never shared. By subscribing, you agree to receive blog updates and relevant offers by email. You can unsubscribe at any time.