It's that time of year again. Time to pull out old sweaters from the attic, crank up the heater, and snack on loads of sweets without having to feel guilty…Wintertime.
In the real estate investing world, winter selling season has its fair share of enthusiasts and adversaries. Ask any investor if they embrace and realize profits during these cold and snowy few months and your answer will be about fifty fifty. However, instead of looking at winter selling season as a negative, We at FortuneBuilders challenge investors to flip the switch this year and instead embrace wintertime for everything it has to offer.
It's easy to assume that with the cold comes a lack of buying activity throughout the market. Many put house hunting on the back burner to opt for time with family and holiday celebrations; however, there is more opportunity during winter selling season than you might think. While it's true that sub zero temperatures make searching for deals slightly less appealing, doing so is sure to give you an edge against the competition.
Right now is the time to zig where other people zag. Spring might be known as being the best season for buying and selling, but this year it's time to put that theory to rest.
The following five reasons should have investors celebrating the fact that wintertime is here:
Winter Selling Seasons: 5 Reasons Why Investors Should Celebrate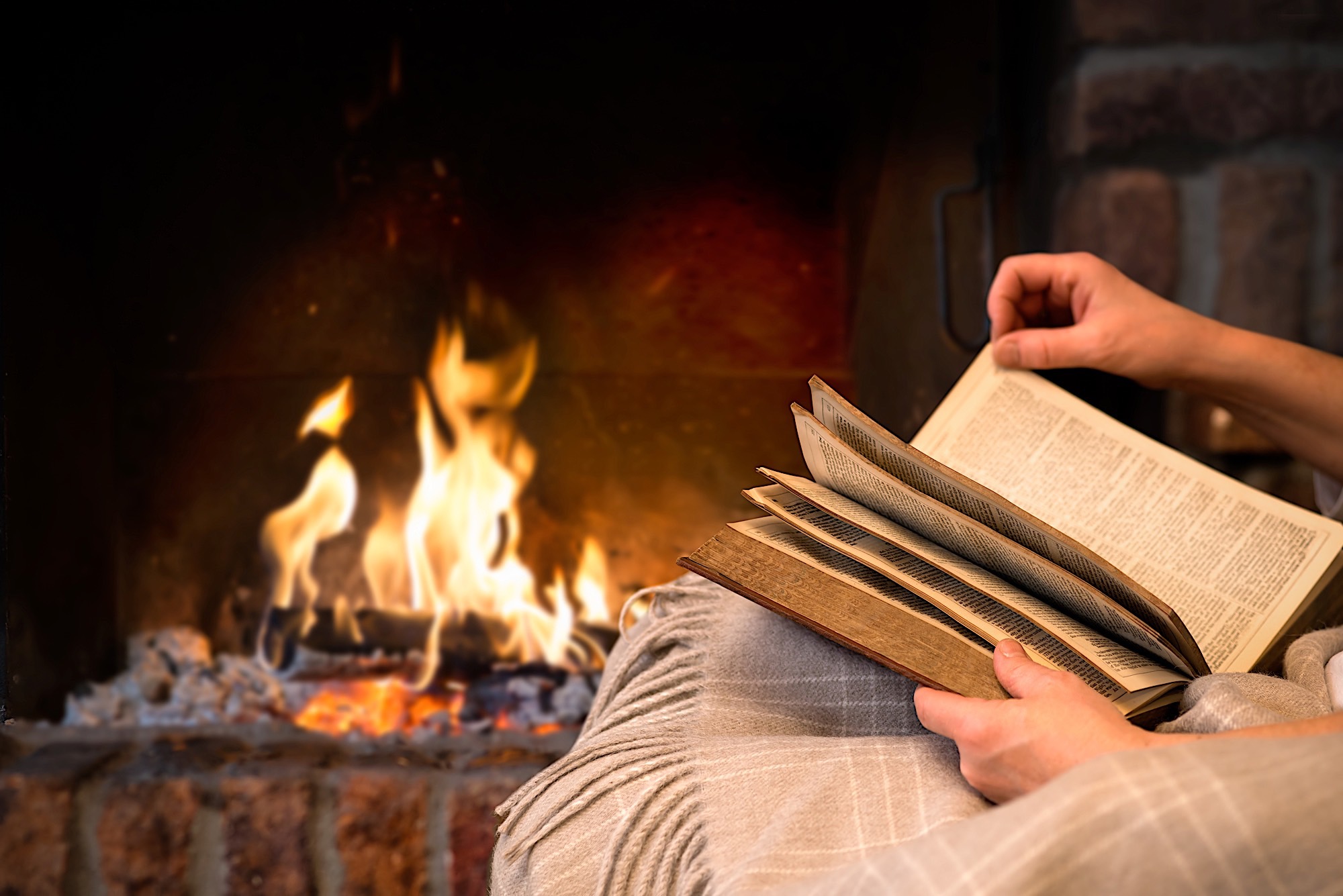 Taking your business to the next level during winter selling season may feel like a challenge. It's hard to focus on work when you see your friends and family relaxing on the couch binge watching Christmas movie marathons. Stay motivated by keeping in mind the fact that your competition is more than likely doing what you wish you were doing — nothing. So know that your hard work will pay off.
And it's not all bad, there are these five reasons that should be enough to get you excited:
Less Demand With less buyers on the market, demand is at a lull, meaning more chances for you to acquire properties. Because of this lack of demand, investors need to be ready to pounce on good deals. If you're a newbie investor rehabbing your first property, finding a bargain deal will be crucial to your success. Take advantage of the slower season by getting your hands on a cheap property and your ROI will skyrocket.
Pro Tip: If you're trying to sell an investment property this winter, don't get discouraged by the lesser number of showing you book. Just know that it's even more important to make the most of every client interaction you have. Don't be afraid to take on more responsibilities either. Your listing agent or marketing guru probably have plans of their own. Instead of waiting for them to be ready to get back to work, consider completing some of the tasks on your own.
Great Deals Investors can find some great deals on more than just property prices during winter selling season that is for sure. Contractors typically see less business throughout the colder months as well, making it easier for investors to secure cheap labor. Get your negotiation pants on entrepreneurs because now is the time to get a big bang for your buck. Mind your due diligence and obtain quotes from a variety of contractors and use those numbers in your negotiation to achieve maximum returns. In addition to low labor costs, sales are easy to come by across all business sectors. You can find holiday deals on good quality appliances, building materials and more so long as you are vigilant. Winter can even be a great time to stock up on supplies that are discounted to keep your rehab costs low through the rest of the year.
Perfect Timing Rehabbing or prehabbing a property during winter months can be extremely beneficial, so long as you time it right. Follow a strict schedule and your property will be ready as soon as the snow melts and buyers are ready to reignite their search. While your competition procrastinated all winter coming into spring with a half completed rehab property, you'll have sold and profited from your investment before January is half over! Buyers have spent the majority of wintertime relaxing and therefore will be hungry to find a property once temperatures rise. Don't miss out on this opportunity.
Festive Marketing Opportunities If for nothing else, winter is the perfect time to get a little festive with your marketing. Whether it's your direct mail, email, social media, or bandit sign marketing campaign, incorporating some holiday aesthetics can truly boost your results. Be sure you remain unbiased, sticking to phrases like, "happy holidays" over "merry Christmas." Another way to take advantage of everyone's holiday cheer is to host a spirited networking event. Invite friends, family, and other local investors to a potluck — and don't forget to bring the mulled wine and candy canes! Lastly, there's nothing like the smell of fresh baked cookies wafting through your open house. Set the mood by lighting the fireplace and offering prospective buyers a sweet treat upon arrival.
Real Motivation Last, but most certainly not least, use the winter lull to get motivated. The end of the year is the perfect time to look back at your successes and failures that took places through spring, summer and fall. What challenges did you face and how did you overcome them? Did you stay under your target budget? Where is there room for improvement across your business? How did you market yourself? Take the time to write down what worked and what didn't work throughout the year and establish a game plan to focus on areas that need a boost. Advancing your education can also be done during winter selling season. Grab a cup of hot cocoa, crank up the Christmas tunes, sit down by the fire, and crack open a business development book. Learning is a great way to stay motivated and excite yourself for the new year.
You may not have been excited for this year's winter selling season, but after learning about its benefits, you should be ready to give your business the edge it deserves.
🔒 Your information is secure and never shared. By subscribing, you agree to receive blog updates and relevant offers by email. You can unsubscribe at any time.