Looking for a few entrepreneurship lessons to give your business the edge it deserves? Then keep in mind this advice from Sean Combs.
While Sean Combs has yet to proclaim himself as a successful real estate entrepreneur, he has made a name for himself in a variety of other industries and has learned a number of entrepreneurship lessons along the way. Most notably, he is a hip hop mogul that realized his dreams through hard work, dedication and determination. His business prowess is perhaps on par with some of the most successful entrepreneurs in America. It goes without saying, but Mr. Combs knows how to market himself to be successful.  In a recent Forbes interview, Mr. Combs shelled out some great words of wisdom for those interested in starting their own business.
So what can you learn from him and how can you apply it to the field of real estate investing in 2016 and what can you do to fast track your career?
6 Entrepreneurship Lessons For Real Estate Investors
1. Just Start!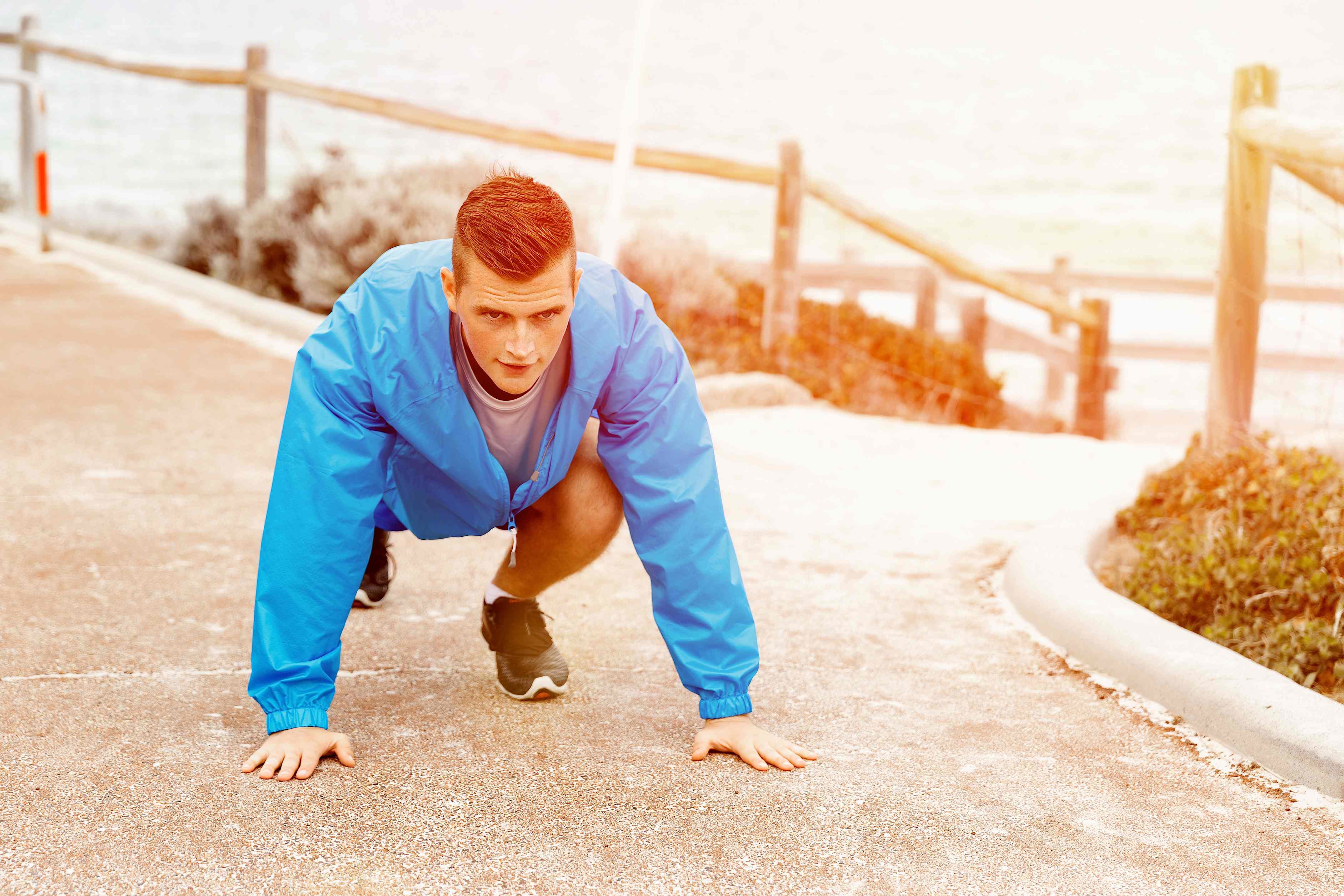 As with many highly successful entrepreneurs and business leaders today, Sean Combs got an early start in the workforce with an array of jobs. He did just about everything from delivering newspapers to working in restaurants. According to his interview, it's not important where you start – just start!
2. Key Entrepreneurial Qualities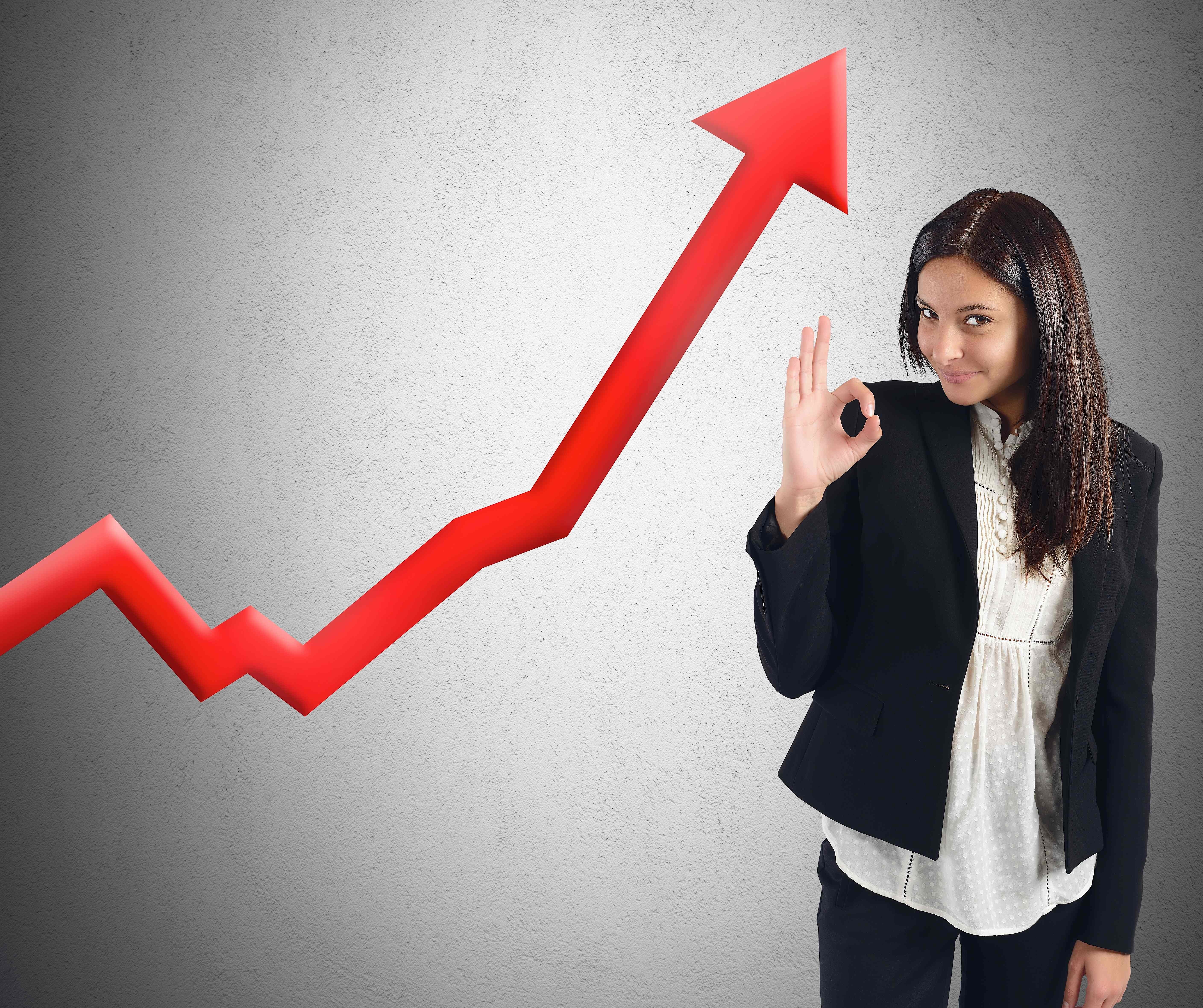 If you want to go out on your own and be successful, you must be "hungry."  However, staying hungry requires some effort on your behalf. If you slack off as soon as you think you've landed a deal, you'll quickly find yourself scrambling when that one deal hits the rocks or gets delayed. The same happens when you get too complacent. If you don't stay hungry for growth and keep pushing the limits, you'll soon get behind.
3. Invest in Others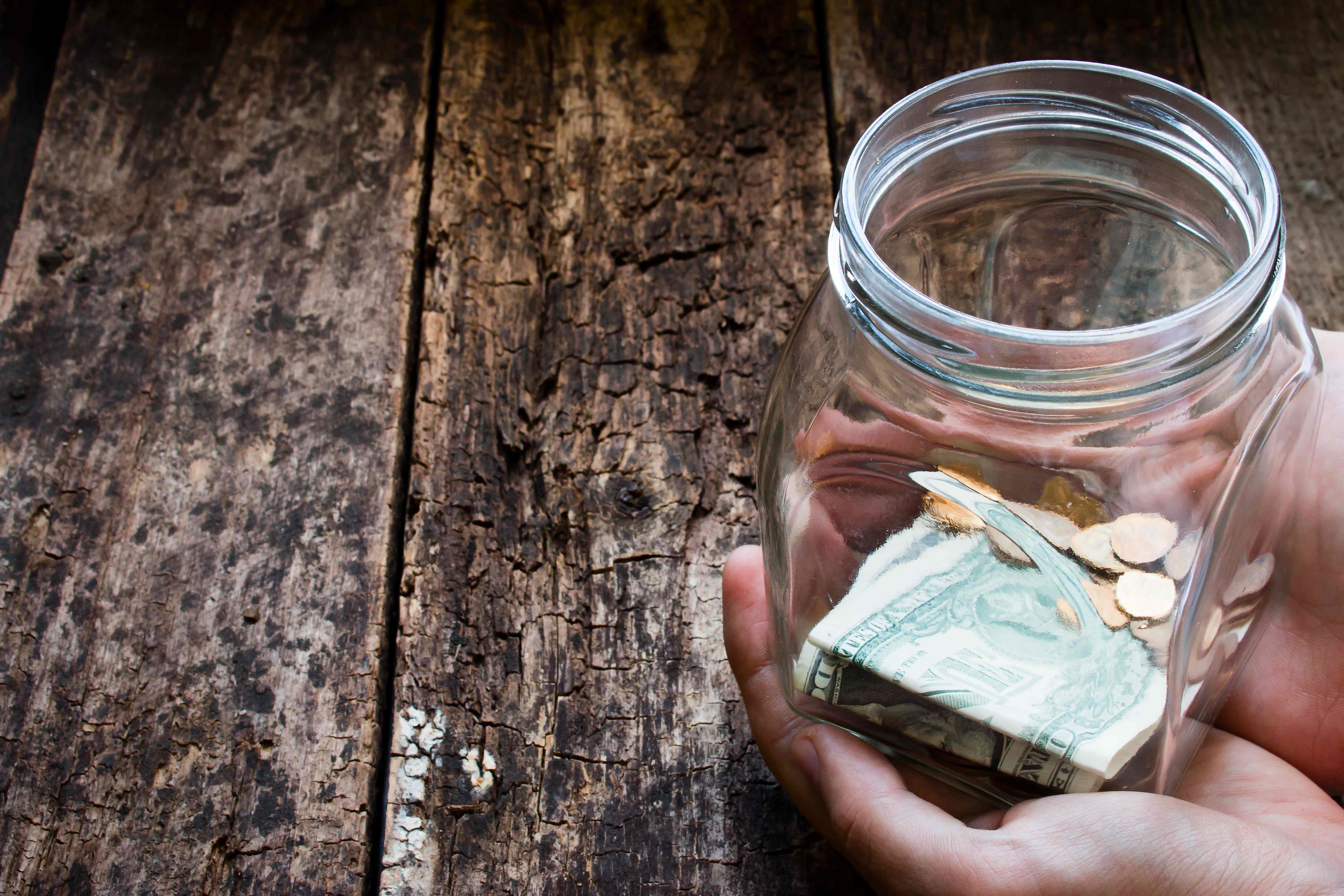 Combs places an emphasis on investing in the people around you. If the people around you are successful, you are more likely to be successful. As a real estate company leader, or even solo investor, investing in your own real estate education and personal growth is critical. However, it is equally important to invest in your team. Investing in your clients and vendors will make all the difference in your personal business.
4. Diversify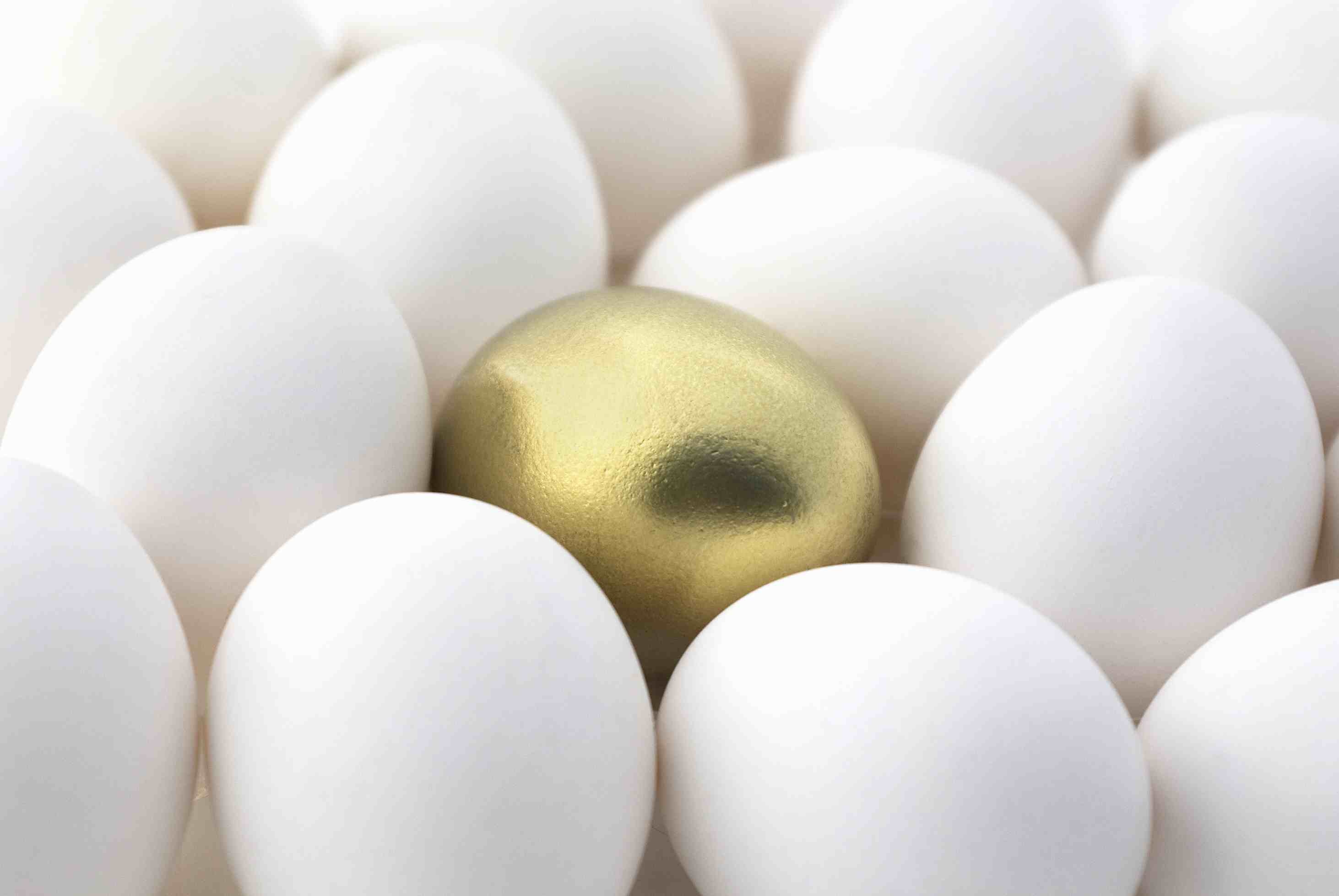 Combs has diversified his portfolio through record labels, clothing companies and a variety of consumer goods. In his interview, he acknowledged the importance of diversification. However, while diversity is important and most recognize it as being common sense, he points out that all of his ventures are linked in some way. So if you are going to diversify, consider other real estate investment strategies and services which compliment what you are currently doing.
5. Work Smarter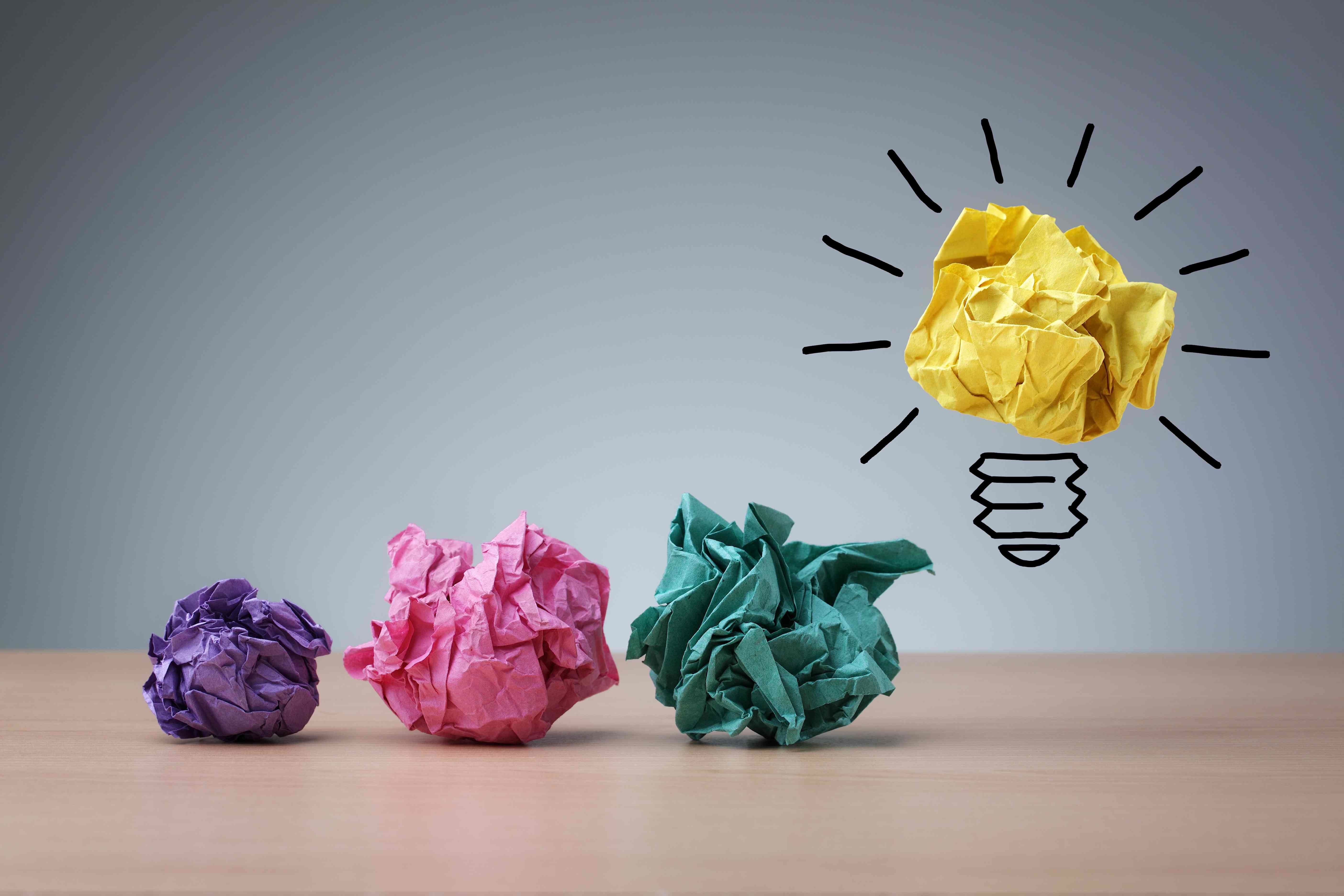 Combs might seem to have a lot energy, but his success is the result of tireless work. However, he insists that it is important to work smarter, not harder. Now he says he tries to focus more on the items that will have the biggest impact for his bottom line. Prioritize tasks, making sure your attention is in the right spot.
6. Be Fearless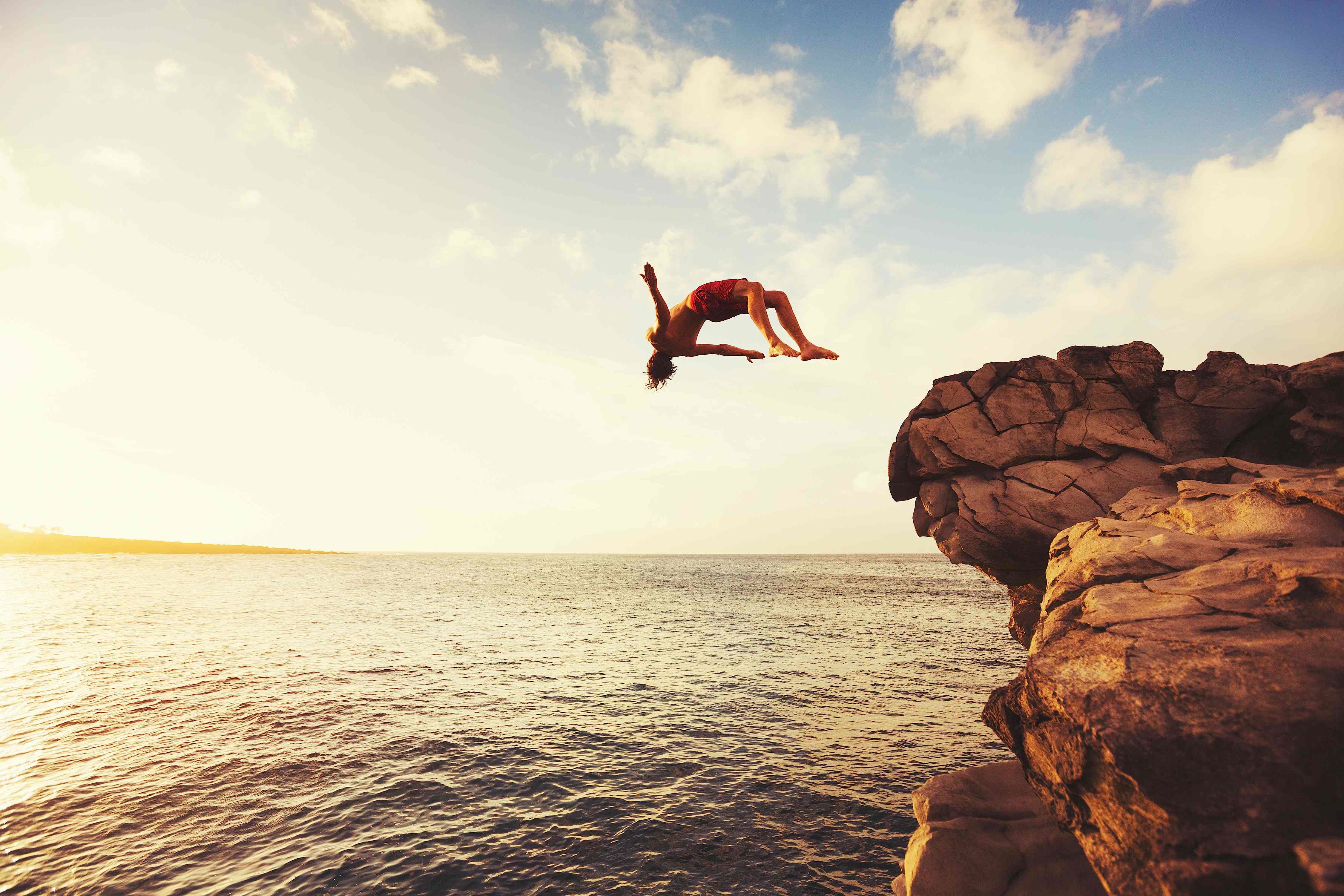 Combs identifies fearlessness as a key entrepreneurial quality, but you can't fear failure. If you don't try different things, you won't know if they can work. So test, test, test.