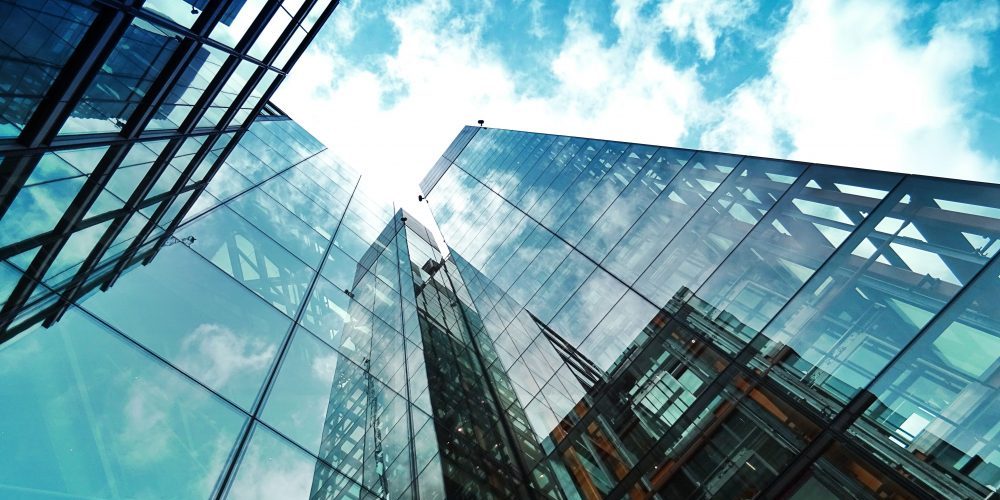 Equity Street Capital, the newest of FortuneBuilders partners, is a commercial investment group focused on achieving attractive risk-adjusted returns while maximizing long-term capital appreciation. Through an expansive research process along with strategic partnerships, they seek to foster investment growth through asset management, property operations, leasing, and targeted value-add initiatives.
About Equity Street Capital
Equity Street Capital was founded by Than Merrill and Paul Esajian, real estate investors and entrepreneurs who also founded FortuneBuilders and residential investment firm, CT Homes LLC. Together, Than and Paul have over 15 years of experience in the real estate investment industry, with a combined $1 billion worth of residential and commercial real estate investments over their careers. In the last two years alone they've acquired over $300 million dollars worth of residential and commercial real estate around the country.
In September 2020, Equity Street Capital was widely acclaimed for closing the largest outdoor retail shopping center transaction in the country of that year, with the acquisition of The Avenue Murfreesboro, a dominant power center located outside of Nashville, Tennessee.The 843,248 SF property consists of six multi-tenant buildings, eight freestanding outparcels and 5 vacant pads on 96.34 acres in one of the most active retail trade areas in the state of Tennessee.
The investment team regularly hosts regular webinars for its investors to gain insights on their latest deals and commercial investment opportunities. For more on Equity Street Capital or how to become an investor, you can visit their website.