With the worst of the recession behind us, there is no question that the housing market is heading in a progressive direction. For all intents and purposes, the recovery has gained the traction that it needs to be sustainable. That said, it would appear as if foreclosures didn't get the message. After what looked to be a steady decline in foreclosure activity over the past year, distressed repossessions rose sharply in March. According to RealtyTrac, foreclosures were up 20 percent last month, bringing the total to 122,060. The number includes distressed properties in any stage of foreclosure: pre-foreclosure, scheduled auctions and bank repossessions. The increase pushed foreclosure activity up 4 percent from year-ago levels, the first annual rise since September 2010.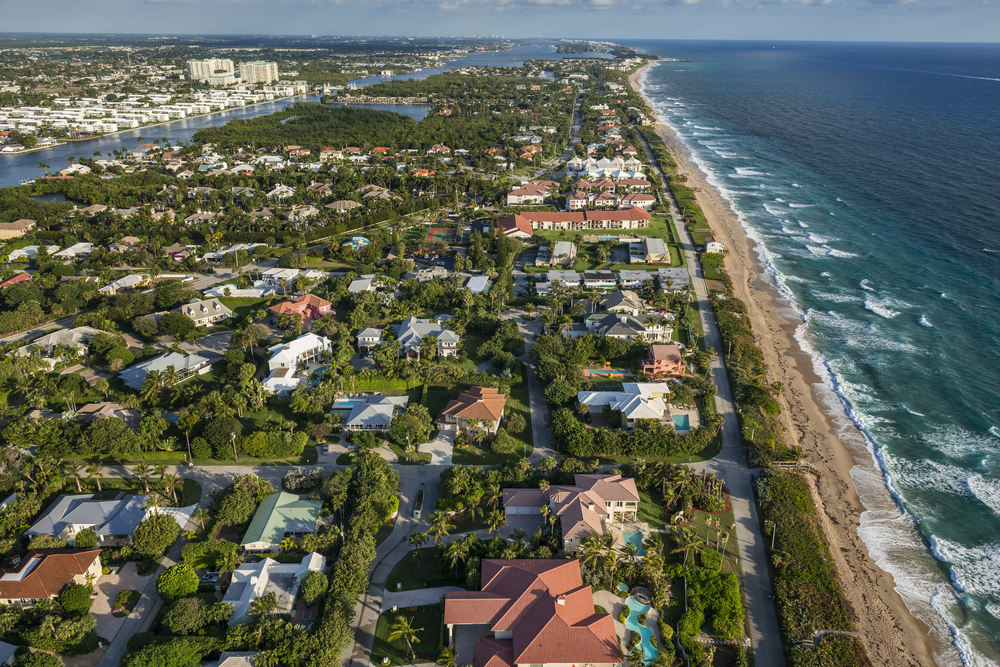 While the recent influx was unexpected, RealtyTrac also acknowledged that the first quarter of 2015 saw foreclosures drop from the previous quarter. From the end of 2014 through the first quarter of this year, foreclosures saw their largest quarterly drop in eight years. A total of 313,487 properties were at some stage of the foreclosure process during the first three months of 2015, down 7 percent from the previous quarter. That was an 8 percent drop from the first quarter of 2014.
Bank repossessions accounted for the recent increase between March and April. In March alone, bank repossessions jumped 49 percent. Lenders were, therefore, able to claim 36,152 properties. Over the course of 12 months, bank repossessions have increased by as much as 25 percent.
"The March increase is continued cleanup of distress still lingering from the previous housing crisis; not the beginning of a new crisis by any means," RealtyTrac Vice President Daren Blomquist said in a statement.
"Some of most stubborn foreclosure cases are finally being flushed out of the foreclosure pipeline, and we would expect to see more noise in the numbers over the next few months as national foreclosure activity makes its way back to more stable patterns by the end of this year," he said.
With traditional lending institutions gaining confidence in the expanding economy, they are able to cater to more customers. However, with that, they also have more time to address distressed properties that have been on their books for quite some time. With the backlog of foreclosures on banks' books getting smaller and smaller, lenders were able to initiate an additional 53,514 foreclosures in March alone. At that rate, March numbers were 11 percent higher than February. However, year-over-year numbers actually declined 3.9 percent.
In the period spanning from February to March, foreclosures scheduled to be placed up for auction increased 11 percent, or to a total of 50,760 properties.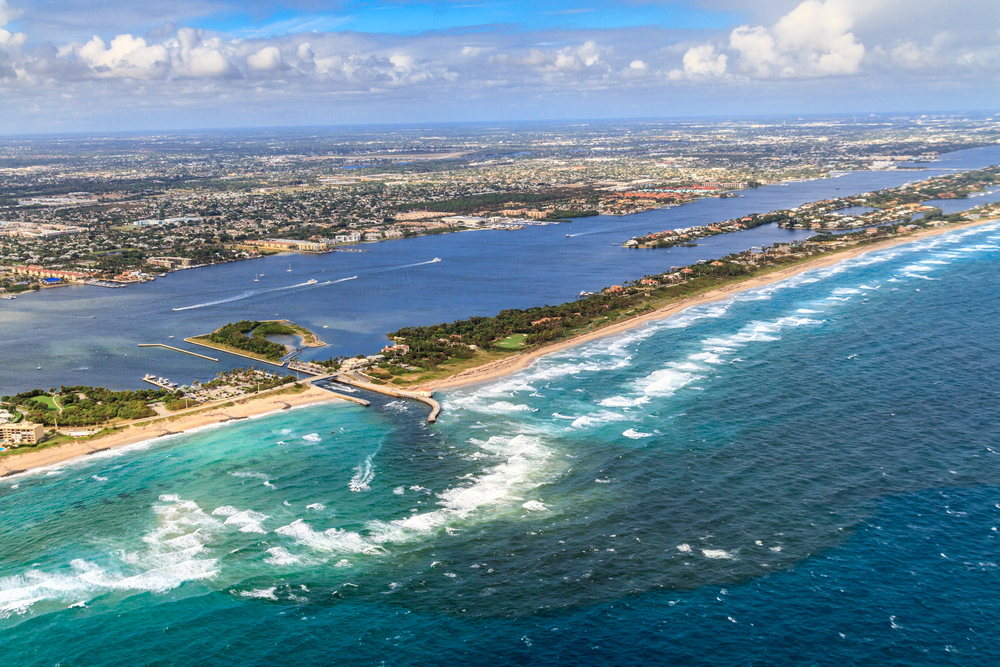 According to RealtyTrac, the following states had the highest rate of foreclosure last month:
Of the 313,487 homes that entered into the foreclosure process in the first quarter of this year, 50,683 were in Florida alone. However, foreclosure rates in the state are down 27 percent compared to the first quarter of 2014.
"Although they are dwindling, the REO opportunities are not gone yet; for the astute investors and buyers, there are still some REO and distressed opportunities in the South Florida market," said Mike Pappas, president the South Florida-based Keyes Company, in a statement. "This is as healthy a market as we have seen since the boom."
🔒 Your information is secure and never shared. By subscribing, you agree to receive blog updates and relevant offers by email. You can unsubscribe at any time.