With 2015 well underway, it's time that we took a look at the best real estate investing strategies for the year ahead.  What real estate investment strategies will you find to be the most useful, and how can you implement them into your own business?
Nearly a decade removed from the worst recessions in American history, the expansion of the economy has seen the American people sit through an entire housing cycle. Prior to the downturn, housing prices were surpassing record highs and lending patterns were extremely loose. However, complacency quickly took hold, as poor lending practices lead to an increase in delinquency. It didn't take long to realize that too many people had been approved for loans that they were not qualified for. In a few short years, home values quickly diminished and foreclosures ran rampant. Equity was nothing more than a nostalgic memory for a lot of homeowners.
That said, real estate investors did more than survive in the last 10 years: they thrived thanks to a few important real estate investment strategies. Wholesaling and rehabbing became known as two of the best real estate investing strategies of the time. The environment created by the recession made these exit strategies incredibly lucrative for those that knew how to execute them. Essentially, the economy dictated the direction in which successful entrepreneurs would invest – and invest they did. Even in the face of a down economy, savvy entrepreneurs were able to establish wealth with the help of the real estate investment strategies I will share with you.
Having seen both ends of the housing spectrum in a span of 10 years, entrepreneurs can take comfort in one absolute truth: regardless of where the housing cycle is, there will always be a profitable real estate investing strategy.
Seasoned real estate investors are aware of the importance of maintaining an advantage over the competition. However, perhaps even more importantly, is the ability to adapt to shifting market trends. On the other hand, neglecting to conform to the best real estate investing strategies in 2015 will result in devastating consequences.
Economists have released an encouraging forecast for the upcoming year. For all intents and purposes, 2015 is expected to be better than 2014. Accordingly, there are several ways to take advantage of the upcoming market, and at least a half dozen real estate investing strategies that should prove lucrative. The real challenge lies in finding the method and tactics that work for you and your goals.
The Best Real Estate Investing Strategies For 2015
Let's take a look at the real estate investing strategies that will help your business the most in 2015: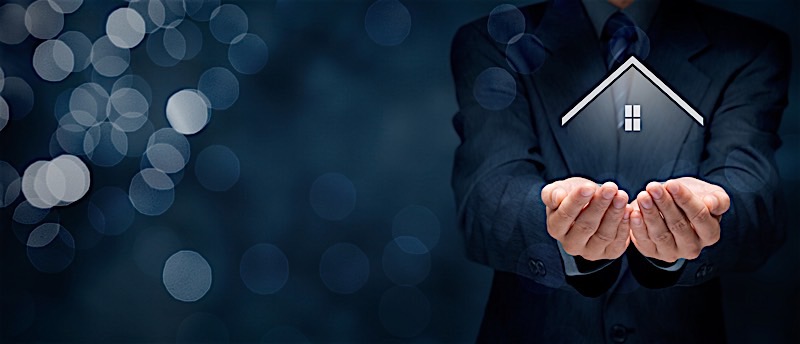 Buy & Hold Rental Properties
As you are most likely aware, property values have experienced historically high rates of appreciation over the previous three years. Some of the most popular metropolitan areas have seen prices return to, or surpass, pre-recession levels. The spreads that once favored wholesalers and rehabbers are not as widespread as they once were. However, rental asking prices are one of the few factors that have kept pace with home values. That's right: rents are at an all time high, and show no signs of slowing down.
With cities like San Diego and Seattle demonstrating an increased propensity for price appreciation, the prospect of having a tenant pay down the mortgage is incredibly enticing. Buy and hold assets have essentially leaped both wholesaling and rehabbing as the best real estate investing strategies in 2015. Instead of flipping a property for a smaller profit in today's market, investors are more inclined to hold on to the investment. While upfront spreads may not be as large, long-term wealth opportunities abound. With every rent check collected, equity in the property increases. And with rents higher than they have ever been, even in smaller metros, investors can pay down mortgages faster than ever.
In its simplest form, a buy and hold investor looks to establish wealth by renting the property out and either collecting monthly cash flow or simply holding the property until it can be sold for a gain in the future. Each month the property is retained, the principal balance is decreased and equity increased. However, to execute this strategy, investors need the wherewithal to identify and purchase the best property for their particular situation. Some investors may not even consider selling the property in the future, choosing to ultimately collect passive income for the duration it is rented. Seeing as how rents are higher than they have ever been, more investors are choosing to walk this path. With the direction the market is headed, becoming a landlord may be one of the best real estate investing strategies in 2015.
When it comes down to it, buy and hold assets require a lot of due diligence. However, if you can spot a good deal, fill the home with quality tenants, and manage it properly, you are well on your way to establishing a good business portfolio.
Rehabbing
Again, spreads have diminished, as housing markets have appreciated. However, that does not mean that opportunities to rehab and flip aren't abundant. You just need to know where to look. With that said, rehabbing is still one of the best real estate investing strategies in 2015.
Rehabbing, or flipping as it has been dubbed in the past, is one of the most popular exit strategies exercised by real estate investors. Rehabbing is the practice of acquiring a property at a reduced price and selling it for a financial gain after incorporating the appropriate upgrades.
With 2015 already upon us, single-family homes have already established themselves as the prime targets for real estate investors. Subsequently, single-family homes offer the most attractive spreads for the amount of work required. While rehabs are accompanied by the most work-intensive process, the rewards that ensue are well worth it. Rehabs reward investors with the largest spreads in the shortest amount of time.
Real estate investors will want to consider rehabbing a property when the following criteria have been met:
You do not need to be paid immediately.
You are intent on generating brand awareness, as it is a prime marketing opportunity.
There is a potential for large profit margins on a subject property.
The property is a safe location.
You have a trusted team to work on the property – this includes contractors, lenders, title company, etc.
Wholesaling
Wholesaling, much like the vaunted rehab, reigned supreme in the years following the downturn. Again, the environment resulting from the recession made wholesaling a superior platform for wealth building. In its purest form, wholesaling watches an investor act as the middleman between a seller and an end buyer. Essentially, the investor will gain the rights to buy the property, only to sell said contract to the end buyer. There are two methods in which an investor can wholesale: They can either sell or "assign" their purchase contract to an end buyer, or they actually close on the property and immediately resell the property to another investor in the form of a "double close."
Quite simply, the average wholesaler never really owns the property in question. Accordingly, only after finding a great deal, will the wholesaler enter into a binding contract with the seller that gives them the rights to buy the property. With the contract in hand, the wholesaler then sells their rights to the property for an "assignment fee."
Wholesaling is often viewed as one of the best real estate investment strategies because of the risk involved, or lack thereof. Due largely, in part, to the fact that the wholesaler never actually owns the property, there are no rehab costs, loan fees, contractors, tenants, banks, or other complications. It is also a great way to save up enough money to supplement rehabbing.
Become A Private Money Lender
Approaching the real estate industry from the perspective of a private money lender may seem a bit unorthodox, but is not – I assure you. In fact, becoming a private money lender is something that even the most successful real estate investors aspire to. Perhaps even more importantly, 2015 might be the year in which you do the same. With interest rates at traditional lending institutions expected to rise, as they have already started to do, more and more investors will look to the services of private money lenders.
Private mortgage lending has typically provided an annual return of 8-10%, based on the historical interest rates charged to borrowers. However, there are several other benefits:
Reliable Cash Flow
Capital Preservation
Diversification
Minimal Volatility
Passive
Best Real Estate Investing Markets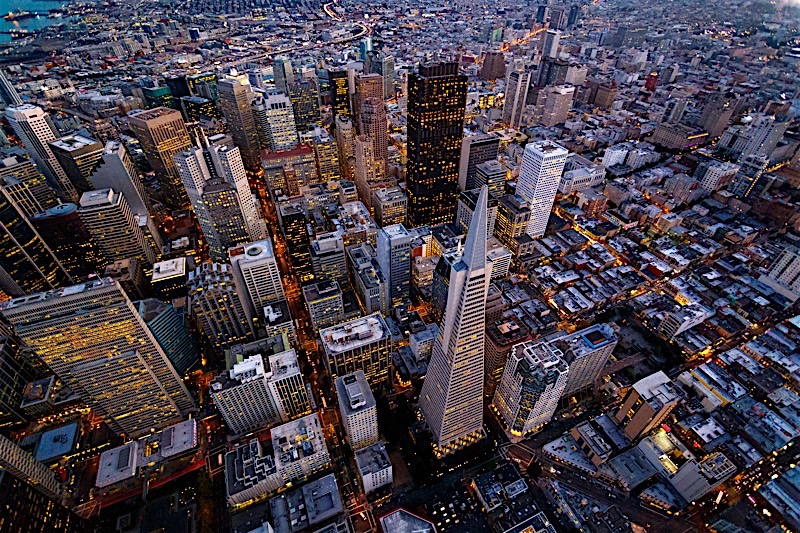 It is important to note, however, that even the best investment strategies are contingent on the market they are carried out in. Take, for example, San Francisco, which has long held the title of one of America's best real estate investing markets. Not surprisingly, San Francisco has held the top spot for quite some time, as it was recently named the hottest housing market in the summer of 2016. The booming tech industry and and rapid appreciation have combined to create a perfect storm of sorts. Those implementing the right real estate investing strategies have likely come out on top, regardless of where the market currently resides.
Not far behind San Francisco, the Los Angeles real estate market has also seen great improvements since the depths of the recession. The median home price in L.A. was $458,900 during the first quarter of 2016 — nearly double that of the national average. Investment strategies used here are typically of the buy and hold variety, as holding on to the home and collecting rent is a great way to offset high prices.
2016 Real Estate Investment Strategies Update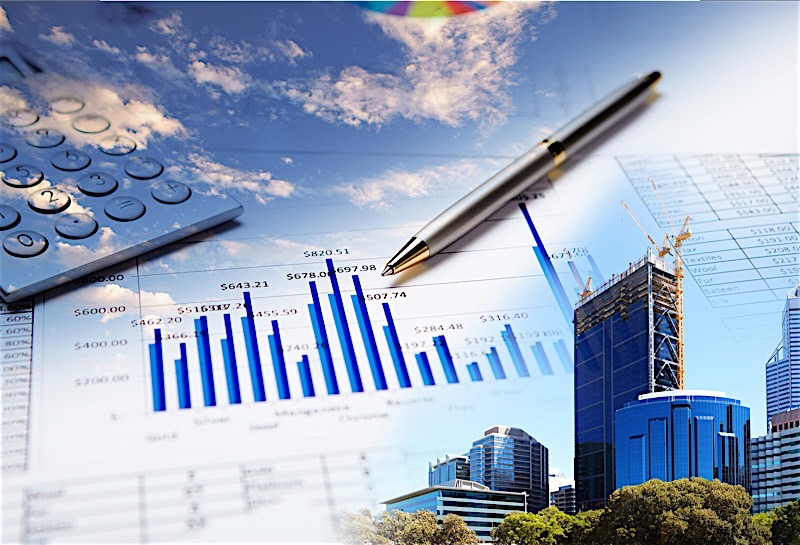 Investing strategies, not unlike the housing market itself, have a tendency to vary from year to year. What was popular once may not necessarily represent the most optimal strategy next year, or even today. That said, I encourage you to mind due diligence and see to it that you are implementing a real estate investment strategy that is supported by the current market's conditions.
Flips and rehabs still remain a few of the most attractive exit strategies to date, but other contenders have entered the ring. Real estate in the stock market, in particular, has seen an attractive uptick. People looking to invest in real estate without actually acquiring property may want to consider this option. However, if you want to put some boots on the ground, try investing in secondary cities. Real estate investing has only grown in popularity, making gateway cities crowded with investor activity. Secondary cities, on the other hand, offer a better opportunity basis for those looking to break into the industry.
Which real estate investing strategies will you implement in the future?