Billings is the largest city in the state of Montana. With a population of more than 155,000; it boasts the most competitive real estate market in the state. Single-family permits have been on the rise every year since 2009, and the first half of 2015 has already produced more sales than all of 2014. Median sales price numbers have also shown an increase from the same time last year. Billings is in the midst of a major economic resurgence, based largely on its rapidly growing medical corridor. All of these factors indicate that the Billings housing market has weathered the storm and is on the rise. Look for Billings real estate to continue to grow in popularity.
The current median sales price for the Billings housing market is $224,900. This represents a 3 percent increase from last year. This number also exceeds the national median sales price average of $208,000. Since 2011, the median sales price has increased every year from $185,000. The 2012 figure came in at $198,500; followed by a big jump to $215,000 in 20013. In the first half of 2015, there have been 819 closed sales, compared with the 730 from all of last year. The fact that both the list volume and sales price numbers have increased indicates that demand is high in the Billings real estate market. These numbers are even more impressive given the state of rising interest rates and the length of time for each transaction.
According to Realtor.com, the average home price in the Billings housing market is $278,726. This represents a steep increase of appreciation in the past five years. With a median sales price of $185,000 just five years ago, many Billings homeowners are sitting on large amount of equity. If bought at the bottom of the market, there could be as much as a 35 percent equity increase in that time. Over the last 30 days alone, there has been a spike in average listing prices. This number has soared to just under $313,000. Listing prices will only serve to increase the amount of appreciation for the end of the year, and beyond.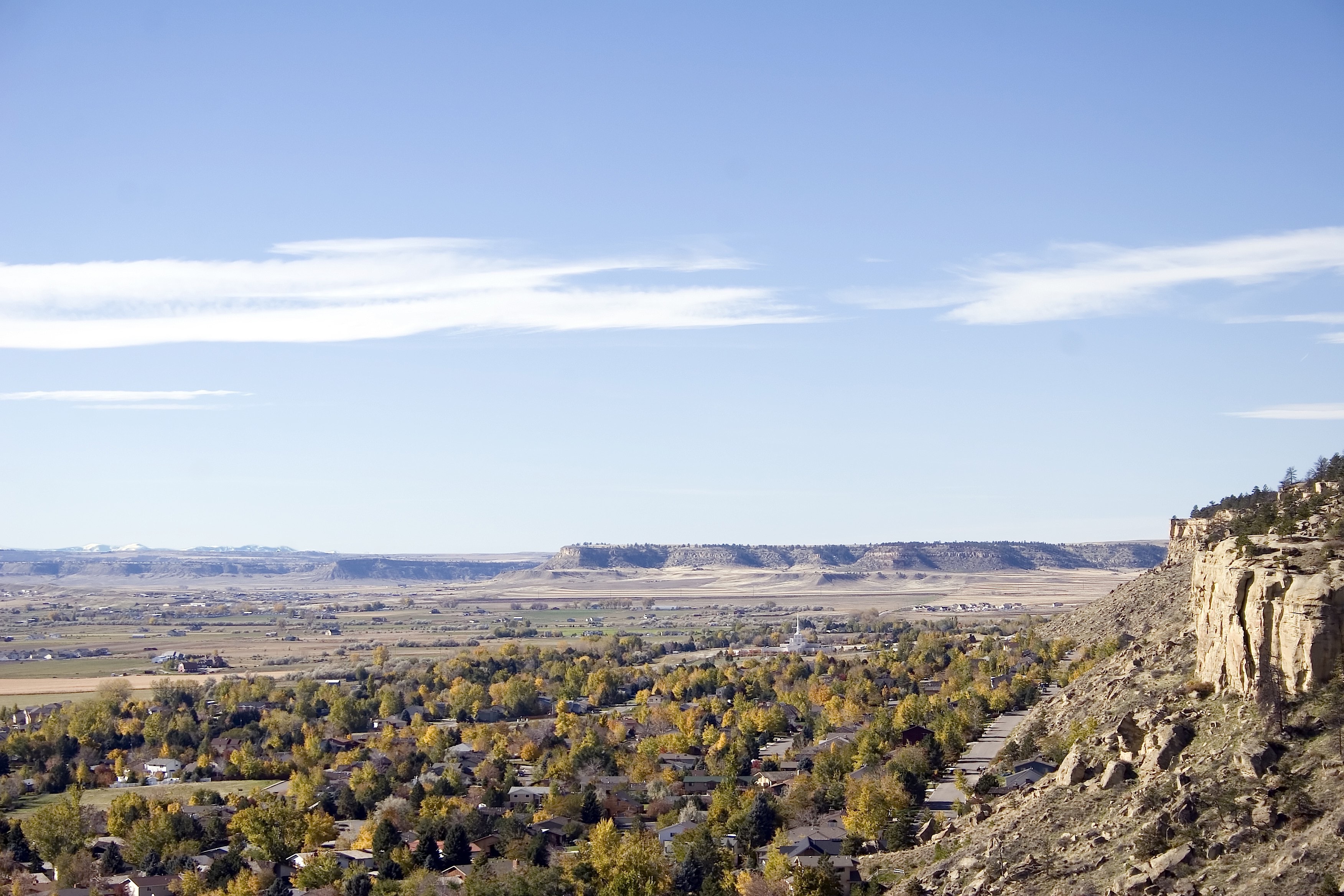 One of the strengths of the Billings real estate market is its very low unemployment numbers. Unemployment in Billings is now an impressive 3.5 percent. This is below the statewide average of 3.9 percent, and well off the national number of 5.4 percent. This low unemployment figure goes hand in hand with a growing local economy. With no sales tax in the state of Montana, Billings is a popular retail destination. In 2009, Fortune Small Business named Billings as the best small city to start a business. Currently, Billings has grown as an energy center and has among the largest coal reserves in the U.S., as well as having large oil and gas fields. Low unemployment coupled with a strong and growing economy has helped push the local real estate market to five year highs.
Low unemployment and strong median household income typically go hand in hand. The current median household income for Billings is $53,512. This exceeds the statewide average of $45,041 and the national average of $52,961. With higher wages and increased confidence in their employment, more local buyers are putting their disposable income towards real estate. With the median age under 40, many of these buyers are recent college graduates or new married individuals who are looking to buy their first home. If the first-time homebuyer number increases, Billings will quickly be one of the strongest real estate markets in the country.
The Billings real estate market really began to hit its stride around 2011. At that time, the foreclosure mess that impacted a large part of the country didn't devastate Billings. RealtyTrac indicates that there are currently 17 properties in some stage of foreclosure on the market. This is 14 percent lower than the previous month and more than 200 percent higher from this time last year. Billings real estate investing should benefit from the number of distressed properties available. The average foreclosure price is $147,000; so there could be some value in this market for investors, but the low number would increase the demand and ultimately increase the sales price. Instead of dealing with a backlog of foreclosure inventory, most of the homes currently listed are new construction.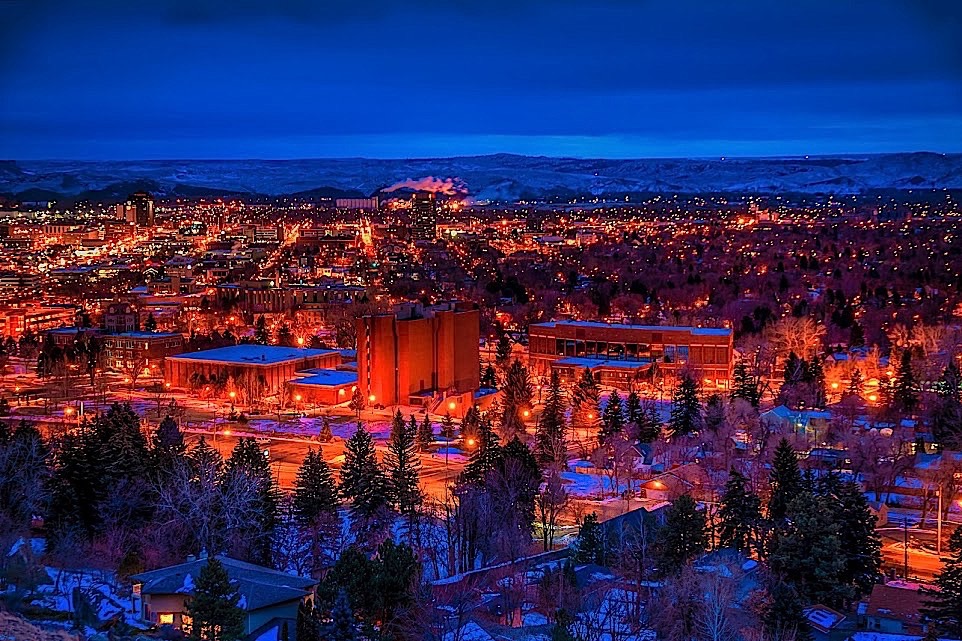 2011 also signaled a resurgence with local builders. In 2011, there were a total of 253 new housing permits for the area, with all but 10 of them single-family permits. Over the next two years, that number soared to over 1,000 new permits – with 558 of them for multifamily houses. For the current year, the number of new permits has increased 15 percent from the previous. This increase in permits is a reaction to the local demand for real estate. The increase in multifamily housing also signals that there is a local appetite for rental properties. With rents up 4 percent from last year, the rental properties – and particularity multifamily properties – are in demand.
According to Trulia, the total number of listings and the average list price have each increased over the last 30 days. During that time, the most popular neighborhoods were Heights and West End, which both increased their average list price. Other popular neighborhoods include the Southwest Corridor and Central-Terry. The Southwest Corridor was the area that showed the biggest decline in average listing prices. In general, list prices and total listings for the area are both on the rise.
The Billings real estate market is strong in many ways. In addition to rising home prices, it shows sustainable growth because of low unemployment and a strong economy. New housing permits are at a five year high and foreclosures are a relative non-factor. All of these signal that Billings should be one of the strongest markets, not only in Montana, but nationally.
Billings Housing Market Summary:
Current Median Sales Price: $224,900
1-Year Appreciation Rate: 3%
Unemployment Rate:  3.5%
Population: 155,000
Median Household Income: $53,512
Billings County Map:
🔒 Your information is secure and never shared. By subscribing, you agree to receive blog updates and relevant offers by email. You can unsubscribe at any time.