Branding is more than just a buzzword thrown around by over-priced Silicon Valley consultants. Building a real estate brand is a vital part of distinguishing your identity in a crowded marketplace, establishing credibility with lenders and private investors, and setting the groundwork for building rapport with both buyers and sellers.
All things considered, investors typically have a few questions before they get started: What's the best way to come up with branding ideas for real estate investing businesses? What do you do if you're aiming for a specific clientele — such as luxury real estate branding — that requires a very specialized execution? And how do you make sure, when branding in real estate for the first time, that your company appears modern and service-oriented, not stale and selfish?
Here's a quick primer on building a real estate brand for 2017, and beyond.
3 Keys To Building A Real Estate Brand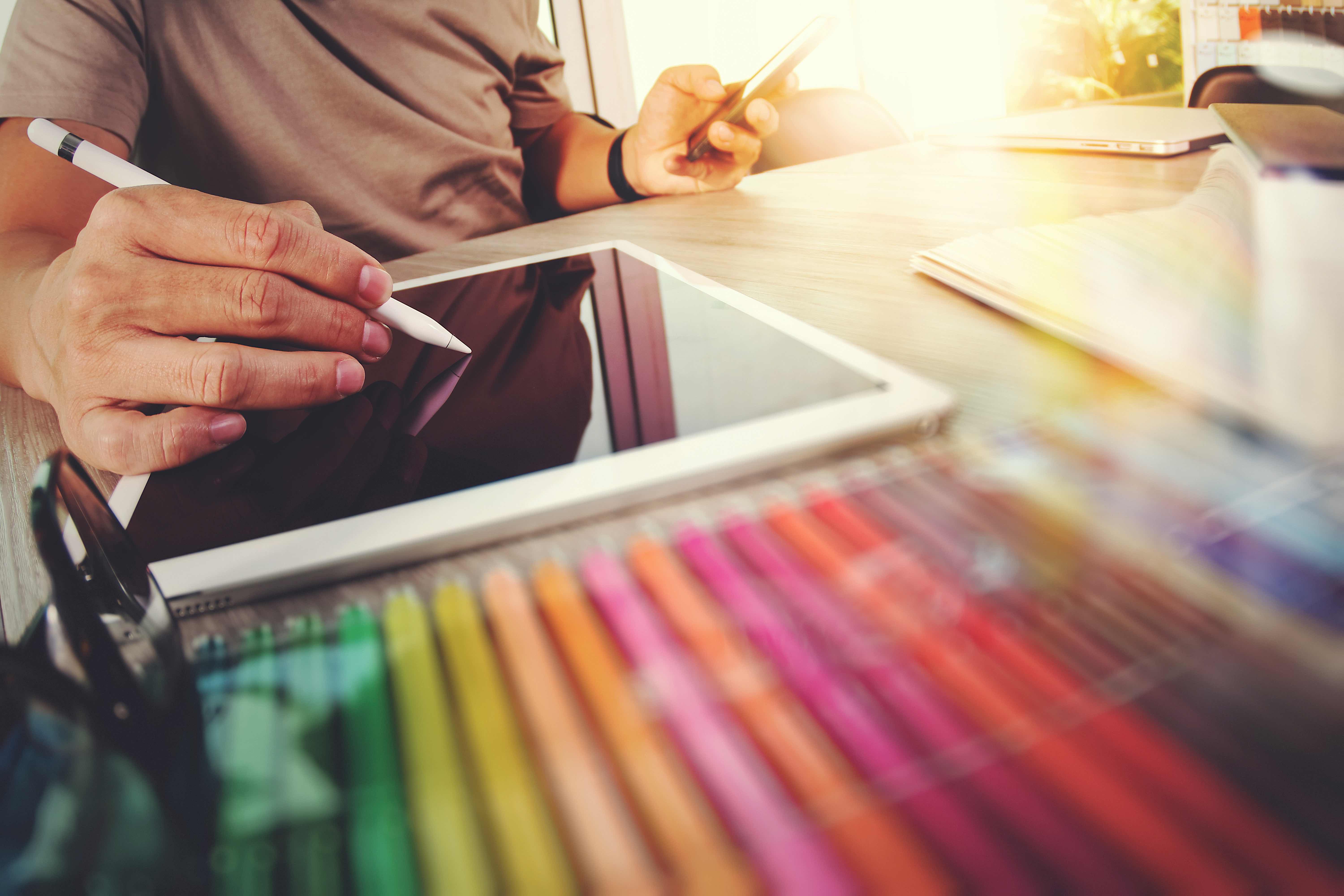 1. Find a Name That Sells You
Before you start shelling out money for a set of hip, modern real estate branding logos, it's important you come up with a compelling name for your business that grabs the interest of would-be prospects, and tells them exactly what you can offer them.
There are no hard, fast rules about coming up with a name for your company (nobody knew what a "Google" was before the multi-billion-dollar company made it a household name). Nonetheless, here are a couple things to keep in when branding yourself in a real estate with a captivating name:
Start with your "why": Forget catchy names that sound like some Bay Area start-up. Focus on what your business offers; you're offering solutions, not just houses. The more you can get a benefit to the prospect in your name, the better.
Be unique: Don't copy-cat what the competition is doing. You want a name that's unique and memorable. As long as you're focusing on the "why" of your business, you'll be in good shape.
No limits: Try not to put restrictions on your business by choosing a company name that refers to a specific region of the country. Also, don't pigeonhole yourself by referencing just one type of property. (Who knows what the future may hold?)
Claim your name, ASAP: Even if you're not sure you have the exact name yet, register the website domain (and all social media profiles) related to that business as soon as possible. You'll be sorry, later, if you don't.
2. Pick a (Creative) Lane
Creative is simply a term for the visual assets associated with your business: logos, color schemes, business cards, website headers etc. This doesn't mean you have to possess a bachelor's degree in design in order to create branding that looks professional and conveys the message you want.
It just means understanding standard principles in how color and visual imagery work together to conjure emotions in consumers, many times without companies realizing it.
Here are some guidelines when determining the creative aspects of your real estate investment branding:
Color = Mood: Don't just choose a green color scheme because it's your favorite color. Colors evoke powerful, sub-conscious emotions in people. (As a general rule: blue tends to be equated with trust, purple with wise, yellow with happiness, red with urgency and orange with friendliness.) Choose a color that matches the emotions you want to instill.
Less is more: It can be tempting to over-load your branding with numerous colors and fonts in a desire to get seen. But follow the "rule of three"; no more than three colors and no more than three fonts in your branding.
Be consistent: Once you've honed your creative palette into something you're happy with, be sure it's consistent across all branding platforms. This includes your website, advertising, social media, business cards, etc.
3. Create Your Website
We all know the importance of a website these days. But your website can have a profound impact on your branding efforts, as well. Many people will check out your website, first, before deciding whether to reach out to you and discuss doing business together.
The big challenge for real estate investors is that, unless you have a background in web design and development, it can be a difficult to know exactly what to put on your website, to ensure you meet all your branding goals.
Here are a few things to keep in mind when building your real estate investing website:
Products & Services: Don't assume visitors will sift through every page of your website to figure out what you do. Make it clear what you do, with dedicated pages for each of the services you provide, and make those pages easy to navigate to.
Contact Us: Every page on your website should have a spot where visitors can easily contact you. Whether it's a phone number/email at the bottom of the page, a live chat feature or an opt-in box in the right sidebar — or all of the above — make it simple for people to reach you whenever, or however, they want.
FAQ: This is one of the most powerful tools a real estate investor can use on their website. It not only answers questions visitors might have, but can help optimize your website for specific keywords related to your market.
Making a Great, First Impression
Though we've gone over some nuts-and-bolts strategies for building a real estate brand, it's important to remember that branding is a two-way street — it's not just for your company.
Good real estate branding also helps the consumer understand if a business is right for them, if a company will help them with their needs. So, try not to get too hung up in branding colors and logos, and remember one thing: the most important key to branding is figuring out who your business best serves.