One of the more overlooked aspects of the real estate business is that it is actually a business.   New investors get started every day without focusing on how they're going to run the day-to-day side of things.  More often than not, your ability in building business systems — that help you leverage your key business assets — is the most important factor in determining your success as a new real estate investor. You can close a handful of deals, but if your bottom line is off, you won't reap the rewards.
Fortunately, you don't need to be an expert in real estate business systems to run a solid business.  If you stick with it, you will formulate your own small business systems that work for you, and discard offline- and online business systems that do not.  The key is, whether you close three deals a year or three a month, you need to treat your business like a business.
Here are some tips to help you run a more effective real estate business, and strategies for building business systems to help you achieve that goal, even if you didn't spend a single day in an MBA class.
The Art of Building Business Systems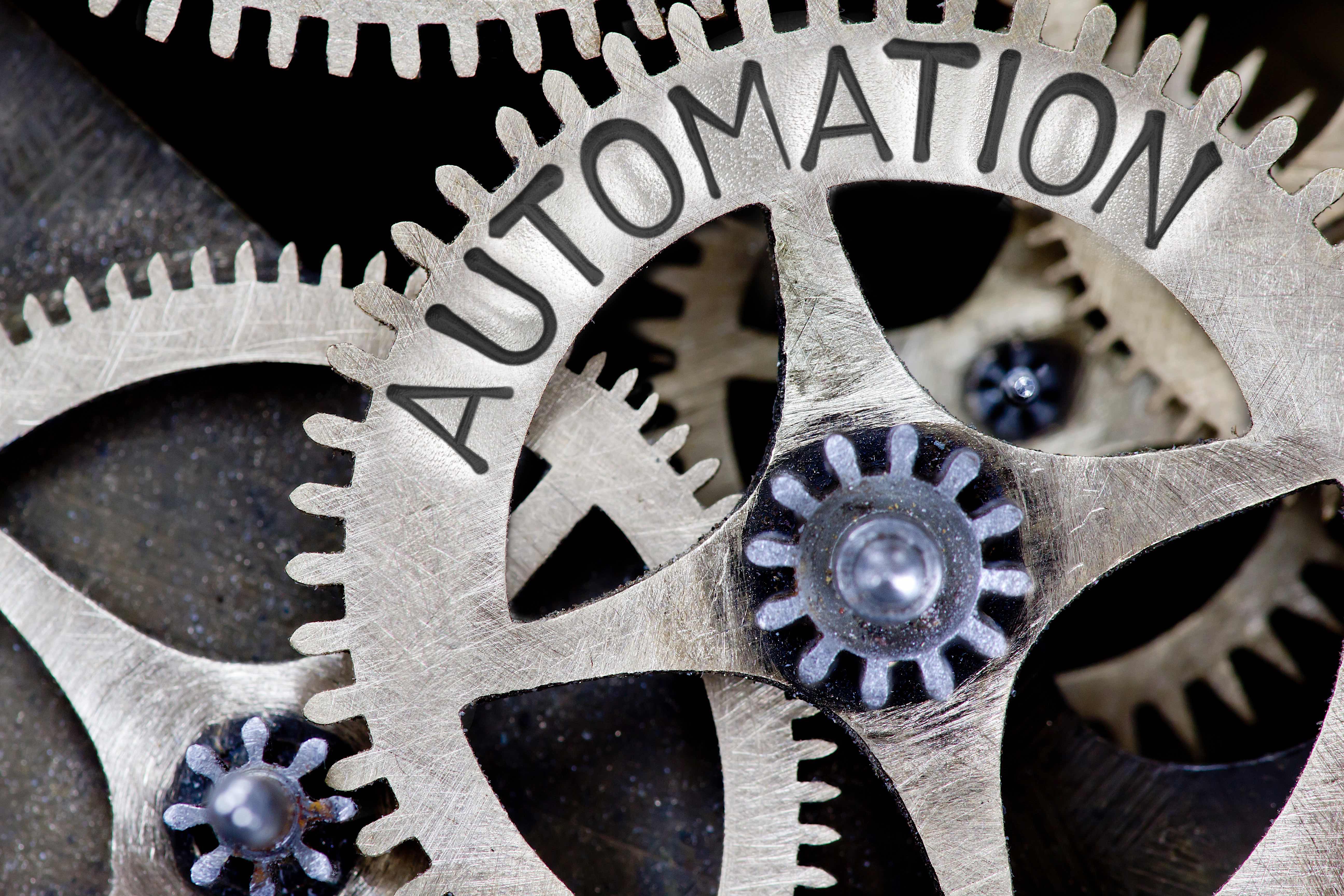 Accounting. Do you know how much you're spending to acquire new leads to reach your business goals? Any idea what the total expenses are for your rental property? Have you allocated funds from your last deal to pay off Uncle Sam? Just like any business, you need to be on top of all your income and expenses. A few changes to your rehab budget has a direct impact on the profitability of any deal. Even if you enlist the services of an accountant, you need to be on top of your finances all the time. This is your business and you should be meticulous about money coming in and going out. There are many apps and programs that have made accounting for business as easy as it has ever been. Find one that works for you. Your business, and your bank account, will thank you for it.
Organization. Instead of being in a rush to do five different things at once, you should focus on one task at a time that helps you reach your short-term and long-term business goals. As a real estate investor, you often end up wearing many hats. One day, you could be working on an issue at a rental property, and the next you could be sitting in the living room of a seller trying to secure a deal. What is universal among successful investors in the throes of building a real estate business is how they manage their time. An easy tip to help in this area is to make lists. While this sounds easy, far too many people fail to do this properly, or at all. By making a list before you go to bed, such as how to develop proven business systems that'll boost your business, you can wake up the next day with a running start. With your list, you also need to have the discipline to stick to your schedule. There are times when you need to say no and focus on the task at hand. This may seem stressful, but being busy is one of the byproducts of being in business. The alternative is sitting around waiting for something to happen. The more organized you are, the more efficient your day will be. The more efficient your days are, the more efficient (and successful) your business is.
Communication. In the real estate business, there are often a handful of people that you're in close contact with almost every day. The communication you have in this regard will be a direct reflection of your success, and real estate networking is a critical component of that. When is the last time you and your business partner sat down and discussed your goals? Have you offered to take your real estate agent to lunch lately? Do you ask your mortgage broker to contact you with any new loan programs? Communicating with the people around you is as easy as it has even been. As important as a phone call may be, there are times when a simple text message will do. Composing it will probably take you less than ten seconds. You never want there to be an issue on a deal because you failed to communicate.
Management. We have already established that you cannot be in four different places at once. If your business has reached the point where you are losing deals, because you don't have the proper real estate business systems you need to take on help. You can't just enlist the services of anyone and hope they do the job you are looking for. You need to take the time to talk to them about expectations and demands. Everyone from a property manager to a contractor will follow your lead. If you are lackadaisical in your management, you can bet that the work will be the same. There are a handful of little things that successful managers do. The most important is that they make everyone around them feel important. In time, you will develop a managerial style that works for you, but you always need to think about the people around you.
Service. When people think about real estate investing, they don't think about it being a service industry. The reality is that nothing could be further from the truth. You are judged based on performance. How quickly you can close a deal or even how well you respond shapes your reputation. The stronger your reputation, the better the business. In this day and age of technology, everything you do is critiqued and judged. You may not think that the follow-up call to a seller you didn't end up working with is important, but it is. Positive word-of-mouth is any business owner's best friend. With everything you do, you need to think about what kind of service you are providing, to ensure you are making consistent progress on your real estate business plan.
If you think about real estate investing as a business, you will start to see your production increase. Losing sight on any one of these areas will cause your business to decline.  Keep this in mind with everything you do, whether it's building business systems, talking to a motivated seller, or simply reflecting on your next set of business goals.