The real estate market recently took a hit thanks to the COVID-19 pandemic. But it's time to get back to investing, and if you're looking to start investing in commercial or residential real estate, you need to understand CAM charges. CAM charges can play a major role in how commercial real estate leases are drafted, which are already very involved since the rights and responsibilities of both landlords and tenants must be accurately clarified. In addition, CAM charges may significantly impact a property's NOI or net operating income.
In this article, we'll answer the question of "What are CAM charges in real estate?" We'll also explore how they are determined, what they often entail, and how these charges play a role in commercial real estate.
What Are CAM Charges?
CAM charges are "Common Area Maintenance" charges. They are calculated when a commercial real estate lease is developed. CAM charges essentially factor the cost of maintaining common spaces, like lobbies, gyms, and other shared areas, into rent prices. Put another way, CAM charges reimburse a landlord for the cost of maintaining certain common areas by passing those costs on to their tenants. CAM charges could be listed on a commercial real estate lease in several areas, including:
The description of common areas on the property, such as clubhouses, public outdoor spaces, dog parks, and more

The explanation of the landlord's right to enter common spaces at any time

The rules for how to use common areas
Regardless, CAM charges will be clearly explained at least once to ensure that both parties understand the charges and how much they add to total rent prices.
---
[ Thinking about investing in real estate?
Register to attend a FREE online real estate class
and learn how to get started investing in real estate. ]
---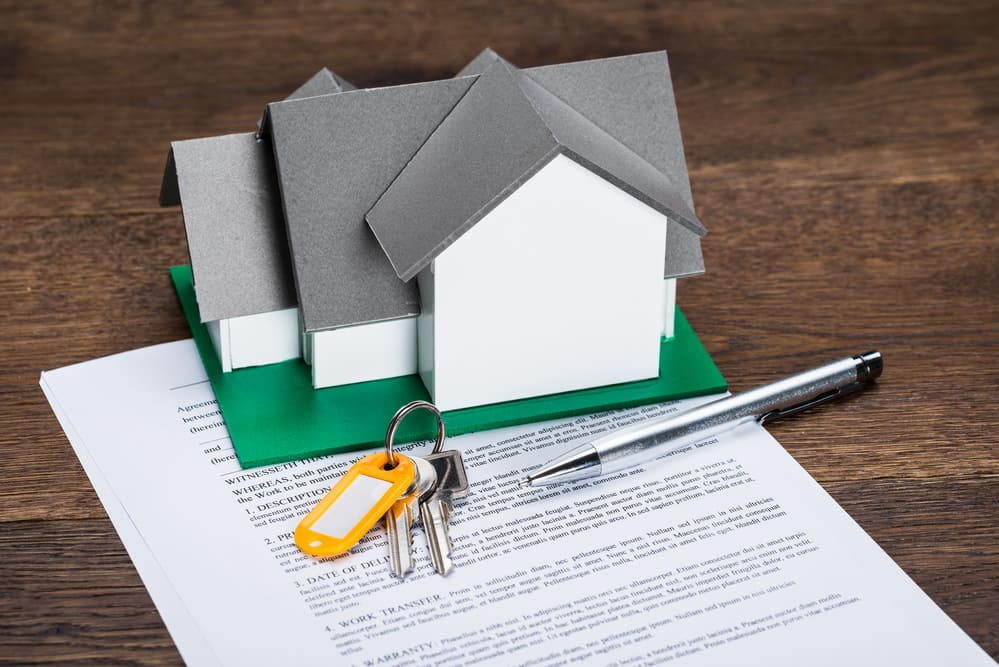 What is a Common Area?
A "common area" is any space that can or is used by all tenants who live in a real estate property. Note that common areas do not need to be used by all tenants – for example, a pool may count as a common area, and all tenants will pay for its maintenance, even if only half of the property's tenants actually make use of it. Other examples of common areas include:
Apartment lobbies

Parking areas and garages

Gardens or parks

Dog parks

Gyms or other exercise areas

Traversal spaces including elevators, hallways, and more

Public bathrooms

Building security areas
What Do CAM Charges Include?
Although practically all shared real estate property leases include CAM charges, every commercial real estate lease is unique. Thus, CAM charges can vary dramatically from place to place. CAM charges are always based on location, property type, number of common areas, and the preference of the property's landlord. Let's explore specific CAM charges you may see on a commercial real estate lease in more detail.
CAM Charges
Landscaping

Janitorial supplies

Electric

Snow removal

Elevator maintenance

Sidewalk appearance

Management

Window washing

Landscaping

Lighting

Security

Water

Parking lot maintenance

General building maintenance

Administrative and management

Advertising and marketing
How Are CAM Charges Calculated?
As noted above, CAM charges can vary drastically depending on the exact property. However, CAM charges are typically calculated based on a landlord's estimate of their expenses. CAM charges are also usually evaluated annually to determine whether they should increase or decrease based on the prior year's expenses. CAM charges are usually billed monthly, then factored into tenants' rental prices. For example, in a triple net lease, tenants pay the vast majority of CAM charges and take on additional responsibilities. In this setup, tenants will pay their "pro-rata" share of any property insurance, common area maintenance, and property tax expenses based on the amount of the property they are signed for. On the other hand, landlords only pay capital expenditures, such as improvements or repairs made to the building or common areas.
In most cases, CAM estimates are divided proportionally to every tenant in a given building based on the building's overall square footage. Say that a commercial real estate property has annual CAM expenses of $45,000. The total building square footage is 10,000 ft.². Therefore, the CAM charge per square foot is $4.50. Each tenant would pay $4.50 toward CAM expenses based on how much square footage they rent (i.e., the size of their apartment). If a tenant used 500 ft.² of the total building, they would need to pay $2250 annually. Divided by 12, that ends up being an extra $187.50 per month on top of the regular rent price.
Do All Commercial Real Estate Leases Feature CAM Charges?
While CAM charges are very common, they are not a required element for every rental property lease. That being said, both tenants and landlords can benefit from CAM charges. By spacing out CAM charges to everyone in a building, landlords can ensure that common areas are kept up more regularly and better amenities or facilities are available to all building tenants. Furthermore, CAM charges may be factored into commercial real estate leases for spaces that don't currently have tenants. Common property types with CAM charges in their leases include:
Office buildings

Multifamily spaces like apartments

Hotels and other hospitality spaces

Industrial spaces

Warehouses
Summary
CAM charges are common area maintenance charges typically required of every tenant in a shared real estate property, such as apartment buildings or office spaces. These charges cover the cost of maintaining common areas like bathrooms, gyms, parks, and more. CAM charges are calculated at the beginning of each year based on last year's common area expenses, and you'll find them on commercial real estate leases for most shared properties.
---
Ready to start taking advantage of the current opportunities in the real estate market?
Click the banner below to take a 90-minute online training class and get started learning how to invest in today's real estate market!