It wasn't long ago that most investors were using a pager attached to their belts to stay connected to their businesses. Safe to say, the popularity of cell phones has significantly changed the investing world. This drastic change can be seen in many places, specifically in the slew of commercial real estate apps available to investors.
There are many commercial investor apps to choose from. Some of the best allow investors to manage leases, find investment properties, track energy and water usage, and even monitor a property for maintenance issues. That being said – which commercial app will be the most valuable for your needs?
Here are nine commercial real estate apps to consider adding to your investor toolbox:
Commercial Real Estate Apps That Can Boost Your Business
Apps are designed to improve their users' lives, and some apps are tailored to the commercial real estate field. Take a look at the types of commercial real estate apps you might want to consider downloading to improve your business.
Property Listings Apps: If you are looking for ways to find more commercial real estate listings, there are apps available that can help. Some apps are designed to show listings specific to a region or property type. They can be great resources for gaining more information about a property before seeing it yourself.
Planning Apps: Commercial real estate deals require strategic planning, and apps are available to help you tackle each moving part of the deal. Try out apps that help you organize your tasks and to-do lists. Other apps can even help you map out a floor plan or take virtual property tours.
Client Relationship Management Apps: Apps that help facilitate CRM systems are available for real estate agents who are looking to stay on top of their transactions. Using these apps allows agents to keep each client's deals organized.
Administrative Apps: Although these apps are not exclusive to commercial real estate, there are multiple popular apps used to simplify the common tasks that real estate investors encounter with commercial real estate deals. These apps can assist in document scanning and signing, keeping an organized email inbox and calendar, setting reminders for upcoming meetings, and so much more.
---
[ Thinking about investing in real estate?
Register to attend a FREE online real estate class
and learn how to get started investing in real estate. ]
---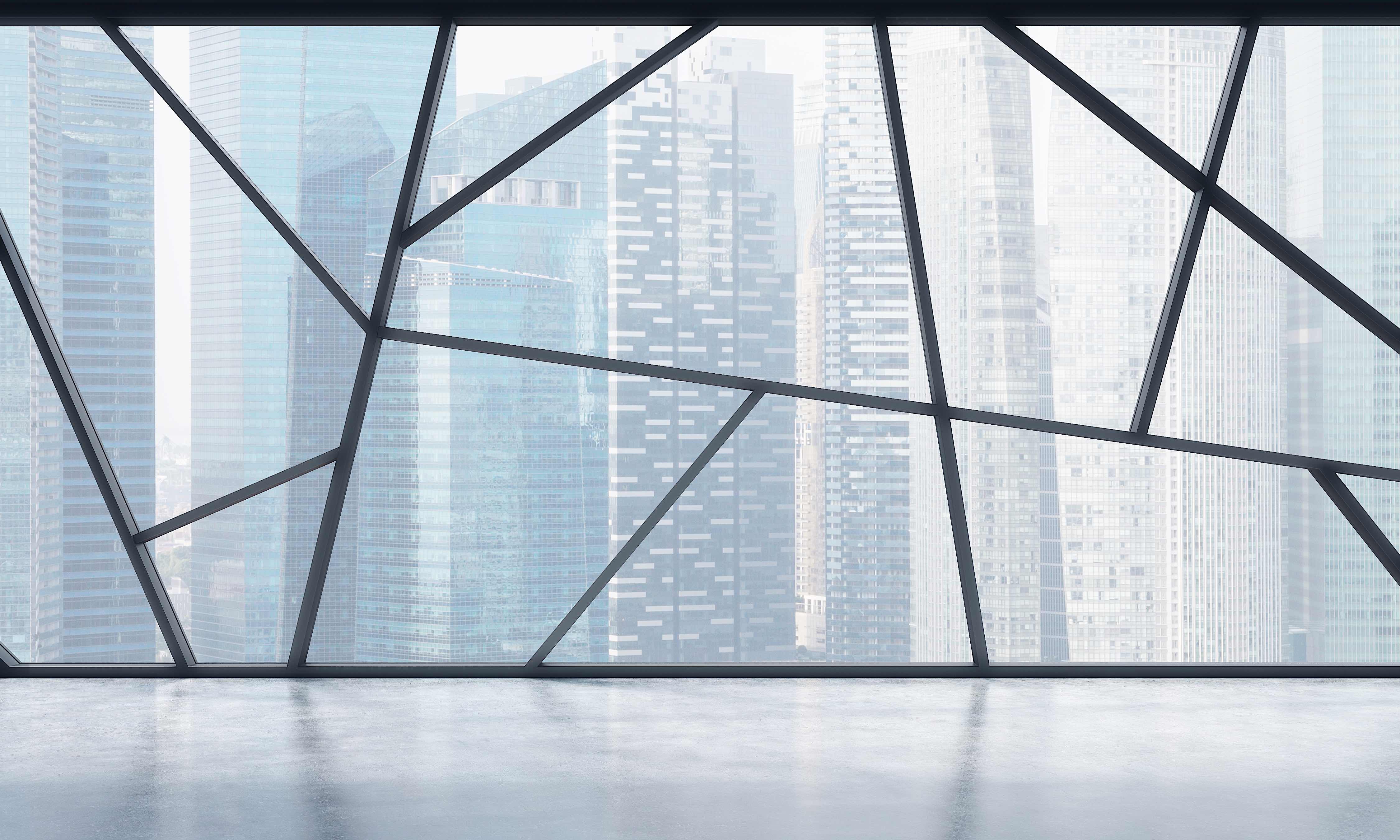 As any commercial real estate investor will tell you, managing leases can be a nightmare, even on the best of days. With its simple interface, this powerful app allows you to organize leases, lower your operating costs, and give you a thorough snapshot of how lease accounts affect your balance sheet. Visual Lease is a great tool for all team members, from the virtual assistant to the owner/CEO.
Whether you're looking for an investment property to add to your portfolio or looking for tenants to rent out your existing vacancy, LoopNet is an absolute must for your mobile device of choice. With over 800,000 searchable listings and tons of search filter options, it's a snap to find a property that meets your investing needs. Where else can you get lender information, tax history, and tenant info? What's more, LoopNet is also a great place to list your commercial property when the time is right.
All the great operational tools in the world won't help your commercial investor career if you're not able to present your properties in an attractive and compelling way. When it comes to commercial real estate marketing tools, this cloud-based platform can assist you in presenting (and managing) your portfolio. From interactive site plans to automated flyer creation (based on your latest changes), this commercial real estate app can be a real game-changer.
Utilities, namely water usage, are something that can easily eat into a commercial investor's profits. Keep tabs on your water usage and learn strategies for implementing savings with this powerful tool from Hunter Industries. No matter what style of commercial property you have, just put in your property size, days of usage and water consumed, and this app will calculate how small, minor adjustments to your irrigation system can save big money in the long run.
Sometimes the best real estate investing tools of all are simply having enough information about a market that will prepare you for quick, decisive action. This ultimate source for commercial real estate intelligence offers timely, verified market data and intel from over 1,600 research professionals.
The first step to keeping costs down as a commercial real estate investor is to get a comprehensive look at those costs and how they correlate to your overall commercial portfolio. There may be no better tool for doing this than REoptimizer. With a simple, easy-to-use interface that lets you see all your lease information in one location, you'll get a glance at how every level of your portfolio is performing. Say goodbye to the days of scrolling through endless Excel spreadsheets with this powerful management software tool that gives you the information you need quickly and when you need it.
Protecting your valuable commercial assets is vital to every investor, but manually monitoring a facility can eat into the bottom line. A more efficient and cost-effective approach might be this app and monitoring system from Monnit. With its wireless sensor platform, you can monitor your properties and be alerted if any issues arise. Best of all, the tool will inform you of any warning signs – possible leak, broken window, etc. – that might point to bigger issues down the road (you can receive alerts in any form that works best for you).
Do you know how much energy your building is currently consuming? Do you have a plan or set of strategies for reducing the energy costs of your investment properties? With its use of smart sensors, this powerful tool can help you track energy consumption and give you actionable data to help you find areas of waste that might be cutting into your profits. Best of all, this tool also has a forecasting element that lets you plan out your future needs and give you strategies for preparing for high-energy parts of the year.
DealCheck is an app that investors can use to analyze the financial projections of a deal. Users simply enter the estimated expenses of a deal, including purchase price, closing costs, rehab or repair costs, etc. The app will provide information that users can examine to determine the profitability of the deal. In addition, users can also compare similar and recent deals to get an idea of what potential offers on the property will look like.
What Are Commercial Real Estate Apps
Real estate apps give you access to information across the entire real estate market. They pull information from databases and provide the latest and most accurate information for residential, investment, and commercial properties. They allow the user to filter their searches based on location, price, size, amenities, and a plethora of other options. Whether you are a buyer, a seller, or an investor, there is bound to be a real estate app that will help you with your research and making a decision. It is best practice to use multiple apps for the same purpose when doing real estate research, as there is the possibility for human error across apps. Verifying the information across two or more apps will tend to be a more accurate piece of data.
Summary
Becoming a successful commercial real estate investor is about far more than picking the best market or acquiring more knowledge than your competitors. The best investors know how to maximize their time and effort to build successful portfolios. Luckily, the best commercial real estate apps can help do just that. Look at technology as a way to help you organize expenses, manage properties, sign leases, and even market your listings. By using commercial apps to their full potential, you can be sure you are making the most of every second of your time as an investor.
Do you have a commercial app that you recommend using? Let us know in the comments.
---
Ready to start taking advantage of the current opportunities in the real estate market?
Click the banner below to take a 90-minute online training class and get started learning how to invest in today's real estate market!