Key Takeaways
A real estate "comp" is a comparison of two or more similar properties in the same market that were recently sold.
Comparable sales are a useful tool for evaluating the potential value of an investment property.
There are a number of free online resources through which comparable home sales can be pulled.
---
When a real estate investor selects a property to acquire, knowing whether or not the property will prove to be profitable is not as easy as going off of gut instinct. Rather, successful investors spend a considerable amount of time performing market and property research before making a decision, while using any and all decision-making tools available to them. As a beginner investor, one will find that learning how to identify comparable home sales is one such important tool.
What Is A Comparable Sale?
A comparable home sale is a property located in the same area with similar features, such as size, age and condition, to the subject property. A commonly-used abbreviation, real estate comps refer to comparable sales in real estate that allow buyers, sellers and investors to compare the relative value of properties within a same area. Because the value of a property is relative, and often subjective, individuals can look at recent sales of similar properties in the same market to gauge whether or not a particular property has been priced fairly.
---
[ Thinking about investing in real estate?
Register to attend a FREE online real estate class
and learn how to get started investing in real estate. ]
---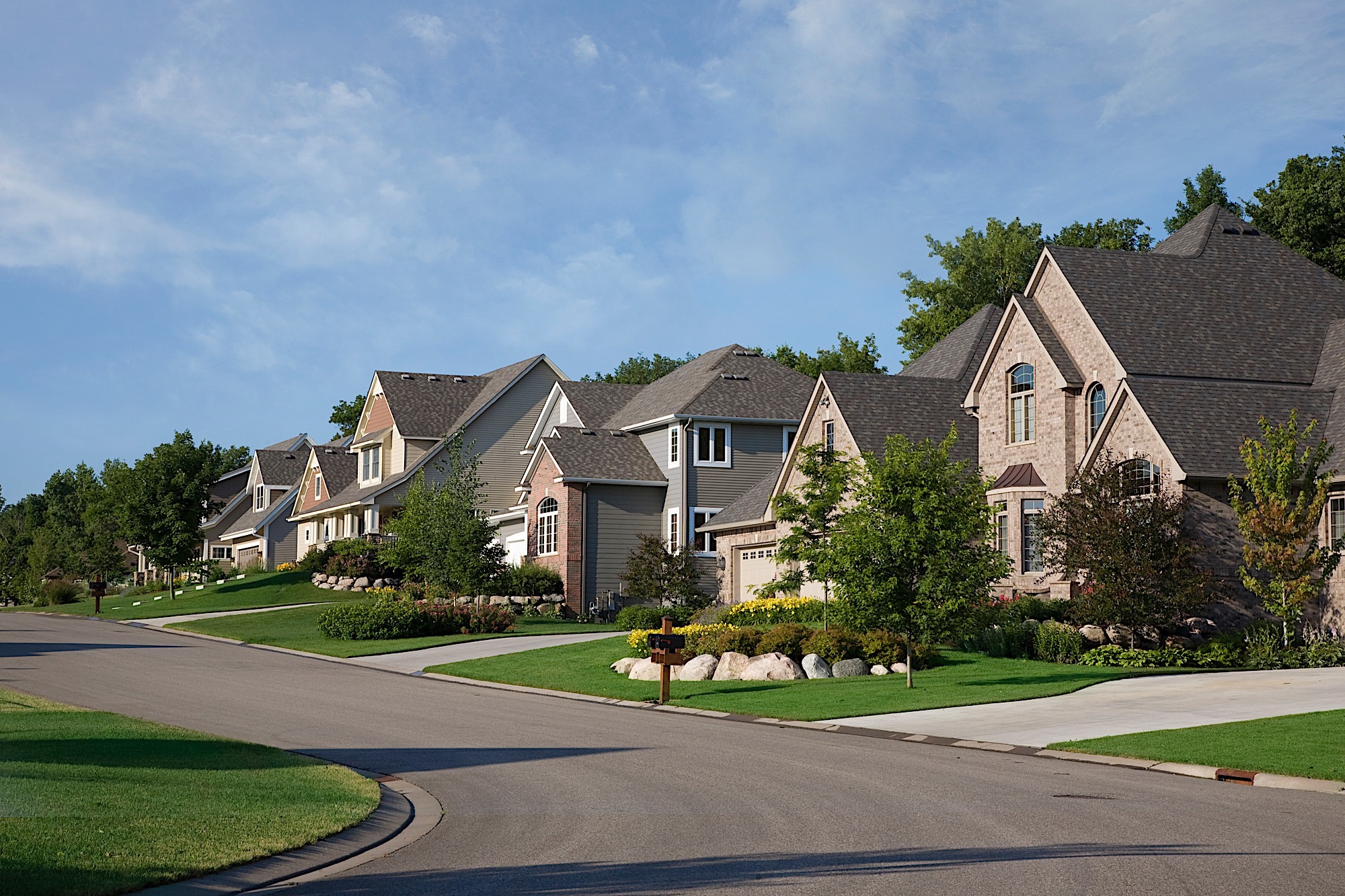 5 Reasons You Should Be Conducting A Comparable Home Sales Analysis
Investors may evaluate comparable homes sales for any number of reasons, but there are five reasons, in particular, that stand out from the rest:
To find great deals
To analyze the potential of a property
To conduct a proper market analysis
To monitor selling prices
To analyze which home features seem to be the most profitable
When searching through potential investment properties, an investor will typically research recent comparable sales to get an idea of what a property might sell for if they were to invest in a particular neighborhood. For example, let us say that the investor finds an older, outdated three bedroom property for sale at a great price. They might then look at the recent sale prices of a similar three bedroom properties in that same area. This helps the investor calculate the After-Repair-Value on the property, gauge their potential profit margin, and decide whether a property is worth the investment or not. As one may gather, knowing how to properly look up comparable home sales are a critical factor in an investor's decision-making process.
Investors will quickly find that real estate comparables can be used to find great deals, and not just to analyze the potential of a property they already have in mind. For example, comparable home sales can help someone analyze a particular market, decide on the right timing, and examine desirable property features. For starters, investors can pull hypothetical home sales in any given neighborhood in order to conduct a market analysis. This process can help them identify promising neighborhoods to target. Second, hypothetical real estate comps can be used to monitor selling prices, as well as how long properties sit on a market. By doing so, investors can keep a pulse on whether or not the timing will be right. Finally, by comparing recently-sold properties within a target market, investors can analyze what features seem to be the most profitable. This can help investors opt for properties that have desired features, or know what upgrades will prove most profitable.
As one may gather, knowing how to properly look up comparable home sales are a critical factor in an investor's decision-making process. Not only can they help investors calculate the profit potential of a particular property, they can use comparable home sales to get to know certain markets and keep a pulse on ever-changing trends. Knowing how to pull MLS comps is also valuable for investors when they are ready to sell their properties as well.
Comparable Sales Real Estate: What To Look For
There are three variables investors must keep in mind when pulling comparable home sales:
Sales Price
Location
Comparable home sales
Comparable sales are a useful tool for anyone on the real estate transaction spectrum, including sellers, buyers, investors and agents. For buyers, comparable home sales signal whether or not a property of interest is listed at a fair price, and can also justify offers that are made. On the other hand, sellers can use comparable house sales to justify their asking prices, while also getting a sense of how quickly their properties might sell. For investors, however, comparable home values are arguable one of the most important metrics to understand.
There are several variables to keep in mind when learning how to properly run neighborhood comps. In the previous scenario, the investor used recent sale prices to evaluate the potential profitability of an investment property. The key to this scenario was the term 'recent.' Because the real estate market fluctuates so often, any data obtained should be as recent as possible. According to Zillow.com, a good rule of thumb is to use comparable home sales for properties that are currently pending sale, which will provide market data that is as "live" as possible. Ask your real estate agent to obtain information on the sale price for these types of deals. Location is also extremely important when running neighborhood comps, as home values are relative to specific markets. By finding comparable sales as close in proximity to your listing as possible, the more accurate of an indicator you will have. Property features should also come into consideration, such as square footage, lot size, age, condition, number of bedrooms and bathrooms, and additional features. Although it can be difficult to find a property sporting features identical to the property of interest, it is important to find comparable home sales that are as similar as possible. Ultimately, the goal when searching for comparable sales is to be able to compare apples to apples, rather than apples to oranges.
How To Find Comparable Home Sales Near Me For Free
There are plenty of ways to find free comparable home sales online. Try any one of these widely-used sources:
Trulia.com: This free and user-friendly site allows visitors to search for sold listings, which can be used as neighborhood comparable sales.
Zillow.com: Use Zillow's 'Zestimate' feature to find home value estimates, as well as recently sold listings.
Redfin: Redfin is an online brokerage, allowing site visitors to connect with full-service agents and listings online. Redfin offers a home value estimate tool using market data.
Realtor.com: Realtor.com offers a 'just sold' section on their website, searchable by location. Contact a local real estate agent to find out recent selling prices.
PropertyShark: This site provides site visitors access to recent sales and comparables via public data.
There are a variety of ways to find comparable home values, and many investors will make use of more than one method when running their numbers to ensure as accurate of a value estimate as possible. These methods include searching for the prices of recently sold properties online, or driving around a target neighborhood and attending open houses. In addition, real estate agents who specialize in certain markets are often a great resource on recent sale prices, identifying comparable properties, as well as speculating future sale prices. Investors can also spend time keeping a pulse on property list prices, versus what they actually sell for. Running these comparisons can be a great indicator on whether the market is showing an upward or downward trend.
Summary
Comparable home sales in real estate is an important tool for real estate investors to employ any time that they are considering an investment property. Comparable home sales, which are properties sold recently in the same neighborhood that have similar features as the target property, help investors to evaluate the potential after-repair value and thus measure their potential profit margin.
Investors who are able to hone their skills in the research phase of investment property acquisition are those who are most likely able to maximize their profit potential. Because the real estate market fluctuates so frequently, and because home values are subjective based on desirability, knowing how to pull neighborhood comps is an essential skill to add to the investing arsenal.
Because no two properties are identical, do you have any tips and tricks to identifying the best possible comparable sales? Share in the section below: