Quality customer service may not be at the top of a real estate investor's list of priorities, however, in order to achieve success as an investor, it is essential to define your target customers and do whatever it takes to them happy.
It is important to keep in mind that a real estate investor's customers will come in a variety of shapes and sizes. One of the most common reasons investors fail to emphasize the importance of their customer service is because they are unsure of who, exactly, their customer is. In other industries, think retail, food services, and even some aspects of real estate, the target customer is quite clear. If you work at a clothing store, your customer is the person you are directly helping to find a new outfit. If you are a waiter at a restaurant, your customers are the individuals whom are seated at the tables in your assigned section. If you are a real estate agent, your customer is the person you are helping to buy or sell a home. A real estate investor's target customer on the other hand, is a bit more difficult to define.
A good rule of thumb to follow as a real estate investor is to consider every person you have a working relationship with – which is a boat load of people – your customer. Think about it, on a day to day basis, a real estate investor might talk to different lenders, different contractors, different real estate agents, different homeowners, different construction workers, different marketing vendors, different potential future clients, and so on. If you carry out any sort of business transaction – even a business conversation – with an individual, consider him or her your customer.
Why is it so important to prioritize a real estate investor's customers' service experience? Because providing quality customer service is essentially a free marketing tool. Did you know that 70 percent of Americans said they would be willing to spend more money with companies they believe deliver excellent customer service? If spending a little more time listening to the needs of your customer and providing above and beyond service will result in that customer spreading high acclaim about your business to his or her friends, isn't it worth it to go the extra mile?
If you want keep your business thriving, perpetually provide top-notch customer service to all of your customers, and your efforts won't go unnoticed
How To Deliver Quality Service To Each And Every Customer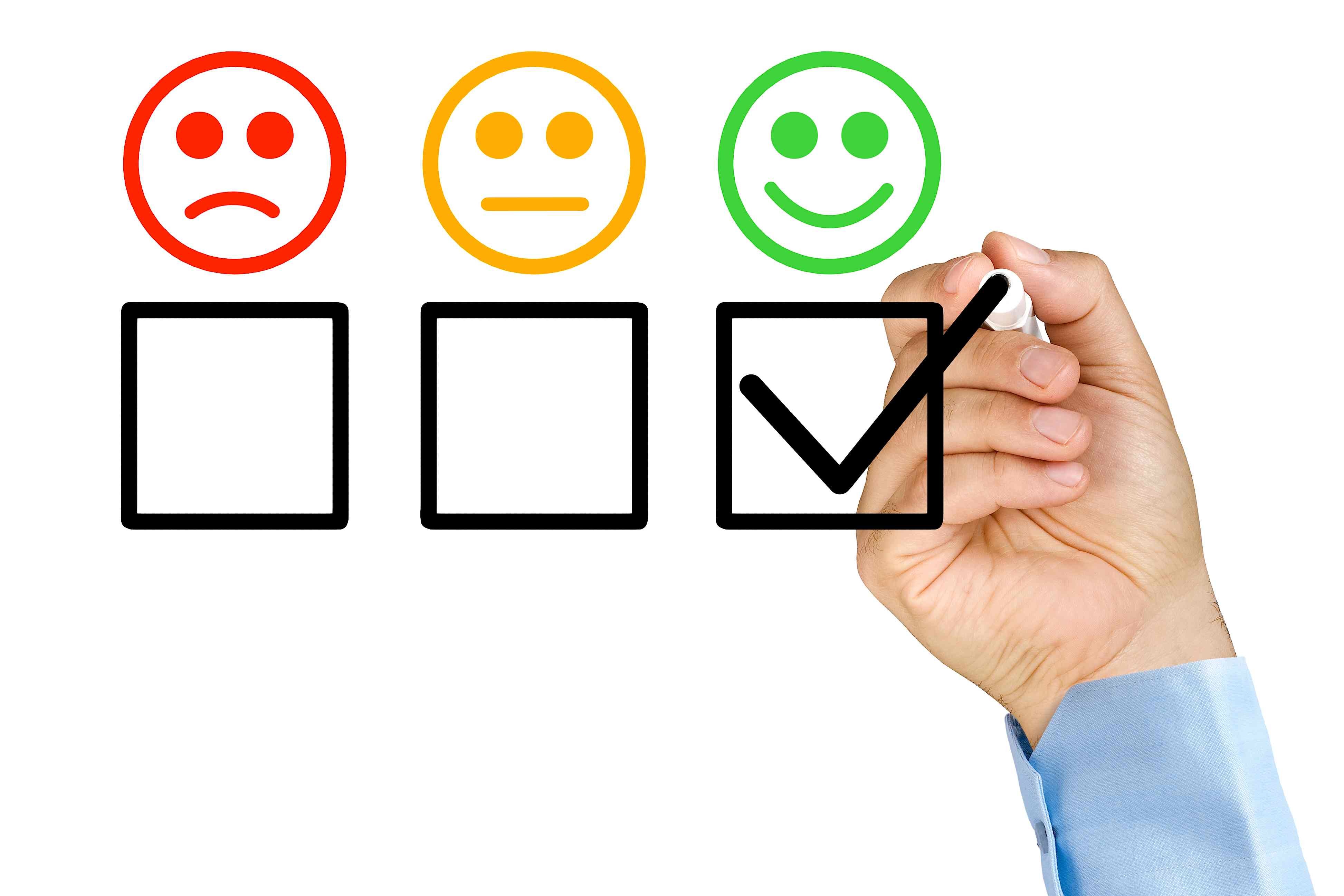 The most successful real estate investors know how to work with people. They don't lump all of their customers into one category only to deliver each person the same type of service. They individualize each customer's experience – regardless of his or her significance to the overall business transaction – and are always sure to end every customer interaction with a smile.
If you want to learn how to deliver a quality experience to every person you work with in a single real estate transaction, follow in the footsteps of investor Walter Cunningham. These three customers, all of whom play an integral role in any real estate investment deal, attest to the fact that Cunningham knows what he is doing in the customer service department.
1. Jennifer Banks, 45, Houston TX
Banks is a private lender residing in the Houston, Texas area. She has provided financing to Cunningham on several occasions. She is a single mother of two children and also runs a business consulting firm.
Banks' Statement: "I am a no-nonsense kind of woman. I have two kids, I run a business, and I don't have time for small talk when I am trying to close a business deal. When I work with Cunningham, he is prepared, organized, and always has an honest answer to every question I ask. He always informs me of the risks, but also presents a realistic plan with a timeframe of when I can expect my money back. I am never worried when I work with Cunningham."
What You Can Learn From Cunningham: Quality service isn't always about acting cheery or happy-go-lucky with your customer. Although being genuine, kind, and knowledgeable is certainly a necessity, some people you'll encounter just want to get down to business. When it comes to great customer service, it is important not to blanket every individual with the same light-hearted disposition. If you want to succeed like Cunningham, you have to learn how to read people. Cunningham understands that Banks places little value on small talk and a high value on reliability and competence and he therefore adjusts his service accordingly.
2. Bob Carmichael, 52, Dallas TX
Carmichael is a contractor who owns his own construction company that serves Dallas and the surrounding area. He is married with no children and is a passionate hunter in his spare time. Carmichael has worked with Cunningham on his past three rehab properties.
Carmichael's Statement: "It is always such a pleasure working with Cunningham. In fact, he is always kind enough to treat me and my wife to a nice dinner after a job is done – and not many people impress my wife. Cunningham likes to get his hands dirty, which I appreciate, and he frequently visits his construction sites to check up on the progress of his jobs. It is clear that he cares about the quality of work and materials that go into a rehab project, and he isn't afraid to give his opinion. He never beats around the bush when it comes to voicing a his concerns but always gives constructive feedback. He even stops by occasionally with pizza and sodas for all my guys or coffee and bagels in the morning. I never say no to Cunningham
What You Can Learn From Cunningham: Customer service is about going above and beyond for your customer. Whether that means giving a customer an incentive – like Cunningham does when he brings food to a construction site – or taking your customer out for a thank you dinner at the end of a job. If you are willing to do a little extra for your customer, your customer will reciprocate.
3. Tyler & Lori Matheson, 30 & 29, San Antonio, TX
Tyler and Lori are newlyweds who just purchased their first home. Unfortunately, Lori's mother died and left Lori her property in Austin, TX. Lori was overwhelmed with grief and knew nothing about real estate. She and Tyler found Cunningham's website online under the search "we buy houses Austin Texas" and called him right away.
The Matheson's Statement: "After my mother died and left me her house, I had no idea what I was supposed to do. I knew I didn't want to keep the property, but I didn't even know the first step to selling a house" Lori said. "We were so thankful when we found Walter because he walked us through everything" Tyler continued. "We are the furthest thing away from real estate experts, but Cunningham never took advantage of us. He was extremely understanding of our situation and never made us feel like we were stupid." Lori states. "We would recommend Cunningham to any of our friends", Tyler concludes.
What You Can Learn From Cunningham: As an investor, you will work with a variety of people, all in different stages of life and all with different levels of real estate knowledge. You can't talk to a person who owns several rental properties the same way you talk to a person who has never purchased a home. Cunningham understood that the Matheson's were motivated sellers who knew next to nothing about real estate, and he took the time to explain the process every step of the way. This will benefit Cunningham in the future when the Mathesons send him more potential sellers. Although it likely took Cunningham extra time to answer the Matheson's basic questions, he did so happily and therefore made the Mathesons feel comfortable and significant.
If you are an investor who prioritizes his or her customer service, you will blow your competition out of the water.