Key Takeaways
Real estate crowdfunding is a way for investors to gain access to capital and raise money for real estate deals.
One of the biggest benefits of real estate crowdfunding is that it allows investors to diversify their portfolios, as well as the locations of their investments.
The World Bank predicts that by 2025 the crowdfunding industry as a whole will be worth $93 billion.
---
Have you ever considered crowdfunding real estate? Not only is this investment strategy a great way to diversify your portfolio, it is also relatively cheap and easy to get started. If a lack of capital and funding is the thing that has been keeping you from achieving your real estate investing goals, real estate crowdfunding is your answer. Keep reading to learn the facts, discover the benefits, and be shocked by unbelievable statistics.
Crowdfunding Real Estate: The Facts
Real estate crowdfunding is a way for investors to gain access to capital and raise money for real estate deals. Because crowdfunding real estate allows individuals to invest small amounts of money to get started, more people are inclined to do so, and therefore capital is raised fast. This opens the doors to investors who otherwise wouldn't be able to get their hands on bigger deals.
Before crowdfunding, REITs were viable investments (and they still are); however, with SEC regulations being rather strict, REITs were harder to obtain for novice investors. As crowdfunding for real estate continues to grow, more and more people are pooling their funds and receiving great returns.
There are two basic ways to invest in crowdfunding property deals. First, investors can make equity investments in commercial or residential properties. In exchange for funding the project, the investor receives an equity stake in the property. Returns are realized in the form of a share of the rental income generated by the property. With this case, investors typically receive payouts on a quarterly basis.
Debt investments are an alternative to equity. When you "buy debt", you're investing in the mortgage loan associated with a particular property. Loans are repaid with interest, a percentage of which is then paid to each investor participating in the deal. Between the two crowdfunding methods, real estate equity crowdfunding typically sees higher returns but is often associated with more risk.
With a number of real estate crowdfunding platforms on the market, both accredited and non-accredited investors have the opportunity to participate. Several platforms include:
RealtyShares
RealtyMogul
FundRise
Equity Multiple
AlphaFlow
If you're starting to become interested in this unique investing strategy, keep reading to learn more about its awesome benefits.
---
[ Learn how to analyze deals like a pro! Attend a FREE real estate class in your area to learn how to identify the most rewarding investment deals. ]
---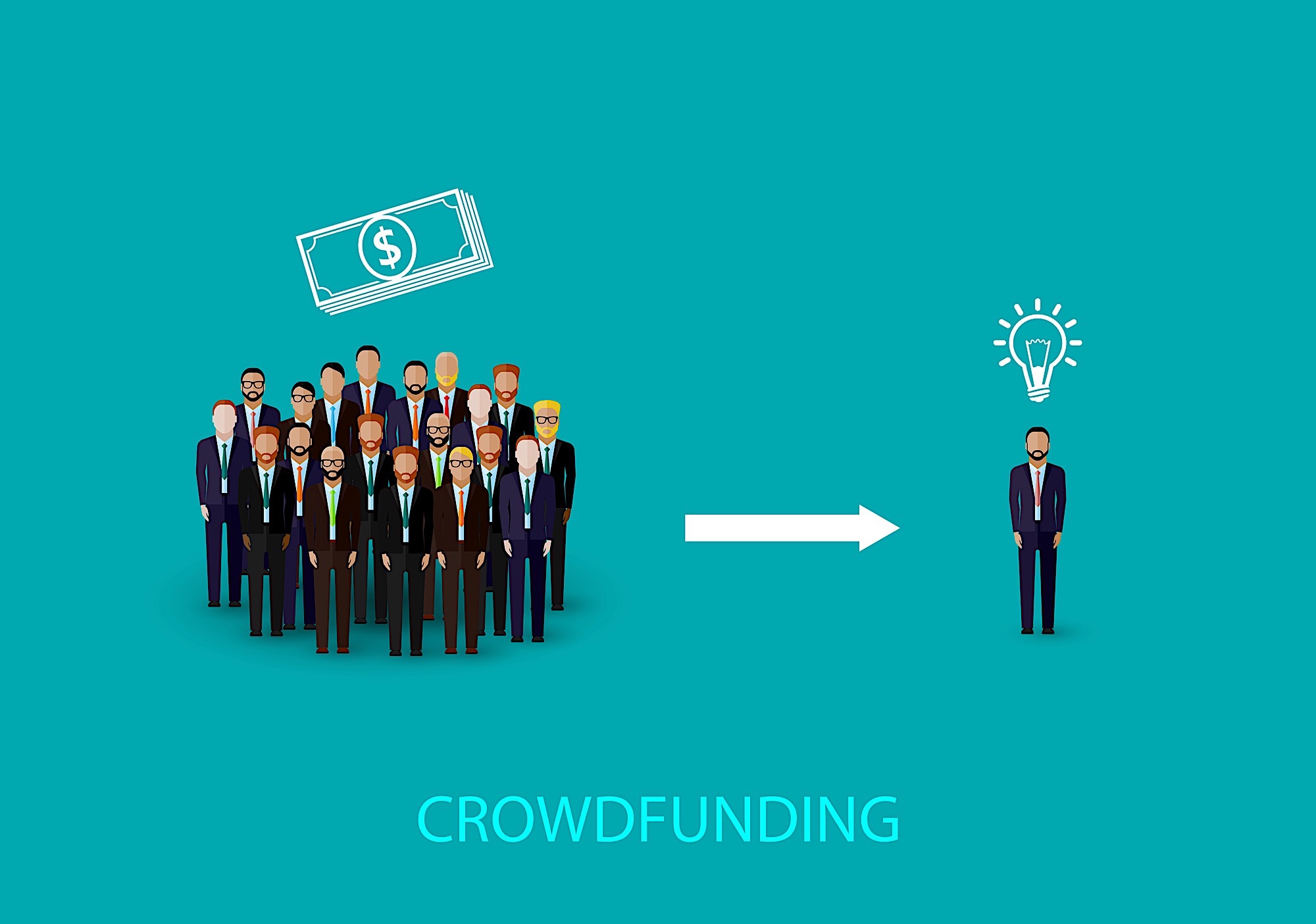 Real Estate Crowdfunding: The Benefits
You Can Diversify: Whether you're new to the real estate industry or a seasoned professional, chances are you're familiar with the term "portfolio diversification". And if you're familiar with the term, you likely know it is a positive thing for real estate entrepreneurs. Here comes the segue: real estate crowdfunding not only allows investors to diversify their portfolios, it also provides geographical diversification. Let's dive deeper, shall we? If you're an investor with money in the stock market, REITs, a commercial property, several rental properties, and you own your own home, your portfolio is pretty diversified. But if you put your money into only one of the above mentioned investments, real estate crowdfunding will offer you a chance to hedge your bets in a volatile market. To take diversification even further, let's talk about the fact that crowdfunding real estate allows investors to invest in markets they might otherwise never consider. Instead of putting $100,000 into one investment property in your local market, put $10,000 into 10 different properties across the country with crowdfunding. Don't get stuck in a rut; instead, let crowdfunding help you diversify.
It's Cheap: Okay, crowdfunding real estate isn't necessarily "cheap" but it does give beginner investors the chance to get started investing with smaller minimum amounts. If you're new to investing and you lack initial capital, crowdfunding is the perfect way to enter the market. Many real estate crowdfunding platforms allow investors to start with only $5,000, which limits the downside risk.
It's Easy: With so many crowdfunding platforms on the market, it's never been easier to invest in real estate. Platforms are user friendly and often showcase investors' attractive returns with easy-to-follow graphs and charts. Investors are also able to chat with other investors and professionals through different platforms with ease. In addition, because these platforms are equipped with the most up to date technology and algorithms, investors can simply log on to view the progress of their deals — talk about easy access! Last but not least, investors who choose the route of real estate crowdfunding get to bypass the lengthy process of applying for loans and searching for investments through traditional financing institutions.
There's Variety: When it comes to crowdfunding real estate investments, there is an option for everyone (it is most certainly not a "one size fits all" situation). With so many platforms to choose from, investors can pick deals based on the amount of risk they are comfortable with. Investors can decide between lower-risk, lower reward debt offerings or higher upside, higher-risk equity deals. Interested in new construction homes, mixed-use development properties, or commercial buildings — don't worry. There's a platform for you.
You're In Control: One of the best parts of real estate crowdfunding is that the investor is in complete control of his or her investments. Unlike say, REITs, crowdfunding allows for much greater transparency and control over asset selection and location. When you invest in an REIT, you know the general asset type you're investing in, but nothing about the specific properties. Crowdfunding differs in that investors know exactly where their money is going. Those who invest in real estate through crowdfunding also get to avoid the hassle of dealing with "landlording" and property management, which frees up their time to invest in even more.
You Can Help Build Up Your Community: Real estate crowdfunding as leveled the playing field when it comes to investing because regardless of your status, you have the ability to invest in your own backyard! Crowdfunding can help connect neighborhood residents, community organizations and other stakeholders by allowing them to directly invest in local real estate. Build your savings while improving your community at the same time…Talk about a win, win.
It Acts As A Marketing Tool: Last but not least, investors who use crowdfunding to buy real estate can also utilize their efforts in their marketing strategies. Those with smaller real estate investing businesses can use crowdfunding to introduce their name into the larger market. These investors can use their crowdfunding experience to increase their credibility by showing other investors proof of past successful deals. Pro tip: create a "credibility package" that includes past deals and returns. This will show that your business is professional and delivers results.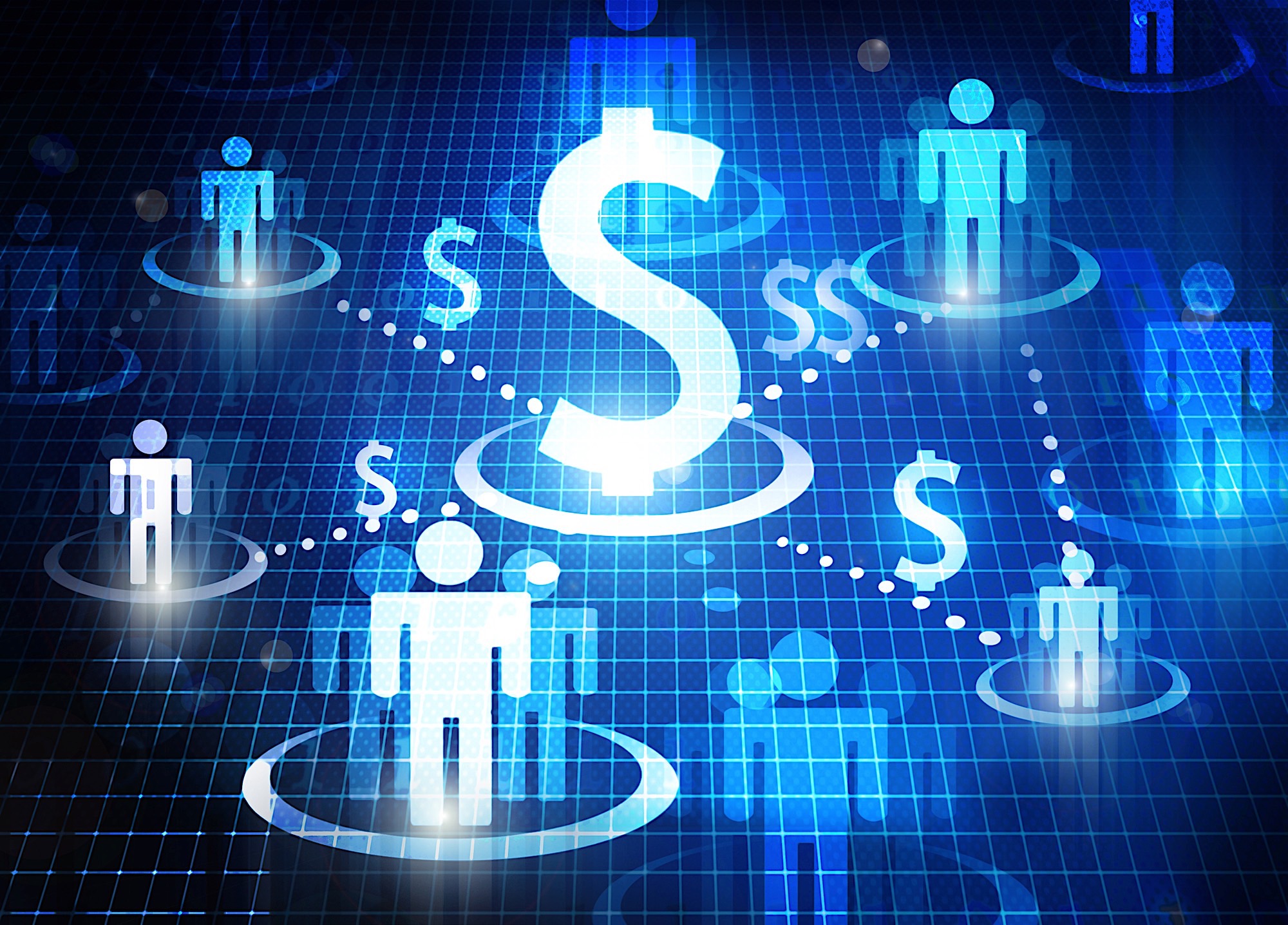 Real Estate Crowdfunding: The Statistics
Did you know real estate crowdfunding campaigns have ranged from $100,000 to over $25 million, meaning that there is an option for all budget sizes and investment types? Now that you know real estate crowdfunding is easy, affordable, and can help to diversify your investment portfolio, check out the following stats that should entice you even further:
Firstly, according to BrickSave, the real estate crowdfunding industry grew by 156 percent in 2017, at that time being valued at around $1 billion. Experts expect this number to increase, meaning it may be time to hop on board.
Secondly, Adam Hooper and Roman Rosario — co founders of RealCrowd — predict that the diversity of online investors would grow, seeing as 74 percent of their investors are between the ages of 25 and 49 (many of whom are women). Overall, they estimate that commercial real estate crowdfunding will bring in approximately $250 million, tripling the capital they raised in years prior.
Lastly, the World Bank predicts that by 2025 the crowdfunding industry as a whole will be worth $93 billion!
If these real estate crowdfunding statistics and benefits aren't enough to get you excited, we don't know what will!
Have you had experience crowdfunding real estate? Share your stories in the comments below.
🔒 Your information is secure and never shared. By subscribing, you agree to receive blog updates and relevant offers by email. You can unsubscribe at any time.