Key Takeaways
Knowing your numbers, and this includes all fees and market indicators, is the most important key to rental financing success.
When it comes to rental property location, you want to consider not just the neighborhood but local amenities.
Finding ideal tenants for your rental property involves presenting your listing in the most attractive way possible, such as offering unfurnished homes to families and accentuating proximity for students.
---
Are you comfortable are you with the process of financing rental property? Do you feel like you understand the different elements required for mastering your rental property financing?
With the spring real estate market firing on all cylinders, it's no wonder we are seeing investors come out in record numbers. Real estate exit strategies ranging from wholesale deals to full rehabs have become incredibly attractive in today's housing industry. However, one strategy in particular looks to be in a great place: buy and hold rental property. Cash flow opportunities are through the roof, as rents are soaring in nearly every city from San Diego to New York. However, opportunities will only exist for those familiar with the ins and outs of financing rental property.
---
[ Thinking about investing in real estate? Learn how to get started by registering to attend a FREE real estate class offered in your area. ]
---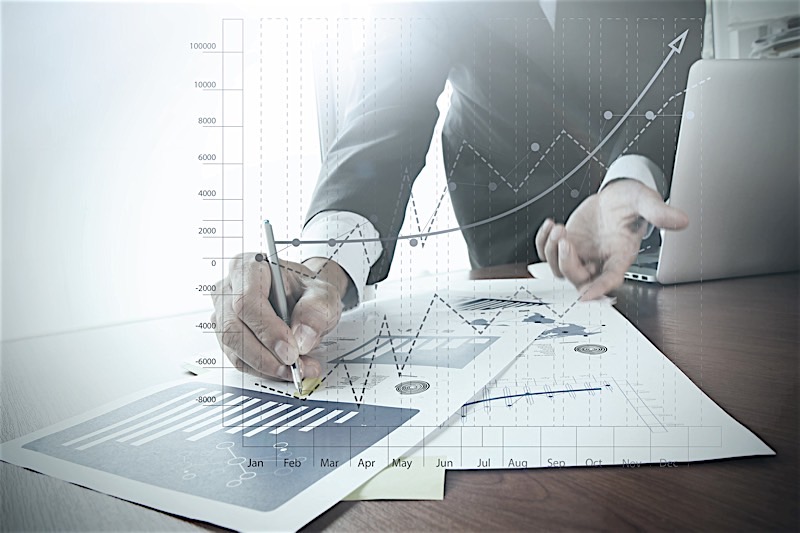 Don't Finance A Rental Property Before Considering These 4 Important Factors
Now may be one of the best times ever to acquire a rental property due to the hefty tax deductions and the positive affect it can have on your investment portfolio. However, those that have yet to do so should mind due diligence and consider what they are getting into before they make the jump.  You must find the right tenants, decide on whether or not you want a property manager, and make the necessary updates while keeping up with basic rental property maintenance. While there are a myriad of things potential landlords should consider before financing their first rental property, I highly recommend starting with the following four:
The Numbers: Make sure to run your numbers before attempting to finance a rental property, including transaction fees, management frees and market indicators.

Location: Indicators such as desirability of the neighborhood and local amenities are important factors to look out for when selecting a rental property.

Tenants: Being able to find and place great tenants can make or break the financial health of a rental property.

Your Credit: Different lenders will have different eligibility requirements, and it is important to evaluate your credit score and history before attempting to finance a property.
Financing Rental Property: The Numbers
Prospective rental property buyers must run the numbers to see how much they can afford to spend before they even start looking at houses. Having said that, you must have a good understanding of four very important factors: financing, market indicators, transaction fees and management fees. Let's take a closer look at each of these things individually:
Financing: In the event you are unable to close with cash, you will want to familiarize yourself with the financing options that are likely to be available to you at the time. Nothing, for that matter, will have a bigger impact on how your future deal will transpire, or even which deal you pursue. Mind your due diligence and research your options. At the very least, talk to a mortgage broker and find out how much money you could potentially have at your disposal. At this stage of the process, you will also want to find out how much of a deposit you will need to put down in order to secure manageable monthly premiums. Don't be afraid to shop around either; there is a mortgage out their with your name on it if you are willing to look for it. This also applies when looking to refinance your rental property. In addition, there are also alternative financing methods, including the use of a hard and private money lender.

Transaction Fees: Never assume that there isn't a cost of doing business; nobody works for free. Don't forget to account for taxes, legal fees, stamp duties, and any other additional costs that may accompany whatever it is you intend to accomplish. I highly recommend you do your research; each state has become synonymous with its own set of individual fees. However, I encourage you to consider these fees as a cost of doing business, not as an added burden. Therefore, fees should always be factored in to individual transactions. Neglecting to do so will only hurt your bottom line.

Management Fees: Rental properties are unique, in that they typically take place over the course of an extended period of time. Whereas most real estate exit strategies span anywhere from one month to six, rental properties can produce cash flow for as long as the property is in use. Of course, that means someone will need to manage it for the duration it is rented out. That said, only one question remains: will that person be you? You must decide whether you want to manage the property or enlist the services of a property management company. Either way, there will be costs to consider; make sure you account for them all.

Market Indicators: As perhaps the most important numbers to crunch, market indicators should give you a good idea of which properties to look at. Understand how much the average rent being charged to tenants in your area is, and compare those numbers to what you will probably pay on a mortgage. It's a good idea to know how much a rental property will yield in a given market. I also recommend looking at trends, as you will likely have the property for a long time. Don't let one hot season corrupt the data you are choosing to base your whole purchase off of.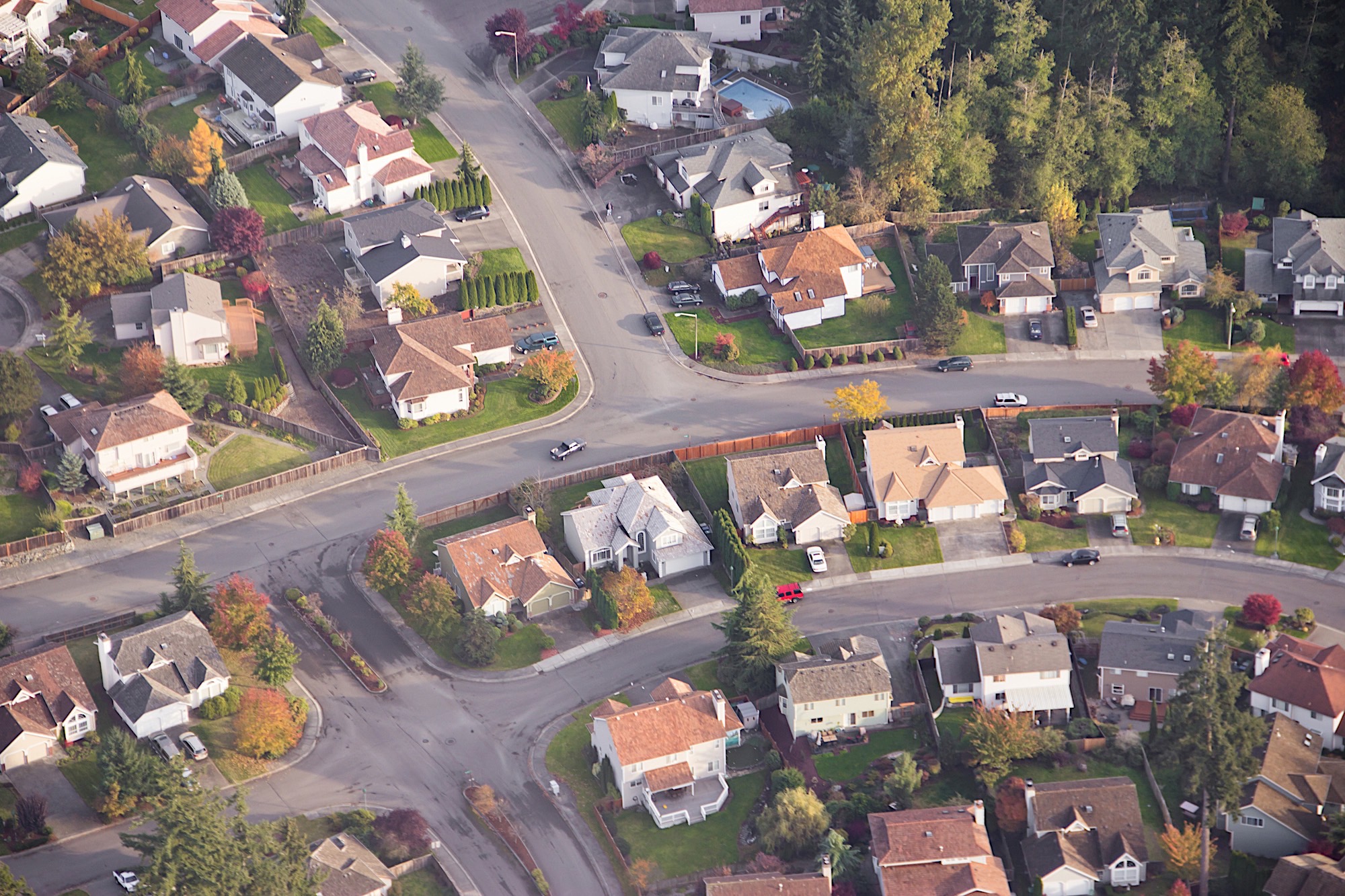 Financing Rental Property: Location
We have all heard it before; location, location, location. At this point, it is safe to say that location is king. The neighborhood you choose to rent in, for that matter, is just about the only thing you can't change on a property; make it count. Only once you have run the numbers and know how much you are able to invest in a rental property can you even consider a location. But what makes for a good rental property location?
An Attractive Neighborhood: Not surprisingly, you will want to acquire a rental property in a neighborhood that is desirable. While your price point may dictate where you buy, I can assure you it is better to own a less attractive property in a desirable neighborhood, than a pristine property in a neighborhood that nobody wants to live in. Remember this: demand will be your best friend or worst enemy as a rental property owner. If you are having trouble finding a home in a neighborhood that is already desirable, try doing a little research of your own. Try to identify trends and predict which area is destined to become one of the most popular neighborhoods. Go to your local municipality and see where new malls are being planned, or even schools for that matter. Stay ahead of the curve and you my find a property to rent out with limitless potential.

Local Amenities: Renters, in particular Millennials, are always going to favor locales with amenities over those without. That said, you should consider which amenities are located close to any prospective rental property you are considering. Are there any good schools near by? Does the area have public transportation? Are there plenty of places within walking distance? All of these things, and more, factor into a great location.
Financing Rental Property: Tenants
I highly recommend catering to a specific type of tenant. However, I wouldn't necessarily commit to making that decision yourself; the location in which you plan to rent should dictate whom you are most likely to rent to. With an idea of whom you intend to cater to, you can better focus your efforts. Remember this: different types of tenants will have different needs. If you are renting near a school, you may want to consider shifting your focus towards students. However, landlords in a place like San Diego may want to take advantage of the year-round weather forecasts. In other words, let the location dictate who you rent to and how you intend to do so.
Students, in particular, will typically place an emphasis on location and low maintenance. Anything within a close proximity to the school should catch a lot of attention, but don't forget that they will be mostly occupied with school, so they won't want to have to worry about a lot of upkeep.
Families, on the other hand, are more likely to favor unfurnished properties; ones they can use as a blank canvas to represent their own home. Don't hesitate to let families leave their own mark on a property, as long as it is constructive. Families will want to paint walls, decorate and make the house feel like a home. If you allow them to do so, it will be a lot easier to find tenants.
Financing Rental Property: Your Credit
Those in pursuit of the perfect rental property had better make sure they are prepared for what is in store. That said, there is one thing you must do before you even consider transcending the barrier between homeowners and investors: check your credit score. The sooner you are able to come to terms with your own credit score and any subsequent mistakes that may come up, the better off your rental property search will be. If for nothing else, you will be able to address any concerns that could become potential obstacles in the future. Be proactive and take care of any credit issues before they prevent you from closing on a property with positive cash flow. According to the Federal Trade Commission, consumers are entitled to a free copy of their credit report every twelve months.
Those that are made aware of blemishes on their credit history are advised not to take drastic actions, but rather consult an expert. Someone with experience in handling credit issues will know the proper course of action, whereas someone who has no idea what they are doing could potentially do more harm than good. Not surprisingly, even small changes can have a lasting impact. Do not attempt to close old accounts or pay off collection accounts without first confirming that doing so would be in your best interest.
Financing rental property will require a lot of due diligence on your behalf, but it can be a great career move, including an excellent way to grow your real estate business. Additionally, it could potentially generate passive income for years to come. However, don't make the jump to become a landlord until you have considered what is in store.
Are there additional considerations to make note of when it comes to financing rental property? Feel free to share your thoughts in the comments below: