You've got your website created, your business cards printed up, and you're armed with enough investing knowledge — and entrepreneurial savvy — to get out there and find a real estate investment property.
But as housing values have skyrocketed, so has the competition for available inventory. And you might not be sure what are the best methods for finding real estate properties. Or you might have already tried to figure out how to find an investment property, but with little success.
So whether you're a first-time investor or crafty, old veteran here are five proven (and budget-friendly) methods to help you find a real estate investment property and get you that much closer to your investing goals.
4 Methods to Find a Real Estate Investment Property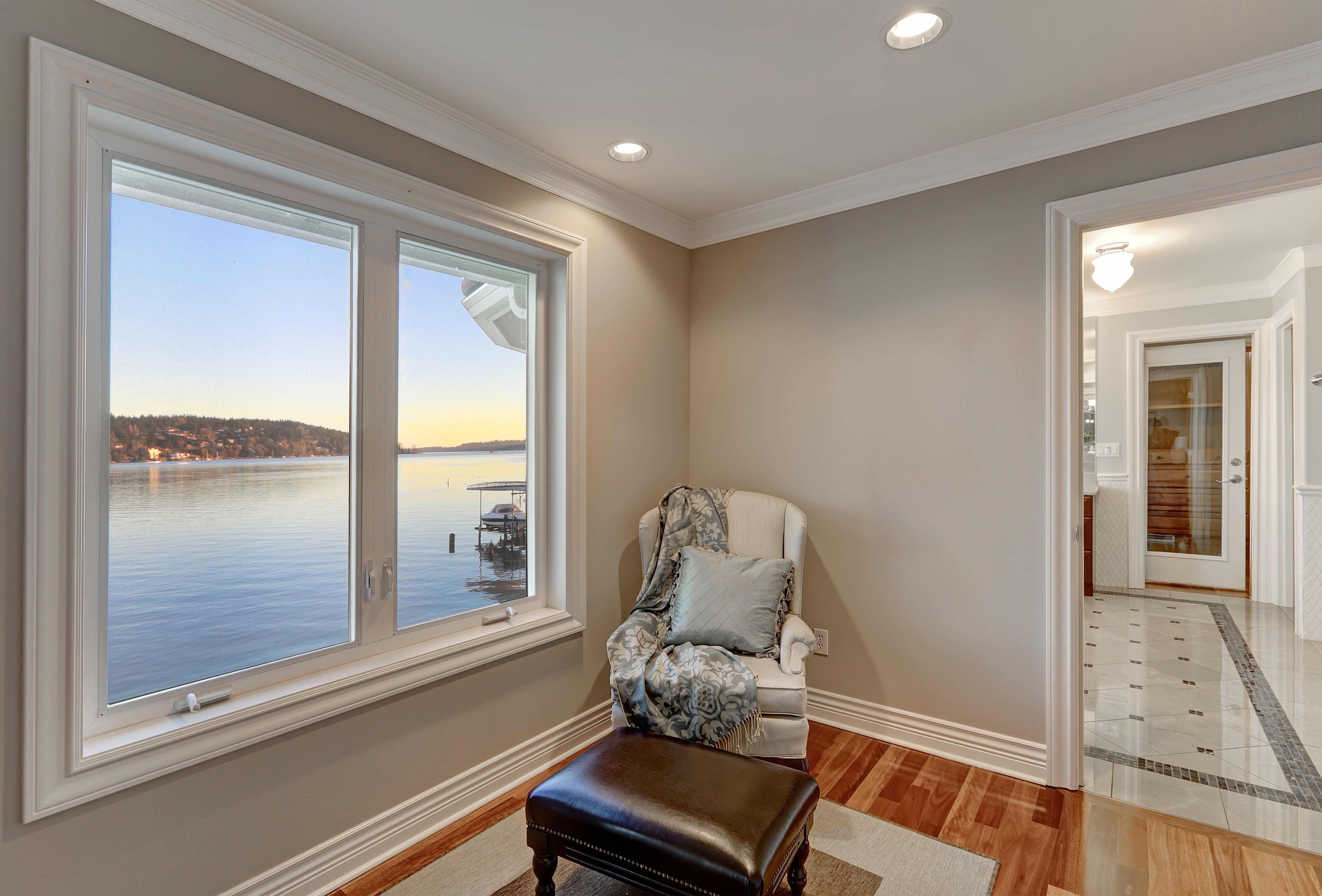 Leverage Your Network
Many of the best (and quickest) acquisitions you'll make in the residential redevelopment field will be through your existing real estate network. And this includes vital people such as:
Real estate agents
Title agents
Property managers
Commercial agents
Attorneys
Contractors
Fellow investors
Private money lenders
Many times, if you've developed relationships in these areas, they'll refer you in the direction of investment properties that you can bring under your umbrella. But what do you do if you don't have an existing real estate network? Well, get to work creating one, of course!
You could do this through in-person networking events, such as MeetUps or REIA-sponsored functions, or simply through social media platforms such as LinkedIn and Facebook. The key is to relationship-focused, not sales-focused. Give far more than you expect, and you'll often be rewarded with access to an investment property far earlier than the competition.
2. Craigslist
Chances are you've heard, somewhere in your investing travels, about the power and importance of Craigslist in finding real estate properties. But here are a couple of mistakes to avoid when using this lead generation method:
Don't just post in the housing section – Post in as many different relevant areas as you can. (Jobs, forums, for sale, etc.) The more you post, the more likely you are to catch somebody's eye.
Consistency is the key – Once a week won't cut it on Craigslist. You need to be posting multiple times a week, we recommend 3-5 times a week. And do some testing to find out if certain times of the day work better than others.
Make it easy for people to contact you – Don't make the posting long or confusing. Just get right to the pitch — you're buying homes for cash — and give them a way to contact you. Simplicity is the key.
3. Driving for Dollars
This method for learning how to find real estate deals is so effective because all it requires is time and a tank of gas, ideal for new investors. It also works great because there's no better way to get in early on an investment property than be the first investor to contact a prospective seller.
And what it entails is driving around your particular market and look for signs of distressed or neglected homes? Is there debris in the front yard? Mail piling up? Does it look like it's been weeks or months since anybody has cared for the home?
Many times, when people get behind on a mortgage, they get paralyzed by stress and fear. (And often end up not taking any action at all.) But if you're able to provide them a way out of their discomfort — and do so before anybody else has approached them — you've increased the chances that you'll be able to find a real estate investment property that meets your criteria.
4. Direct Mail
You've no doubt heard about the positive effect direct mail can have on your overall lead generation as an investor. But you might have been scared off, thinking the cost was prohibitive or the response rate too low to make it worth your while.
It's important to remember that you don't have to send out 2500 mailers in your first direct mail campaign. (In fact, you shouldn't.) You can do a test with as little as 50 postcards to see if your marketing is working and if you get a response rate.
And when it comes to finding those off-market listings there's nothing more effective than a direct mail list that targets segments such as folks in foreclosure, probate or bankruptcy.
5. Online Paid Advertising
And when we refer to online paid advertising, in the quest for investment properties, we generally mean Google pay-per-click (PPC) ads. Though there are other online platforms we can use to find leads, such as Facebook and LinkedIn, when it comes to finding sellers, Google is the king.
This isn't to say that finding real estate deals with Google ads is easy, or by any means a sure thing. Google ads can be quite expensive, especially if you aren't careful. And ensuring your Google ads have a positive ROI requires diligent testing and patience.
That said, Google online ads are great for finding sellers precisely because the people who view your ads are actively searching for a solution to a problem. For example, if someone types "how to avoid foreclosure Denver" into their search engine of choice, then we can be highly confident they would be an ideal lead for our Denver investing business.
The key is with all areas of real estate marketing is to ensure you have the systems and funnels in place to deal with your sudden influx of traffic. (Once you turn on the faucet, you'll get access to as much traffic as you need.)
Turn Over Every Rock
The answer to the question "how to find a real estate investment property" is anywhere you can. There is no one single solution that will work for every investor, in every single market.
The key takeaway here is that by having numerous acquisition lead systems in place at the same time, and an organized process for handling those leads, you'll boost your chances of finding that investment property of your dreams. (And the one that can take your investing career to the next level.)