Rehabbing a property, whether in San Diego or Chicago, can be very overwhelming if you are just starting out. There are many layers to finding and closing a good rehab deal. One wrong step along the way and you can find yourself in trouble. If you know what to do, the entire process is much easier. Like anything else in business, you need to be ready to act when opportunity presents itself. You will be much more comfortable doing this if you know the right steps to take. Getting started with rehabs doesn't have to be intimidating. Find your next rehab deal in four easy steps:
1. Find Deals: Do you know which kind of properties you want to buy? Do you have a purchase price and location in mind? Are you working with a strict rehab budget? The very first step in the process is the acquisition. There is an argument to be made that you make your profits when you buy rather than when you sell. Before you look at any property, you need to have an idea of your end goals. Your goals will lead you to the deals you look at. A good realtor will help you get there. Not every realtor you talk with wants to work with an investor. The more defined you are in your goals, the better idea of whether or not a realtor is a good fit for your business. Realtors often have first crack at bank owned listings and properties as soon as they hit the MLS. If you act quickly, they can help you find deals. There are also other avenues in acquiring property. Tax lien auctions, foreclosure sales, probate and local wholesalers can all be local sources for deals. Finding good deals is typically the hardest part for any new investor. Be creative and use as many sources as possible.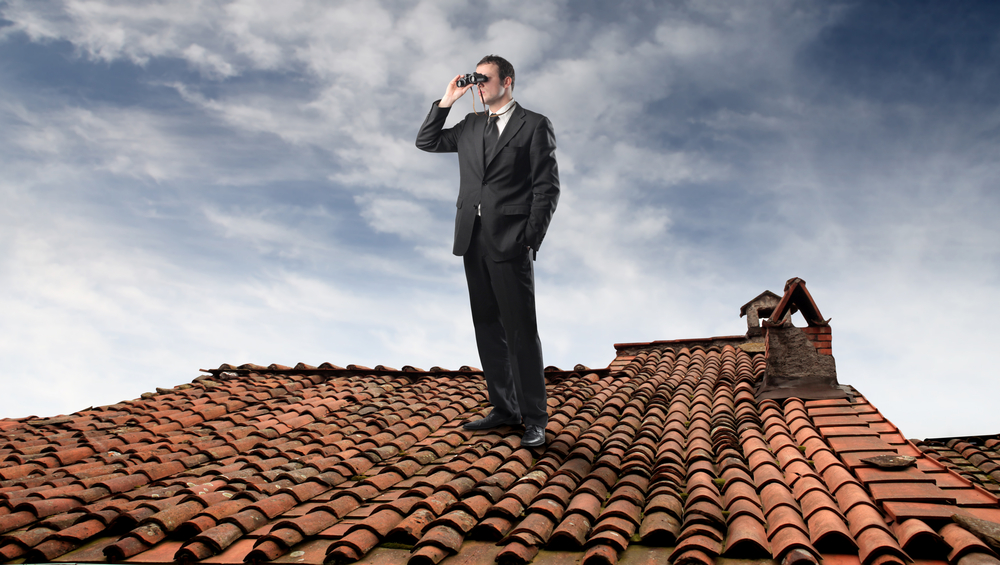 2. Funding: Before you look at any properties, you need to have financing in place. Since most new investors do not have their own cash to spend, they need to find financing. The first option you have is traditional lender financing. Investment loan programs have changed dramatically over the years. Depending on the number of units in the property, you will need anywhere from 10-20% down payment. This is largely based on your credit score and debt-to-income ratios. Most realtors will not show you properties without a prequalification letter or proof of funds. If you do not have your own funds, you can reach out to a local private money lender. A hard private lender is an individual or group of individuals who lend based on their own guidelines. They are not bound to lender guidelines and establish their own criteria. Borrowers who may have had credit issues in the past or problems showing their income are prime private money candidates. The interest rates and fees are higher than a lender, but access to cash can help close deals quicker and more efficiently. In addition to lender financing and private money lenders, you can reach out to friends, family and co-workers. You probably know more people that want to invest than you think. A simple email can get the ball rolling. Without financing your deal will not move forward.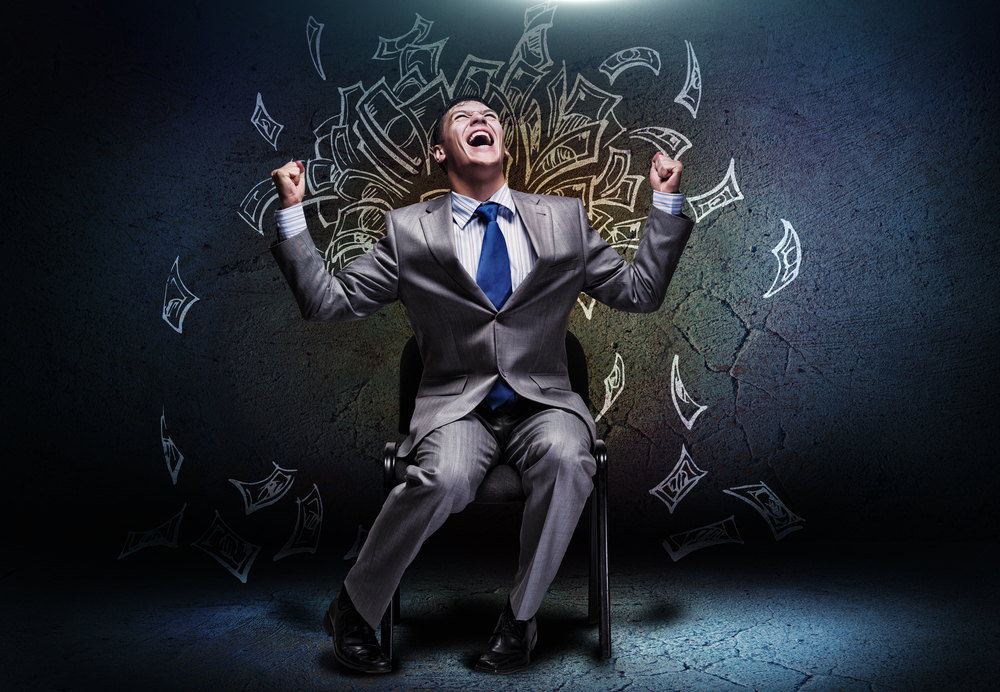 3. Rehab Costs: Fixing up a property looks so easy on TV. It wouldn't make for good TV if there weren't some issues, but most of them get resolved in the end. In the real world, you need to be as accurate as possible with your estimates and repairs. Being off even a little bit can make all the difference in a profitable property. Here is where you need to lean on a local contractor for help. You may be handy, but a contractor will give you real world costs to the work involved. Simply put, your profits are based on your acquisition cost plus expenses minus your sales price. If the rehab costs are too high, your bottom line will be impacted in a bad way. It is possible for you to even lose money on a deal if you are not careful. Look at all the possible costs and take the worst case approach. Rehab costs are an essential part of your bottom line.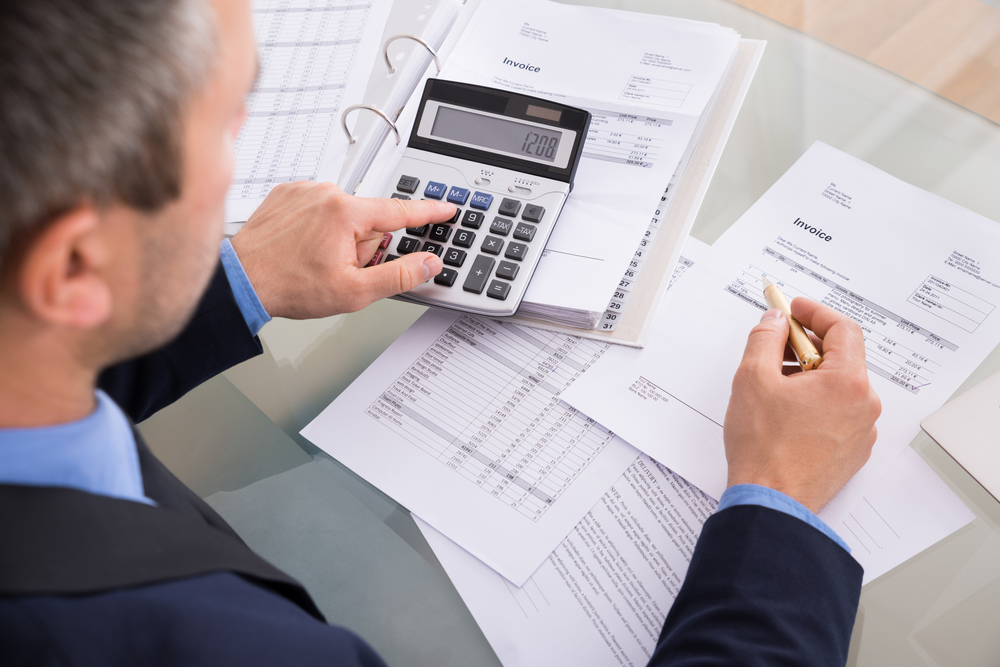 4. End Sales Price: All the hard work you do can be for naught if you can't get your property sold. Before you even make an offer, you need to know your market and what you can sell your rehab for. The most important step in this process is pricing the property correctly. If you list too high, your home will sit on the market a very long time. If you list too low, you won't see the profits you expect. It is important to listen to your realtor's advice. They are experts on the market and can give you a realistic sales number. The quicker you can sell your property, the faster you can move on the next one.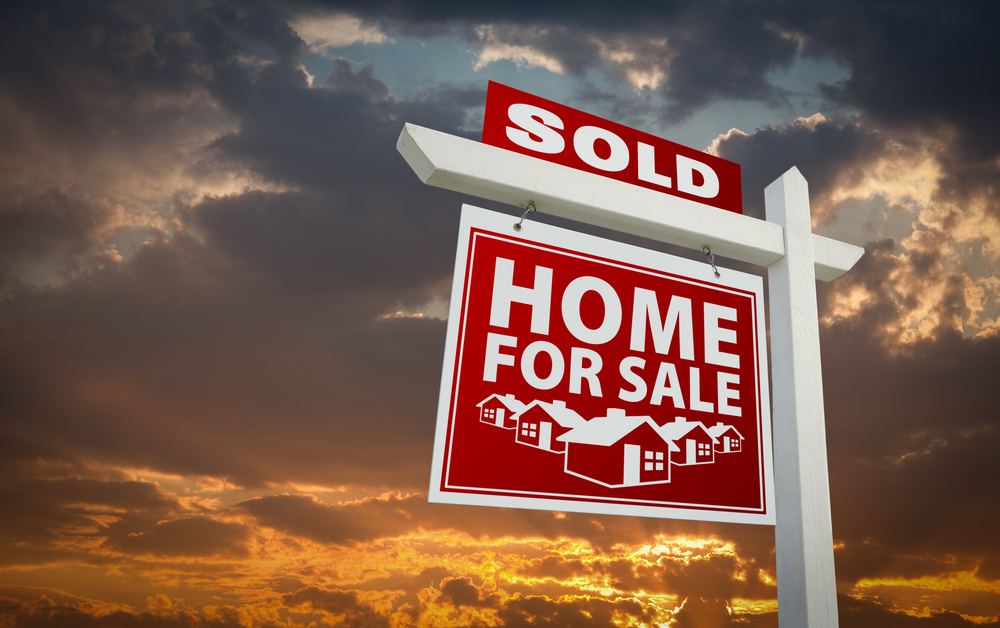 The rehab process – from acquisition to sale – is a very exciting journey. It will be filled with many ups and downs along the way. The minute you think you have everything under control, something will pop up. The sooner you accept this, the better investor you will be. There are many different layers and aspects to the business, but everything starts with these steps. Narrow your focus to these four areas, and you will have success in your next rehab deal.