There are dozens of ways to grow your business in any direction you choose. Opportunities are literally all around us. You just need to know where to look. And yes, that includes finding deals real estate deals. It pains me to hear that there are those still having trouble finding deals.
Many investors think they need to spend thousands of dollars on marketing or lead generation to get results. Those methods may work, but there are easier ways to get your name out there.
Remember, every little bit helps. In most cases, all you need to do is focus on the little things. Take some simple steps that may not seem so apparent, and you may find the results you were looking for. If you can focus on these four tasks, finding real estate deals may not seem so daunting as it used to be:
The Art of Finding Real Estate Deals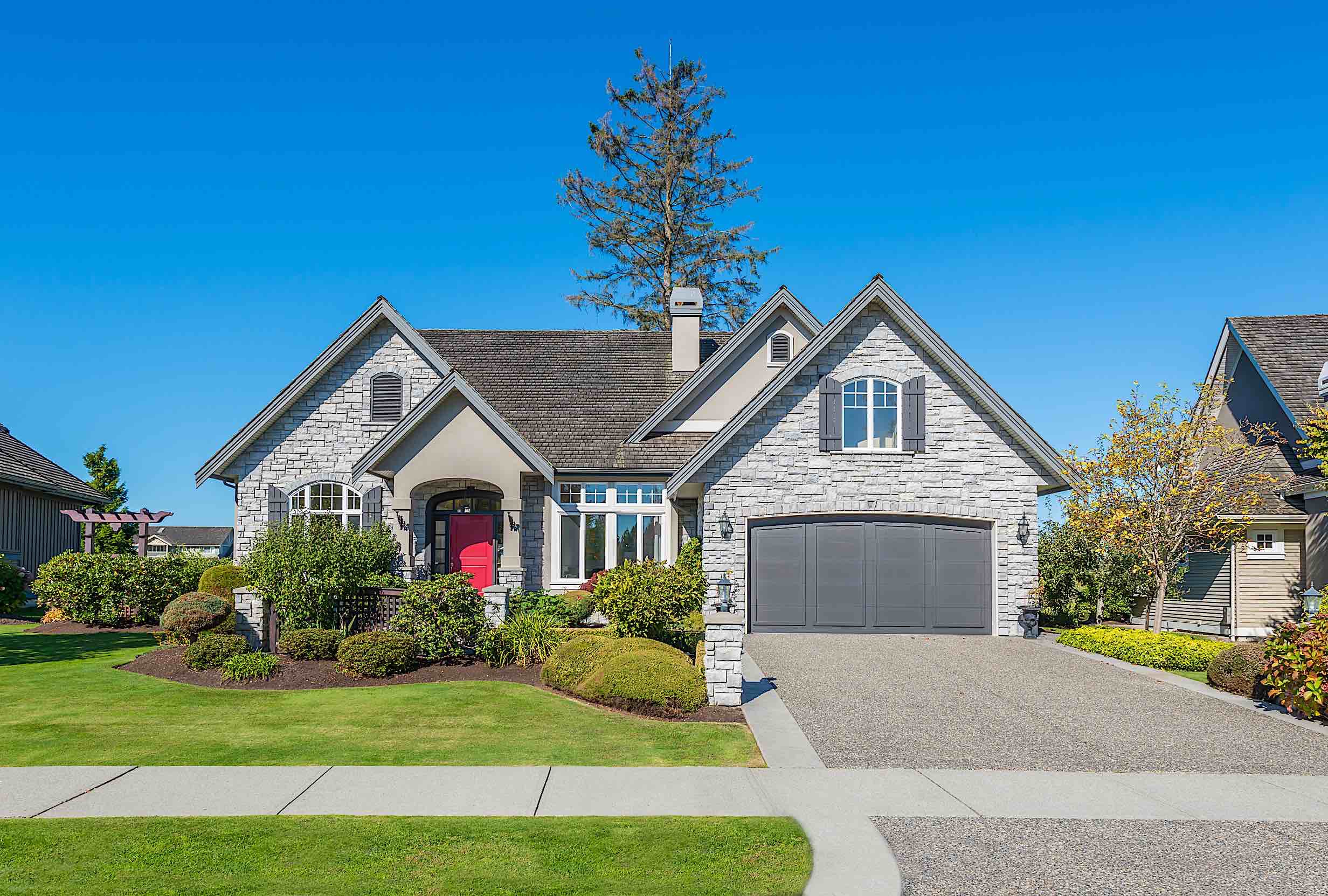 1. Let everyone know what you do: How many people know you are a real estate investor? Does your neighbor know? How about the parents of your kid's athletic teams? Do your close friends, family or coworkers know about your real estate career? The minute you decide to start in the business, you need to let anyone and everyone know what you do. There are ways to do this without being pushy and annoying. That being said, the more people that know what you do, the greater chance you will find deals. In this day and age, word of mouth is one of the most powerful marketing tools you have. Everyone you come in contact with should know you are an investor. This means having business cards ready at your disposal, and always having something business related to talk about. Real estate doesn't have to be what you start every conversation with, but at some point it should come up. If you do this with enough people and on enough social media platforms, you will become branded as a real estate investor. Once this happens, you can expect at least a few deals a year that you never expected.
2. Review old leads: Real estate deals often go to investors that are the most relentless and organized. There are many deals over the course of the year that are gained simply by knowing how and when to follow up. There is a natural reaction to dismiss a deal the minute a seller puts the breaks on. In reality, most sellers are not going to sign a contract in the first or second meeting. It will take at least a handful of meetings and probably even a few rejections. Regardless of the roadblock, you should never dismiss a deal until you know they are working with someone else. Even then, you should follow up and make sure things are going smoothly. You should take one day a week to scrub every old lead that you tried to reach out to as far as six month past. If you tried to reach out after hours, try contacting them in the morning. If you tried emailing, see how a phone call works. It doesn't cost more than .50 to send a letter to someone you tried to reach out to in the past. Whatever the method is, don't give up on old leads because they turned you down. There are a good number of deals that you can gain just by following up.
3. Closed deals: The goal for investors should not be to close one deal at a time. It should be to grow your business with every deal you close. Regardless of the size of every deal, there are valuable contacts involved. Most deals have two Realtors, attorneys, one mortgage broker and a seller. This is at least five solid contacts that you should reach out to during and after the transaction has ended. Your plan should be to schedule a meeting right after the deal closes. The longer you wait, the less fresh it will be on their minds. You never know when someone will click with you and vice versa. Attorneys, Realtors and mortgage brokers are the perfect people to try to network with. Some may have established relationships with a local investor. If that is the case, ask to be their backup in case there is a deal that they don't like. It is also possible that these contacts are looking for an investor to work with. You will never know unless you put yourself out there and find out.
4. Show up: Networking in your local area is one of the pillars of success. While most investors will acknowledge this is the case, many are not willing to put the work in. Networking and going to events after hours is not always the easiest thing to do, but can have a huge impact. A few hours a night, one day a week is not too much to ask for. Family time should always be placed at a premium, but if you don't have family obligations, what is your excuse not to? Being tired or just not wanting to network are poor excuses. If you are going to go, make sure you do it wholeheartedly. Don't just sit down and not talk to anyone. If you put in a good hour talking to as many people as you can, you will see the results. Real estate is largely done by people in a local area. Networking clubs, groups and meetings are a great way to increase your local investing presence.
The little things make a big difference in every business, but especially with the real estate business. There is often a fine line between success and frustration. If you are consistent doing these little things, you will see a big difference in your ability to finding real estate leads.