Starting your own real estate business can be very rewarding.  With all the benefits that come with real estate investing, you'll wonder why you didn't get into the game years ago.  However, because there is a multitude of different avenues an investor can choose to take, it is important to focus and find your real estate niche.  
Because everyone is looking for that special something to give their business an edge or an advantage, you want to avoid winding up as a "jack of all trades but a master of none."  You need to be able to stand out in a crowd, love what you do, and still make a profit.  Once you discover your real estate niche, today's technology makes it easier than ever to not only obtain massive amounts of helpful information, but also to successfully market yourself.
Determining your own real estate niche as a new investor can be intimidating at first.  You'll begin to ask yourself questions like, "what will I be most passionate about?" "Where can I make the most money?" "How do I find leads?"  But all it takes is research, due diligence, and trial and error, and in no time, you will be an expert in your respective field.
Where Will You Find Your Real Estate Niche?
The first thing you need to do is investigate which real estate niche is right for you.  Uncover the many approaches to real estate investing and pinpoint what interests you most.  Lucky for you, my associates over at CT Homes and I put together a comprehensive list of our favorite real estate niches, so this is a great place for you to begin your homework:
1. First-Time Homebuyers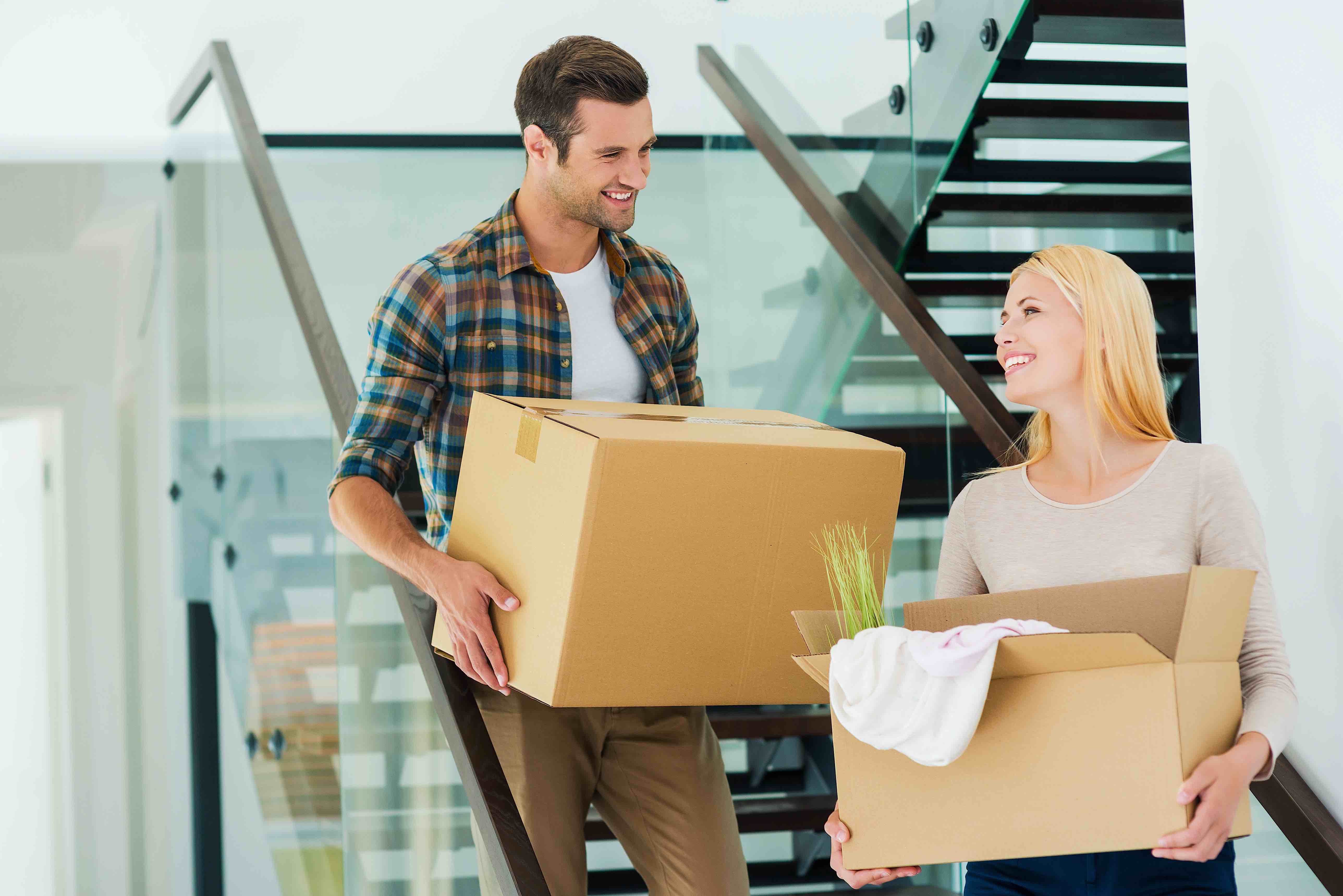 If you are an excellent communicator and love the "people-aspect" of the business, you may want to cater to first-time homebuyers.  First-time buyers are, on average, more excited than others to begin the process of house hunting. According to the National Association of Realtors, this group represented 32 percent of all home sales in 2015.  While first-timers typically have a lower budget, they are often in a hurry to buy, so you can expect them to move through all processes quickly.  
On the other hand, one con that tends to come with selling to first-time buyers is their lack of education and overall understanding regarding real estate knowledge.  You have to be willing to take a few extra steps and perhaps walk them through the mortgage application process or help get their necessary paperwork organized.  However, ultimately, first-time buyer excitement is contagious and closing these deals is extremely gratifying
2. Rental Properties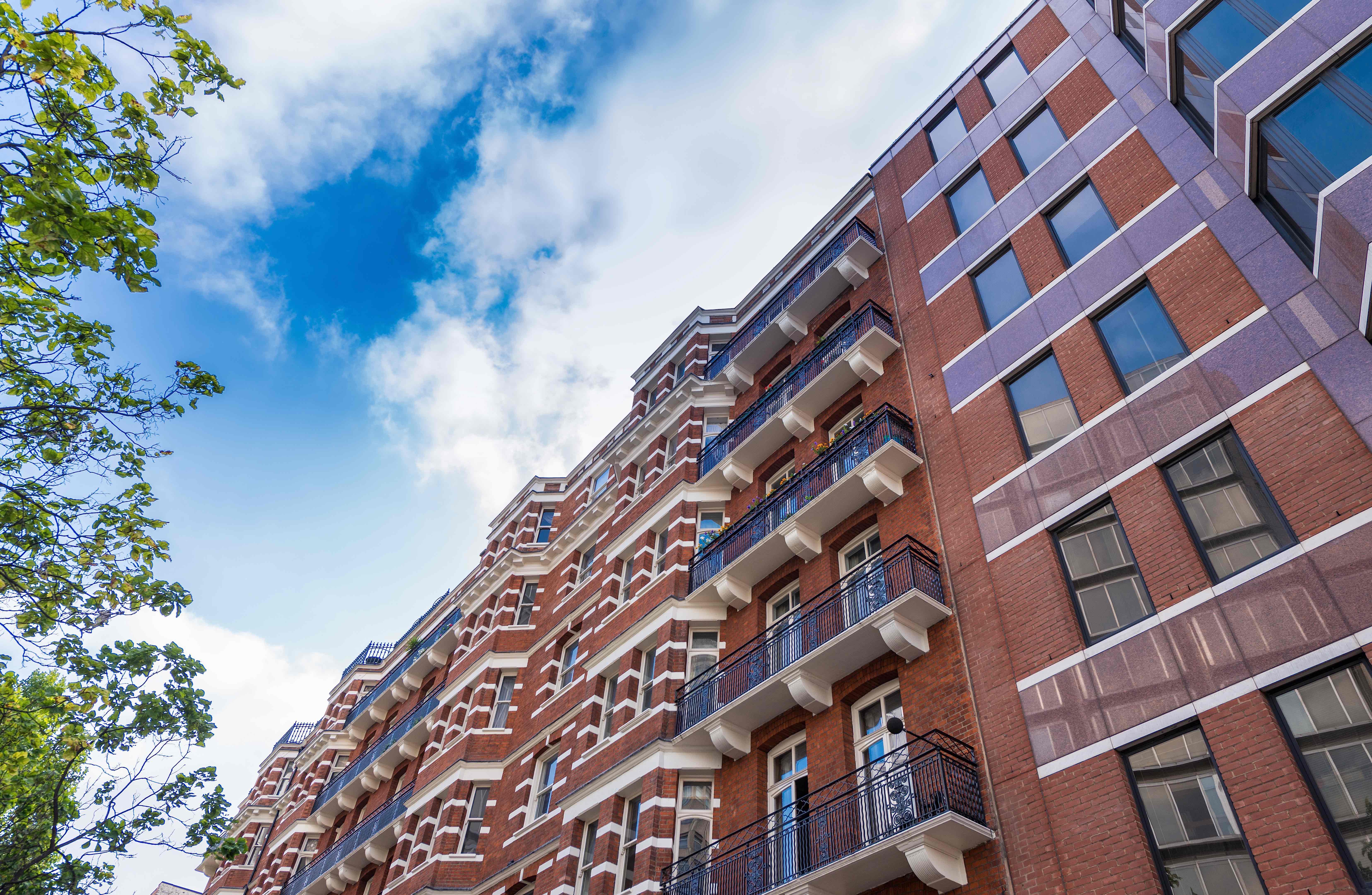 If you are looking for a real estate niche that allows you to work on a part-time basis while collecting passive income, consider investing in a rental property.  Before making your purchase, you need to determine the type of property that will bring you the highest return on investment (ROI).  What is your ideal location? Are you better equipped to handle a single-family or multifamily complex?  Do you want to oversee the unit on your own, or should you invest in the help of a property manager?  
The only way you will be successful with a rental property is by ensuring your tenants are happy at all times.  Stay ahead of potential problems and complaints by checking in – or having your property manager check in – with your tenants on a regular basis.  Rental property investments are a great way to diversify your investment portfolio and start accumulating long-term wealth.  
3. Rehabbing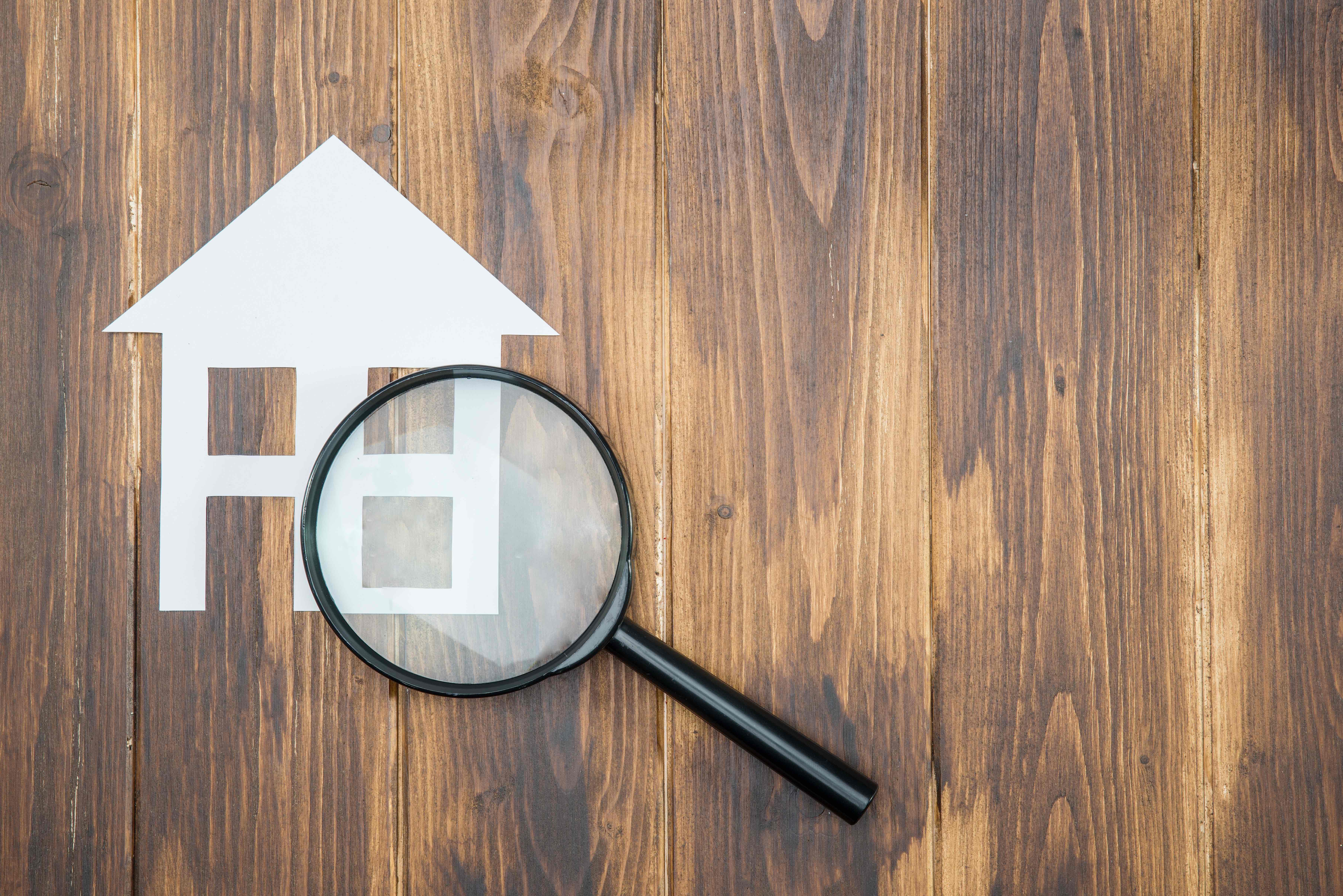 Rehabbing, or flipping homes, is a great path to follow if you are a get-your-hands-dirty kind of individual.  The concept seems simple: find a property, fix it up, and sell it for a profit.  However, rehabbing can be difficult on your own, and is a real estate niche that requires assembling a team.  To successfully flip a property, you must have a keen eye for detail and be able to spot potential in homes that, upon first glance, appear out of date or run down.
One common mistake you should try to avoid is miscalculating your costs.  If you are not a numbers person, rehabbing may not be for you.  You obviously want to make a profit, so don't go overboard on the upgrades.  Do just enough so that the renovations appeal to buyers without going over budget.  Rehabbing can be an incredibly lucrative real estate niche if you educate yourself on the process and stick to your plan.  
4. Wholesaling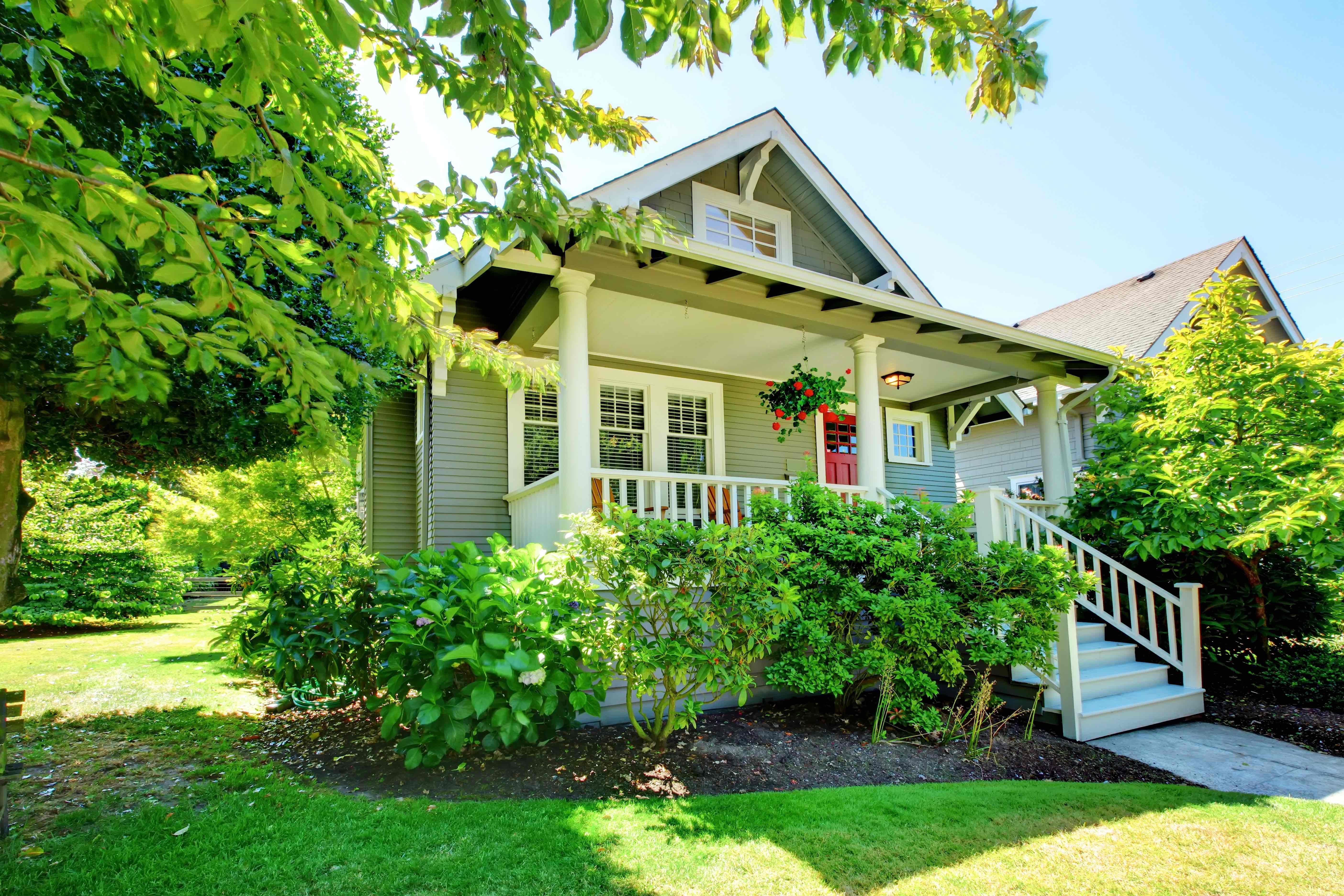 Wholesaling is one of the most popular ways to get started in real estate, but what exactly is it? In brief, wholesaling is the process of finding deals and then passing them along to "end investors."  Locating these deals can be tricky because you have to find properties at low enough price points so that you'll be able to entice buyers, but also make a profit.  But once you get the hang of finding those deals, the possibilities become endless.  This is a great niche to get involved in if you're looking for quick cash and want to stay away from the rehabbing action.  
But remember, it does not necessarily guarantee success.  You must be able to market yourself, turn leads into deals, and calculate and rely on the numbers.  Try attending a local networking event.  You are sure to encounter like-minded investors who might be interested in purchasing your next property.  Just keep in mind the fundamentals and you'll be on your way to jump starting your real estate business.
With so many directions to take in today's real estate industry, the only way to realize success is by establishing yourself as a "pro" in your specific market.  If you can come up with a unique or systematic way to find deals make it your mission to be known.  Keep your real estate niche broad enough so that you have a steady stream of business, but narrow enough so that you have the biggest presence.