This year is nearing its halfway point, and first-time buyers are already realizing that the best time to purchase a home may have already passed. Disappointment is mounting in younger populations, as appreciation rates have made it increasingly difficult to buy once again. Subsequently, inventory levels – or lack there of – have failed to keep up with demand. Fewer properties than expected were placed up for sale this spring, only compounding issues. All of this is coming at a time when sales typically take off.
Millennials, in particular, are finding that their dreams of owning a home are slipping away, only to be replaced by student debt and inadequate savings. The high cost of rent is only making it more difficult. Truth be told, many will be forced to keep renting until their incomes raise a significant amount. These factors have combined to create a significant problem for the entire housing sector. Ultimately, an entire population has been unable to participate in the housing sector, a problem that has weighed heavily on overall home sales and economic growth.
"People need to see more money in their paychecks before they'll take the plunge into homeownership," said Greg McBride, chief financial analyst at Bankrate.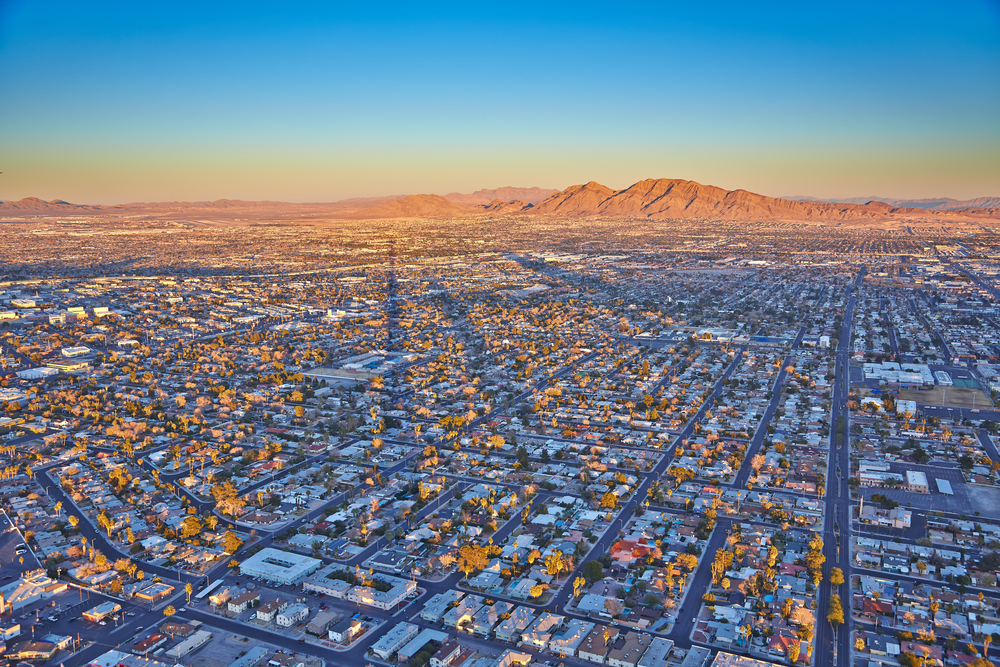 If the first half of this year is any indicator, and spring inventory continues to underwhelm, we shouldn't expect to see a noticeable jump in new homeowners.
If that wasn't enough, the growth in the average hourly wage is easily outpaced by the growth in home values. In fact, appreciation rates have more than doubled the rate of wage growth, making it nearly impossible for the average first-time buyer to save up enough money for a down payment.
According to Redfin, an online valuation site, Denver is the perfect example of a seller's market. A limited roster of homes in the Mile High city has fueled the rising prices and given sellers the upper hand. Forty percent of homes that sold in February went for more than the asking price. That rate represents a 21 percent increase over the course of 12 months. However, not only are homes selling for more than asking price, but they are also going under contract faster, making competition another impeding factor. Half of the homes on the market went under contract in eight days or fewer.
"Typically, January, February even March are not quite as highly competitive as when you go into the spring months," said Ilona Botton, a Redfin agent in Denver. "That's not how it was this year. It has been multiple offer situations every single month."
Of course, Denver isn't the only market experiencing tight inventory levels. The problem is on a national level. As recently as the first quarter of this year, data revealed that the whole of U.S. real estate has a five-month supply of homes. According to the National Association of Realtors (NAR), a healthy market should have at least six months.
The lack of available inventory may be attributed to the high amount of homeowners that are still underwater, or that owe more on their homes than they are worth. While record rates of appreciation have returned millions of homes to a position of positive equity, there are still approximately 5.4 million homes underwater on their mortgage. That is about 10.8 percent of all homes with a mortgage. Nevada's housing market, for example, has a quarter of its home still underwater.
While the housing market has made significant improvements since the depths of the recession, there is still a long way to go. First-time buyers, which are recognized as the key to recovery, are still finding it very difficult to purchase. Their buying power alone could stimulate the entire housing sector, but for now it remains untapped.