by Randy Zimnoch
Published on Friday - June 05, 2015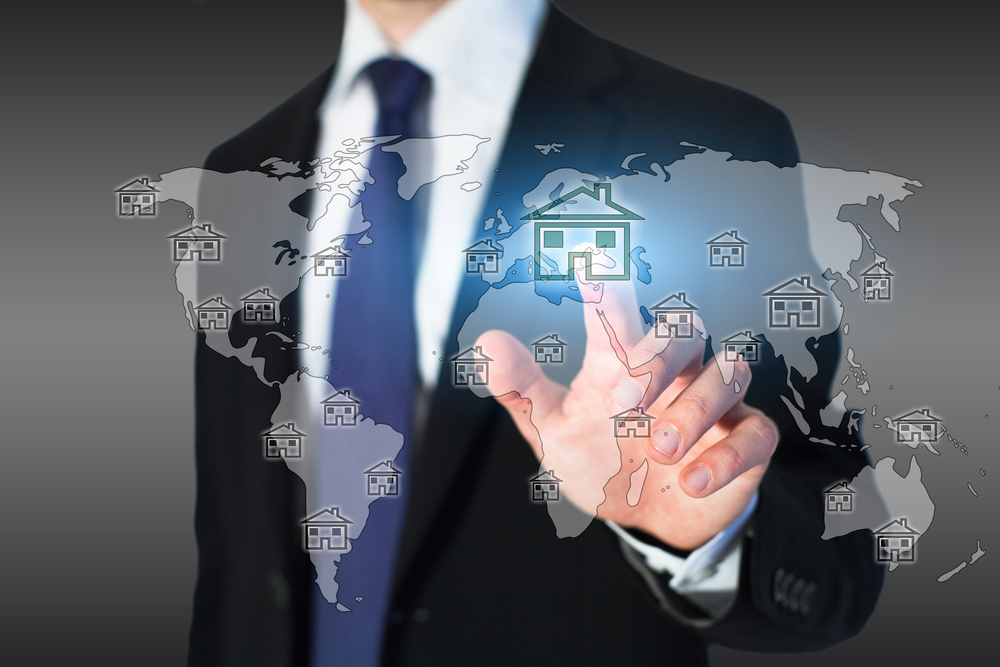 There are good flip deals in any market, whether you know where to find them or not. Most deals are obtained through perseverance, and a unique ability to think outside the box. It is no longer enough to wait for your realtor to send you the latest foreclosure listing. By the time it gets to you, it may be too late. You need to be proactive and find truly motivated homeowners who want to work with you as much as you want to work with them. These deals will not just fall into your lap. Again, you will need to put in time. If you want to build your pipeline, you need to do the little things that will produce real leads.
Do you know how to find an investment property? Good rehab and flip deals can be found in any market if you focus on the following tasks:
1. Finding motivated sellers: One of the reasons that you may be struggling is because you are targeting the wrong people. To get the deals you are looking for, you need to target vacant properties, disgruntled landlords or sellers late on their mortgage. Once they get to foreclosure, they will get swallowed up by the banks. Instead of focusing on large lists and expensive marketing, narrow your focus. There are many landlords who got their start by renting their primary residence. These are not real landlords, but were forced into it because of the economy. Years later, they are fed up with the grind of the rental business and want to get out but don't know how. Every rental listing you see online should be met with an email and a phone call. It may take you twenty emails to find one prospect, but your competition will be greatly reduced. The same is the case with vacant properties. The next time you are in the car and see a property with overgrown grass or work that is needed, you should view this as a lead. Finding a contact for the owner could be as easy as going to town hall and pulling the field card. From there, you can search the name online and get the ball rolling. These should be your main sources for finding new flip deals.
2. Develop thick skin: Rejection is a major part of the real estate business. As much as you would like everything to go your way, it rarely does. If you stop after your first or second rejection, you won't get many deals done. Finding good rehab deals is a numbers game. The more homeowners you contact, the greater the chances that someone will want to work with you. This means putting yourself out there and learning to deal with rejection. There will be the occasional homeowner that is frustrated in their situation and will take it out on you. You can't view this as a personal attack. You simply need to put your head down and move on to the next one. All it takes is one or two good deals a year to completely change your business. Once you get past the initial rejection, it eventually gets a little easier. Never let one or two negative people influence how hard you work.
3. Don't stop at success: At this point, you may be starting to make some headway. Instead of stopping what you are doing, you need to ramp up your actions. Too many investors get a small glimpse of success and put everything else on the back burner. One of the keys to a successful real estate business is keeping your pipeline filled. To do this, you need to make a point to stay consistent with what you are doing. Allocate a certain amount of time every day, or once a week to finding new deals – regardless of what else you have going on. Getting two new deals is great, but before you know it your pipeline will be empty. If you want a seamless business, you can't slow down once you have a few things on your plate.
4. Don't be afraid of no: One of the reasons that new investors aren't more successful at finding deals is because they don't make enough offers. This doesn't mean you should offer 20 cents on the dollar of every new listing, but you can pick and choose your spots. A home that has been on the market for 120 days may be ready to take any offer that comes their way. Instead of trying not to insult the homeowner, make an offer that you are comfortable with. It is up to them to reject it if they want to. If you target the right properties, you should feel comfortable making any reasonable offer. Real estate is largely about leverage. Sellers that are not in a position of strength may be more inclined to accept a cash offer with a quick closing than one with a new listing. You never know what a seller will say unless you make an offer.
There wouldn't be a dozen rehab and flip shows on TV if there weren't good deals available, but it is up to you to find them. There are numerous ways to find deals that tailor to your personality and strengths. One of the best things about real estate is that you can do it any way you like. There are flip deals abound in every market if you go out and find them.
🔒 Your information is secure and never shared. By subscribing, you agree to receive blog updates and relevant offers by email. You can unsubscribe at any time.