Located 65 miles north of Denver, the Fort Collins real estate market has piggybacked off the Mile High City's recent success. Increasing prices in Denver have forced those on a tighter budget to consider Fort Collins as an alternative. As the fourth most populous city in a state whose housing market is already booming, Fort Collins has positioned itself perfectly. Demand continues to increase, along with prices. For all intents and purposes, the Fort Collins real estate market has taken the recovery and run with it. Experts expect the area to continue growing for the foreseeable future; a feat that should attract the entire Fort Collins real estate investing community.
According to Realtor.com, the Fort Collins real estate market has an average home price of $444,360. At their current point, home prices are actually 32.5 percent higher than the average sales price ($335,431). The average home price per square foot in Fort Collins is $155. The difference in selling prices and actual home vales suggests that the Fort Collins real estate market is a strong seller's market. The demand for property has never been higher, which allows sellers to drive up prices in bidding wars. The same holds true for homes that are not in the best condition. Sellers receive multiple offers and the price is usually bid up above the seller's initial asking price. Fort Collins real estate investing has already benefited from the current landscape.
Fort Collins real estate is only a small part of the 1,761,752 properties and 31,428 homes for sale in all of Colorado. As a result, the average home price and average home value of the area also influence the average home price and average sale price of the entire state.
Realtor.com has identified 905 homes in the Fort Collins housing market that are currently for sale, and another 2,029 that have recently sold. That said, there is no questioning the area's demand; it is as healthy as it has ever been.
For as competitive as the housing market is, the renter's market is equally competitive, if not more so. The demand for quality rental units should mean big things for Fort Collins real estate investing, as passive income investors could surely capitalize on current rents. Rental prices have been driven up by demand and availability. Rent prices have increased by 1 percent over the past 3 months. This is 3 percent higher than the county average of $1,613 and 78 percent lower than the state average of $2,968.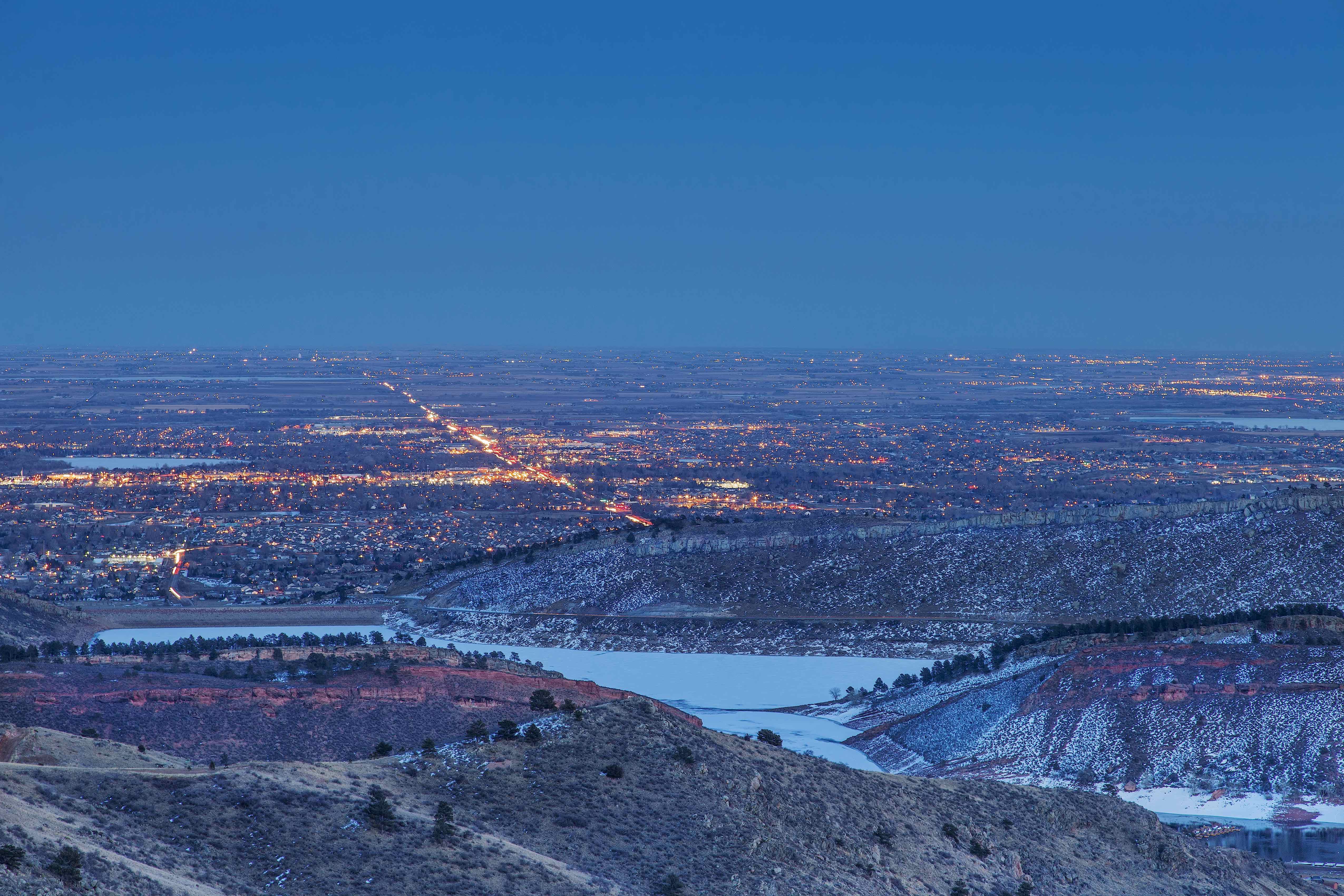 Of course, Fort Collins has not established itself as an affordable community. The booming market has certainly increased the area's cost of living. At $59,400; city of Fort Collins' cost of living is 2.3 percent more than the rest of the state. In fact, the cost of living may be partially to blame for the city's decrease in population. Over the course of a year, population dropped by a modest 0.8 percent.
According to RealtyTrac, there are approximately 127 homes in some state of foreclosure in the Fort Collins real estate market. Otherwise known as distressed properties, these homes are either in default, to be sold at auction, or are already bank-owned. Either way, they should serve as potential deal opportunities for the Fort Collins real estate investing community. The number of homes in foreclosure, while down from last month, have actually increased by as much as 38 percent in the last year. However, it is important to note that 127 homes in a market the size of Fort Collins is not that concerning. If anything, these homes should gain the attention of anyone interested in Fort Collins real estate investing.
Of those properties in the distressed market, 90.9 percent are to be sold at auction in the near future. That number is up 150 percent since last year, and represents a great opportunity for investors. The biggest draw, however, is the discount said properties offer. According to RealtyTrac, distressed homes in Fort Collins sell for as much as 20.5 percent less than non-distressed homes; that is a savings of more than $59,000 per property. At that rate, it is not hard to see why Fort Collins real estate investing is taking off.
The Fort Collins economy has supported a healthy housing market, and things only look to improve. Aside from receiving a lot of support from Denver, Fort Collins exported $1 billion in good last year, up from $51 million in 2013. The increase marks the fifth consecutive year exports grew. Fort Collins-area companies that export worldwide include Woodward, Inc., Forney Industries, WaterPik, Avago, Intel, OtterBox, Advanced Energy, Tolmar, Vestas and Hewlett-Packard.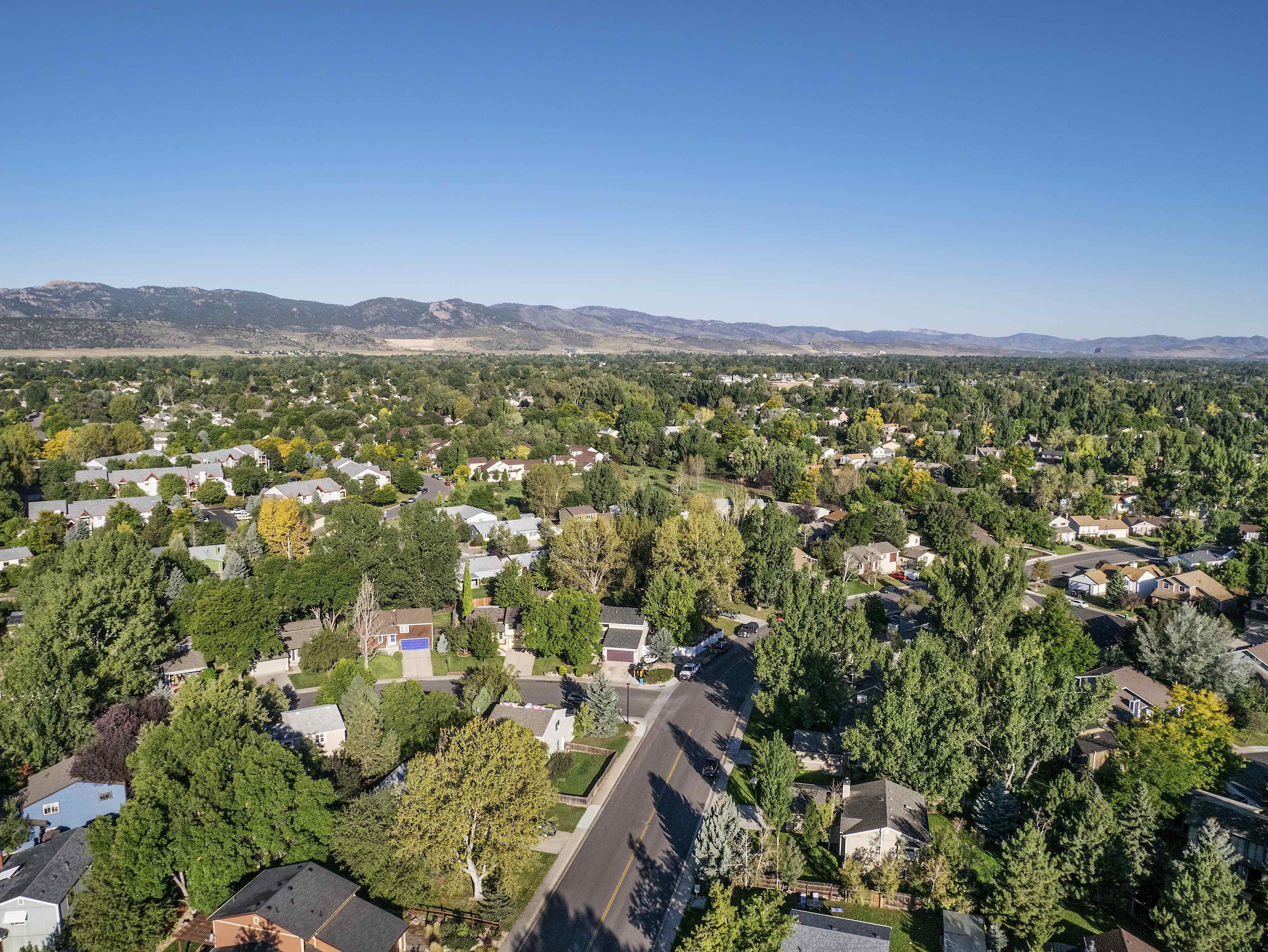 These companies have served as the backbone of the local economy, and encourage other companies to make the move to Fort Collins.
"Many area exporters continue to do very well in their global sales, and there's excellent potential to increase the number of exporting companies and the number of markets exporters are selling to," said Paul Bergman, director of the U.S. Commercial Service in Denver. As a result, unemployment is in a great place. At 3.6 percent unemployment in Fort Collins is less than the local county (3.9%), Colorado (4.4%) and the country (5.4%). In fact, Fort Collins has one of the best unemployment rates in the entire country.
The Fort Collins real estate market is really in the middle of a perfect storm that promotes growth. Housing prices are on the rise, unemployment is below the national average, job growth looks promising and demand for housing remains high despite not being affordable. Nearly every housing indicator is pointing towards a bright future.
Fort Collins Real Estate Market Summary:
Current Median Home Price: $444,360
1-Year Appreciation Rate: 10.6%
Unemployment Rate: 3.6%
Population: 152,061
Median Household Income: $59,052
Fort Collins County Map: