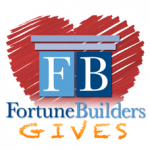 Future
FortuneBuilders
2 Day Camp
2015 Day Camp Guide
2015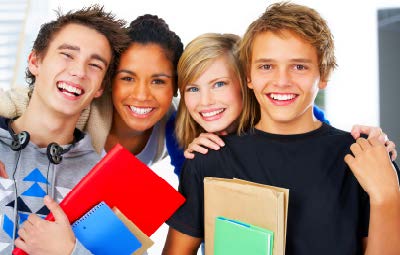 Dear Teens and Mastery Sponsors,
Welcome to the Future FortuneBuilders Teen Day Camp. We are pleased to be able to serve you and your family this summer. For those of you who aren't aware, FortuneBuilders is an organization that puts core values into practice through programs and activities that encourage the development of healthy spirit,mind and body for individuals of all religions,races,ages,and communities. We are committed to quality and safety, and we will strive to ensure that you and your child will have a positive experience during this event.
Please take a few moments to read through the production schedule; it will help familiarize you and your child with our policies and procedures as well as details about the program. You will both gain a better understanding of how the FortuneBuilders team operates.
Again,thank you for choosing Future FortuneBuilders. We look forward to sharing a safe,fun-filled event with you and your child. If you have any questions about the material in this guide,please contact support@fortunebuilders.com and we will be happy to help. Thank you and have a wonderful day.
Sincerely,
FortuneBuilders Team
Program Policies and Procedures
Program Hours:
Future FortuneBuilders teen camp operates in conjunction with the Bootcamp Summit. Each day the camp begins at approximately 8am or 9am. Each day will conclude in conjunction with the Bootcamp and will end between the hours of 6pm and 7pm.
Check-inProcedure:
Mastery Sponsors/Parents are required to walk their child into the ballroom where the Program is held and sign their child in at the registration area. Please notify a staff member when arriving with your child. At no time should a child be dropped off and allowed to walk into the ballroom alone.
Meals:
Future FortuneBuilders teen campdoes serve breakfast. Lunch for teen attendees is also included each day. Dinner is not provided.
Check-out Procedure:
No child will be allowed to leave the camp once they have been checked in by their mastery sponsor until the program is closed for the day (exception—in an emergency and is to be checked out by the mastery sponsor or parent.). Once our program ends for the day, the mastery sponsor is responsible to checking his/her teen out. If a mastery sponsor does not follow the Check In & Check Out procedures the teen will no longer be allowed in the camp.