Sustainable business practices aren't just good for the environment, they also can be good for the wallet. And nowhere is this more true than in the field of green real estate investing.
Yet every investor may wonder what the tangible benefits of an eco friendly real estate strategy might be? Can utilizing green building materials (and the latest green building practices) be cheaper than more traditional "fix and flip" rehab methods? And how can implementing sustainable building materials into your next "greenhab" help you stand out in a crowded marketplace?
If you've thought about jumping onto the green building design train, but haven't quite made the jump, here are four key benefits to moving your business toward a green real estate investing model.
4 Reasons to Consider Green Real Estate Investing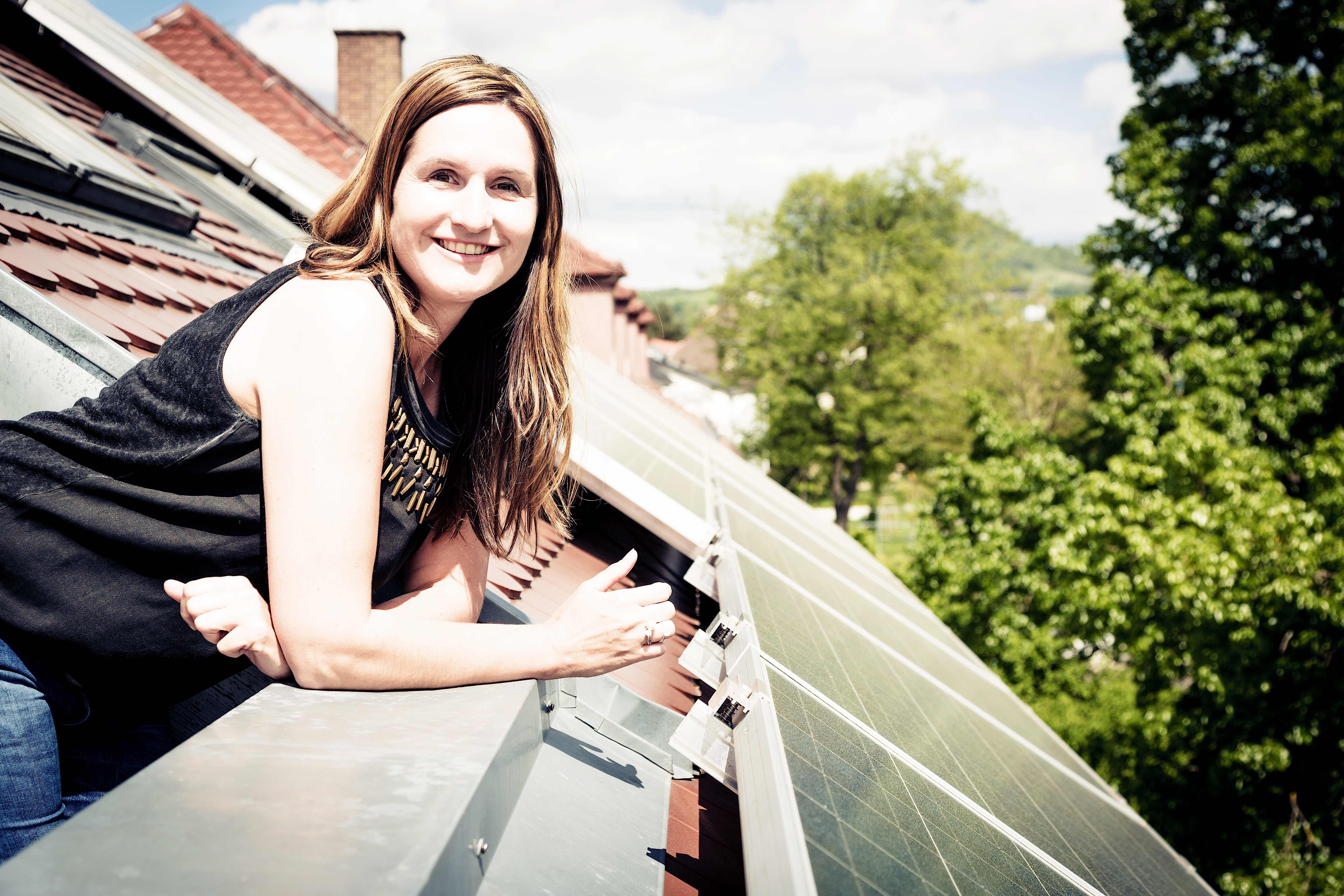 1. Boosted resale value
As a real estate investor, the more you invest in green building design, the more equity you can expect to see in your investment properties. Consider that:
32 percent of current homebuyers are Millennials — a generation who, according to Nielsen, states energy-efficiency as a priority when choosing a home.
Green homes have, typically, a 10 percent higher appraisal value compared to their traditional counterparts. On top of that, you can demand higher rents, lower holding costs, and even be eligible for tax credits, with sustainable properties.
Homebuyers are willing to pay up to $15,000, states a UC Berekeley study, when the home they are looking at has an average-sized solar photovoltaic system.
Homes with higher levels of sustainable certification (e.g. LEEDS, Green Star) are found to achieve higher price premiums of up to 30 percent.
In Washington D.C., according to the U.S. Green Building Council, single family and multi-family homes that have eco-friendly designs and installations tend to sell for 3.5 percent more than conventional homes.
2. Higher quality of living
A house that's built to improve the environment, by consequence, improves the lives of those living inside it. When you choose to develop a sustainable home, you are giving yourself and your future buyer a higher quality of living in a number of different ways:
IAQ. Though the implications of good indoor air quality (IAQ) is difficult to quantify, the fact remains IAQ has a significant positive effect on a homeowner's health. A study, by the Lawrence Berkeley National Laboratory, showed a better IAQ can reduce asthma and other respiratory illnesses — amounting to billions in health-care savings.
Less indoor pollutants. According to the Environmental Protection Agency (EPA) Americans spend nearly 93% percent of their time indoors. A home with Leadership in Energy and Environmental Design (LEED) certification, will almost assuredly have less pollutants, which as a result, benefits the health of occupants.
Less toxins. Construction companies that use recycled and reused materials to minimize waste tend to build structures with less toxins and chemicals. They avoid using plastic by-products that release toxic materials like potential carcinogens that could increase the risk of an occupant getting cancer.
There are plenty of things you can do to improve the health of current and future occupants — and consequently, the resale value of your property.
For example, you can:
Increase the ventilation capacity of your home (to improve air quality and temperature)
Let in more natural light (to lessen the use of artificial light)
Emphasize the use of stairs (to improve mobility)
Utilize more indoor plants (to help oxygenate the air)
3. Sustainability
Rehabbing that "fix and flip" property, with an eye toward sustainability, makes a huge difference, not just now, but for generations to come.
Just look at the numbers: In the U.S. alone, commercial and residential buildings account for 39 percent of the country's CO2 emissions. LEED-certified buildings, on the other hand, produce 34 percent lower CO2 emissions.
As an eco friendly real estate investor emphasizing green building design, you'll be able to decrease greenhouse gas emissions with actions such as:
Installing efficient heating, ventilation, and air conditioning systems, as well as setting up regular maintenance to keep them in optimal shape
Using sustainable building materials during construction
Using energy-efficient appliances (e.g. lighting, washing machine, etc.)
Making sure construction waste is disposed properly
Using locally-produced materials
4. Monetary savings
It's not just Mother Earth you'll be saving with sustainable building design; you will also have the added benefit of saving money for yourself, or future homeowners, of a given property.
How much money, exactly? Well, building or rehabbing a property with sustainability in mind can make your home — or commercial structure — a lean, mean, energy bill-reducin', machine in the following ways:
With less energy use, a LEED-certified home can cut its energy bill by 20 percent on average. This amounts to around $200 to $400 per year of savings.
Solar panels can save a homeowner thousands of dollars per year. An NC State study showed that, on average, homeowners who use solar panels save anywhere between $44 to $187 per month during their first year of installation.
With a sustainable home, net metering programs allow a homeowner to sell the energy  produced back to power companies.
When it comes to water use, conservation strategies can save hundreds in monthly bills. For instance, an ENERGYSTAR qualified appliance can save a homeowner $350 worth of water utility bills per year. An efficient clothes washer — one that uses 13 gallons per load as opposed to 23 gallons for standard machines — can help save 3,000 gallons of water per year.
Of course, the total amount of savings varies, depending on the appliance, fixtures, and/or repairs done. But always be sure to compile a list of sustainable additions, before showing your property, along with estimated monthly and yearly savings. (Those numbers can do wonders in the home bidding process.)
A Little Goes a Long Way
When dipping your toe into the waters of green real estate investing, it's important to remember small improvements and green building additions can make a big difference for the environment and future homeowners — not to mention, your bottom line. (A true real estate investor win-win-win, if ever there was one.)