The Halifax real estate market in Nova Scotia, Canada is one that is directly based on supply and demand. It isn't unlike other areas, but in recent months, low inventory has made Halifax a prime buyers' market. This has caused home prices to rise and give the area a sense of excitement for where the market may be headed. Halifax is the capital of Nova Scotia, and a major economic center in Eastern Canada. It was recently voted by MoneySense magazine as the fourth best place to live in all of Canada. This has made it a popular destination, not only to live, but to invest in. With a seven year run in average home price gains, the Halifax real estate market is in good shape and poised to get even better. Halifax real estate investing should see a lot of activity as well.
The current average sales price for a single-family home in the Halifax real estate market was just over $280,000. This is down slightly from the previous month, but up from the preceding weeks. However, the median single-family sales price is just under $277,000; which is up from $262,000 last month. Halifax, like most of Canada, is a strong market for Condominium sales. The current median sales price for a condo is $230,000; with the average sales price at $238,600. The existing average home price for the Halifax area has steadily climbed since 2007. This number has gone from $215,688 just eight years ago, to $277,500 last year. More importantly, the market has gone without any major dips and has improved slightly each and every year since 2007. It is this consistency that makes the area an attractive real estate option.
Rising home values have put a stall on the current inventory. Many homeowners who may have entertained the thought of selling are holding on to their properties. Last month, there were a total of 136 transactions over the previous 30 day period. This number declined a total of 17 transactions from the last month. This reduced number of transactions is an indicator that inventory may be getting tighter. In 2012 there were a total of 6,046 sales for the market. Over the following two years, this number was reduced to 4,972 and 4,600. 2015 is on pace for another sluggish sales season. In spite of tight inventory and a buyers' market, home prices have remained on an upward trend. There are signs that increased inventory will hit the market in coming months and make 2016 a much more balanced market.
The Halifax area is an economic center for eastern Canada. Halifax serves as the banking, business, government and culture center for the region. The Conference Board of Canada predicts a strong three percent GDP growth in 2015. Much of this growth is based on the manufacturing sector. With its proximity to open water, the federal contract for the local shipbuilding plays an important role in the economy. The current unemployment rate for Halifax is 6.5 percent. This is a slight reduction from the previous month, but a jump from the 5.4 percent mark of a year ago. The current rate for Halifax is well below the Nova Scotia average. The national unemployment rate held steady at 6.8 percent for the previous five months. While an annual jump in unemployment is not ideal, the fact that Halifax is below province and national figures is an encouraging sign.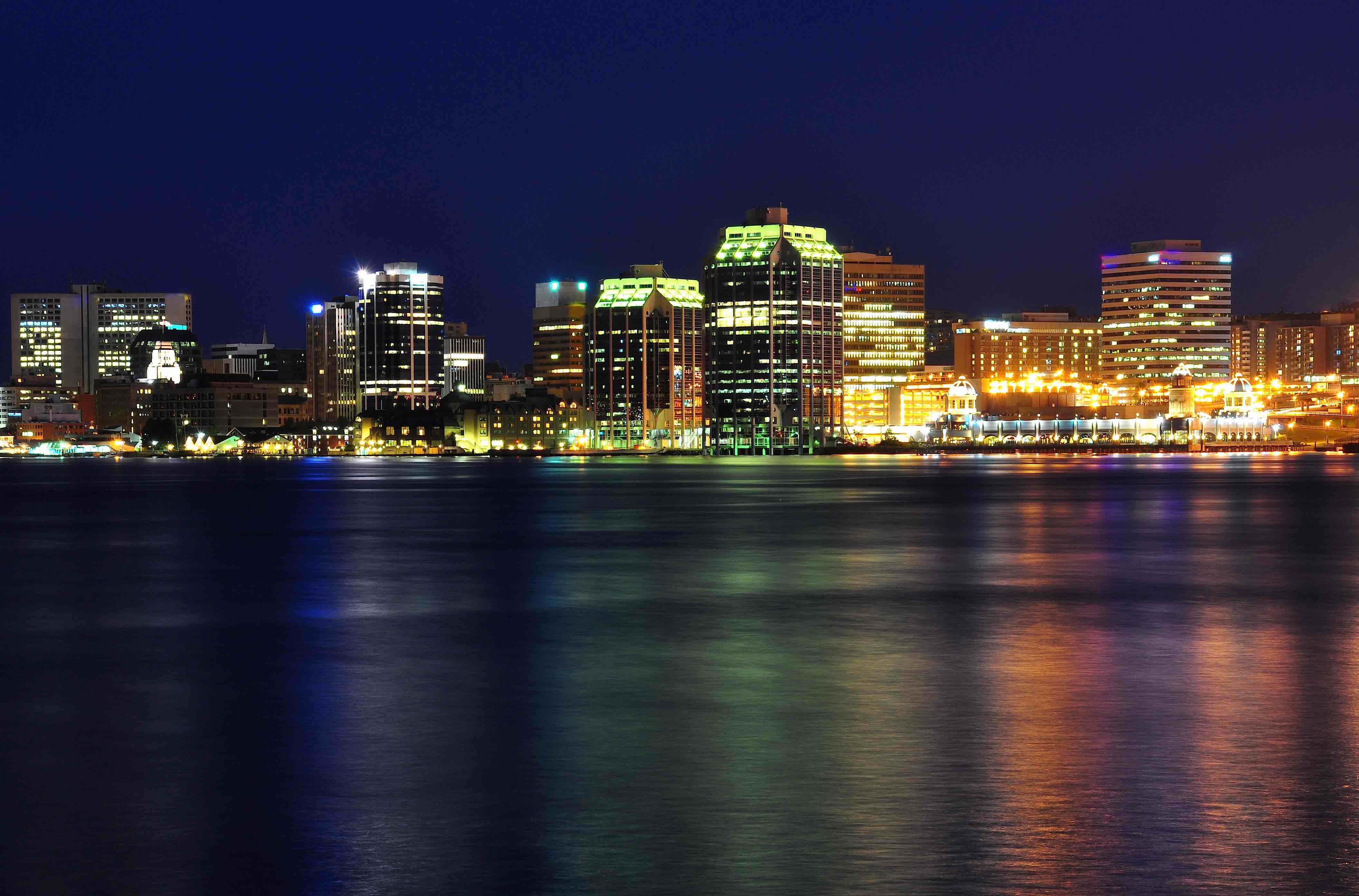 Apartments and condos make up a large majority of the housing market. Over the past eight years, there have been more apartment and condo new housing starts than that of single-family homes. In some cases, this number was nearly double – and in some years three times – the amount, accounting for 70 percent of all new construction. In the past, most of these properties were built with the intent to use for rental property. The current and future trend appears to lean towards more condominium projects. The growth of downtown Halifax supports condo buildings for many first-time homebuyers and empty-nesters. The other factor is that the market was over saturated with rental properties, leaving younger buyers looking for alternatives. The number of single-family starts has gone from over 1,000 in 2010 to 678 in 2013; with the forecast calling for even smaller numbers. Over the next few years, it is expected that condominiums will be the popular property type for real estate transactions in the Halifax real estate market.
Mortgage rates in Canada have remained largely unchanged over the past several months. The average thirty-year fixed-rate is anywhere from 3-3.25 percent. Over the next year, interest rates are expected to rise, but only gradually. The current interest rate range is another added bonus of buying in the Halifax real estate market. Interest rates will not remain at these levels forever. They are expected to hit five percent in the next five years. While these are higher than the current level, they are still well below historical numbers. With stable employment levels and the local economy growing at a fair pace, the market should be able to withstand any increase in interest rates and keep moving forward.
One alarming trend for the area is with the average number of days on the market. The most recent figure for a single-family property put this number at 113 days. This is a sizable increase from the 71 day average just a month earlier. One indicator that the condo market may be more favorable is that the local average was only 68 days on the market. This was actually a slight reduction from 70 days for the previous month. This may just be a seasonal blip, but it could be an indicator that buyers are opting more for condos than single-family properties. It could be a sign that single-family inventory is becoming thin.
The Halifax real estate market is making the slow shift from a buyers to sellers' market. This will not happen overnight. What cannot be argued is that the demand for real estate is there, as is evidenced by eight years of increasing home prices. Whether it is condos, apartments or single family properties, homes are selling. How quickly the inventory can be replaced will tell the tale of the Halifax real estate market moving forward.
Halifax County Map