The Hamilton real estate market in Ontario, Canada continues to demonstrate a propensity towards progression. After back to back record breaking months, the market shows no signs of letting up. Known as the "steel town," Hamilton has shed its boring label to become one of the most diversified and vibrant cities in Ontario, if not all of Canada. The growth from local businesses, restaurants, tourism and developments has helped push the Hamilton real estate market forward. Properties are leaving the market at a record pace, while inventory continues to decline. Property values are up, as Hamilton has become a destination city to live and work in. On the other hand, local demand and growth may only be the tip of the iceberg. In five or ten years, Hamilton is predicted to be one of the hottest growing markets to buy or invest in all of Canada. Hamilton real estate investing should, therefore, see a lot of activity in the near future.
The average year to date home price in Hamilton is currently $371,333. This is an 11.2 percent increase from the same time last year. The number of sales last month rose a whopping 10.1 percent from just twelve months ago. This is on the heels of back to back years of record breaking sales volume. Over the past three months, the market realized a 31 percent increase in sales from the previous year. Just one month after establishing a new record, it was broken. The Hamilton real estate market is often coupled with the nearby Burlington area, which was just as hot with the average sales price of $451,403. Sales volume was also robust, with a 4.2 percent hike. Any way you slice it, the Hamilton and Hamilton-Burlington markets are red hot, with demand easily outpacing supply.
The current growth in the Hamilton real estate market may appear to be an overnight thing, but it has been building for years. Since 2009, the average real estate price has risen from around $265,000 to its current level of over $370,000. This 28 percent increase is particularly impressive in the face of economic and employment concerns that threaten many parts of Canada. What is arguably even more important is the predicted growth in the downtown Hamilton area. Local businesses have recently added thousands of jobs and  new construction rates were high in 2014. Even though home prices have gone up, the market is still considered affordable for the region. The bottom of the market may be gone, but there is still considerable upside, particularly for real estate investors. If the market continues to grow as expected, there is still plenty of room for upward potential.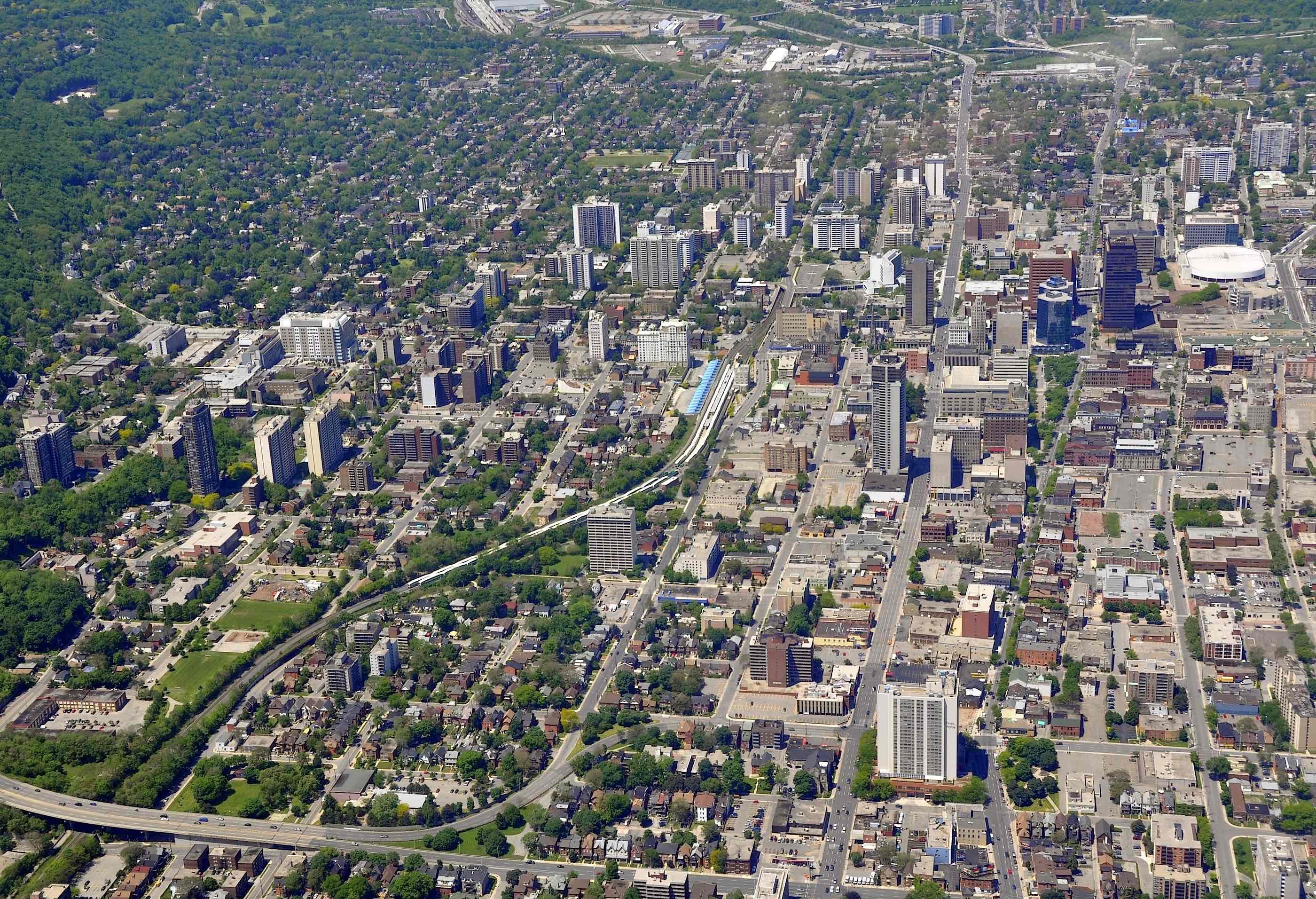 The increase in real estate demand has caused a decline in inventory. The end of month inventory dropped 13 percent from the previous year. One of the most popular real estate types is the condominium sector. There is currently less than a month and a half of condo inventory. The sales to new listings ratio is a whopping 96 percent. The average days on the market for a local condominium dropped from 39 to 30 days. Much of this demand can be attributed to the reduced price tags and high level of affordability for a local condominium. This demand has pushed average condominium sales price numbers 7.7 percent higher than the previous year. This is an indicator that all property types in the Hamilton real estate market are in demand, and not just commercial or two-story residential properties. If this trickle down impact has hit the condo market, it is a good indicator that things should continue going strong in the coming months.
Hamilton is currently a strong sellers' market, according to two main indicators: a strong sales to listings ratio and the total months of inventory. On average, the sales to listing ratio is 85 percent, meaning 85 percent of all listings end up selling. This is a historically strong ratio for any market. The other factor is the amount of total inventory. The average balanced market holds between five to eight months of inventory. The fact that Hamilton has just over two months means there is a bit of a shortage of available real estate. With the available amount of local inventory dropping to 1,416 from 1,646; it is a sign that buyers are looking for any new real estate as soon as it hits the market. This demand has helped create multiple offers and drive home prices higher. It has also managed to provide local homeowners with an increased amount of appreciation. Many of the current sellers are buying other properties in the area instead of moving to greener pastures. This recirculation of capital is another reason for the current market growth.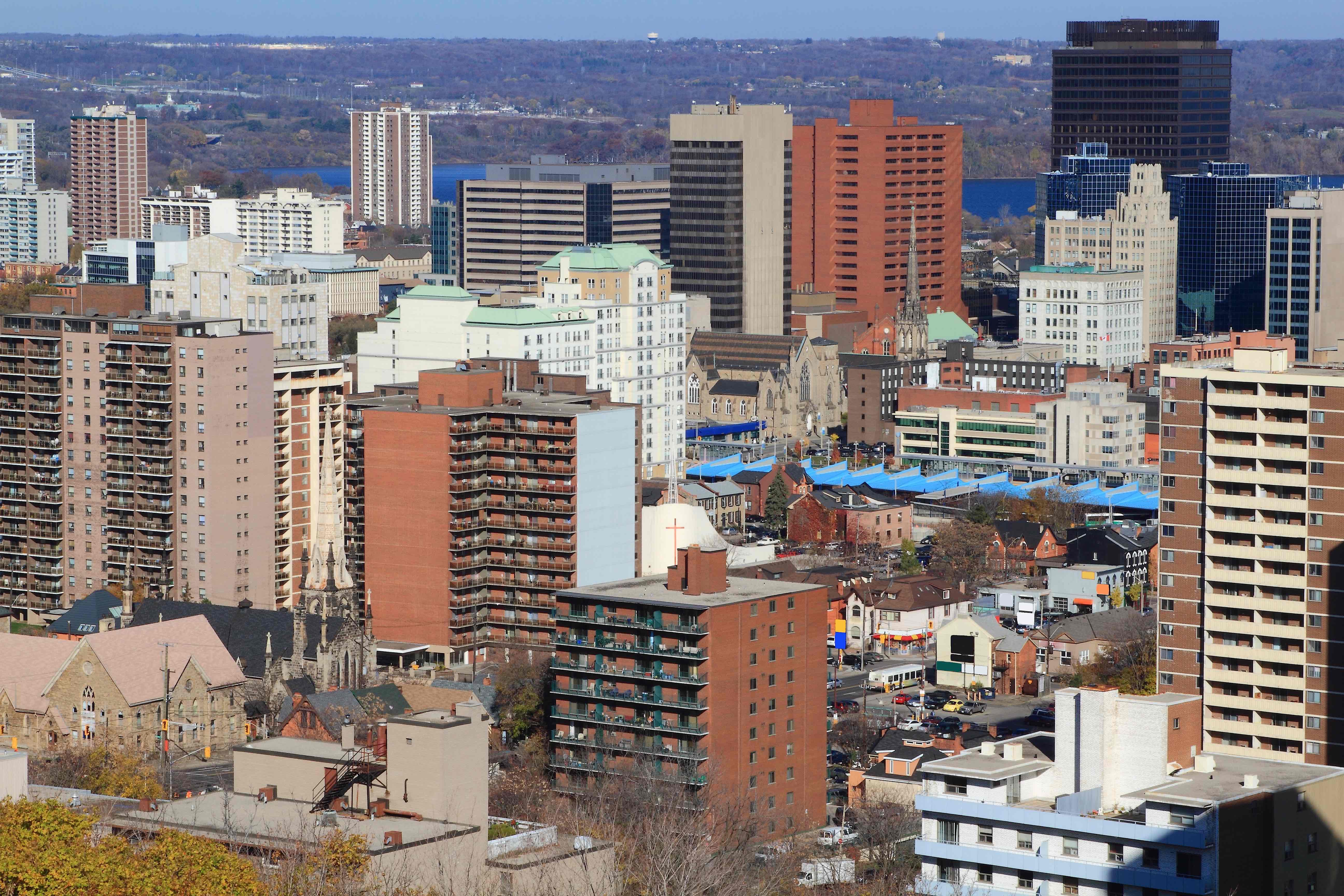 Hamilton attracted some 4.5 million visitors that spent over $359 million dollars last year alone. It welcomed 57 conferences and 76 sporting events over the last twelve months. There is no question Hamilton is growing both figuratively and literally. As the population grows, local real estate becomes more spread out. Because of this, it is important to know which areas are growing and which may have peaked. For the Hamilton/Burlington market, the hottest area of growth is the downtown Hamilton area. The number of sales jumped from 101 to 140, with the average sales price rising to $251,000. Another hot market is Ancaster, which has seen sales jump from 57 to 73, and the average sales price comes to a rest at $588,873. Of the 14 markets in the Hamilton/Burlington region, every one of them is showing rising home prices from the previous year. Only Burlington, Flamborough, Stoney Creek, Grimsby and Dunnville showed a reduction in sales volume.
The Hamilton real estate market may not get as much local acclaim as Toronto or Vancouver, but it may be the strongest one ten years from now. It has been recently compared to Brooklyn, NY, with the transformation still in its early stages. Rising home prices and record breaking sales volume indicate that the current demand is not a passing fad. Hamilton is poised to continue this growth well into the future.
Hamilton County Map