Centrally located in the state of Pennsylvania, Harrisburg has capitalized on its close proximity to cities like Philadelphia and Williamsport. In fact, the city of Harrisburg's economy is not only outperforming the region, but the entire state of Pennsylvania. Economic growth is due, in large part, to expansion within the industries of food manufacturing and transportation/warehousing. These assets, in addition to its location, have helped the city fill the gap left by struggling state government. Nonetheless, the Harrisburg housing market has benefited from the direction things are heading. Experts expect home prices to continue to improve, and for the job market to pick up. Look for Harrisburg to make moves in the coming year.
According to Realtor.com, the average listing price in the Harrisburg housing market is $176,600. Current price points are the result of a 2.6 percent appreciation rate in the last 12 months. However, houses are currently selling below listing prices. The average sold price is about $20,000 less than listing, or $156,043. The average home price per square foot in Harrisburg is $84. Buyers will notice great values in the Harrisburg real estate market because the number of homes available for sale outweighs current demand. The national average, on the other hand, has seen home values reach upwards of $203,000 because of an appreciation rate that is just below 7 percent. The Harrisburg real estate market is certainly a buyers market. Savvy Harrisburg investors should be able to find deals to their liking.
The listings and properties associated with the Harrisburg housing market are only a part of the 4,081,072 properties and 88,763 homes for sale in the state of Pennsylvania. As a result, the average home price and average home value of Harrisburg also influence the average home price ($187,452) and average sale price ($208,377) in the entire state. With Harrisburg homes selling for 13 percent less than their listing price, the city is bringing down the state average. Of course, that just means Harrisburg real estate is more affordable than other parts of the region.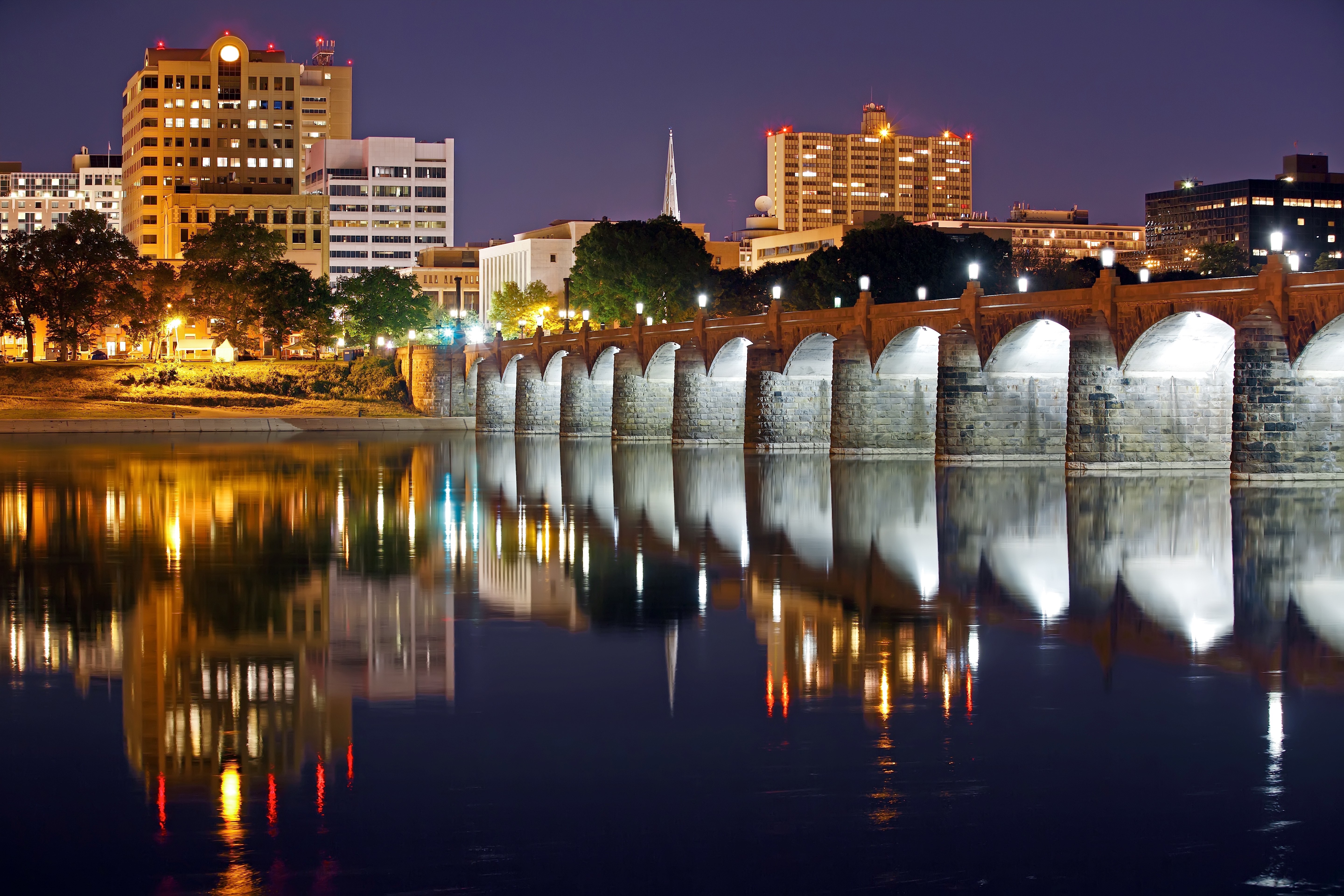 Affordability in the Harrisburg housing market has spilled over into the rental market as well. Just to clarify, Harrisburg is an affordable renter's market. The cost of living in Harrisburg is actually 30.3 percent lower than the rest of the state of Pennsylvania. The average rental price, factoring in units from one-bedroom to four, is $940. At that price, a person with an income of $50,000 can rent comfortably. Rent prices have decreased by 7 percent over the past 3 months. This is 38 percent lower than the county average of $1,299 and 75 percent lower than the state average of $1,644.
Harrisburg real estate investing, whether it is landlords or owners, should notice an increase in activity because of the area's affordability. Millennials are starting to exercise increased purchasing power, and affordable cities are where they will turn their attention. Of course, for this to happen, Harrisburg needs to improve its job sector. With an unemployment rate of 7.2 percent, the city of Harrisburg is well above nearby counties (4.8%), the state (4.7%) and even the country (5.4%).
The Harrisburg real estate investing community will appreciate the area's affordability, perhaps more than anyone. Subsequently, the distressed property market should provide a lot of deals for savvy investors. According to RealtyTrac, the Harrisburg real estate market has about 550 homes in some state of foreclosure (default, auction or bank-owned). Surprisingly, the number of distressed properties is down about 55 percent from last year.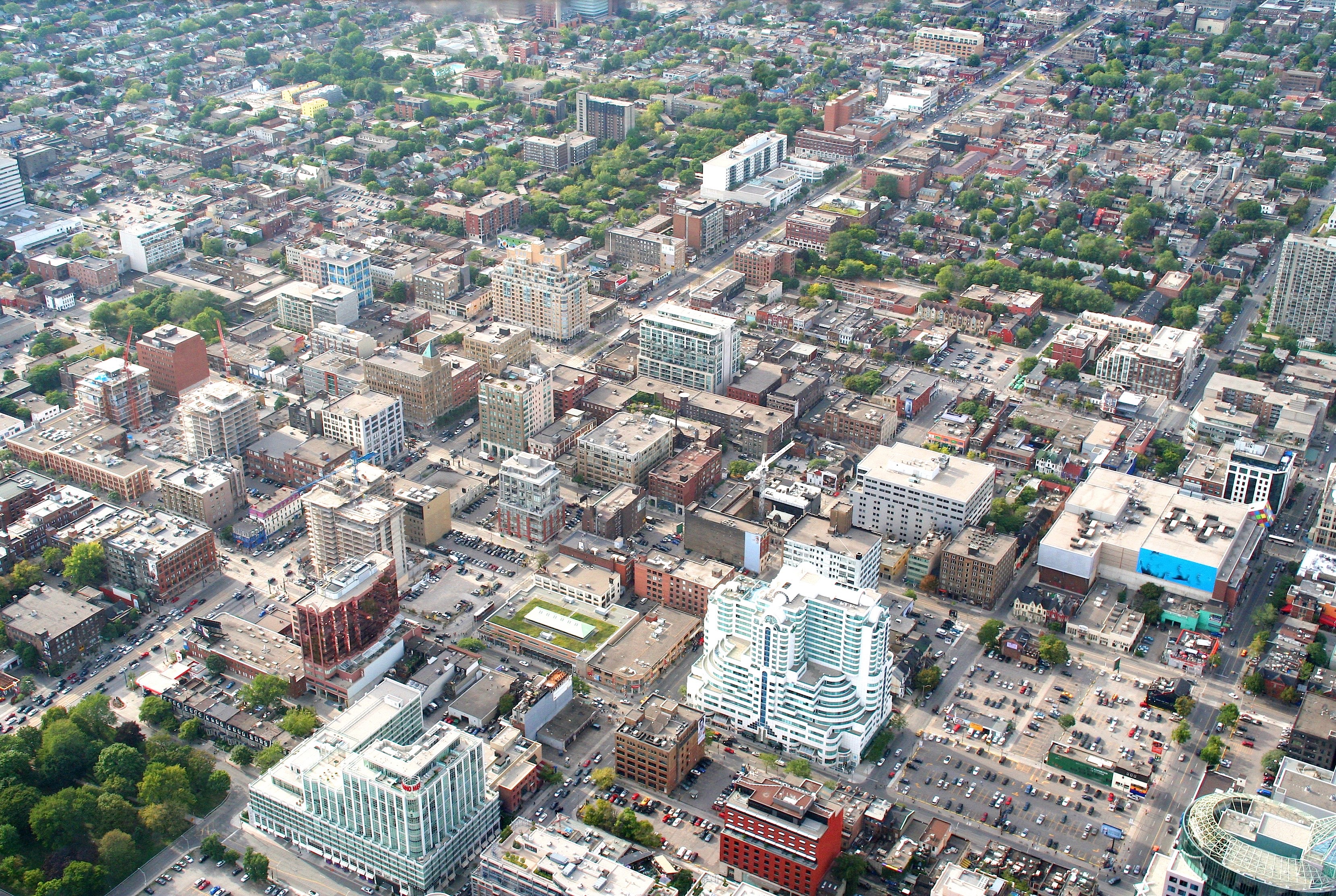 The current distribution of foreclosures is widely made up of pre-foreclosures and bank-owned properties. Just over 1 percent are actually going to be placed up for auction.
Of course, those interested in Harrisburg real estate investing will be more appreciative of the discounts these properties offer. According to RealtyTrac, distressed properties are selling for much less than non-distressed homes. In fact, distressed properties are selling for about $109,000 less than non-distressed homes. Who wouldn't like those spreads? Lower rates will make Harrisburg real estate investing more attractive to everyone.
The percent of delinquent mortgages, or those that have fallen behind in payments, in Harrisburg is 7.7 percent, which is higher than the national average (6%). The percent of Harrisburg homeowners underwater, or those that owe more than the home is worth, is 27 percent.
Outside of distressed properties, investors should recognize the city's most popular neighborhoods. In doing so, demand will drive any deal you come across. Fortunately, Trulia has identified the most popular zip codes in the Harrisburg housing market:
17112
17111
17110
17036
17109
Of these areas, zip code 17036 saw the most encouraging activity. In a period of just one week, the average listing price in this area increased 3.4 percent, and now sits at $335,920.
The Harrisburg housing market was hit hard by the recession, but has made significant strides since. Home prices and job opportunities continue to improve, along with the economic standing of the entire city. For all intents and purposes, the city is heading in the right direction. With a little more help, it could be in for a good year.
Harrisburg Housing Market Summary:
Current Median Listing Price: $176,600
1-Year Appreciation Rate: 2.6%
Unemployment Rate: 7.2%
Population: 49,890
Median Household Income: $37,244
Harrisburg County Map:
🔒 Your information is secure and never shared. By subscribing, you agree to receive blog updates and relevant offers by email. You can unsubscribe at any time.