Purchasing insurance is an important part of the home buying process. Banks require that you take out homeowners insurance and, in many cases, hazard insurance is also required. What is the difference between homeowners and hazard insurance? What does hazard insurance cover, and at what cost? FortuneBuilders answers these common questions and more.
What is Hazard Insurance? Definition & FAQs
Hazard insurance is a type of insurance policy that covers a homeowner if they are impacted by a natural event such as an earthquake, fire, or severe storm. If an event covered by the policy causes any home damage, the homeowner receives compensation to fix the damage.
Note that hazard insurance is not synonymous with catastrophe insurance. Hazard insurance is the part of your homeowners insurance that covers the structure of your home. Catastrophe insurance is a separate policy that covers both natural and man-made disasters.
---
[ Thinking about investing in real estate?
Register to attend a FREE online real estate class
and learn how to get started investing in real estate. ]
---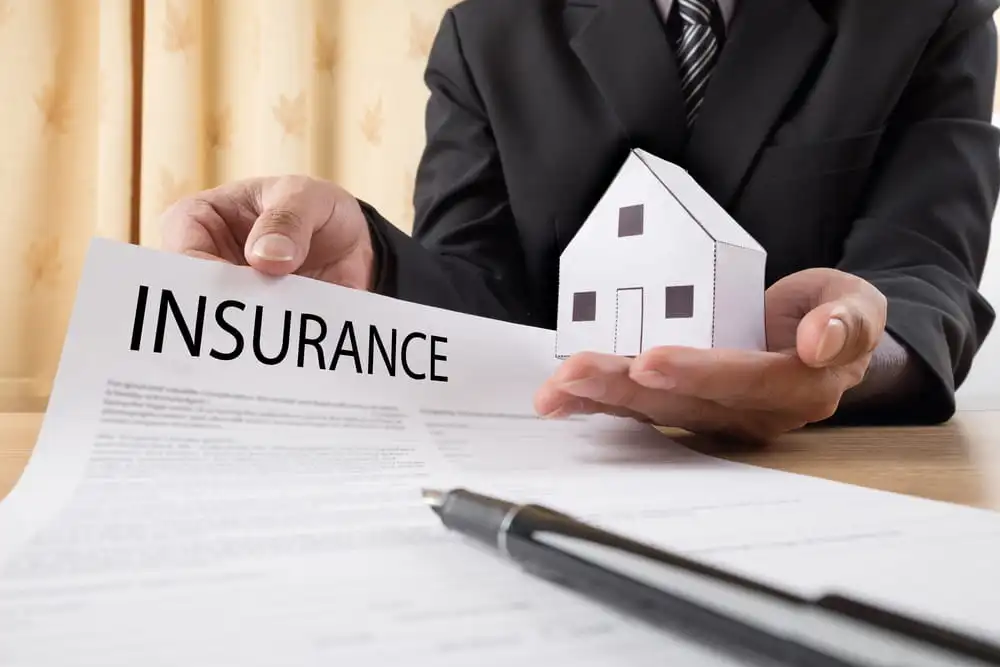 What Does Hazard Insurance Cover?
Hazard insurance covers the cost of repairs when a natural event causes structural damage to your home. For instance, a wildfire could cause internal and external damage, or an earthquake could cause pipes to burst. When such an incident occurs, the homeowner can file a claim and receive funds to make repairs.
Hazard insurance policies vary, providing different sets of inclusions and exclusions. Some policies only cover "named perils" and will provide a list of natural events that are included. Other policies operate on an "all risks" or "open perils" basis, which means that most events with the exception of any named exclusions.
It is best practice to read your policy and understand what events or damages are included and excluded. Here is a list of common examples:
Fire, smoke, or explosions

Hail, sleet, snow, ice or wind

Lightning

Fallen trees or objects

HVAC damage

Theft or vandalism

Damage caused by aircraft or vehicles

Volcanic eruptions

Water overflow, freezing, tearing, cracking, or bulging of household systems and appliances.

Damage caused by sudden power surges
What Is Not Covered?
Although hazard insurance covers a broad array of damages and natural events causing these damages, there are usually exclusions and limits. In some cases, a policy may specify a list of events, disasters, or types of damages that are not covered. In others, the policy will provide a list of inclusions ("named perils"), and anything not specified on this list is excluded.
Here are common types of events, disasters, or damages that are not covered by hazard insurance:
Normal wear and tear

Disasters not named in or excluded by the policy

Natural events in high-risk areas such as floods, earthquakes, landslides, and mudslides

Mold damage

Damage caused by the homeowner

Man-made disasters such as war or terrorist attacks

Infestations from pets

Damage that accumulated over time

Sewer backup
Hazard Insurances & Mortgages
Hazard insurance is not required by law. However, most lenders require you to purchase homeowners insurance when taking out a mortgage. Hazard insurance is a part of the homeowners insurance and is likely the portion lenders care about most because it protects the home structure. (Opposed to other aspects of home insurance coverage such as personal property and liability.)
Hazard insurance requirements vary by lender and location. For instance, if you are buying a home in a high-risk area, your lender may require that you purchase additional insurance policies.
Other Hazard Insurance Policies
Your homeowners insurance may exclude specific natural and weather-related events depending on where you live. To find out, look at the hazard coverage portion of your insurance policy.
For instance, earthquakes or wildfires may not be covered events for homeowners in certain parts of California, and hurricanes may not be covered for beachfront homeowners in Florida.
This is because these areas are prone to their respective weather-related events and natural disasters. It would be too costly for insurance providers to include them in a standard coverage policy.
Thus, if you live in a high-risk area, your lender may require that you purchase a separate hazard insurance policy. For instance, you may have to buy a flood insurance policy to adequately protect your home to qualify for a mortgage.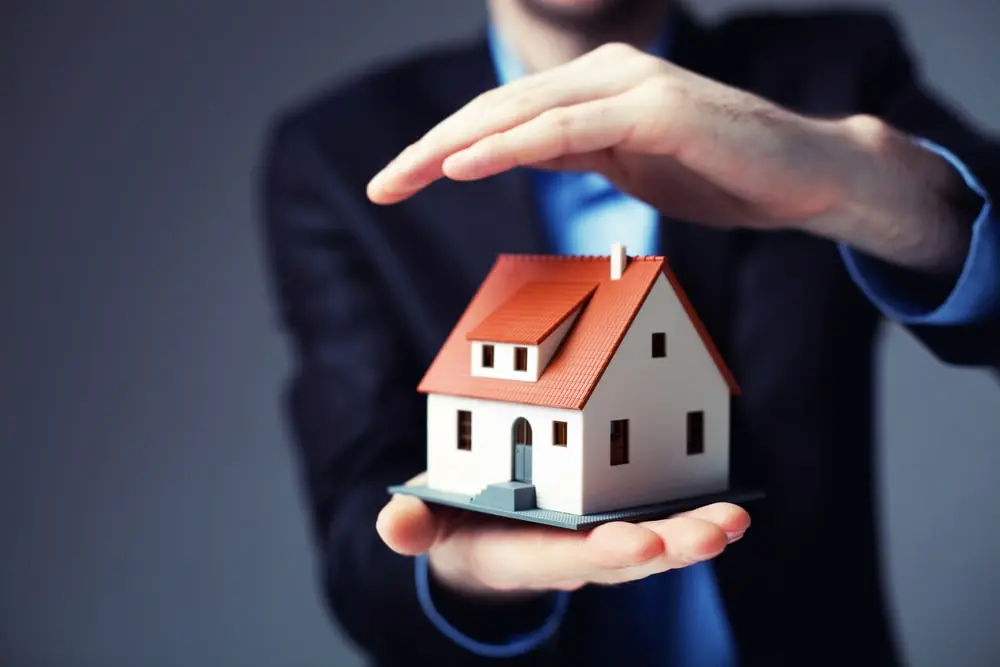 Hazard Insurance Vs. Homeowners Insurance
Hazard insurance is a subsection of homeowners insurance. This means that if you took out a homeowners insurance policy, you likely already have hazard insurance. It's recommended that you look at your policy and locate the section that addresses hazards.
The two types of insurance are often differentiated because they provide coverage for different types of scenarios. Homeowners insurance covers things such as HVAC and appliance function, personal property, and liability. Hazard insurance specifically relates to natural disasters and weather-related events that are out of your control.
How Much Hazard Insurance Do You Need?
To understand how much hazard insurance you need, consider your home's replacement cost. This is how much it will cost you to rebuild your home entirely. Replacement cost is an estimate of the materials and labor required to restore your home to its pre-disaster condition, and it is not the same as your purchase price.
Your insurance company can help you come up with this estimate. You could also go a step further by extending your coverage. Those who want the greatest peace of mind can ask for guaranteed replacement coverage.
How Much Does Hazard Insurance Cost?
The cost of hazard insurance is factored into your homeowners insurance premium. Your total insurance cost can vary based on several factors, such as your location and credit score. Other elements that can impact your cost include your deductibles and limits. Further, your hazard insurance may drive up your total insurance cost if you live in a high-risk area.
According to Bankrate, the average price of homeowners insurance in 2022 is $1,393 per year. This is a 6 percent increase from the previous year. This provides a benchmark for what the average homeowner will pay for homeowners insurance, including hazard insurance. This price will increase or decrease depending on location, credit score, and home value.
Summary
Hazard insurance is a critical modality of protecting yourself as a homeowner and consumer. It's folded into your homeowners insurance policy, so it's easy to gloss over. Remember, not all types of disasters, events, and damages are covered. Let this serve as an opportune reminder to dust off your homeowners insurance. Understand what protections you have in relation to natural disasters and weather-related events. You may need to purchase a separate hazard or catastrophe insurance policy if you're vulnerable to events that are not covered.
---
Ready to start taking advantage of the current opportunities in the real estate market?
Click the banner below to take a 90-minute online training class and get started learning how to invest in today's real estate market!