The holiday decorations might be up, and the egg nog chilling in the fridge, but that doesn't mean it's too early to start thinking about which holiday social media campaigns you plan to implement next year.
Contrary to what many brands and real estate investors believe "holiday marketing" doesn't just refer to those four weeks sandwiched between Thanksgiving and the end of the year. Holiday marketing is a year-round social media effort that can help define your brand, and connect with would-be leads in a compelling (and noteworthy) way.
Here are five holiday social media campaigns to add to your marketing calendar next year and put you in a position for maximum marketing effectiveness.
Year-Round Holiday Social Media Campaigns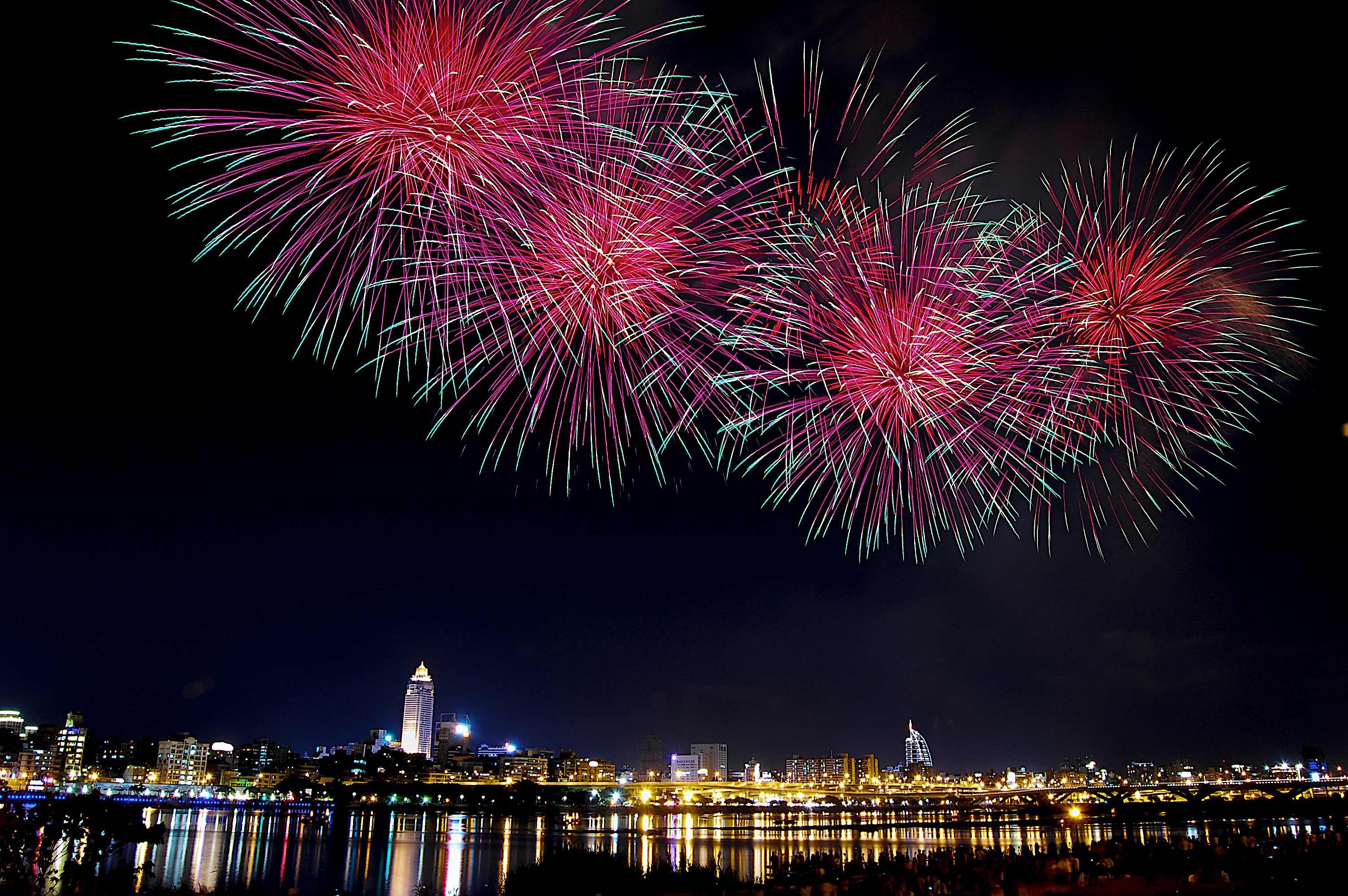 A Quick Note About Selling With Social Media
And that note is: we don't recommend it. At least not overtly.
People use social media to be social, not get sold to by people and brands they don't know. So as we go through these various ideas for holiday social media campaigns you can run, just be aware that  the goal is to build your list of contacts; not make a deal, at least not immediately.
1. New Year's
There's a reason why gym memberships skyrocket in the month of January; a new year brings a new motivation to make big changes — and reinvent oneself heading into the rest of the year.
And while as investors we aren't directly tied to the fitness craze that takes over people in January, it doesn't mean we can't use tried-and-true social media networking in 2017 to promote our business when the calendar turns over.
This would include running things like:
A "what's your resolution?" campaign
A "time capsule" campaign in which people comment on their favorite moments (songs, movies, etc.) from the previous year
A "New Year's" contest of some kind, where you give away something like a gift card (A Home Depot card, maybe?)
2. Valentine's Day
Just because real estate investors aren't in the retail field doesn't mean we can't tap into the powerful emotions of Valentine's Day. And this means far more than just adding some red to the background of our Facebook page. Leveraging Valentine's Day in your social media marketing campaigns could be done in a couple different ways.
You could:
Give your housing inventory a romantic theme (roses work great)
Run a contest in which you give away a gift card for a fancy restaurant "dinner for two"
Organize a photo contest for "cutest couple" or "proudest selfie" (Don't forget about those unattached folks during Valentine's' Day!)
Ask people what they "love about a (particular subject)"
Infuse your social media content with inspirational, feel-good quotes (even if this is something you don't normally do)
3. Fourth of July
The Fourth of July is about far more than grilling hot dogs and eating too many potato chips. It's the most family-focused holiday of the summer, and stirs up strong emotions of patriotism, family, and traditional values (which you can tap into with your mid-summer social media campaigns).
Patriotic (Fourth of July) campaign ideas include:
A themed patriotic quiz about the origin of your country (make it fun, not like 12th-grade government class)
A Fourth of July photo contest (more colorful and patriotic the better)
A Fourth of July swag giveaway
A contest where people share their favorite Fourth of July memory (or maybe their favorite recipe)
4. Halloween
For many people, Halloween (not Christmas or Thanksgiving) is their favorite holiday. And it's easy to see why, as the holiday focuses on costumes, candy and "things that go bump in the night."
And there may be no more photogenic and visually-interesting holiday than Halloween (which makes it the perfect vehicle for any number of holiday social media campaigns).
This includes ideas such as:
Photo contest (This could be themed around almost anything — pumpkin carving, Halloween decoration, costume, or just some spooky memes)
Put your marketing properties in "costume" (With the help of a web designer, in just minutes, you could "skin" your web properties with some much-needed Halloween juice)
A "What's your scariest (Halloween, movie, TV show, etc.)?"
A Halloween candy "this or that' question post – "Candy corn or jelly beans?"
5. Christmas
What list of holiday social media campaigns would be complete without good, old Christmas?
And whether you celebrate this holiday or not, there's no question that the colder weather, bright lights, and the overall festive mood in the month of December are powerful emotional motivators you can use to build your database.
The key with your Christmas promotions, as with any of the social media marketing campaigns we've outlined so far, is to recognize people are frantic during the holiday season. And the more you can make your Christmas social media campaigns fun and stress-free the better.
Ideas for effective Christmas social media campaigns include:
"12 Days of..(Something)" – Everybody loves advent calendars in the holidays. So, create some kind of 12-day countdown in which people get a different gift every day for 12 days.
Gift card giveaway – These will never go out of style. Just make sure entrants have to do "something" that helps promote your brand to be in the running.
Holiday-themed videos – These do really well, especially "behind-the-scenes" videos that show off a bit of your personality.
Caption This contest – Put up some funny/interesting Christmas-themed photos and let your followers tap into their creative juices.
"What's on your wishlist?" – you can interpret this as broadly as you want, but Christmas is a time of "wishes" and you can tap into this powerful force by letting your fans share what's on their wishlist.
Photo/Video content – There are ton of great visual moments people capture during the holidays. So, let them create the content that drives your brand's reach, and all you gotta do is come up with a compelling prize.
Home For The Holidays
It can sometimes be easy to get cynical about the holidays and some of the commercialism that surrounds these important, traditional days. But at their core, holidays force us to take a day out of our hectic, day-to-day schedule and reflect on the fact that it's the simple things in life — friends, family, good food and cheer — that bring us the biggest joy and satisfaction in our lives.
And the more our holiday social media campaigns can tap into this powerful, emotional urge we all have for human connection, the more successful we'll be in getting prospects to see us not just as "brands" or " investors" or "partnerships," but as people — just like them. And when we do that, the job of "selling" gets a lot easier.