Key Takeaways
Keep the Halloween decorations in check; don't go overboard and scare away more people than you attract.
Include a business card or flyer with your Halloween treats, as to let parents know you're property is for sale.
Invest in indoor lighting, such as floor lamps, to brighten your home and make it easier to appreciate.
---
Though summer is seen as one of the best times of the year to sell a home, there's no reason to discount this time of the year. Both fall and winter each have their own benefits, if you know how to approach them, which begs the question: What home selling tips can you impart on today's homeowners? What real estate marketing ideas can you utilize to motivate folks to pull out their checkbook and make an offer on your home?
One key is to go easy with the shocking Halloween décor. Another is give out Halloween candy with a purpose, namely a card or flier that lets parents know your property is on the market. Still, another is to be flexible with potential homebuyers.
Here are six home selling tips you can use to make your property stand out this fall season:
Halloween Home Selling Tips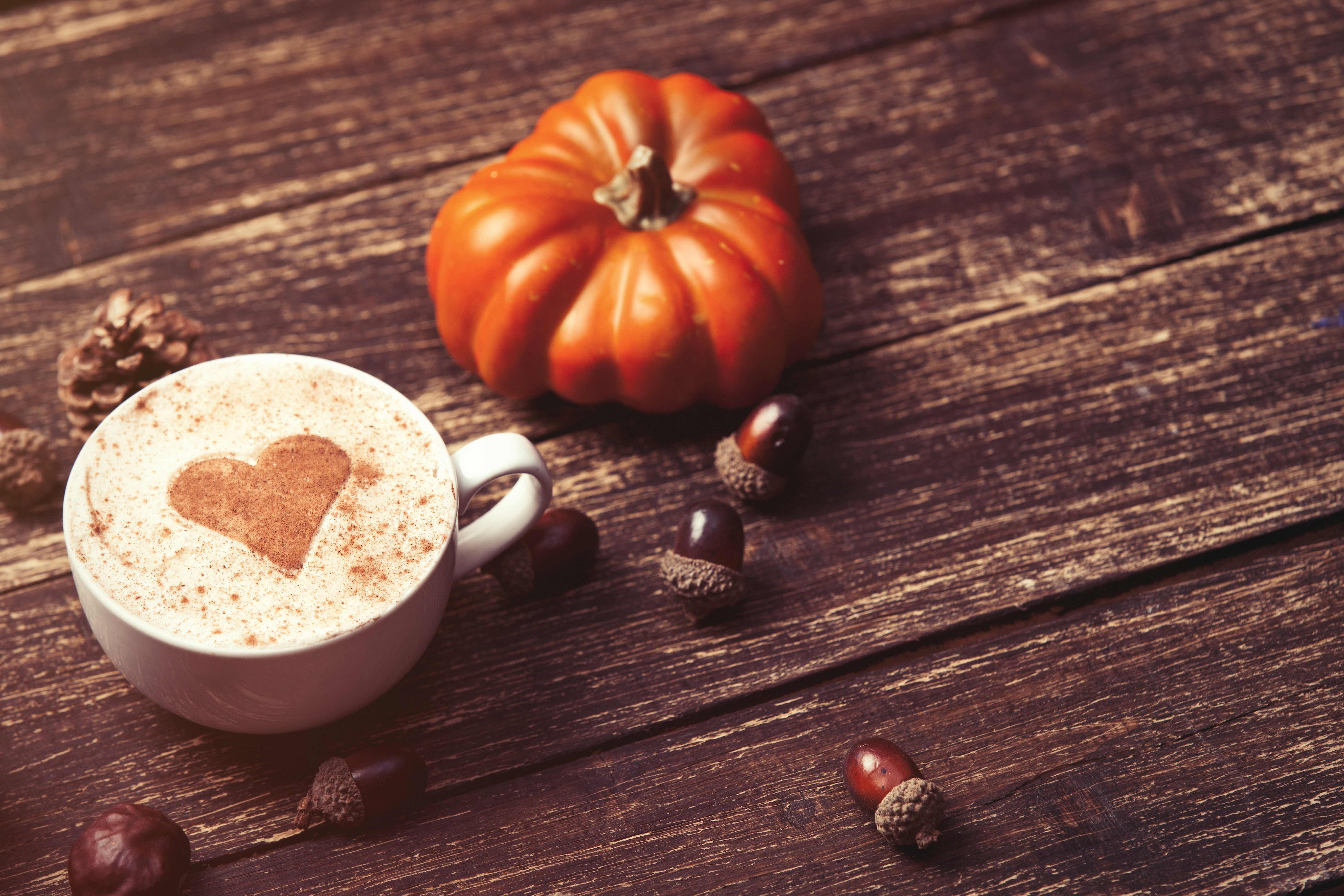 1. Avoid Scary Halloween Décor
Sometimes the best real estate marketing is realizing what not to do. When it comes to the Halloween décor of your listing, this usually means not going overboard with the decorations, especially when it comes to curb appeal.
Taking it easy with decorations doesn't mean you can't have a pumpkin or two on the porch, or maybe some fall-themed foliage surrounding your property, but try to avoid the "shock and awe" of things like witches, ghosts, and cobwebs (not everybody will be as impressed as you are).
If you do want to express your inner ghoul and ghostie, set up an area in the front yard that can not only show your Halloween spirit, but also provide a great spot for pictures. (Just try to avoid cramming the front porch, and entryway, with items that will get in the way of a proper home buying look.)
2. Blend Marketing With Treats
Real estate marketing tools come in all shapes and sizes, even the small candy treats you give out this Halloween. Why not, when passing out candy to the little trick-and-treaters, put in a small flier or business card letting folks know that your home is on the market?
Depending on how much money you have to execute your real estate marketing plan, you might also want to invest in something a bit more tangible and long-lasting, such as a toy. (Fidget spinners work great for this because you know they'll be lying around for a while well after Halloween.)
Also, don't forget to invest in some high-quality fliers that you can leave by the door for the parents to pick up.
3. Use Spring Photos (If Possible)
Speaking of photos, one good tip for showcasing your property in the fall season is to actually use photos from a different season, that of spring. This may not always be possible; there is a chance that many of the upgrades and modifications weren't visible in the spring.
But if you can, try to take property photos when the sun is shining and you can take advantage of all the great natural light that spring has to offer. It will help your property stand out in a cold (and gloomy) market.
4. Illuminate the Home
As the calendar moves closer to winter, and the hours of daylight get shorter, it gets more and more difficult to show a home in all its glory. That's because it's simply hard to see, and appreciate, a property when it's dark.
That's why it's important that you invest in plenty of indoor light to ensure your home is maximizing its home buying potential. This may mean purchasing a couple of floor lamps. Maybe even look into installing landscape lighting, if you haven't yet. Small touches in this department can pay off big in the long run.
5. Organize a Halloween-Themed Open House
Though you want to avoid outright scary décor on the outside of your home, especially when it comes to curb appeal, this doesn't mean you can't go out decorating the inside of your home for the specific purpose of running a Halloween-themed open house.
This particular real estate marketing strategy works best either on the weekend before, or directly, on Halloween. (Won't have much impact after the holiday has passed.) But you could do things like: organized pumpkin painting contests, apple bobbing booth…even a (moderate) haunted house. Anything that captures the little kiddos' attention will assuredly capture the attention of their parents as well.
6. Be Flexible With HomeBuyers
There's a good chance that potential homebuyers will simply have much less free time in the fall and winter than they will in the summer. From holidays to crazy work schedules , it's good to stay flexible and be willing to work with harried and frantic homebuyers.
This means being flexible on things like showing schedules – give the potential buyers as many options as possible – and closing dates. Nobody "dreams" of moving in November or December, and there's a good chance that some unforeseen circumstance if forcing them to look for a new home. The more flexible you can be, and attentive to their needs, the more likely you'll be to get that exact price you're looking for.
Do you have any home selling tips for the Halloween season? Please let us know in the comments below.