Register Now For The
HOUSTON BOOTCAMP SUMMIT
Hyatt Regency Houston West | March 15th - 21st, 2023
The Houston Bootcamp Summit is the perfect opportunity to harness the power of the Mastery Community and tackle all your real estate goals! Give your business an extra boost of motivation, education, and networking at the highest level.
At the Houston Bootcamp Summit, you'll have the opportunity to:
Receive hands-on training with case studies from CT Homes
Meet one-on-one with our team of experts that can help grow your business
Identify strategies you can implement in your business right away
Network with other driven, like-minded real estate investors in your area and beyond
And so much more...

BOOTCAMP DATES
Start:
Wednesday, March 15th, 2023
End:
Tuesday, March 21st, 2023

VENUE
Hyatt Regency Houston West
13210 Katy Fwy.
Houston, TX 77079
Book Your Hotel

CLOSEST AIRPORT
IAH
- George Bush Intercontinental Airport

Use the form below to register for the Houston Bootcamp Summit.
Event Registration only reserves a seat for yourself. Your Mastery Partner(s) must register separately with their own Mastery Account(s).
---
Registrant Information
Student Name:

Email Address:

There is a limited block of guest rooms at the Hyatt Regency Houston West for a discounted rate of $139/night + Tax. To save you money our team was able to negotiate a discounted rate for all FortuneBuilders attendees.
Book now because once the room block is full, standard rates will apply. Book your accommodations at the Hyatt Regency Houston West now to take advantage of the negotiated discounted rate as it is first come, first serve!
Book your room by calling the hotel reservation line at (281) 558-8338 and mention FortuneBuilders or click here.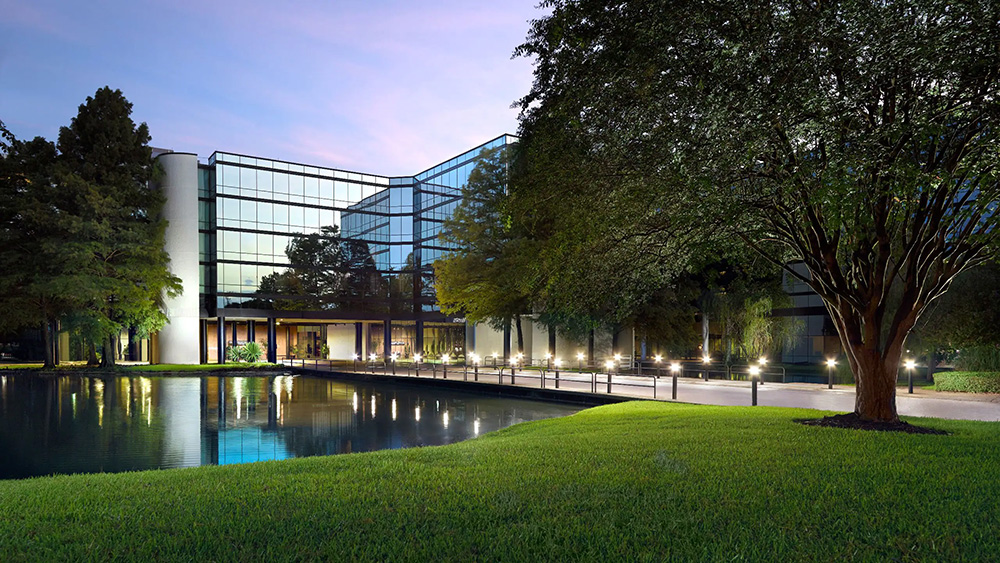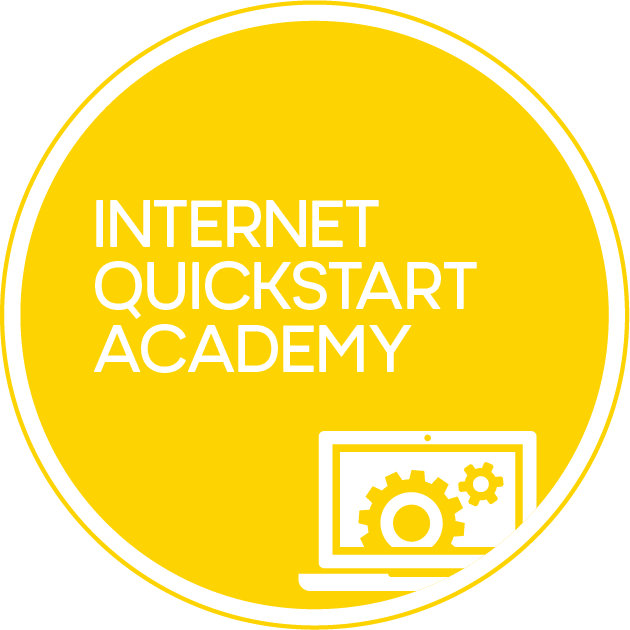 Internet Quickstart Academy *
View Event Details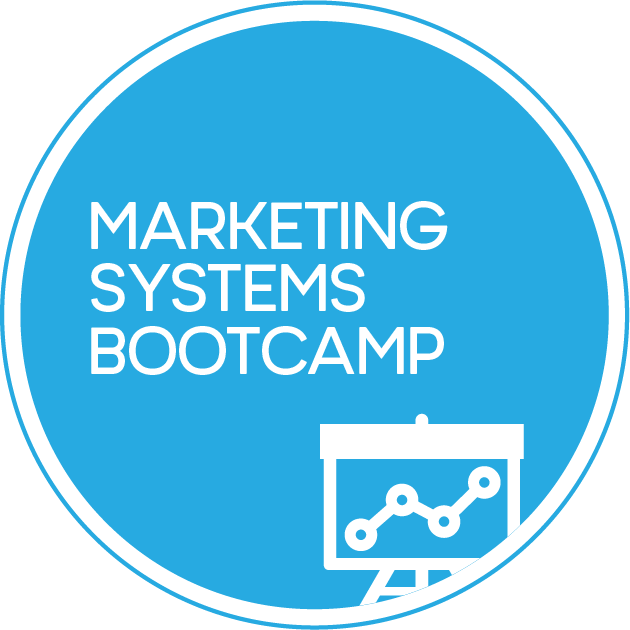 Marketing Systems Bootcamp
View Event Details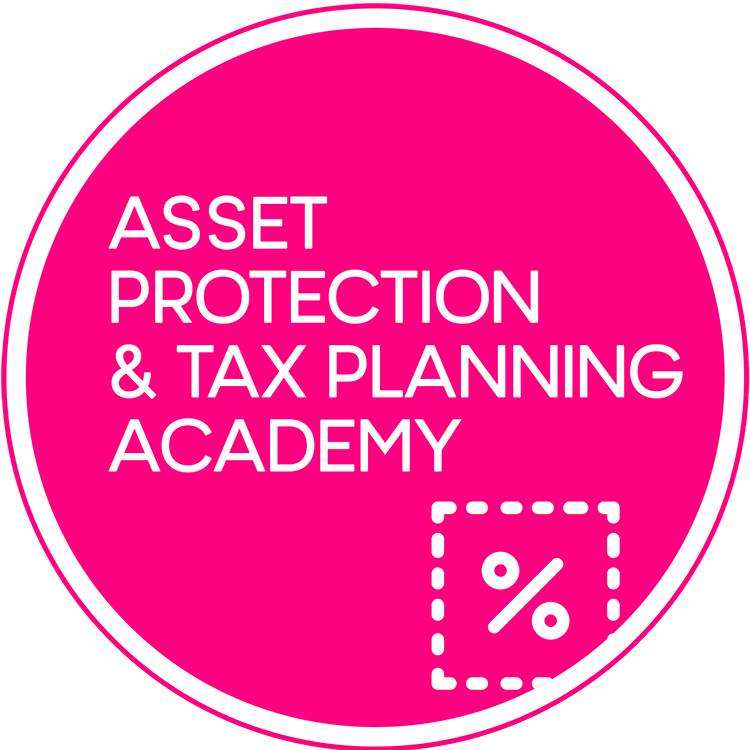 Asset Protection & Tax Planning *
View Event Details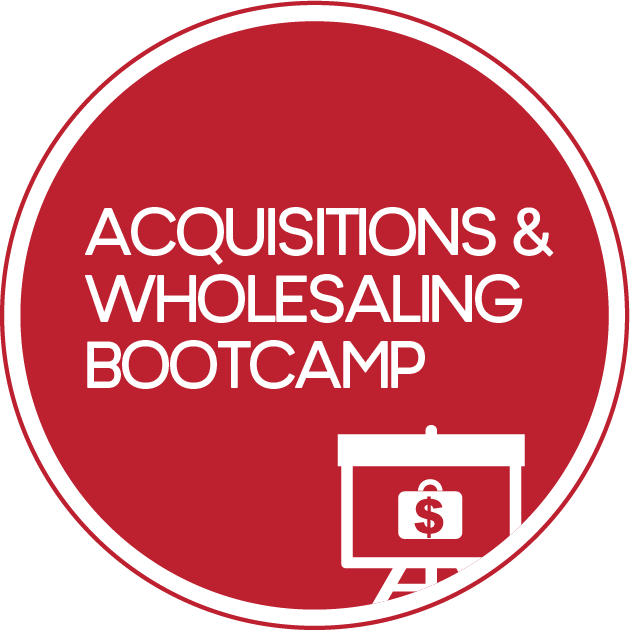 Acquisition & Wholesaling Bootcamp
View Event Details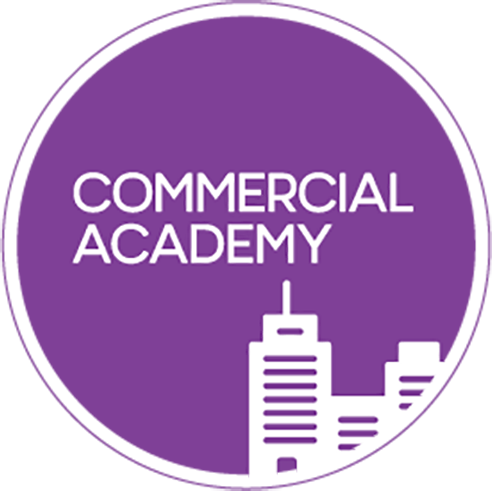 Commercial Academy *
View Event Details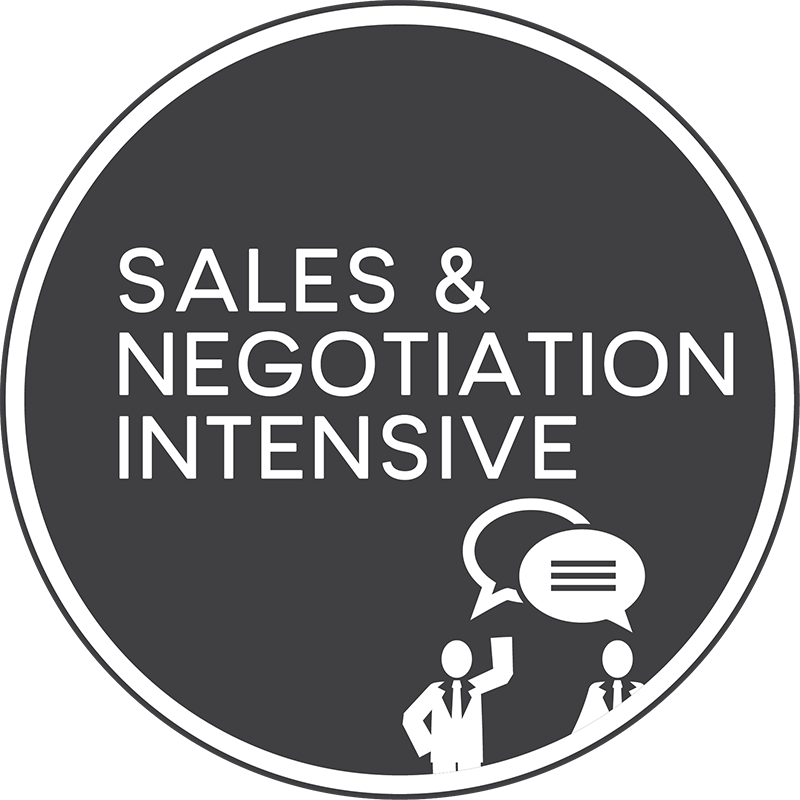 Sales & Negotiation Academy *
View Event Details
* Indicates event is available to specific program levels and also available for additional purchase.