Key Takeaways
Property taxes are taxes assessed in real estate.
Many counties offer online payment options for those who would like to pay their property taxes online.
To know how to calculate property tax, find out your total property value and your local property tax rate.
---
With the April tax filing deadline just around the corner, you may be asking yourself "how do I pay property taxes?" Whether you're a first time homeowner or wondering how the recent changes to the tax legislation may affect you, you are sure to be wondering how to calculate property tax, how are property taxes assessed, how to make your payments. Read on to learn all about how to pay property taxes.
What Are Property Taxes?
Property taxes are a classification of taxes that are assessed specifically in real estate. Property taxes usually include land, buildings, and any improvements made to the property or land that cannot be moved. Local governments, such as the county in which the property owner resides, assesses the tax by evaluating the value of the property in totality. Property taxes are often used to help pay for or improve upon public services and infrastructure, such as in public education.
---
[ Learn how to analyze deals like a pro! Attend a FREE real estate class in your area to learn how to identify the most rewarding investment deals. ]
---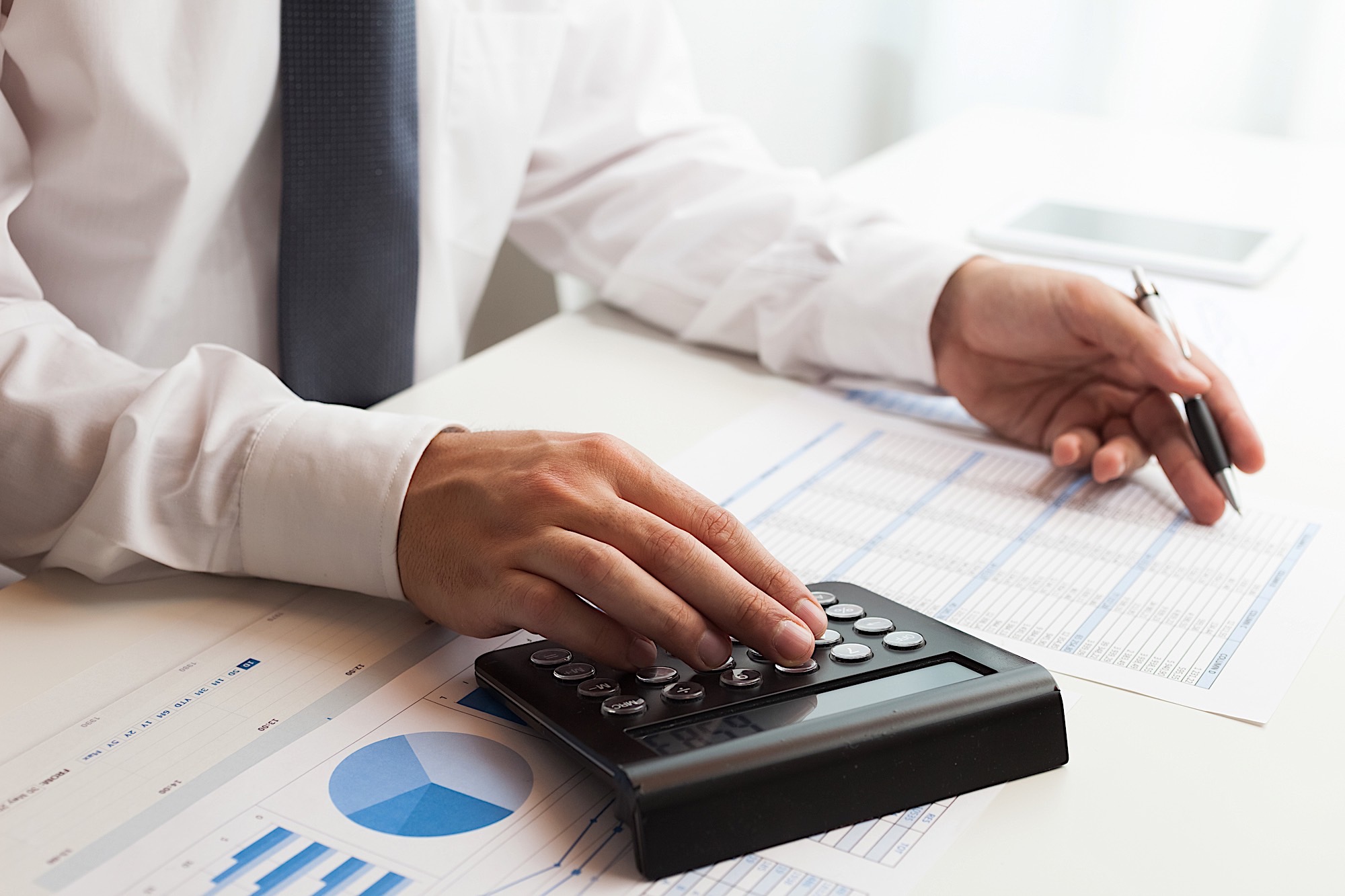 How Do I Pay Property Taxes Online?
You can pay property taxes online by visiting your local county website and search for an online payment portal. Many municipalities that are responsible for assessing property taxes for local residents offer an option to pay property taxes online, although this availability varies by location. For example, Los Angeles County provides an online payment portal through its Treasurer and Tax Collector homepage. Los Angeles residents can make a secure online payment via electronic check or credit card at no charge.
How Much Do I Pay In Property Taxes?
The amount you pay in property taxes varies depending on the rate assessed by your local county of residence. For those wondering how to calculate property tax, the equation is the local property tax rate multiplied by the current market value of your property. For example, let us say that your property is worth $200,000 and your local tax rate is 1.1%. In this case, your property tax would be roughly $2,200.00. You can quickly find your local property tax rate by performing an online search.
How Long Do I have To Pay Property Taxes?
The amount of time you have to pay property taxes depends on the tax collection schedule of your local government. Many homeowners will find that their lender rolls property taxes into their mortgage payments. In this case, property taxes would be paid on a monthly basis. In other cases, property tax collection schedules vary from state to state. Most often, property taxes are billed annually, but the length of time you are given to pay these taxes vary. For example, some states may provide the option to split up payments into a few installments. However, delinquency or penalty fees can be assessed if payments are late for up to a certain amount of days after the final installment due date.
Can You Deduct Property Taxes?
Property taxes are traditionally deductible, but the Tax Cuts and Jobs Act of 2017 have limited some of the deductions to be made. The recent tax reforms may have left you wondering how you will be affected, but some of these changes and how they will affect property tax deductions in next year's filings remains unclear. According to H&R Block, state and local income taxes can still be deducted, but there will be a combined total limit of $10,000, which encompasses sales tax and real property taxes. Homeowners should always consult a tax professional.
Are Property Taxes Paid Monthly Or Yearly?
Property taxes are most often paid monthly, if the taxes are rolled into your mortgage payments, while they are paid yearly if they are paid directly to your county. Oftentimes, property taxes are assessed by your lender through your mortgage, and is added on to your monthly mortgage payment. For property owners who pay property taxes directly to their local government, then most often, the taxes are billed on an annual basis. However, many municipalities will provide the option to pay the taxes in a few installments.
Can I Make Partial Property Tax Payments?
You can make partial property tax payments, but only if your local government provides an option of paying the tax in installments. For example, a county government may assess the property tax once annually, but allow homeowners to break up the payment into two to three installments. However, it should be noted that there often will be a specified time frame in which the total payment must be made, or fines and penalties are assessed.
Are Property Taxes Included In Mortgage Payments?
Property taxes are oftentimes included in mortgage payments. Lenders will often roll property taxes into monthly mortgage payments, in order to protect themselves. If the homeowner fails to make their mortgage payments, and thus the property tax, the lender has the ability to foreclose upon the property. This way, lenders are able to protect themselves against any delinquencies.
For those wondering, "how do I pay property taxes," hopefully by now you have received the answers you sought. Calculating property tax does not need to be an overwhelming problem, and is just a matter of knowing your current property value and the local tax rate. For more information on your local property tax assessments, visit the official homepage of your county of residence.
Do you pay your property taxes as a part of your mortgage payment, or do you pay them annually? Feel free to share below:
🔒 Your information is secure and never shared. By subscribing, you agree to receive blog updates and relevant offers by email. You can unsubscribe at any time.