Unless you have been living under a rock for the past year, you're probably somewhat aware of how social media is taking over the world. While you might be tired of your friends' constant Twitter updates or food pictures on Instagram, social media is actually one of the best ways to build your real estate investor network.
Whether or not you are a fan of social media, it is revolutionizing the real estate industry in terms of both marketing and networking. A real estate investor network is arguably the most important asset any investor possesses. If you are lacking certain individuals in your investor network, it can have a negative impact on how quickly you are able to close a deal. Let's say you own several rental properties and you have a tenant who is vandalizing the property. You need to get them evicted, but it is unlikely that you are well-versed in the legal implications of evictions. If you had a versatile real estate investor network, you could be on the phone with your real estate attorney in minutes. However, if your network is full of holes, you now have a major problem on your hands.
Use social media to create a well-rounded network, as to avoid complications that might cause you to miss out on finding deals.
3 Ways Social Media Can Strengthen Your Real Estate Investor Network
Social media isn't just for staying connected with friends and family, it should also be used in every real estate investment strategy you implement. There are definitely things you want to avoid when building your real estate investor network – like steering clear of social media for example – but for the most part, networking is simply the act of getting the word out about your business.
Use your social media accounts to benefit your business – and your professional network – for the remainder of 2016 and beyond:
1. To Deliver High Quality Content.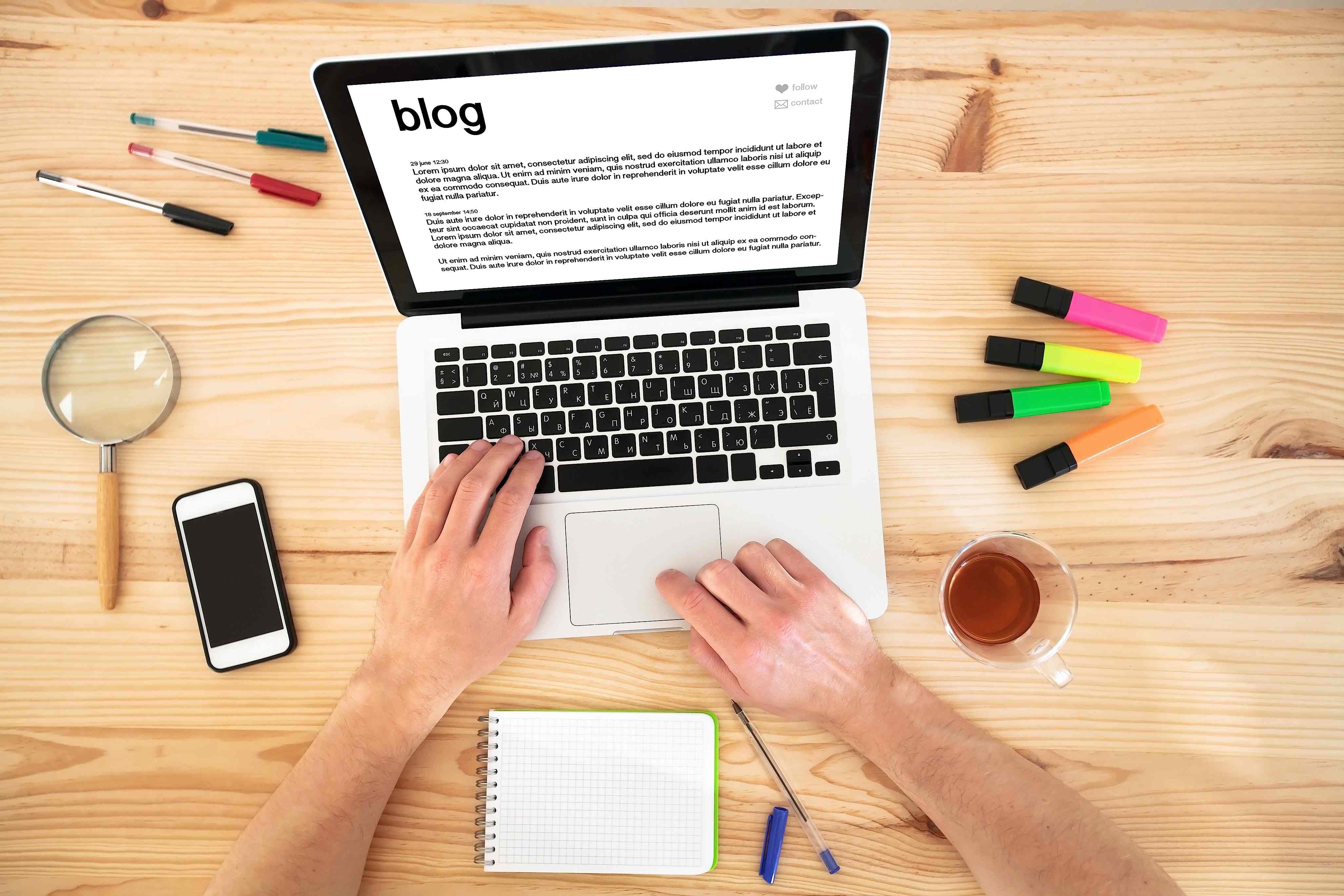 The value of delivering high quality content cannot be understated. Because knowledge is now made available at the tips of our fingers – due to major advances in technology – if you want to stand out in the real estate investing industry, you must establish yourself as a thought leader in your specific niche. If you have a website, you should make an effort to post new blog content at least once a week. While this might sound like a daunting task, once you get a system in place for producing unique ideas, there is no limit to the benefits. Once you've curated good content, you should utilize every one of your social media platforms to promote the post. Use Facebook and Twitter for posting links that send people back to your website or blog. Use Instagram to post pictures related to topics to you plan to talk about for the week and tell people they can read more by subscribing to your blog. You can even post the entire content of a blog entry on sites like LinkedIn to further boost your credibility. If your goal is to create a solid real estate investor network, producing your own, unique material is a must. Once people start to realize that they consistently come to your website for answers to their real estate questions, they will automatically want you in their networks.
Insider Tip: If you are having trouble coming up with new content ideas, it is smart to start with the basics. Whether you create a "beginners guide to real estate investing," or you mull over the best investment strategies for the year, the idea is to just engage and communicate with potential clients or future partners.
2. To Connect With Like-Minded Individuals.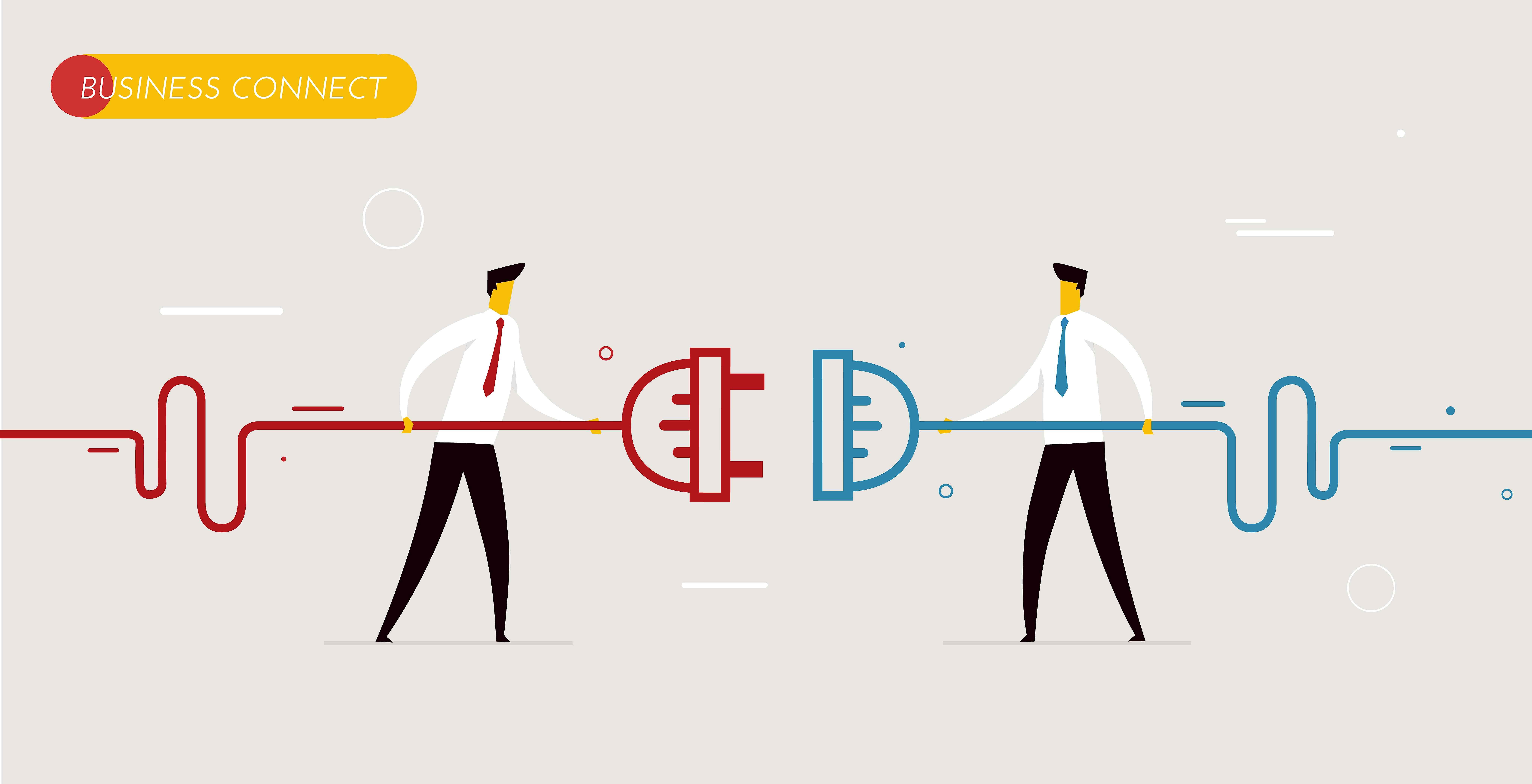 Social media sites are a great way to connect with like-minded professionals in your industry, and LinkedIn is one of the best platforms to to do so. LinkedIn can give you exposure and access it important people, help you attract prospective clients, spark business partnership possibilities, generate referrals, procure invitations to relevant networking events or conferences, and much more. Sounds great, right?
While LinkedIn has the ability to expand your real estate investor network exponentially, building a savvy LinkedIn profile takes a lot of time and a meticulous eye for detail. You want to be smart about who you invite into your networking circle, and likewise, should use discretion when accepting invitations. LinkedIn gives you the option to send a general invitation or acceptance email to all of your contacts, but it is smart to modify and personalize each one to give yourself an edge over the competition. You should also be utilizing LinkedIn Groups as it is a great source for finding new connections.
Do not, however, use groups for marketing yourself – marketing can be done on your primary profile – instead use groups for discovering and generating new relationships with people you want to add to your network. If you are not already a member, it is highly urged that you join because LinkedIn makes it easy for users to increase their following with other relevant individuals.
Insider Tip: Studies have shown that LinkedIn users are more active in the afternoons and are more likely to use the mobile site in the evenings, which means you should be strategic about when you post links or other content. It's a good idea to experiment with posting times to determine when your ideas are most likely to be seen by individuals in your professional network.
3. To Advertise Your Properties.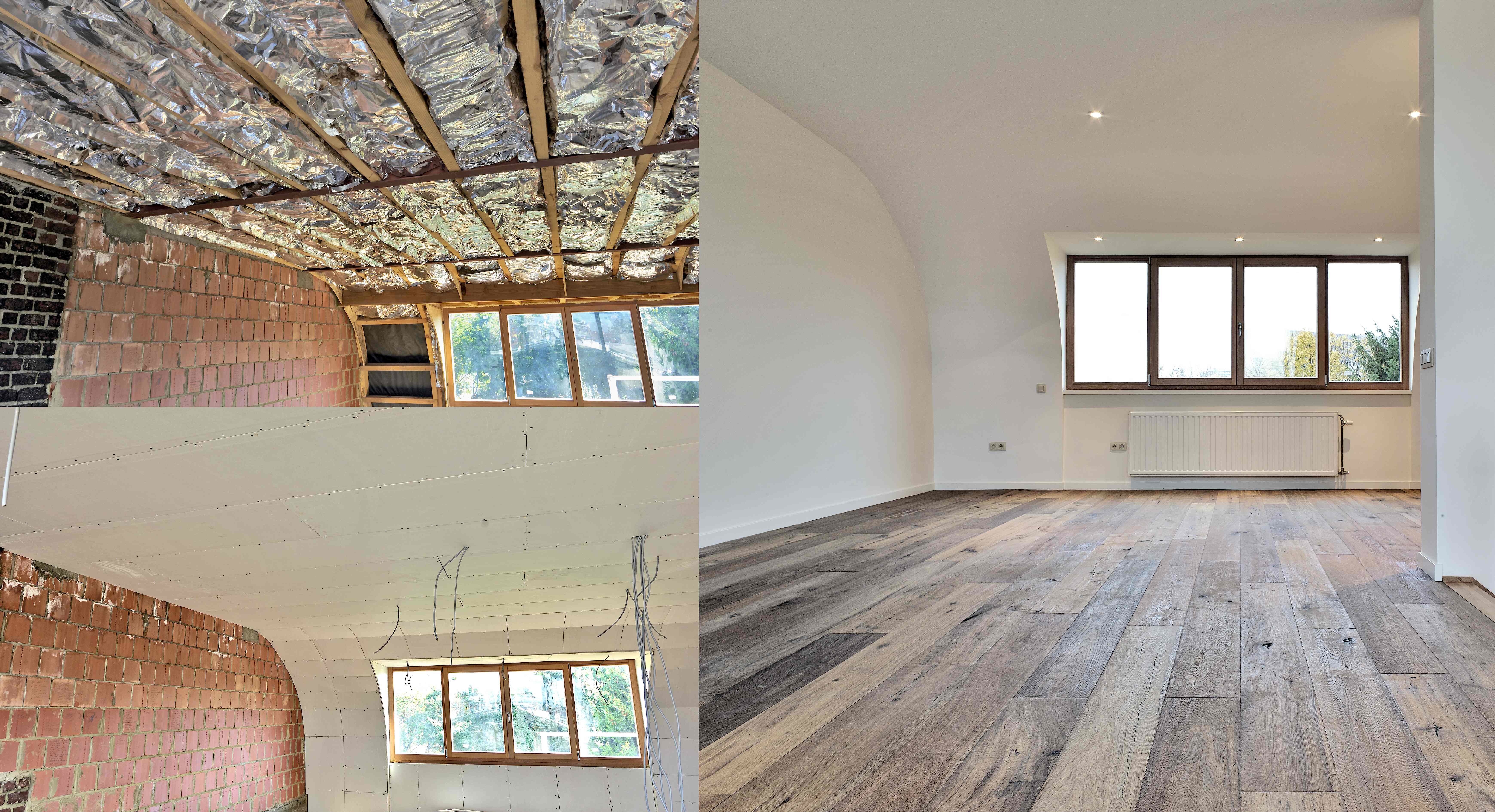 Whether you prefer wholesaling, rehabbing, prehabbing or renting, posting to social media is the perfect strategy to get ensure your properties are seen. Sites like Facebook, Twitter, and Instagram are all perfect for posting before and after images to get potential buyers excited.
It is important to make sure that all of your accounts are set to public mode in case people outside of your immediate network see your posts and want to connect. When publishing content on your accounts, try to stay away from advertising verbiage and, instead, opt to simply showcase your property. You and I will both know that you are actually marketing yourself and your business, but your followers will think you are just putting your work on display for the community to see.
Insider Tip: Use social media to build your real estate investor network by asking questions. Try posting a question – pictures included – on all of your social media platforms in order to get mixed results from a variety of professionals. It is likely that an engaging conversation will ensue because of your question, which will allow you to pick and choose answers that best fit your situation.
There is no excuse not to utilize social media to increase and solidify your real estate investor network. Most social media platforms are free, so implement the above tips and you are sure to see your ROI skyrocket.
🔒 Your information is secure and never shared. By subscribing, you agree to receive blog updates and relevant offers by email. You can unsubscribe at any time.