If you are interested in learning how to find real estate leads, especially good ones, you have to remember one thing: lead generation. An effective lead generation campaign will not only act as the backbone of your business, but serve as the catalyst to its success. Finding real estate leads like a professional, perhaps above all else, will require you to optimize good leads and eliminate the bad ones. Not surprisingly, doing so is easier said than done. However, with a little diligence on your behalf and the right strategy in your corner, learning how to find real estate leads can become second nature to those that really commit to making it happen. 
How To Find Real Estate Leads Like A Professional
Finding real estate leads is no easy task. In order to enhance the quality of your leads, you must first specify what it is you're looking for. I'm convinced the top reason people succeed in real estate investment is because they have a clear, concise goal of what they're looking for, especially when it comes to real estate leads. Real estate entrepreneurs know precisely the deal they're looking for, have the financial backing ready, and are primed to pull the trigger when the right lead comes along. The next time you are driving for dollars, don't hesitate to take action; speed of implementation is of the utmost importance. 
The first step in finding real estate leads is to create a clearly defined selection of criteria. Known as a lead generation campaign, this information will serve as the blueprint to your future investment, narrowing down properties and eliminating a majority of potential bad leads. By specifying ahead of time of what you're looking for, including all the in's and out's of your wish list, your investment shopping will become much more manageable. When compiling your criteria list, you should consider the following items: town, neighborhood, property size, lot size, property conditions, number of units, cap rate, cash flow and appreciation potential.
There is, of course, an additional component investors need to account for: financial viability. At the end of the day, you're purchasing the property to make a profit, and finding a real estate investment deal that makes strong financial sense is imperative. Later on, this will play a major factor in separating bad real estate leads from good ones.
A good rule of thumb to follow when finding real estate leads is the two percent rule, which states that your monthly mortgage should be roughly two percent of the purchase price. Although it's not an exact science, the two percent rule is a conservative estimate that can help investors quickly analyze a property to decide if it's worth further evaluation.
How To Find Real Estate Leads That Matter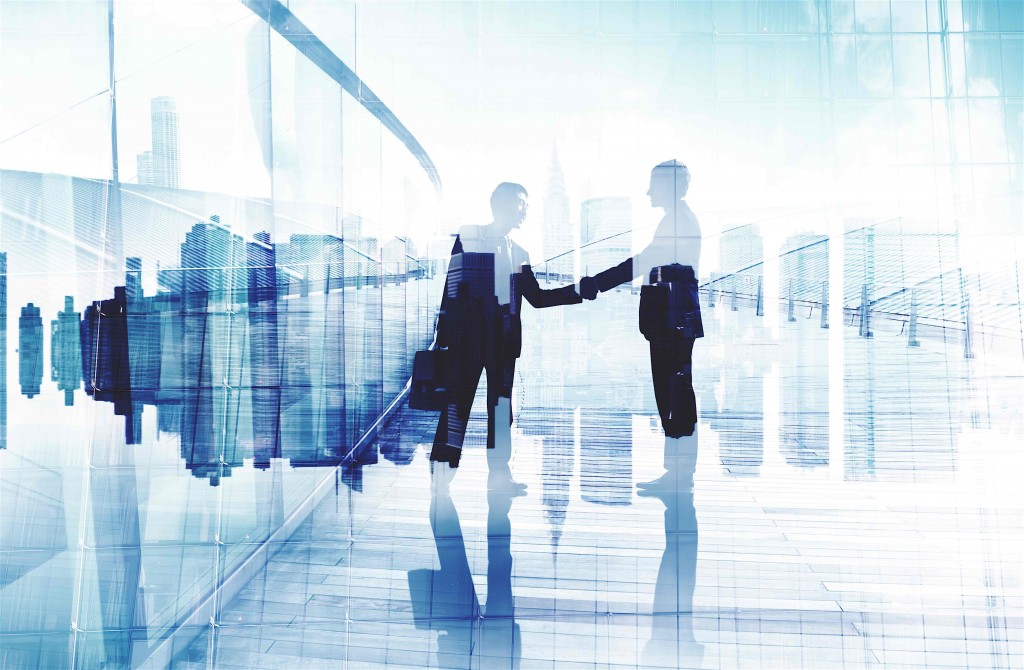 It is vital that beginner investors comprehend the significance of real estate lead generation, and it's importance to long-term success. Many experienced investors, including myself, recommend a diversified marketing strategy approach when it comes to finding real estate leads because it utilizes an array of sources and provides a larger range of quality leads. For beginner investors, the following strategies are recommended:
MLS: The MLS (Multiple Listing Service) is a great asset to have when finding real estate leads. Comprised of properties for sales across the country, the MLS enables real estate brokers to share information on properties and establish contractual offers among one another. It is a great tool for agents and investors alike, and in most cases, MLS listings are provided free-of-charge to the public.
Word Of Mouth: Perhaps the biggest advantage of providing quality service, the importance of word of mouth can not be understated in real estate. In fact, there may be no greater marketing strategy. Nothing else, at least that I am aware of, can generate a better return on investment. In doing your job well, finding real estate leads is as simple as getting people to talk about you. Don't forget about this the next time you interact with a new contact. Above all else, real estate is a people business.
Craigslist: With more than 50 billion page views per month, Craigslist is one of the most important online classified websites you can find. For real estate investors, Craigslist is a powerful tool that should be utilized to its fullest extent.
Outbound Marketing: This is probably the most disruptive form of marketing activities in real estate. It entails utilizing print ads, cold calling banner ads, bandit signs and TV ad spots to assist investors in finding real estate leads. One of the more coveted strategies in outbound marketing is direct-mail.
"Over the years I have bought a lot of properties from people who responded to my direct mail campaigns However, you have to understand the intricacies of direct mail if you want to have long-term success with this marketing medium," says Than Merrill, CEO of CT Homes and FortuneBuilders.
When conducting a direct-mail campaign to find real estate leads, it's incredibly important you pay attention to whom you're targeting. Make sure to include pre-foreclosure property owners, out-of-state landlords, probates and inherited properties, free-and-clear landlords, expired listings and delinquent property tax list in your mailing list.
Social Media: With the majority of the population utilizing some type of social media, it would be a tragedy for investors not to employ some type of strategy for social media, especially when it comes to finding real estate deals. Sites like Facebook, Twitter and LinkedIn have made it incredibly easy to reach the masses. Today, finding real estate leads may be as simple as clicking a button or two.
How To Identify Bad Real Estate Leads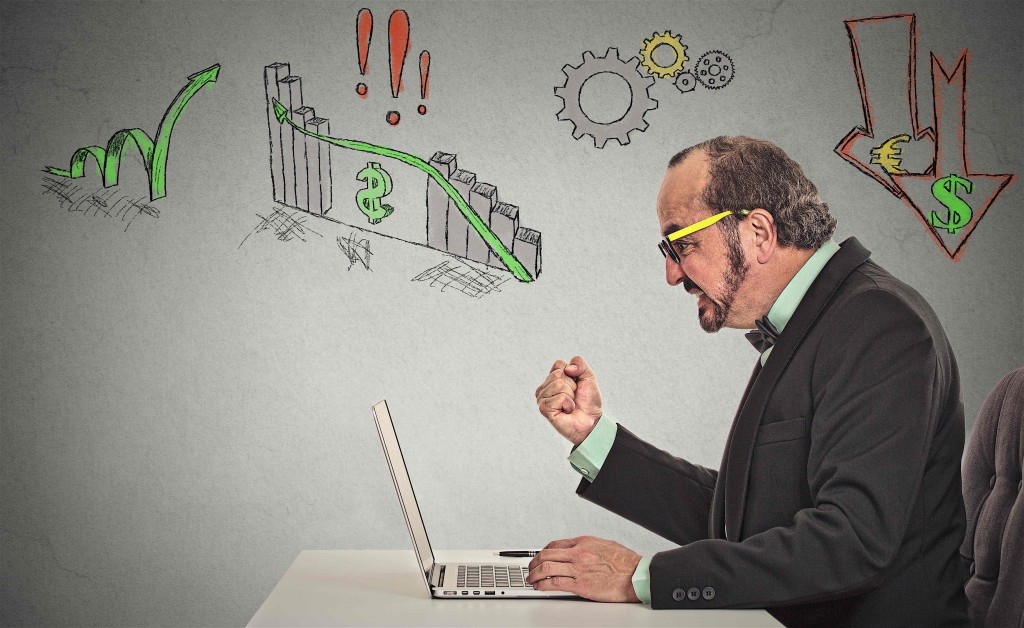 Quality will always outshine quantity, especially when it comes to finding real estate leads. In order to find the best investment deals, it's critical you know how to identify the bad ones. If you've followed the steps I've outlined in this article, your list of selected criteria will have helped weed out the majority of deals that don't align with your goals. Remember, understanding how to find real estate leads that matter is just as important as learning how to ignore the ones that don't.
In the grand scheme of things, there really is no such thing as a bad real estate lead. Every lead can be nurtured, massaged and recouped, but the key is to stay persistent. If not, your lead will soon forget about you and call someone else when the time comes to sell. Timing is everything in real estate and circumstances change over time. Once a detailed outline of what you're looking for in a real estate property has been established, including terms of investment, you can better optimize your real estate leads to suit that objective.
Learning how to find real estate leads takes time, energy and hard work. It's a process that requires due diligence and trial and error. With an established lead generation campaign in hand, finding real estate leads will only become easier with time.