by JD Esajian | @JDEsajian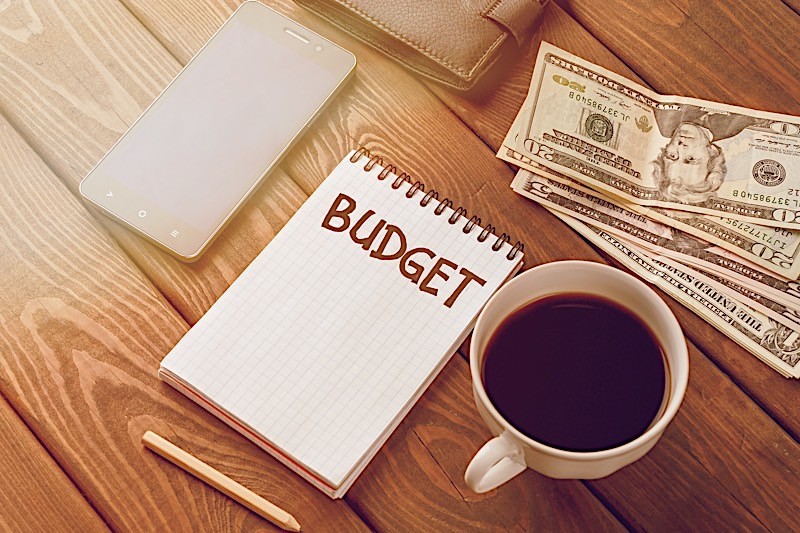 Every real estate investor has gone through it at some point in their career: learning how to get real estate leads when one's entrepreneurial ambition is larger than their budget entails.
In fact, one of the biggest mistakes investors make in their real estate lead generation efforts is to get dissuaded from taking action, because they believe solid real estate lead generation ideas require massive capital to get off the ground.
This is a shame because learning how to get real estate leads doesn't require a massive budget — lack of access to capital can actually make you a more creative and prudent marketer.
If you're long on motivation (but light on discretionary funds) here are five real estate lead generation ideas that require little or no financial investment.
How To Get Real Estate Leads Without Breaking The Bank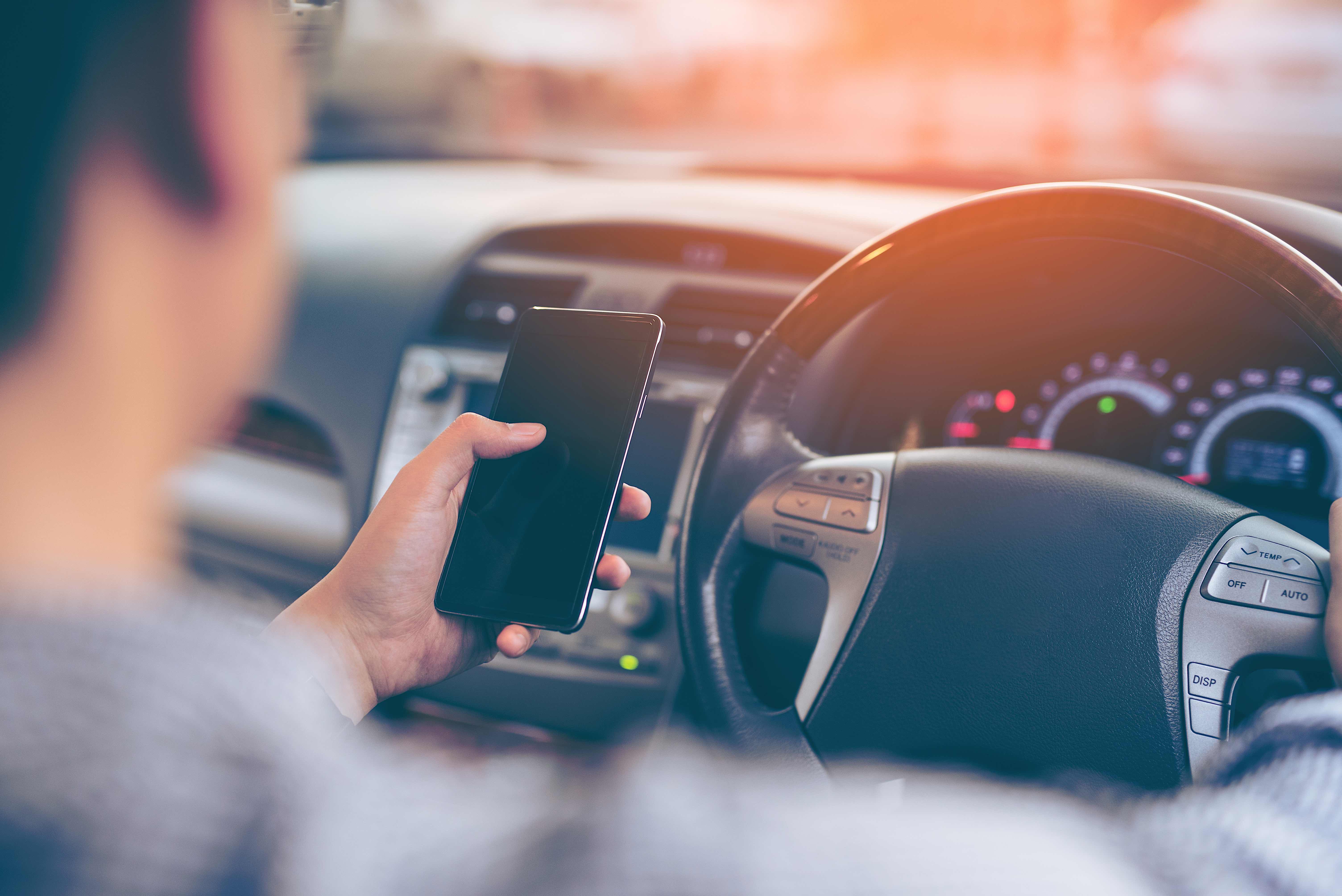 1. Driving For Dollars (Cost: A Tank Of Gas)
"Driving for dollars" is a real estate phrase which refers to the practice of driving select neighborhoods to find vacant or distressed homes which you can possibly purchase. Not only can it be an effective method for finding real estate leads, but it can also give you a hands-on education about a particular local market. There's simply no substitute for having "boots on the ground" in a given neighborhood.
That said, "driving for dollars" is not by any means "easy." It requires a significant amount of time and energy, not to mention wear-and-tear on your automobile. However, if you have a business structure set up, such as an LLC, you can write these expenses off.
Here are a couple of keys to keep in mind when "driving for dollars" and learning how to get real estate leads:
Look for older homes in rising neighborhoods: These under-appreciated assets, in skyrocketing locales, can often prove a boon to the savvy investor.
Learn the tell-tale signs: This includes overgrown grass, boarded-up windows, a stuffed mailbox, etc. All indications a deal might be had.
Take as many pictures as you can: Don't be shy. Get as much information as you can about a potential property. This will help filter out the "okay" leads from the "great" ones.
2. Craigslist (Cost: Free)
Even if you're new to real estate investing, you'll no doubt have heard about using Craigslist as a method for acquiring real estate leads. Part-classified ad, part-local message board, Craigslist can represent a huge marketing asset to an investor starting out.
The trick is to make sure you don't spin your wheels with real estate lead generation efforts on Craigslist, and that your time spent posting ads (if you're on a tight budget, chances are you'll be doing the posting) bring a positive return on investment (ROI).
Here are a couple of quick tips when it comes to learning how to get real estate leads on Craigslist:
The more categories, the better: When posting (we recommend 3-5 posts a week in your local market), get your message in as many categories as you can: jobs, household, gigs, services, community etc. Don't be limited by what you "think" is the only category for your listing.
Look for unhappy landlords: Craigslist housing listings are filled with unhappy landlords trying to fill vacancies, often with little luck. Send them an email and see if they'd be interested in selling; who knows, it might just lead to a deal.
Look for fellow investors and mortgage brokers: Home sellers aren't the only worthwhile real estate leads you can find on Craigslist. You can also find other investors and brokers who can be a valuable addition to your Rolodex and bank account.
3. Word Of Mouth (Cost: Free)
You just don't know what's going on in the lives of even your closest friends and families. And, from an investor's perspective, you just never know who might be thinking about selling their property, until it's on the MLS.
Therefore, it's vitally important you spread your message to as many people as you can that you are a real estate investor. If they ever think about selling their home — and don't want to go through the extended home selling process — you might be able to help them out.
This means letting people know who you are, and what you're about, through venues such as:
Social media
Family holidays
Weddings
Networking events (especially non-investor events)
Dance recitals
Little League games
You want to get in the habit of letting as many people you can know, without badgering them, that you're the right person to contact if somebody needs to sell a property quickly. This strategy has two benefits: You'll get your name (and business card) out there to a bunch of potential real estate leads (the "original" social media if ever there was one). You'll also gain valuable experience in learning the subtle art of self-promotion, and you'll build confidence in your abilities as an investor.
Building A Business (Without Busting Your Budget)
The great poet, Robert Frost, once said that writing "free verse," poetry that doesn't conform to any rhyming structure, was like "playing tennis without a net." And what Frost meant was that it was the limitations posed by rhyming poetry, the lack of options, that lead to creative breakthroughs. (The disadvantage actually becomes an advantage, in the long run.)
You may not believe this, but the same applies to your real estate investing business. When you're learning how to get real estate leads, by any means necessary, it can be nice to dream of $5,000 ad budgets and an army of staff to do your marketing bidding.
But by forcing yourself to put lean, fiscally-sound real estate lead generation systems in place, you'll be laying the foundation for not only a successful career but the optimization of your potential as an entrepreneur (all without writing a single line of poetry).
🔒 Your information is secure and never shared. By subscribing, you agree to receive blog updates and relevant offers by email. You can unsubscribe at any time.