Key Takeaways
---
Every real estate investor has gone through it at some point in their career: learning how to get real estate leads when one's entrepreneurial ambition is larger than their budget entails.
In fact, one of the biggest mistakes investors make in their real estate lead generation efforts is to get dissuaded from taking action because they believe solid real estate lead generation ideas require massive capital to get off the ground.
This is a shame because learning how to get real estate leads doesn't require a massive budget — lack of access to capital can actually make you a more creative and prudent marketer.
If you're long on motivation (but light on discretionary funds) here are five real estate lead generation ideas that require little or no financial investment.
---
Do you want to be able to retire financially comfortable?
Our new online real estate class can help you learn how to invest in rental properties that can help increase your monthly cash flow. Expert investor Than Merrill shares the core real estate investment principles that work best in today's real estate market.
Register for our FREE 1-Day Real Estate Webinar and get started learning how to invest in today's real estate market!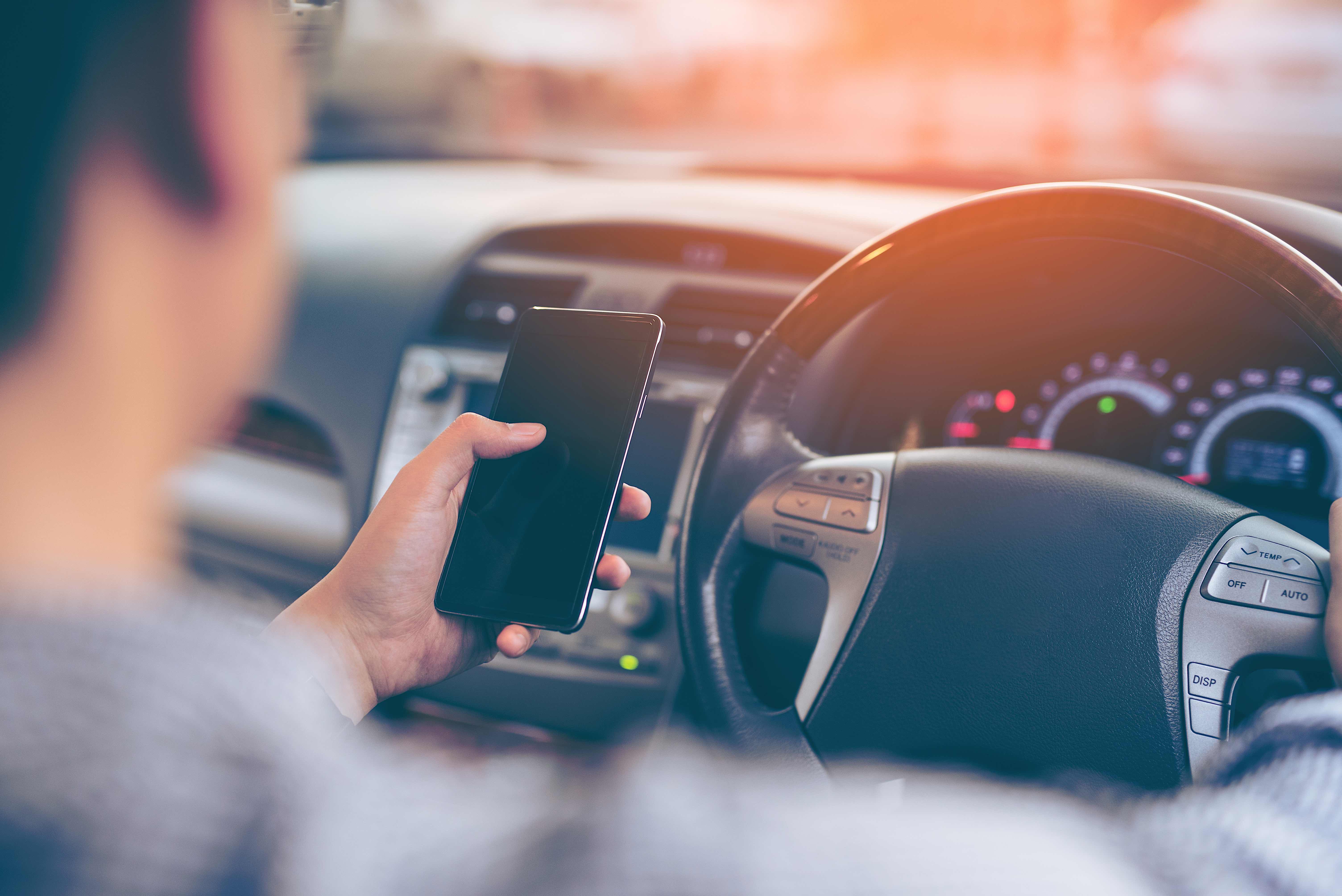 How To Get Real Estate Leads Without Breaking The Bank
Real estate leads are everywhere; you just have to know where to look. Here are five free or low-cost methods to help you find real estate leads in your market:
Drive for dollars

Take advantage of word of mouth marketing

Create a website

Start blogging

Use Facebook

Use Craigslist
Driving For Dollars (Cost: A Tank Of Gas)
"Driving for dollars" is a real estate phrase that refers to the practice of driving select neighborhoods to find vacant or distressed homes that you can purchase. Not only can it be an effective method for finding real estate leads, but it can also give you a hands-on education about a particular local market. There's simply no substitute for having "boots on the ground" in a given neighborhood.
That said, "driving for dollars" is not by any means "easy." It requires a significant amount of time and energy, not to mention wear-and-tear on your automobile. However, if you have a business structure set up, such as an LLC, you can write these expenses off.
Here are a couple of keys to keep in mind when "driving for dollars" and learning how to get real estate leads:
Look for older homes in rising neighborhoods: These under-appreciated assets, in skyrocketing locales, can often prove a boon to the savvy investor.

Learn the tell-tale signs: This includes overgrown grass, boarded-up windows, a stuffed mailbox, etc. All indications a deal might be had.

Take as many pictures as you can: Don't be shy. Get as much information as you can about a potential property. This will help filter out the "okay" leads from the "great" ones.
Word Of Mouth (Cost: Free)
You don't know what's going on in the lives of even your closest friends and families. And, from an investor's perspective, you never know who might be thinking about selling their property until it's on the MLS.
Therefore, it's vitally important you spread your message to as many people as you can that you are a real estate investor. If they ever think about selling their home — and don't want to go through the extended home selling process — you might be able to help them out.
This means letting people know who you are, and what you're about, through venues such as:
Social media

Family holidays

Weddings

Networking events (especially non-investor events)

Dance recitals

Little League games
You want to get in the habit of letting as many people you can know, without badgering them, that you're the right person to contact if somebody needs to sell a property quickly. This strategy has two benefits: You'll get your name (and business card) out there to a bunch of potential real estate leads (the "original" social media if ever there was one). You'll also gain valuable experience in learning the subtle art of self-promotion, and you'll build confidence in your abilities as an investor.
Create A Website (Cost: $5 – $25 a month)
Having a proper website is critical in today's digital age, where most consumers will look for online information before picking up the phone. The best websites will present helpful information in a visually-appealing and easy-to-use structure while capturing as many leads as possible.
There are many website hosting services available, with sites like WordPress.com and GoDaddy.com amongst the most popular. These hosting companies are affordable and easy to use, helping the least tech-savvy entrepreneurs build beautiful, functional websites. Personal hosting plans can cost as little as a few dollars a month, while the more robust business plans cost roughly $20 – $30 a month, depending on the hosting site. Business plans tend to provide more functionality and support.
Here are some tips on how to build a website that actually helps to convert leads:
Build A Machine: You'll want to build your website that is fast, responsive and easy to navigate. These elements help to build a sense of trust and authority around your brand. Make sure that the pages across your site work from any type of device.

Include Must-Have Information: Pick out a few of your favorite websites, and you will notice that there is a standard when it comes to providing information. Make sure to include the following pages at a minimum: home, about, services offered, contact us, blog.

Set Up A Funnel: The key to getting a good ROI on your website is to ensure that it captures as many leads as possible. You can do this by incorporating some of the following: email opt-in forms, exit pop-ups, Google and Facebook retargeting.
Start Writing Blogs (Cost: Free)
Writing blog pieces is a form of content marketing and is an accessible way of establishing yourself as a credible source in real estate or even your specific investing niche. The cost of publishing blogs is virtually free if you included blog functionality into the back-end of your website. By providing helpful, quality information, you will bring traffic to your website repeatedly, increasing the odds of lead conversion. You can also choose to host advertisements on your blog and create an additional revenue stream for your business.
Here are some tips on how to set up a successful blog:
Have an overarching theme and purpose: You should spend some time deciding on the mission behind your content. Whether it be educating readers on the home buying process in your specific market or appealing to a broader audience on niche investing topics, having an overarching theme that rings true to your brand will help you provide frequent, consistent content over time.

Create content that you enjoy: Blogging is no fun if you do not truly enjoy what you are doing. There is nothing wrong with creating podcasts, slideshows, or hosting Facebook live videos if you absolutely hate writing.

Implement an SEO strategy: Implementing a proper search engine optimization (SEO) strategy allows search engines to connect readers to your content, as long as you provide relevant information with a significant search volume.

Work in bursts: It is so easy to procrastinate on writing pieces, especially when you have so many other activities in your schedule. It is helpful to dedicate a daily standing meeting with yourself, even just for 30 minutes, so that you can write in short sprints without any distractions. You will be surprised at how much content you will end up producing if you do so consistently.
How To Get Real Estate Leads From Craigslist
Even if you're new to real estate investing, you'll no doubt have heard about using Craigslist as a method for acquiring real estate leads. Part-classified ad, part-local message board, Craigslist can represent a huge marketing asset to an investor starting.
The trick is to make sure you don't spin your wheels with real estate lead generation efforts on Craigslist and that your time spent posting ads (if you're on a tight budget, chances are you'll be doing the posting) bring a positive return on investment (ROI).
Here are a couple of quick tips when it comes to learning how to get real estate leads on Craigslist:
The more categories, the better: When posting (we recommend 3-5 posts a week in your local market), get your message in as many categories as you can: jobs, household, gigs, services, community etc. Don't be limited by what you "think" is the only category for your listing.

Look for unhappy landlords: Craigslist housing listings are filled with unhappy landlords trying to fill vacancies, often with little luck. Send them an email and see if they'd be interested in selling; who knows, it might just lead to a deal.

Look for fellow investors and mortgage brokers: Home sellers aren't the only worthwhile real estate leads you can find on Craigslist. You can also find other investors and brokers who can be a valuable addition to your Rolodex and bank account.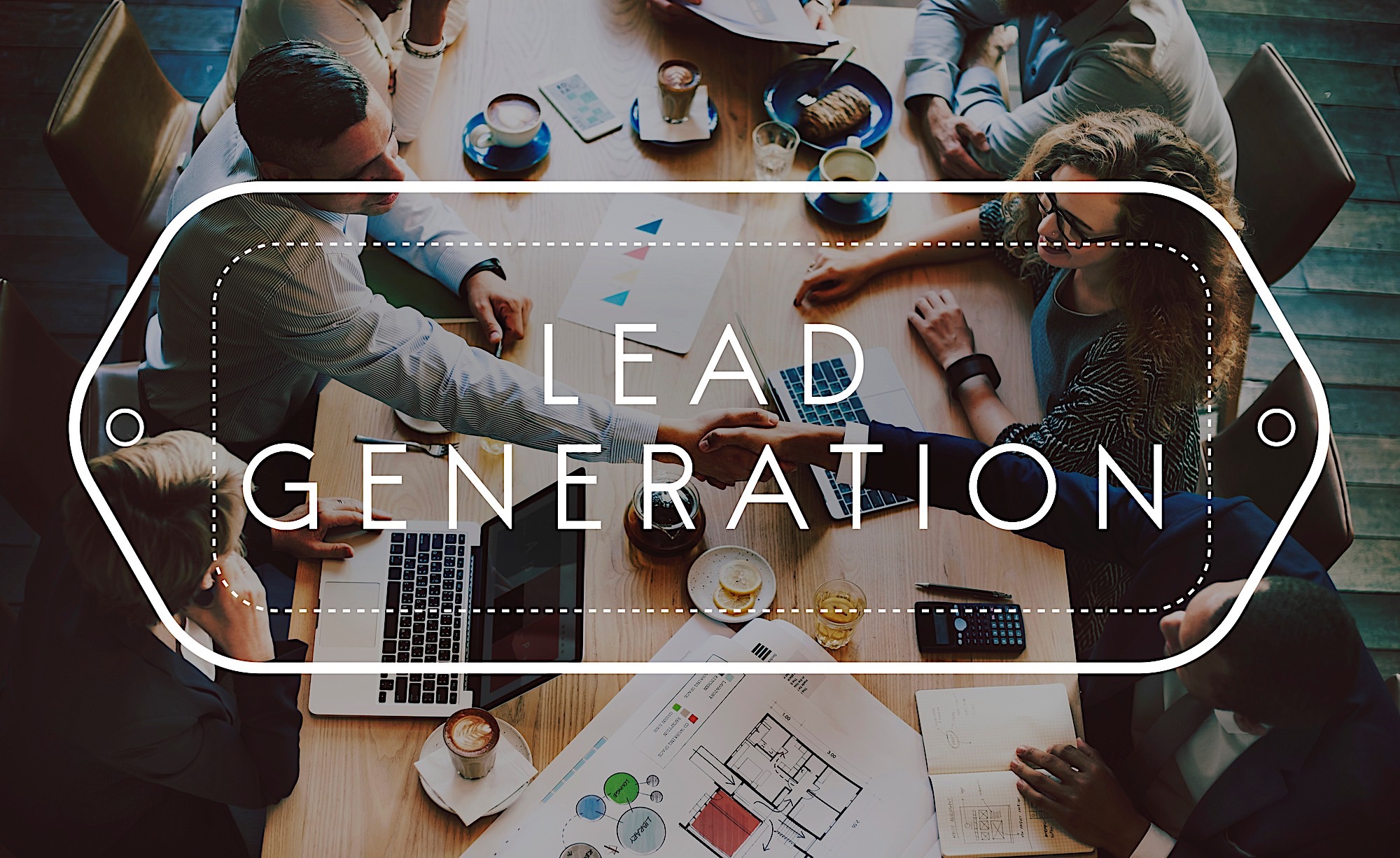 Real Estate Lead Generation Tips
There are numerous ways to generate real estate leads, though they will require some work (and some waiting) on your part. If you are ready to start generating new real estate leads, the tips below will help you get started:
Place bandit signs

Start a partnership

Attend real estate auctions

Make "self-help" videos

Partner with local contractors

Place newspaper ads

Host an event

Speak at local events

Send newsletters

Partner up with an attorney

Follow up with old leads
Summary
The great poet Robert Frost once said that writing "free verse," poetry that doesn't conform to any rhyming structure, was like "playing tennis without a net." And what Frost meant was that the limitations posed by rhyming poetry, the lack of options, lead to creative breakthroughs. (The disadvantage actually becomes an advantage, in the long run.)
You may not believe this, but the same applies to your real estate investing business. When you're learning how to get real estate leads, by any means necessary, it can be nice to dream of $5,000 ad budgets and an army of staff to do your marketing bidding.
But by forcing yourself to put lean, fiscally-sound real estate lead generation systems in place, you'll be laying the foundation for not only a successful career but the optimization of your potential as an entrepreneur (all without writing a single line of poetry).
Do you have any creative tips on how to get real estate leads? Feel free to share below:
---
Ready to start taking advantage of the current opportunities in the real estate market?
Whether you're brand new to investing or have closed a few deals, our new online real estate class will cover everything you need to know to help you get started with real estate investing. Expert investor Than Merrill explains the best real estate strategies to help get you on the path towards a better financial future.
Register for our FREE 1-Day Real Estate Webinar and get started learning how to invest in today's real estate market!