by Paul Esajian | @pesajian
Published on Monday - November 23, 2015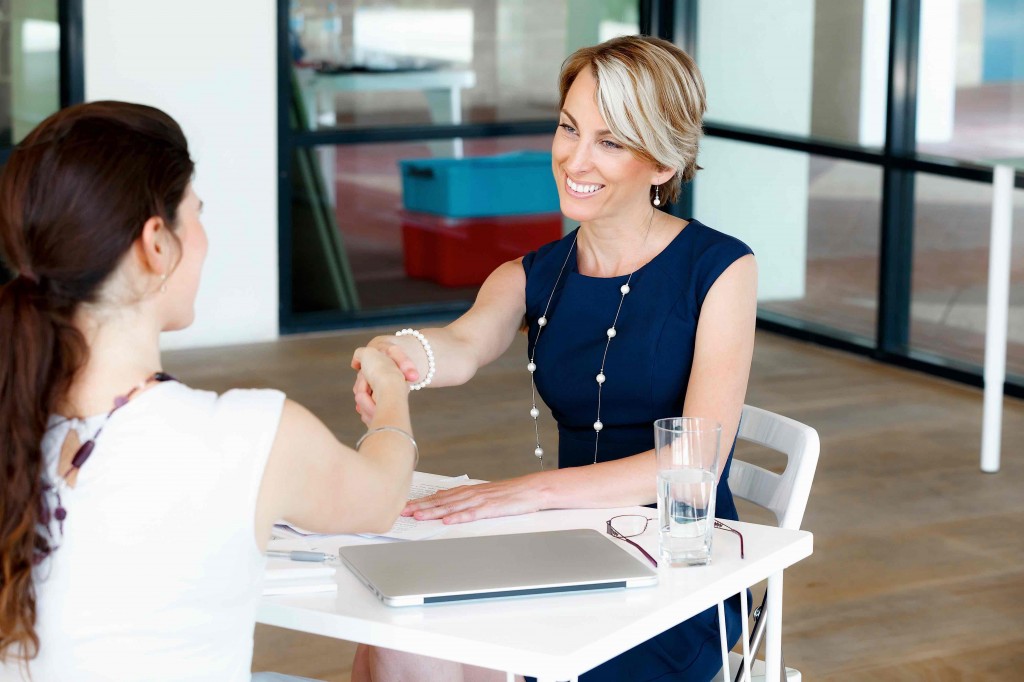 Establishing new business contacts is an important part of growing your business. However, it can be argued that it is more important to cement the relationships you already have. Keeping in touch with the people you have already worked with coincides with more benefits than you may realize. Instead of reaching out to cold contacts, and perhaps wasting valuable resources, why not touch base with people you already have an existing relationship with?
The end of the year is a great time to reach out to the people who have helped make your business successful. With just six weeks remaining in 2015, now is the time to plan how you are going to accomplish this. Your approach can be grand or simple in nature; the important part is that you do it. Make an effort to keep in touch and your business will reward you accordingly. Here are four things you can do between now and the end of the year to rekindle existing business relationships:
1. Host A Big Event: If you are looking to reach multiple people, a big party will do the trick. Depending on the size of your list, you can consider a small banquet hall, a restaurant or a catering hall. Accordingly, hosting an event will allow you to reach everyone at once. The downside, however, is that this may be too big to have the right impact. Instead of talking to everyone, it is entirely possible that you miss out talking to most of your guests. Of course, there is always the chance it serves as a good way for the people on your team to meet and network. The best way to get the most out of big events is to make sure you follow up a day or two after.
2. Send A Gift: Instead of shopping for presents, you can send each of your contacts a small token of your appreciation. Little things like pens, notebooks and key chains are relatively inexpensive to buy in bulk. While the gift itself is practical, it is the thought that counts. These items can fit nicely inside of a holiday card. A card alone is a nice touch, but once they are opened they are usually forgotten about. With a pen or key chain, your business will be out there at various points during the year. Spending a day or two to drop these off in person will probably be most effective, but if you have to mail this is not the worst thing either.
3. Email/Text/Call: You don't need to spend money to reach out to the people around you. There are many things that you can do that will have just as big of an impact. If you take a look at the average time you spend on the phone with someone, you may be shocked at just how quick it is. Most phone calls to your attorney or mortgage broker last, on average, less than two minutes. You don't need to spend hours on the phone to get your point across.
A call thanking them for their hard work, dedication and assistance over the past year has a big impact. You don't need to rehash every deal you were involved in, bit it doesn't hurt to remind them of how well things in the past went. Even if you have to leave a voicemail, a nicely worded message will serve its purpose. If you leave a voicemail, you should follow up with a text. If you leave a text, you should also include an email. You don't want there to be any doubt that you sincerely tried to reach them. Something that takes less than ninety seconds can help cement your relationship for the next six months, and beyond.
4. Schedule Meeting: When you reach out to your individual contacts, you should try to serve two purposes. The first is to thank them for helping grow your business over the last year. The second should be to schedule a follow up meeting. Regardless if you closed a dozen deals together or just one, there is always room to expand. Use the year end phone call to set up a specific time and date that you can sit down and go over how you can work together moving forward. This is as critical as the phone call itself. Think about how many calls and emails you get at the end of the year. All of them are nice, but very few are remembered. This will further serve to help you hit the ground running after the first of the year.
The real estate world is a fickle business. As much as people value existing relationships, there is always a what have you done for me lately attitude. Instead of chasing new contacts, take a minute to look back on the ones you have recently made. You already have the inside track with everyone you have previously worked with. Use the end of the year to say thank you to your contacts, and grow your business moving forward.
🔒 Your information is secure and never shared. By subscribing, you agree to receive blog updates and relevant offers by email. You can unsubscribe at any time.