Key Takeaways
---
You have finally found the home of your dreams; it comes equipped with a state of the art kitchen, backyard jacuzzi, and dog run for Fido. Now it's time to learn how to make an offer on a house that actually lands you the deal.
Follow the steps and implement the how to make an offer tips below, and you'll be lounging in your new home in no time.
What To Do Before Making An Offer On A House
There are a lot of steps you need to consider before following through with a purchase. Prior to making an offer on any house, be sure to address the following:
---
[ Improve your negotiation skills overnight! Use these 48 PROVEN real estate investing negotiation tricks ]
---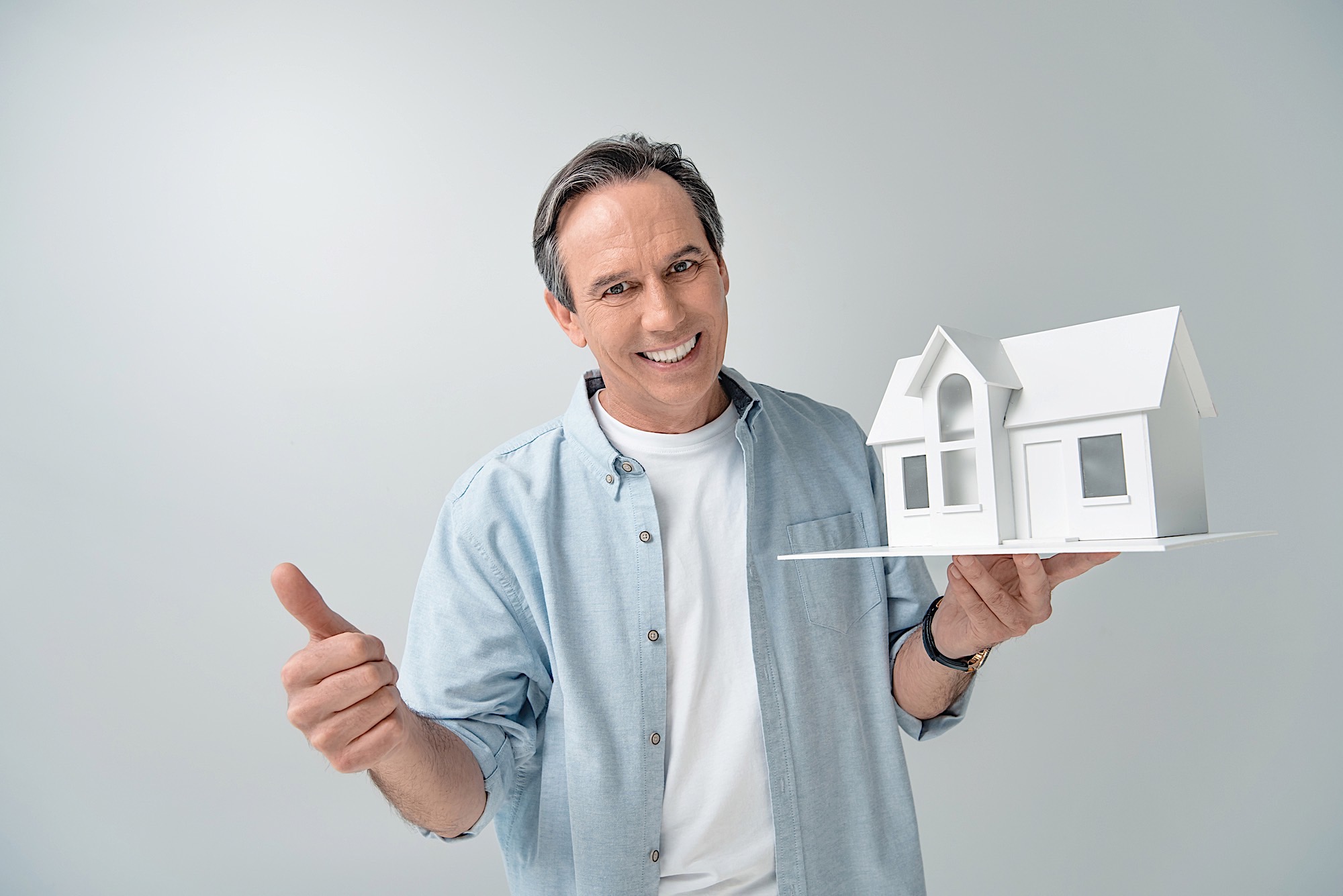 How To Decide What To Offer On A House In 5 Steps
If you are, more or less, unaware of where to start in the offer process, may I recommend the following?

5 Steps For Making A Real Estate Offer
Submit your written offer.
The seller will either accept your offer, file a counter offer, or decline your offer all together.
If the seller accepts your offer, you will move into the escrow period.
If the seller counters your offer, you can either accept their new terms, or go back to step 2 and submit a second counter offer.
If the seller declines your offer, you can either draft an entirely new offer or continue your house hunting efforts elsewhere.
The real estate offer process can be fast or slow depending on the seller's motivation as well as how many competitor buyers are involved. While home buyers do have the option to DIY their offer letters with online downloadable templates, a real estate agent will provide a legally binding Residential Purchase Agreement that complies with applicable state and local laws. Buyers also have the option to write a personal offer letter to go along with the Residential Purchase Agreement. A personal offer letter would be used in an attempt to gain an emotional edge over the competition or to explain why the buyer's bid is justifiable.
How To Write A Real Estate Offer Letter (That Actually Works)
In order to write an offer letter that wins the house, there are a few rules to abide by. When you are unable to make the highest offer (or you simply don't know whether or not there are competitive bidders) it's important to find other ways to stand out.
One way to do this is by appealing to the seller's emotions. If the seller has strong fond memories of his or her home and an opponent bidder is planning to tear the property down or significantly remodel it, you might give yourself an edge by detailing the features of the home you love and plan to keep in tact. Include a backstory in your offer letter. Perhaps you've been searching for the perfect home for months and when you stumbled across this property with its original crown molding and perfect-sized breakfast nook, you simply fell in love.
Another way to do this is by finding a hobby or topic that you and the seller have in common and writing your offer letter with the specific thing in mind. The key here is to make yourself relatable while still being genuine. For example, let's say you love the seller's house because of the custom dog run built in the backyard. Talk about why you appreciate the feature and maybe even consider including a photo of your dog in the letter. Not only are you appealing to yours and the seller's mutual affection for dogs, you are also complementing a specific feature (the dog run) that was obviously installed by the homeowners.
Finally, there is always the option to offer an all-cash sale, which is typically very appealing to sellers. If you don't want to draft an extravagant letter, there's nothing that says you can't be straight to the point. Something as simple as, "I find your home lovely and believe it to be priced fairly. If you accept my offer, know it would be a cash sale and could close quickly or at a time that is convenient for you" is always an option. Taking this route will prove to the homeowner that you are serious about the deal and are willing to move through the process efficiently — always a plus.
Keep in mind there is no one way to make an offer on a house. Understand your strengths and weaknesses as a buyer and draft an offer letter that highlights those points.
What Is A Low Ball Offer?
A low ball offer is one that is either significantly below market value or whatever the seller is asking for.
If you've truly found your dream home, making a low ball offer can be risky because you run the chance of losing out to the competition. If however, you are making offers on multiple properties and/or you are willing to play the field and potentially elongate the home buying process, making a low ball offer can pay off.
If the seller is also the homeowner, chances are a low ball offer could be taken offensively. If the seller has lived in the home for many years and again, has a fond recollection of the experience, he or she may perceive that you are devaluing their memories. If, on the other hand, you are buying in a market with very low demand (or the seller is extremely motivated for one reason or another) your low ball offer could very well be accepted.
Talk to your realtor or another real estate professional if you need help deciding whether or not a low ball offer is a smart move. Feel out the situation, understand the seller's background, and research the market before making a decision.

The Real Estate Offer Process: Mistakes To Avoid
Understanding how to make an offer on a house the right way will bring your one step closer to living in the house of your dreams. Have you had success landing a great deal or perhaps any mistakes you'd like to warn others about? Share in the comments below.
🔒 Your information is secure and never shared. By subscribing, you agree to receive blog updates and relevant offers by email. You can unsubscribe at any time.