With the first day of summer no more than a month away, both homeowners and rehabbers need to account for a drastic change in the weather. Sustainability will take on a whole new meaning as temperatures rise. The applications once used to heat your home in the winter will now be geared towards maintaining a cooler environment. Our very own CT Homes understands this concept more than anyone. For years, they have been incorporating energy efficient and sustainable applications into their rehabs. CT Homes understands that green additions provide so much more than just a comfortable living space. Whether you know it or not, going green can simultaneously save you money in the long run, and increase your listing price should you decide to sell.
Traditional building practices and materials are finding it difficult to keep up with the demands of today's real estate market. Greenhabbing, or going green, is quickly becoming the norm rather than the exception. In fact, sustainable environments have already supplanted previous trends on nearly every level. They are forecasted to save investors and homeowners a substantial amount of money over a prolonged period of time. Ultimately, implementing energy efficient, sustainable applications can maximize any investor's profits this summer.
According to the Environmental Protection Agency (EPA), a sustainable environment is based on one simple principle: "Everything that we need for our survival and well-being depends, either directly or indirectly, on our natural environment." In other words, a sustainable home is one that does not deplete natural resources to maintain the status quo.
Investors who incorporate sustainable, energy-efficient upgrades into their rehabs this summer will be rewarded accordingly. In fact, sustainable upgrades can maximize earnings potential. The interest Millennials have shown in sustainable homes should be all the evidence you need to adopt these practices. Seeing as how Millennials represent the largest share of recent buyers, it only makes sense to adapt your investing strategy to meet their needs. But what are their needs?
Unlike the generations that have come before them, Millennials prefer a more functional living space. Younger generations are simply more accustomed to and familiar with technology. It would be counterintuitive if they weren't using it to improve their lives and the world around them. Those improvements include, but are not limited to, energy efficient home improvements.
Of course, appealing to the broadest pool of potential buyers can set you apart from the competition. At the very least, going green will result in more interested buyers. However, investors can also increase their asking price if the right criteria are met. A home's earnings potential can grow exponentially with the addition of sustainable features. Sustainable homes may result in the following benefits for investors:
Green homes typically appraise a minimum of 10% higher than traditional homes. The simple addition of higher quality materials can increase the value of a home. However, for an appraisal to be higher, you need to have your home certified by a professional. Their endorsement will add value to an appraisal if the home meets the criteria.
Green homes get higher rents than non-green homes. Sustainable properties have just as much appeal to renters as they do to homeowners . People on the West Coast, in particular, are more inclined to pay higher rents for features that will lower utility bills and reduce their carbon footprint.
Green homes have lower holding costs due to their inherent energy efficient nature. Investors flipping homes with sustainable features will ultimately have lower holding costs.
Green homes are eligible for many different types of incentives including rebates and tax credits. Federal, state and local governments offer a variety of incentives for green homes.
Sustainable Upgrades To Make This Summer
Repair or Replace Windows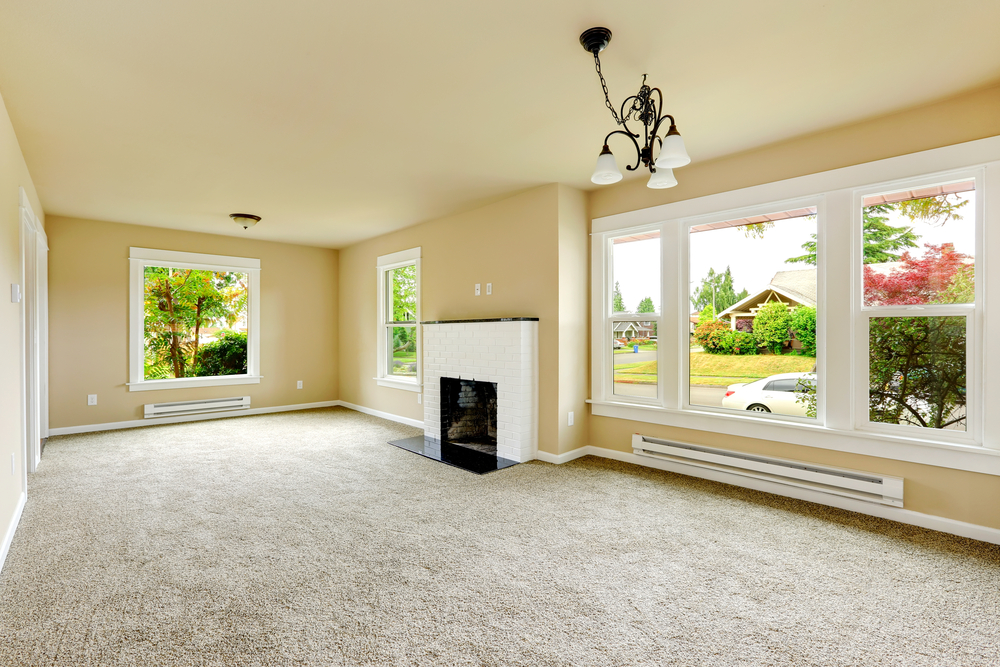 The idea of maintaining a sustainable home during the summer relies on a number of factors, the most important of which may be insulated windows. While windows are an integral part of a home's aesthetics, they have also been known to negatively impact energy efficiency. There is almost no better way to reduce energy costs than by installing energy-efficient windows this summer. New, energy-efficient windows eventually pay for themselves through lower heating and cooling costs, and sometimes even lighting costs. Some Energy Star–certified windows have been known to cut down energy costs by as much as 15 percent.
Manufacturers offer several options: design, frame material, color and efficiency are all interchangeable. There are double and triple-pane windows, as well as gas-filled ones – each of which offer their own level of insulation and energy retention. It is typically suggested that rehabbers spend as much on windows as their budget will allow.
The cost of replacing windows can add up, and may be intimidating to some investors. However, window replacements are one of the best home remodeling projects in terms of return on investment (ROI). According to Houselogic.com, vinyl window replacement projects recoup approximately 72.9 percent of the original investment cost. Benefits of new windows are only magnified when you account for federal tax credits. In addition, homeowners may be eligible for a tax credit of 10 percent by simply making green home improvements such as replacing windows, doors and skylights with energy efficient models.
While savings can vary dramatically by region, new windows will drastically cut down energy costs. According to Houselogic, "you'll save $126 to $465 a year if single-pane windows in a 2,000-square-foot house are replaced with tax-credit-eligible windows."
Adding Ceiling Fans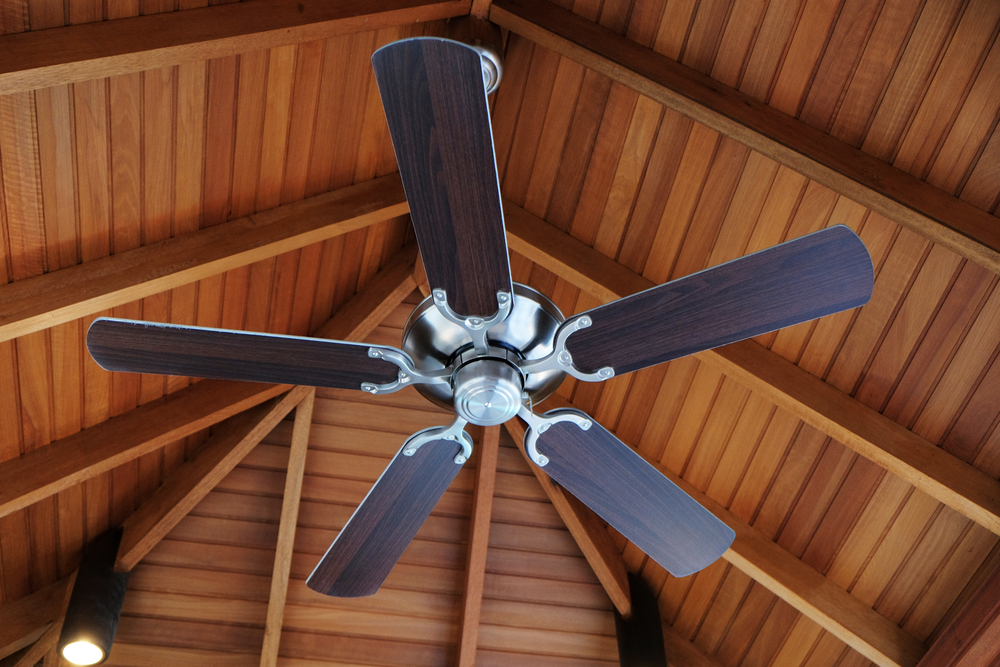 Ceiling fans are making a comeback. They have gone from the eyesores we remember in the 80s to one of the most desired features in a home. That's right; according to Houselogic, ceiling fans were number two on the list of affordable home additions that people desire the most. Not only that, but ceiling fans are a great way to make a home more energy efficient. They are a great alternative to running the air conditioner. Ceiling fans only use a little more energy than a 100-watt light bulb, and Energy Star-rated fans use half that. Even with a $300 instillation fee, these additions can save you up to $165 over the life of the fan. For every degree you raise the air conditioning thermostat above 78 degrees, you can save 3 percent to 8 percent on cooling costs.
Ceiling fans are essentially a cost effective way to cool down this summer, and prospective buyers will be looking for them. They consume a lot less energy than HVAC units and will make up for their initial costs before you know it.
Insulate The Entire Home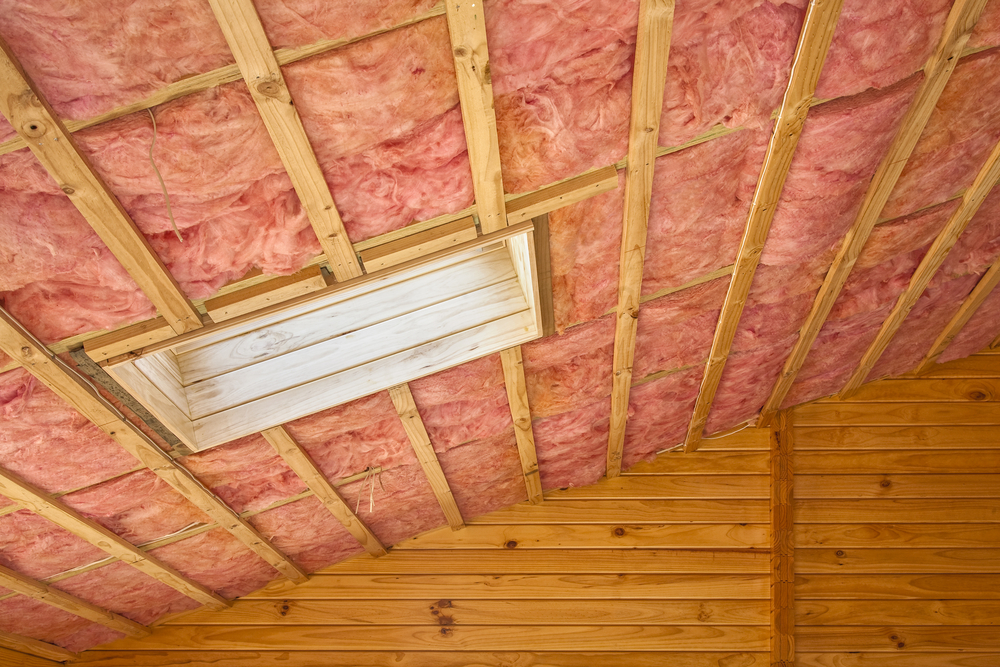 It is not uncommon for older homes to have little to no wall insulation. If your home falls in this category, there is a good chance you will be wasting a lot of money on cooling costs this summer. Good insulation can keep the hot air out and the cool air in during the summer months. That said, properly insulating a wall can save you as much as $300 a year in energy costs alone. There will be no need to run the air conditioning at full blast. Savings compound when you consider tax breaks that are given to those who use the right insulation. If you added insulation in 2014, you might be eligible to collect a $500 energy tax credit.
Seal Any Air Leaks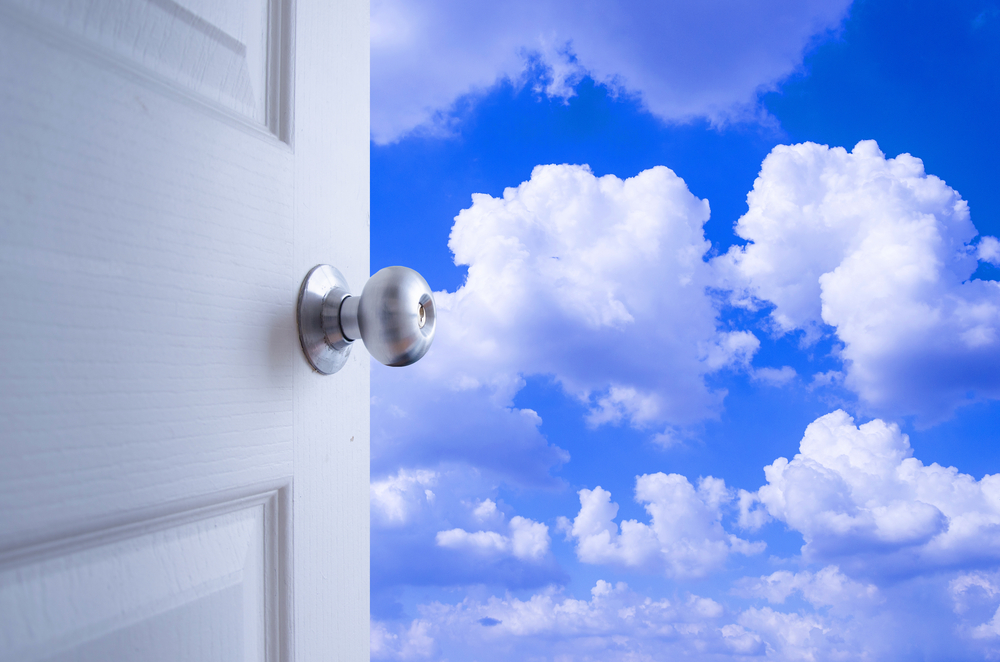 Once again, the concept here is to keep the warm air out and the cool air in. Sensing a trend yet? Cool air can seep out any number of openings or cracks in a home's frame. On average, a typical home can lose up to 30 percent of its cooling energy though air leaks. It is in your best interest, and your wallets, to fix them. Doors and windows are the biggest culprits for air leaks, causing cool air to be displaced with warm air.
Install Solar Panels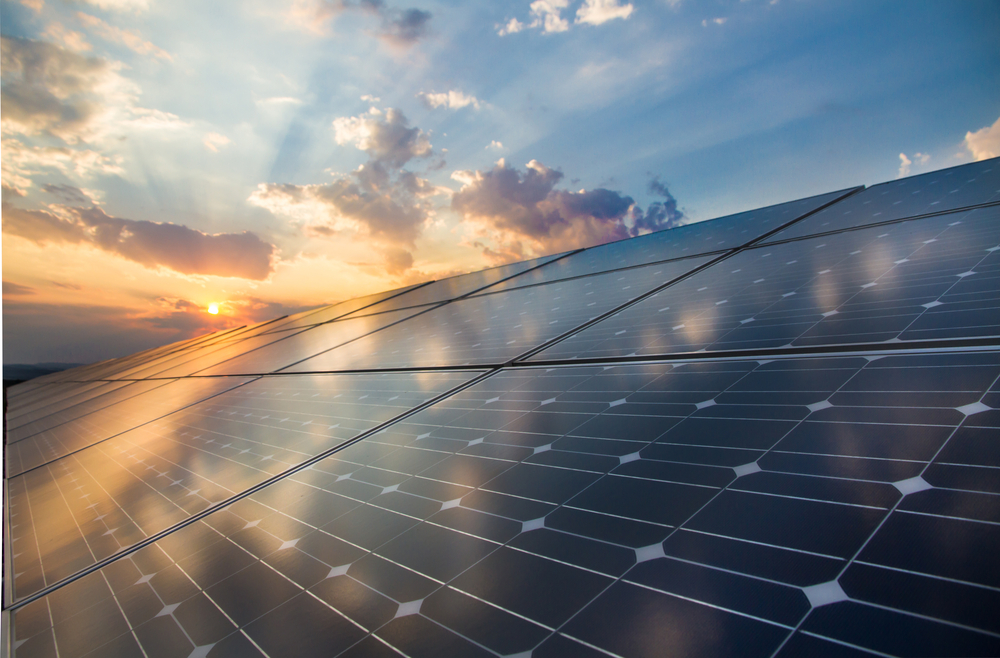 Declining prices, a bevy of temporary incentives, and extraordinary values make this summer a great time to add solar panels to your home. Not only will the addition of these panels mitigate energy costs and make the home more comfortable to live in, but they can also give homeowners several tax breaks.
First and foremost, the advent of technology is making solar panels more affordable. As solar panels and installation methods get more efficient, the price of residential solar electricity has dropped a whopping 46 percent since 2010. That means you can power your house for as long as you own it for the price of a modest car. The average time it now takes to cover the cost of solar panels is now about 11 years. After your payback is complete, years of pure energy savings add up. With annual savings averaging about $600 (and going up 2% to 3% each year), you'll save thousands of dollars over the 25-year lifetime of a system.
Update Light Fixtures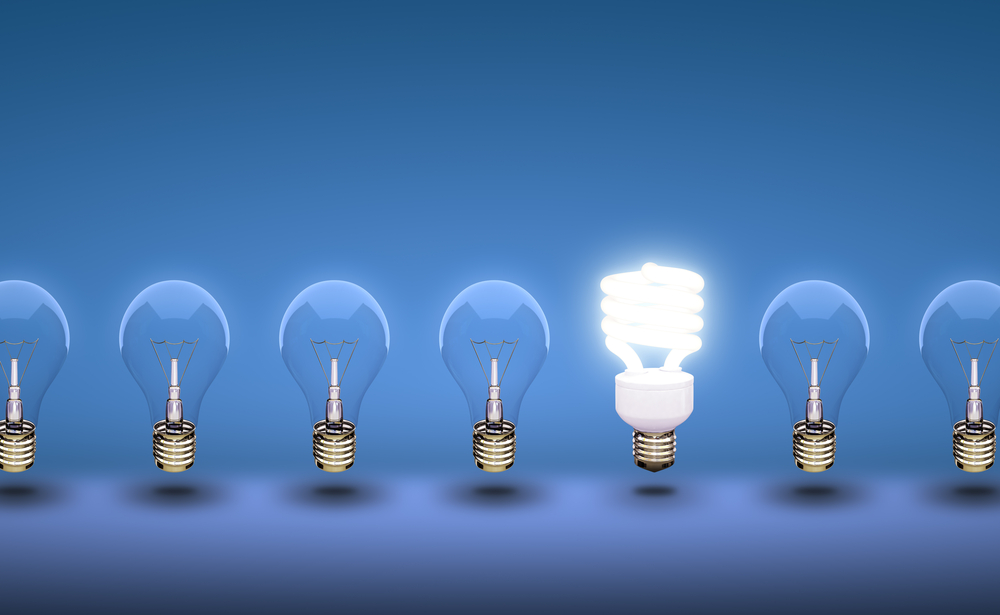 Sometimes the smallest changes can have the biggest impact. In fact, updating light fixtures with Energy Star-rated bulbs is one of the easiest upgrades to make on a property, and their savings compound significantly over time. Our partners over at CT Homes advocate the use of L.E.D. can lights, as they are both energy efficient and make a room look better.
Energy Star-certified bulbs use less energy than incandescent bulbs, last 10 to 25 times longer, and save you $30 to $80 in energy bills over their lifetime. Research suggests that the average home in America has more than 50 light bulbs — think of how much you could save in your home if you switched them all.
Fun Fact From Energy Star: If every home in the United States replaced one single light bulb with an Energy Star-certified bulb, enough energy would be saved to power more than 2 million homes for 12 months. That is $460 million in energy costs. Perhaps even more importantly, it would prevent greenhouse gasses equivalent to the emissions of more than 550,000 cars.
For as simple and as cost effective as these bulbs are, there is really no reason not to include them in your summer renovations.