Key Takeaways
Investing in apartment buildings will seem more approachable after getting acquainted with five main steps.
There are several factors to think about before buying an apartment complex.
Investors owning an apartment complex will experience pros and cons that are unique from owning a single-family property.
---
Investing in apartment buildings is a big commitment to make, as it is sometimes described as a career, and not just an investing strategy. Investors may find that managing apartment complexes requires a deeper level of involvement compared to that of managing single-family units, both physically and financially. On the other hand, investing in apartment buildings brings about unique benefits that are not experienced in other types of niches. Keep reading to find out if owning an apartment complex is right for you, as well as tips and tricks on how to get started successfully.
How To Invest In Apartment Buildings
Learning how to invest in apartment buildings is by no means easy to grasp, but by familiarizing yourself with the five steps below, you will make the process seem much more approachable. To get started, first make sure that entering this investing niche is absolutely the right fit for you:
---
[ It pays to know your numbers! Download this FREE Cashflow & ROI Calculator for rental property investments ]
---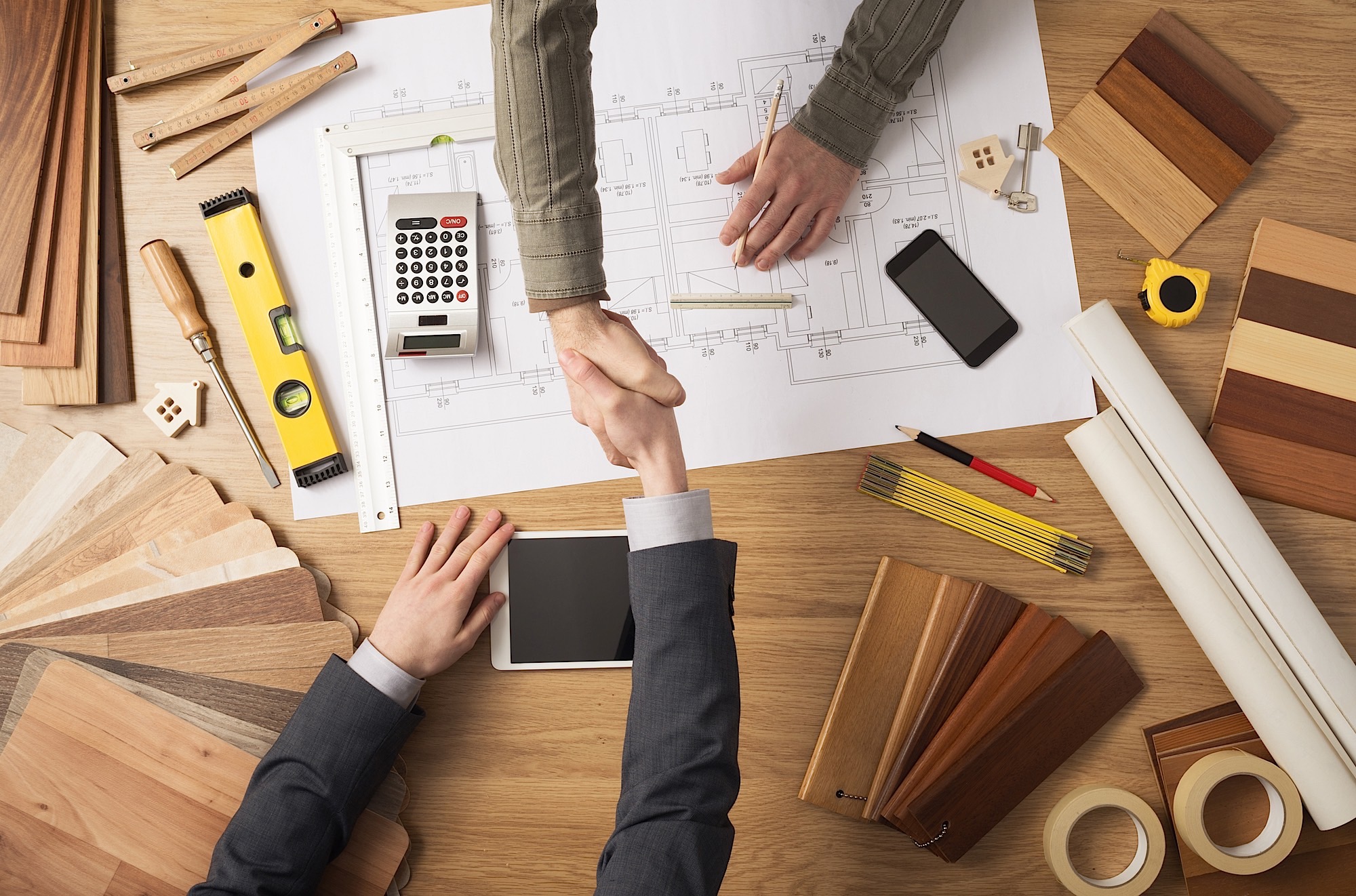 Factors To Think About Before Buying An Apartment Complex
Not all apartment buildings are the same, and like any other type of deal, investors should take care to work every angle and address any variables before making an offer. Here are some factors to take into consideration when performing your market and property research that will help you think like a seasoned professional:
Apartment classifications: In the U.S., apartments are classified on a scale from "A" to "D," which can help investors decide what type of apartment building they'd like to own. Typically, apartments move up in the class scale as they increase in quality, size, "newness" and number of amenities offered. Older buildings with fewer amenities are usually more affordable, but investors should be mindful of hidden costs such as repairs and improvements.
Return on investment: One of the trickiest factors associated with investing in apartment buildings is evaluating your return on investment. Investing in small apartment buildings will be more affordable than properties with more units, or those offering amenities. However, due to their size, they may produce less rental income. In addition, investors should evaluate the cost of maintenance and repairs, based on the condition of the building.
Construction details: Don't let common construction problems surprise you when looking at apartment buildings. Old roofing, especially flat roofs, old plumbing, asbestos and lead paint are all associated with expensive repairs. Hire a professional to inspect any building under serious consideration, to make sure hidden issues will not impact your budget.
Preliminary numbers: Assessing preliminary numbers and financials allows investors to compare purchase deals. The rent roll, which is the total rent charged for all units multiplied by twelve, combined with occupancy rates, will provide an idea of the annual rental income. Dividing the purchase price by the number of units will help when comparing apartment buildings with different amounts of units and amenities. In addition, investors can estimate their net operating income by netting out expenses from the rent roll, which is then used to calculate the capitalization rate.
Property Management: Investors should also evaluate the opportunity cost of the time required to manage an apartment building. Because this type of investment will require a hands-on approach in terms of dealing with tenant turnover, paperwork, maintenance, and repairs, to name a few, owners will find that they will have less time to pursue other investing activities. Although hiring a property management company requires an added cost, investors should seriously weigh this option.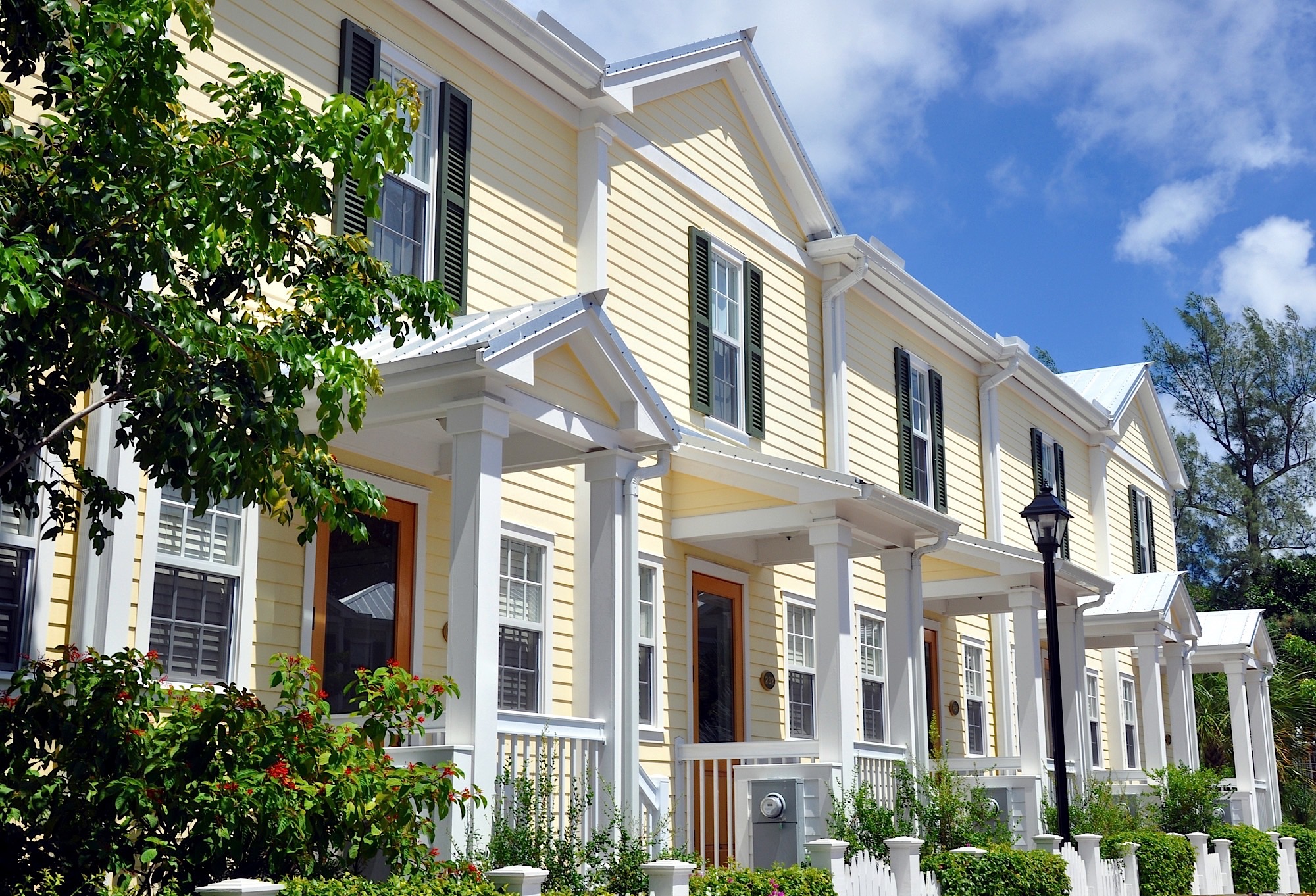 How Much Can You Make Owning An Apartment Complex?
How much you can make by owning an apartment complex is a function of the property value and net operating income. For a direct question asking, "is owning an apartment building profitable," the short answer is "it can be." Although the initial cash outlay of purchasing an apartment is great, owners can make a profit if the rent prices exceed any required mortgage payments and expenses. Many investors will measure this profitability by calculating their capitalization rate. However, investors should not underestimate the costs of owning an apartment building; the possibility of big-ticket repair and maintenance issues, as well as unexpected vacancies, can greatly affect the bottom line.
Best Cities To Invest In Apartment Buildings
The best cities to invest in apartment buildings are a culmination of several socio-economic factors such as employment rates, industry growth, population growth, and occupancy rates, to name a few. Below you will find a list of some of today's top markets for owning multifamily properties:
Boston, MA
Denver, CO
Des Moines, IA
Raleigh and Durham, NC
Salt Lake City, UT
San Jose, CA
Seattle, WA
Charlotte, NC
Washington, D.C.
Owning An Apartment Complex Pros And Cons
There are several pros and cons associated with owning an apartment complex, and investors should make sure to familiarize themselves with each in order to fully appreciate the commitment they are about to make. Some may even describe being an apartment owner like having a career in itself, so investing in apartment buildings should be approached with vigilance.
Some advantages to owning an income property including having access to recurring rental income from each of your units until you decide to sell. In addition, owners can find creative sources of income by adding extra amenities and services. Managing a property with multiple units also insures against the risk of absolute vacancy. In the case of a single-family property, the owner must absorb all costs without any income until the property is filled. When it comes to an apartment complex, if one unit is vacated, the investor avoids losing 100 percent of the rent. When looking to purchase a property, lenders will mainly evaluate the profitability of the building, as opposed to the investor's personal financial and credit situation. This profitability is also used to calculate the building's value.
Owning an apartment building is not without its potential downsides. When tenants move into a single-family home, they tend to occupy the property long-term. This could be for a variety of reasons, such as being close to local schools, workplaces, and neighborhood preference. Because of this, tenants tend to think of the property as their own and treat it well. Conversely, apartments tend to have higher turnover, with tenants who treat their units with less care. This will generally require the owner to take up more time managing tenant turnover, as well as maintenance issues. In addition, the overall cost of maintenance will often be higher than that of a single-family property.
After all is said and done, investing in apartment buildings is a vocation that brings about unique advantages for investors to enjoy. Although the process may seem daunting at first, those who are willing to stay vigilant, mind their due diligence, and put in the hard work are bound to reap the benefits of investing in multifamily complexes.
Is there anything you would like to add to the conversation surrounding apartment building investing? Please feel free to share in the comments below:
🔒 Your information is secure and never shared. By subscribing, you agree to receive blog updates and relevant offers by email. You can unsubscribe at any time.