Just south of Atlanta, Macon is centrally located in the state of Georgia. With an economy that is slowly on the mend, Macon is looking to find its identity in the current housing landscape. While prices are not where experts would like to see them, there is no denying the ground that has been made up since the recession. Look for the Macon housing market to continue to improve.
Data presented by Realtor.com suggests that the average home price in the Macon housing market is $65,500. Surprisingly, that is about 50 percent less than the average price in which homes are selling ($127,204). Home prices in the Macon housing market work out to about $51 per square foot. The listings and properties in Macon only account for part of the 3,178,953 properties and 73,592 homes for sale in all of Georgia. Accordingly, the average home price and average home value in the Macon real estate market impacts the average home price ($99,174) and average sale price ($223,593) across the whole state.
Most of Georgia's metro areas saw year-over-year increases in the unemployment rate at the beginning of this quarter, and Macon was no exception. At 8.3 percent, Macon's unemployment rate is 1 percent higher than the previous year, and 2 percent higher than the state's average. Subsequently, the city saw a drop in the labor force, which could impact unemployment numbers. This is certainly a soft economy that needs to improve.
Macon does, however, have one thing working in its favor: affordability. Not only are homes more affordable than most other cities in the country, but also the cost of living is considerably less than the national average. At $38,900; the cost of living in Macon is very manageable, and almost 36 percent less than the state of Georgia. That might explain the 2 percent rise in population since last year, as younger buyers are looking to capitalize on less expensive markets. Cities like Miami and San Diego continue to be too expensive for a large portion of the country, so it is the more affordable metros that attract those who are unable to save.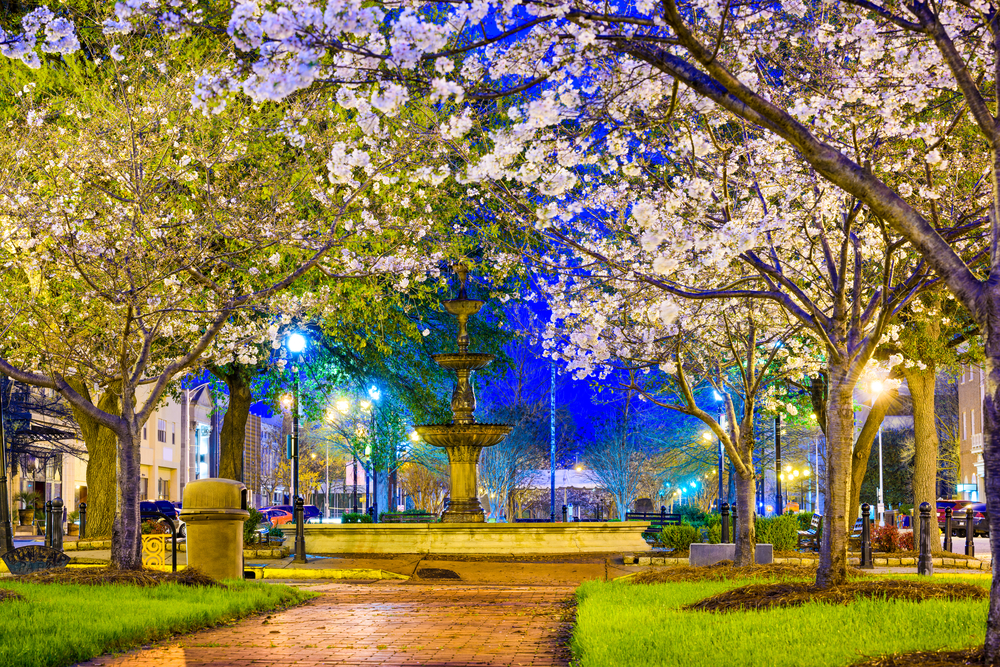 Good values are still to be had in Macon, as it is a buyer's market. That is good news for Macon real estate investing and anyone considering moving there. Of course, the value is largely due to availability. The number of homes listed for sale is greater than the number of homes being sold. There are plenty of great deals to be found by Macon real estate investors.
Not only is it affordable to buy in the Macon housing market, but also to rent. In fact, Macon rental asking prices are at the other end of the spectrum for cities like San Francisco. Rents in Macon are both stable and readily available. It only takes a median income of $50,000 to be able to afford to rent in Macon. According to Realtor.com, "Rent prices have decreased by 11% over the past 3 months. This is 24% lower than the county average of $805 and 115% lower than the state average of $1,390."
Macon real estate investing has found itself in a good place this year. According to RealtyTrac, there are approximately 317 homes in one state of foreclosure or another (default, auction or bank-owned). That is more than half the number of homes that have recently sold in the Macon real estate market. The number of homes for sale, on the other hand, is 1,091. There are essentially plenty of opportunities for Macon real estate investors to take advantage of.
Of those homes on the distressed property market, slightly more than half (50.5%) are going to be sold at auction – or at least that is the plan. The Macon real estate investing community, and anyone who is interested, will have a chance to bid on these properties. The remaining 49.5 percent of the foreclosures are all bank-owned. These are the homes that have been repossessed by banks because their owners were unable to fulfill their mortgage obligations. Again, these homes are available to those interested in Macon real estate investing. However, instead of buying them at an auction, you deal with the lending institution that currently controls it.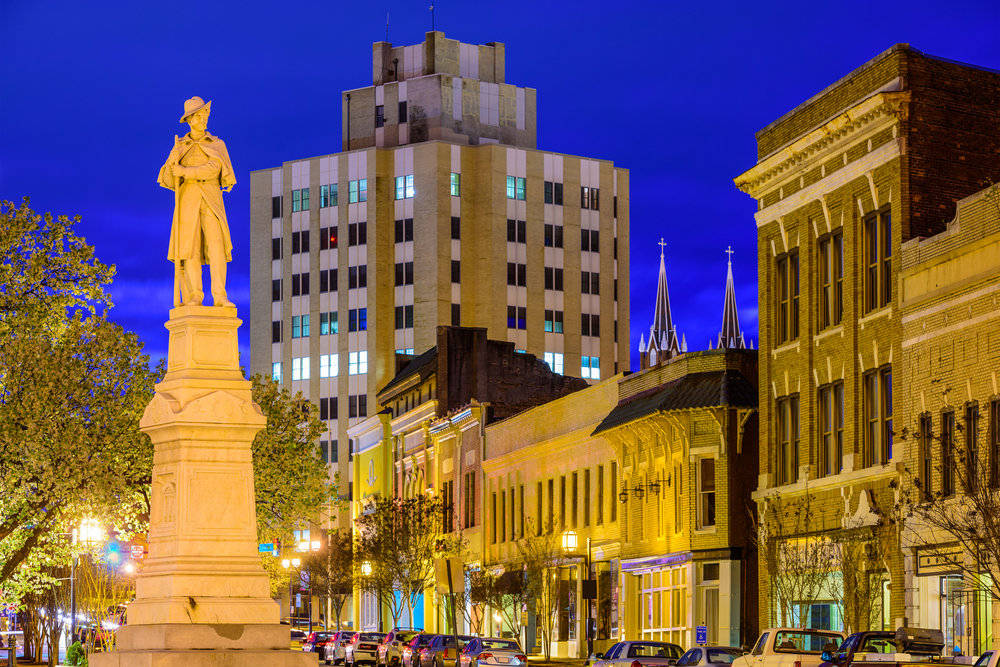 Macon is relatively unique, in that distressed homes have a higher average sales price than non-distressed homes. This is likely due to investor competition and bidding wars that drive up the price. RealtyTrac's data suggests that the average sales price for a non-distressed home is around $43,000. Distressed properties, on the other hand, have an average sales price of $44,227. That is a 3 percent increase, or $1,227 per property. Of course, even at their current rate, these properties are considered to be affordable from a national perspective.
Macon real estate investors have not traditionally had to pay more for distressed properties. The concept of paying more for a foreclosure than a non-distressed home is a relatively new concept. As recently as November of last year, the median foreclosure sales price was about $30,000 less than non-distressed home. Since then, the Macon real estate investing community has seen distressed sales prices skyrocket.
Macon Housing Market Summary:
Current Median Home Price: $65,500
Unemployment Rate: 8.3%
Percentage Of Vacant Homes: 20.97
Population: 92,284
Median Household Income: $39,484
Macon County Map: