The "Crusher of the Month" is a peer-voted award given to team members who excel and inspire others to step out of their zone and perform at a higher level.
What Margaret's peers say about how she embodies the CORE values:
"This little lady is always encouraging and has the mindset to help others and she does it without even knowing she is at times. It's just so natural to her. Since I've been here, she's always performing top of the whole team. Her efforts and spirit adds a positive vibe in our little tribe here!"
"Maggie has been truly amazing. She has been training me and helping me improve my overall performance here. I've listened in on her calls and she is phenomenal. Continuously putting our students interests first and always has the right finesse to handle the objections she comes across."
"Maggie is a soft spoken always eager to help you when needed kind of person. I work from home but even when Vinny isn't there I can reach out to her and get the answers I need. She is my go to person. She can dial numbers at the speed of light lol and not raise her voice in a crisis. She would be my first choice as crusher of the month."
"Maggie always aims to exceed expectations and always trying to help others get there.
She embraces change and help others adjust to the changes, working with her is easy and always fun."
Margaret would like you to know that…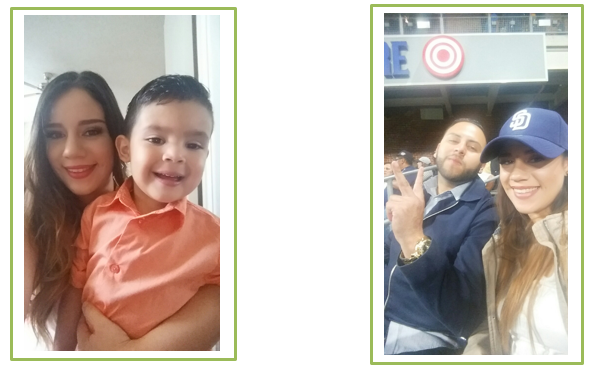 "I'm a complete California girl, born and raised in San Diego. I'm a mom of a 4 year old son and also a wife. I've attended San Diego State University as well as Point Loma High School so Go Aztecs!  I definitely want to travel to Europe and go to New York City someday. I would also like to go to Hawaii. Every day I just work hard to be the best person that I can be and knowing that what I do today will affect my tomorrow. I try to treat everyone with respect and with a smile :)"
Ethics & Integrity * Inspire * Lead * Educate * Crush it
🔒 Your information is secure and never shared. By subscribing, you agree to receive blog updates and relevant offers by email. You can unsubscribe at any time.