If you've spent any amount of time in the real estate investing trenches, you've no doubt heard about the importance of marketing for real estate leads. Without a steady stream of both paid and free real estate leads, elusive real estate deals will be hard to come by.
But what does a real estate marketing funnel actually look like? What are the numerous steps to execute a successful marketing funnel, for things like wholesale real estate leads, rehab real estate leads and the like? How do actions on one end of the marketing spectrum, such as learning how to get leads in real estate for free, translate to deal-making on the other side? And how do you ensure that all your marketing actions are part of a cohesive whole?
Here's a 10,000-foot view of the process of marketing for real estate leads to ensure your lead-generation efforts are consistent, impactful and put you that much closer to your real estate investing goals.
Your Marketing For Real Estate Leads Blueprint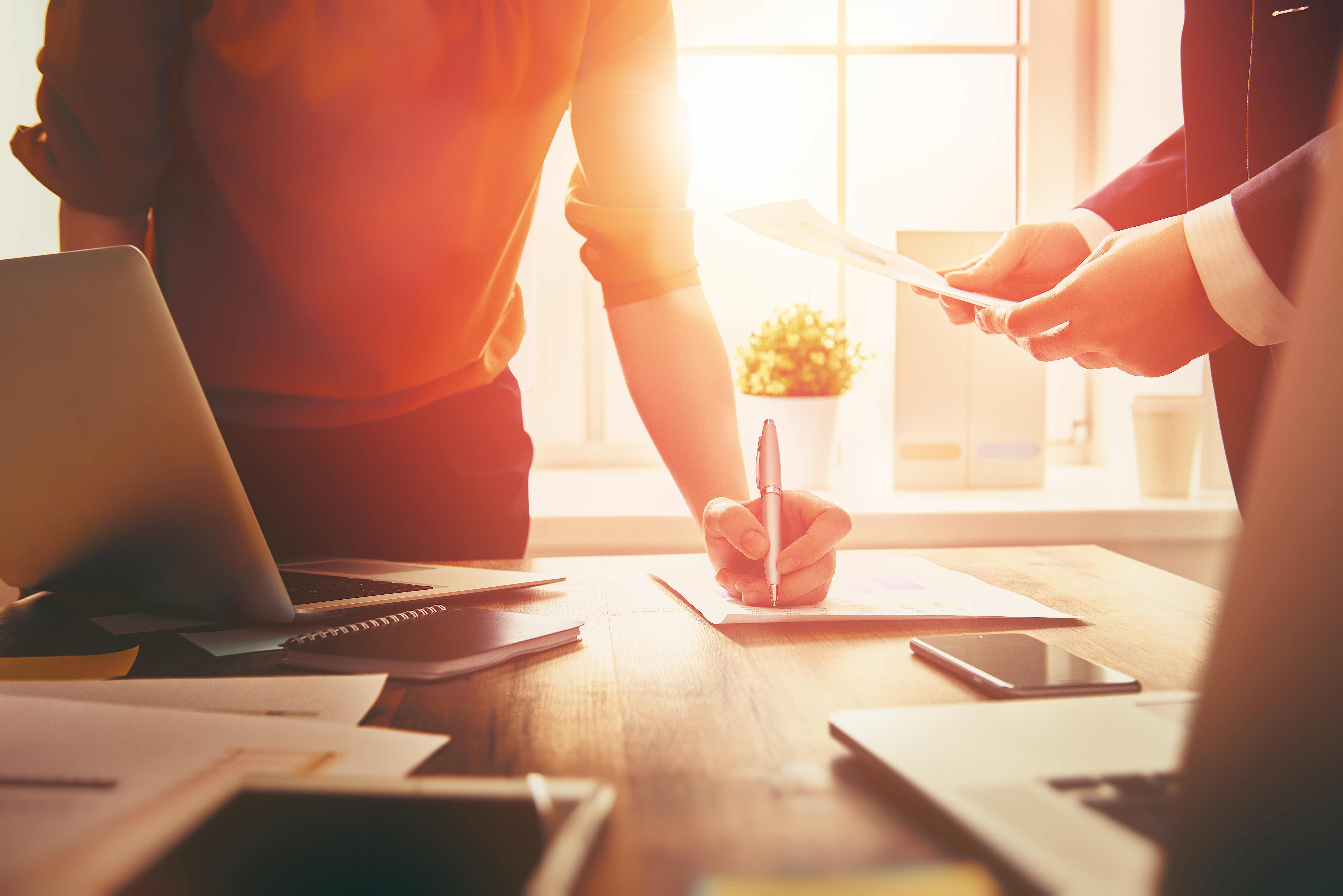 1. Picking a Lane
Perhaps the biggest secret to real estate investor success there is, is the ability to delineate what particular niche of the real estate market you specialize in and clearly articulate what your niche is. It sounds far easier than it actually is.
Too often, many investors will believe they can be "all things to all people," but attempting to do so is a recipe for frustration and failure, not to mention escalating advertising budgets that don't lead to the kind of return on investment you desire.
To help facilitate this, focus on the following topics:
Specific area: It's not enough to say you're a real estate investor in the Bay Area or San Diego. Go further. Do you specialize in the East Bay? Or can you say you focus on the Mid-Town districts of San Diego? Within each market are a myriad of neighborhoods, each with their own set of advantages and challenges. Keep your focus small, at first, and gradually build out from there. You'll be seen as more credible this way.
Specific property type: Do you want to be known for single-family homes or multifamily properties? Or maybe commercial manufacturing options? Decide what you'll specialize in, and let people know what your role in the industry is.
Unique selling proposition: The marketing gurus call this a USP, but, you've already got 2/3 of it: your property type and property area. Now it's time to make it unique and own it.
2. Find Your Target Market
It can be easy to forget marketing doesn't solely refer to the materials you create, but also a specific market you're trying to reach. And, in this case, it's the target market for potential real estate deals.
Now, who you intend to target with your investor marketing will depend on the area and types of properties you plan to focus on, which is why it's important you lay the groundwork for that first.
But possible target markets would include:
Probate sellers
Free and clear sellers
Landlords
Absentee owners
For Sale by owner properties (FSBOs)
Bankruptcy sellers
Wholesale investors
Once you have a target market chosen, take some time to answer questions such as:
What's the demographic makeup of this target market?
What's the psychographic makeup of this target market? (What do they think, feel say and believe?)
What online, and offline, forms of media do they visit most?
What huge problem do they want a solution to? (And how could I craft a marketing message that responds to that?)
3. Build Your Marketing Infrastructure
Don't let the word infrastructure scare you off; it's not really that complicated. At the very least, you'll want to have:
A website: A good website will contain information about you, your company, a credibility packet and a way for people to contact you.
A lead magnet: A free giveaway, such as a PDF report, in which you help educate people on their biggest problem.
A landing page: A webpage which promotes your free "lead magnet" and asks people to either call the number provided or enter their email address.
A contact database: This is simply a tool, or set of tools, that let you collect email addresses and phone numbers so you can contact investor leads in the future.
4. Turn on the Tap
Once you've got your investor message crafted, your target market chosen, and your marketing materials created, it's time to turn on that faucet of traffic and send people to your landing page to get them to join your funnel.
There are many different ways to "turn on the faucet," but here are some of the more common ones:
Direct mail
Facebook ads
Google AdWords ads
Craigslist postings
Driving for dollars
Bandit signs
Content marketing (blogging, YouTube videos, etc.)
One Small Step
There is no exact, one-size-fits-all strategy that works every single time you set to the task of marketing for real estate leads. Each of them have their own set of pros and cons, with varying degrees of success. Your job, as an investor/entrepreneur, is to see your real estate marketing as a whole system, one in which a small tweak on one end can affect results on the other end. If you stick with it, and continue testing to see if your messaging and infrastructure is resonating with your target market, you'll discover your real estate marketing can take your business to the next level.