Real estate owned (REO) properties are a great way for novice investors to get their real estate careers started. REO deals can be found in virtually every market, and come with a number of benefits that regular MLS properties do not. REO deals are almost always below-market in cost, they realize fantastic returns, and there are typically fewer buying obstacles with REO properties that would otherwise stop you from closing on a deal.
If a new buyer cannot be found during the foreclosure process of a property, it goes back to the lender and becomes the bank's nuisance. At this point, the bank has lost money on its initial investment and therefore considers the property a liability. This is advantageous for an investor because now the property is far less likely to have an inflated price tag.
There are several investment strategies an investor can employ to profit from REO deals. You can fully renovate the distressed property and then resell it for greater than the initial purchase price plus the cost of repairs – also known as flipping or rehabbing – or renovate and transform the home into a rental property. Keep in mind, if you decide to follow the rental property route, you will not realize your profits in one lump sum. Renting out your REO property will allow you to generate a steady stream of income for as long as you own the property. In the long run, however, you are more likely to see higher returns with renting.
Arguably the most advantageous trait of an REO property is the fact that, because it is bank owned, the lender will take the necessary steps to clear the property of any tax liens or title issues. This is great for investors who would rather not waste time dealing with complications brought on by the original homeowner.
Tips On How To Find A Market With The Best REO Deals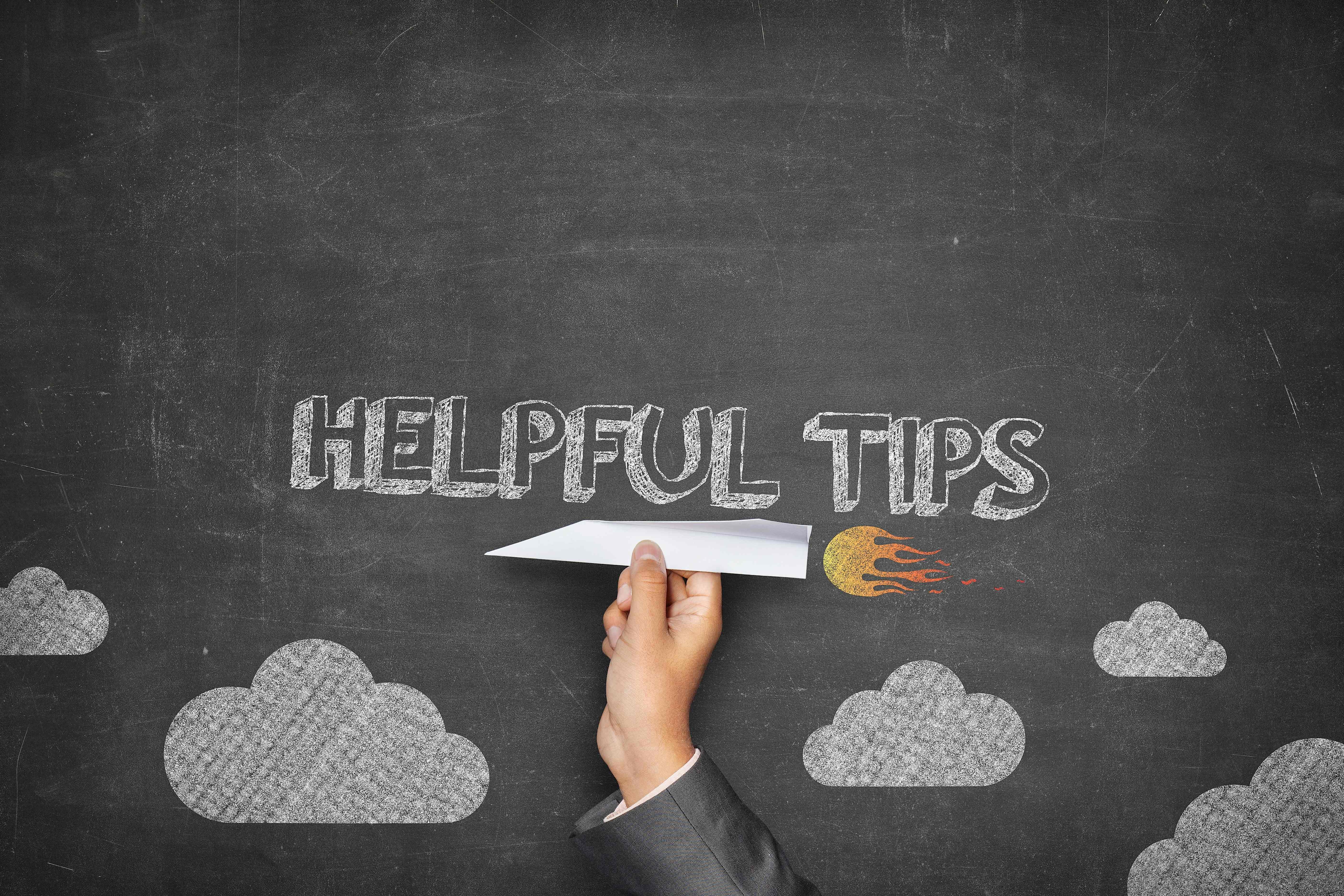 Although it is possible to find REO deals in any market, it is important that investors keep some things in mind before starting their searches. Markets that were hit hardest by the 2008 housing crisis are the most attractive for the investors choosing to solely focus on REO property investing. However, how can they identify which markets will bring the greatest ROIs?
Investors should not simply look at a market as a whole when determining whether or not it is the best choice for REO investments. It is crucial to narrow down the search by ranking each and every ZIP code by how heavily it experienced distress during the market downturn. Then, to evaluate the risk associated with each property in each area, investors must take into consideration year-over-year property appreciation or depreciation.
Each market has experienced changes since 2008, so investors must further explore the metrics of market supply, market demand, changes in foreclosure filings, recent changes in listings, and the year-over-year changes in the REO property inventory. Assessing these numbers will help investors determine which neighborhoods will deliver the best ROI.
Ultimately, investors looking for REO deals should always expect the unexpected, keep their searches as local as possible, and maintain a systematic and thorough approach when scrutinizing each market. Remember, no zip code or county should be tackled the same way.
10 Best Cities For REO Deals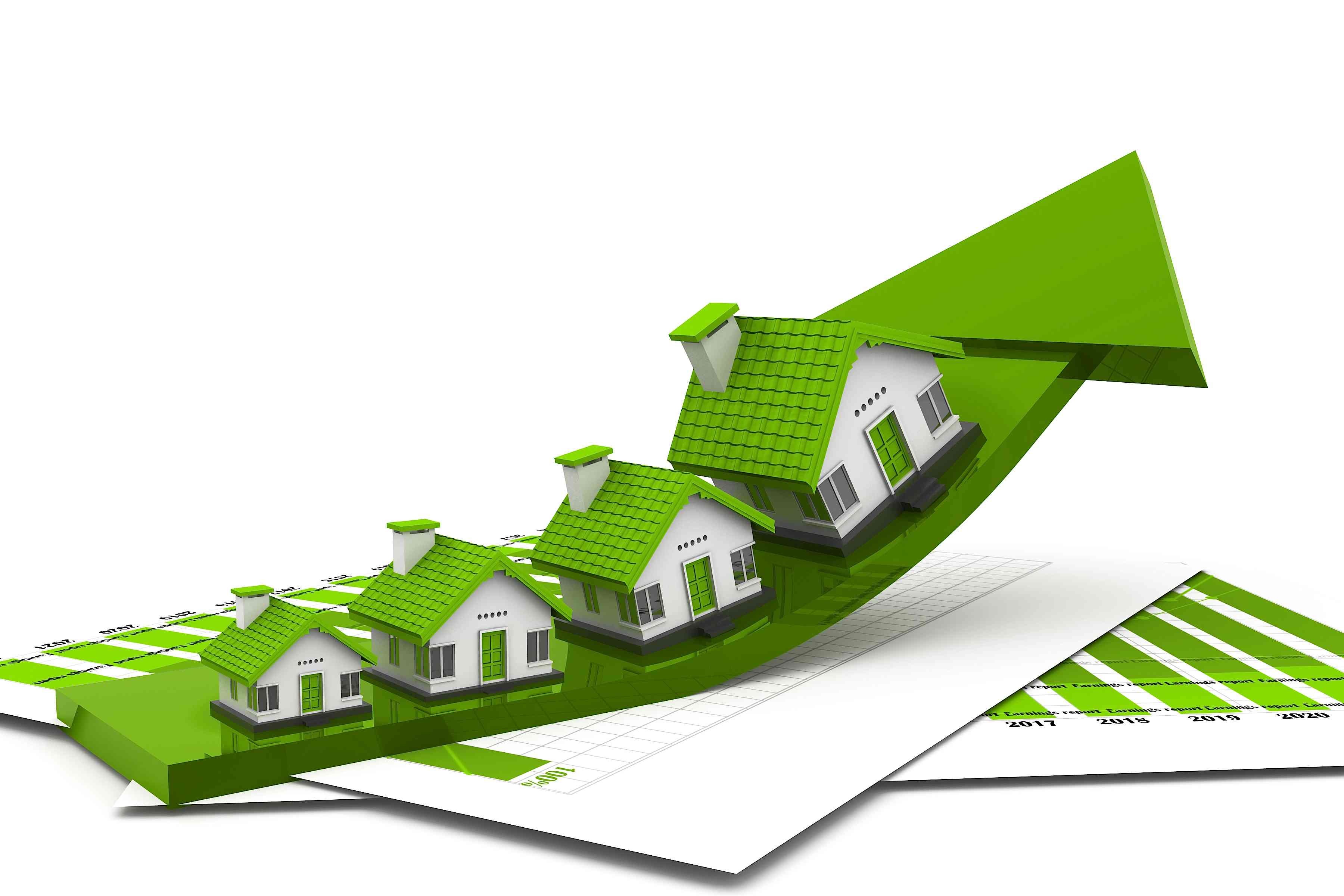 Foreclosures are not haunting the housing market as bad as they were back in 2008, but they still make up a significant portion of homes sold across the U.S.
According to RealtyTrac, a housing datasite, foreclosure properties for sale are trending downwards while median home sale prices for non-distressed properties are increasing. Chris Polychron, president of the National Association of Realtors, commented on the recent trend: "For many previously distressed homeowners throughout the country, rising home values in recent years have helped recover equity and the vast improvement in several local job markets means fewer are falling behind on their mortgage payments."
Although bank owned properties are not quite as accessible as they were in previous years, investors should still check out these markets for locating the best REO deals:
10. Virginia Beach, VA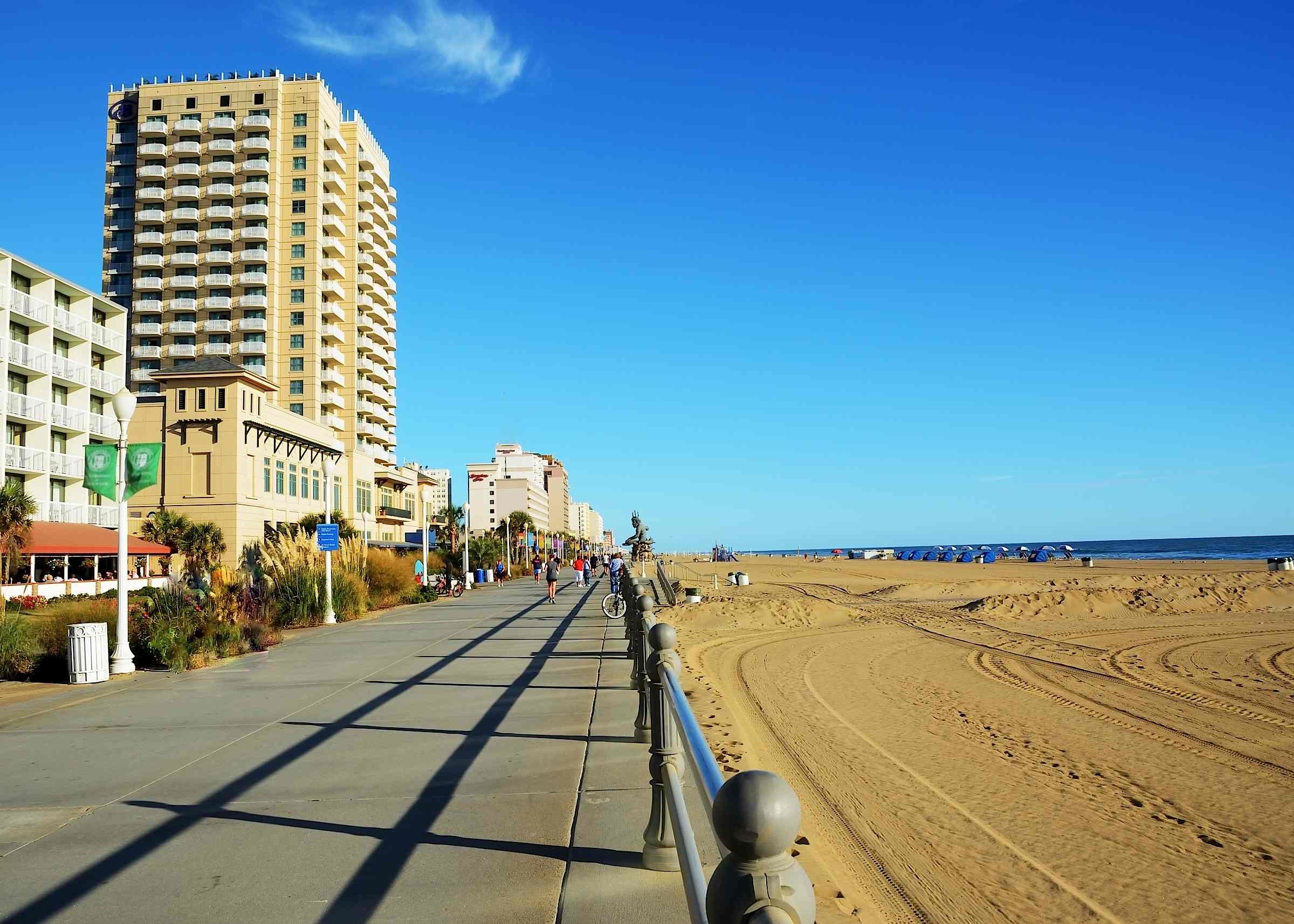 Number Of REO properties: 734
Median Sales Price Of Non-Distressed Homes: $235,000
Median Sales Price Of An REO Property: $165,992
Average discount: 29%
9. Milwaukee, WI
Number Of REO properties: 2,911
Median Sales Price Of Non-Distressed Homes: $125,000
Median Sales Price Of An REO Property: $55,700
Average Discount: 55%
8. Las Vegas, NV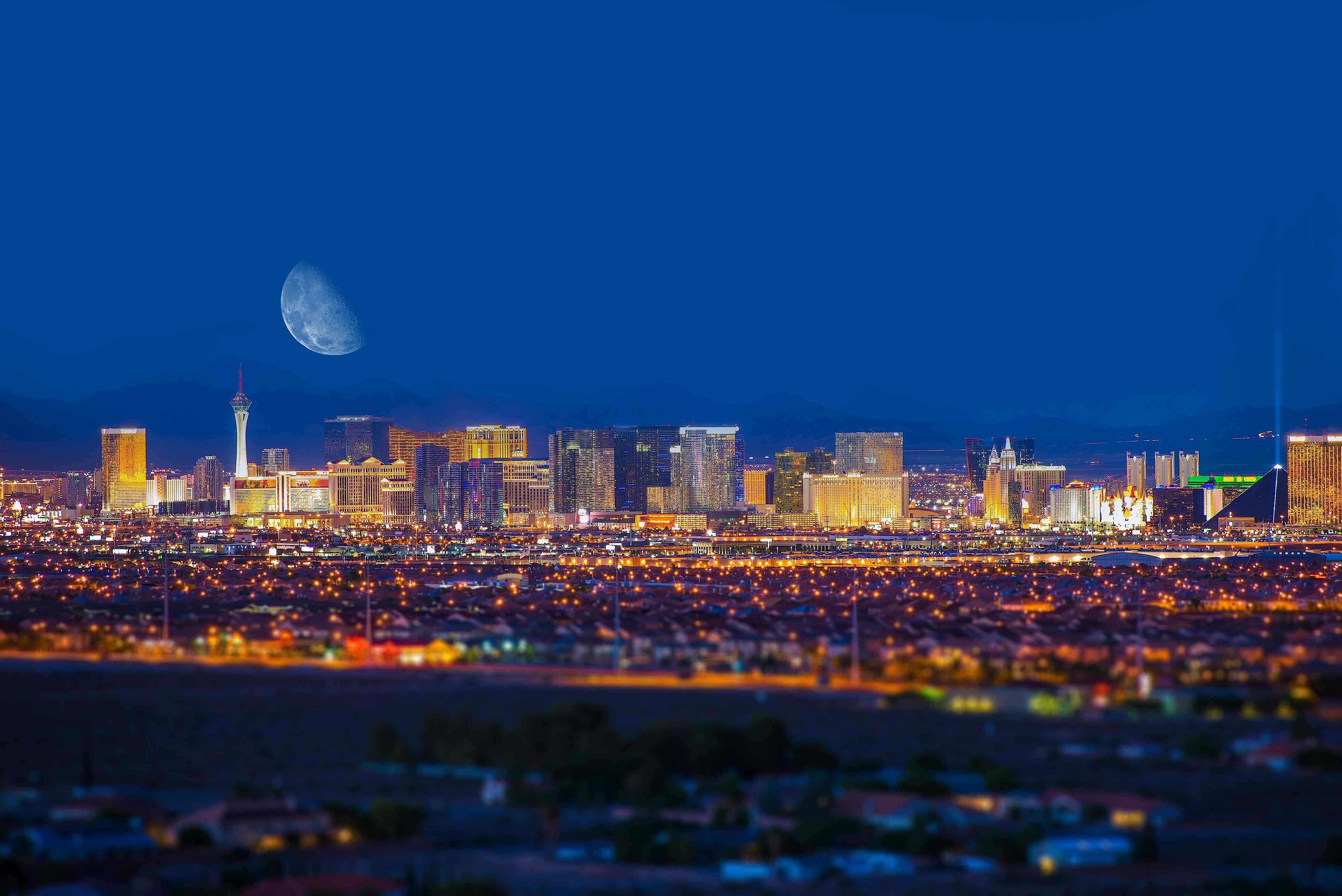 Number Of REO properties: 8,319
Median Sales Price Of Non-Distressed Homes: $191,900
Median Sales Price Of An REO Property: $156,817
Average Discount:18%
7. Tampa, FL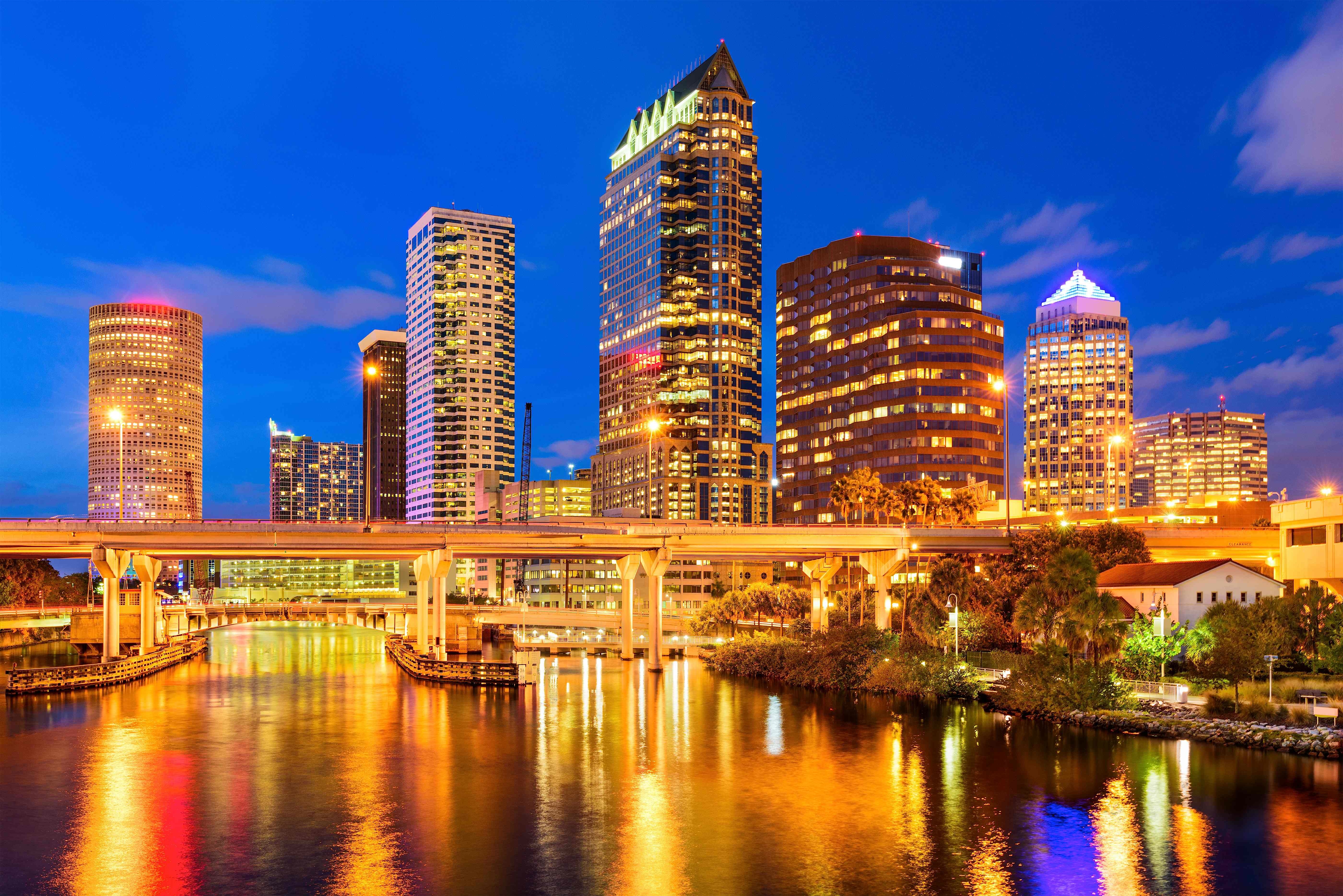 Number Of REO properties: 4,455
Median Sales Price Of Non-Distressed Homes: $160,000
Median Sales Price Of An REO Property: $93,754
Average Discount: 41%
6. Chicago, IL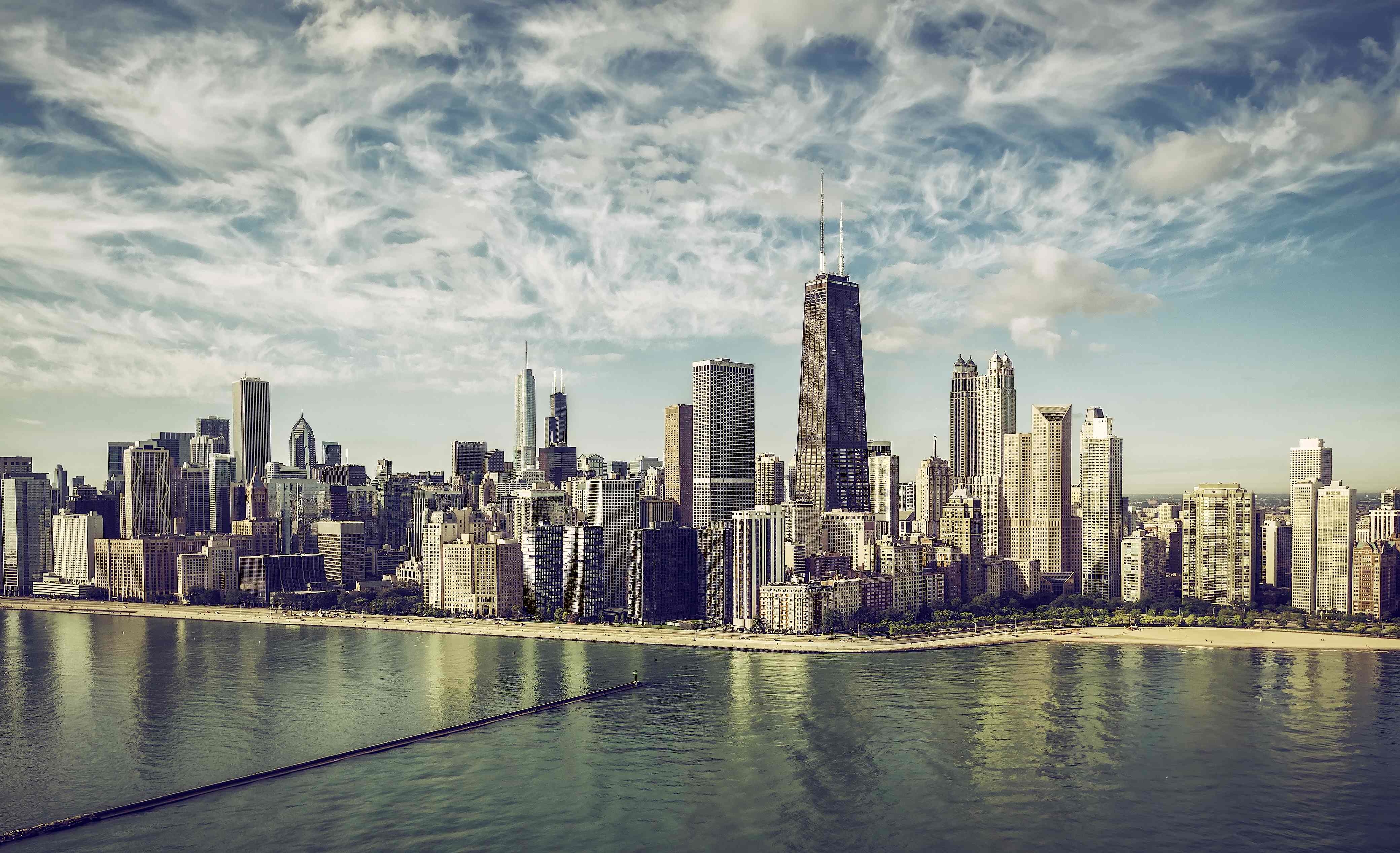 Number Of REO properties: 13,605
Median Sales Price Of Non-Distressed Homes: $247,000
Median Sales Price Of An REO Property: $93,209
Average Discount: 62%
5. Toledo, OH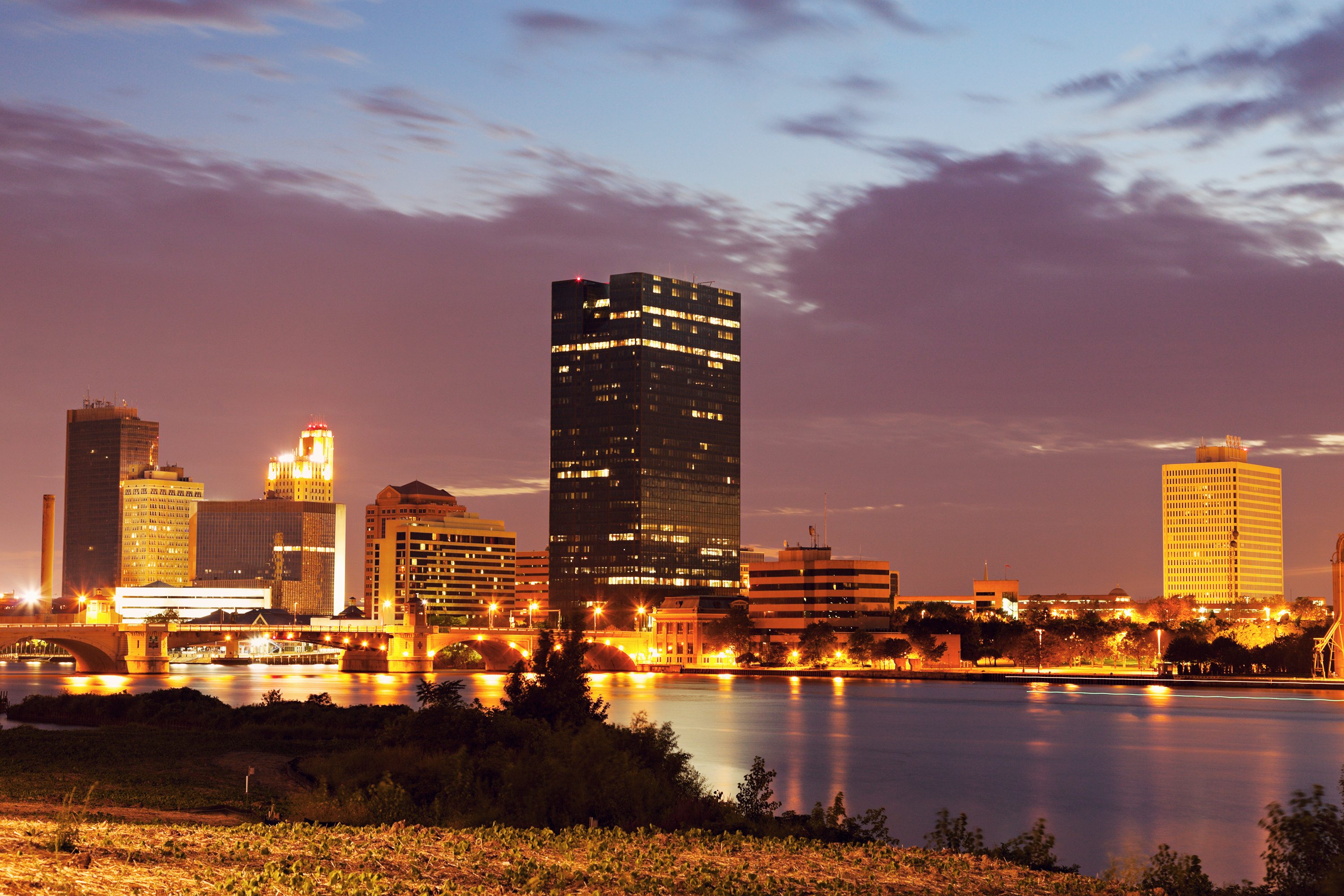 Number Of REO properties: 1,502
Median Sales Price Of Non-Distressed Homes: $60,750
Median Sales Price Of An REO Property: $26,667
Average Discount: 56%
4. Baltimore, MD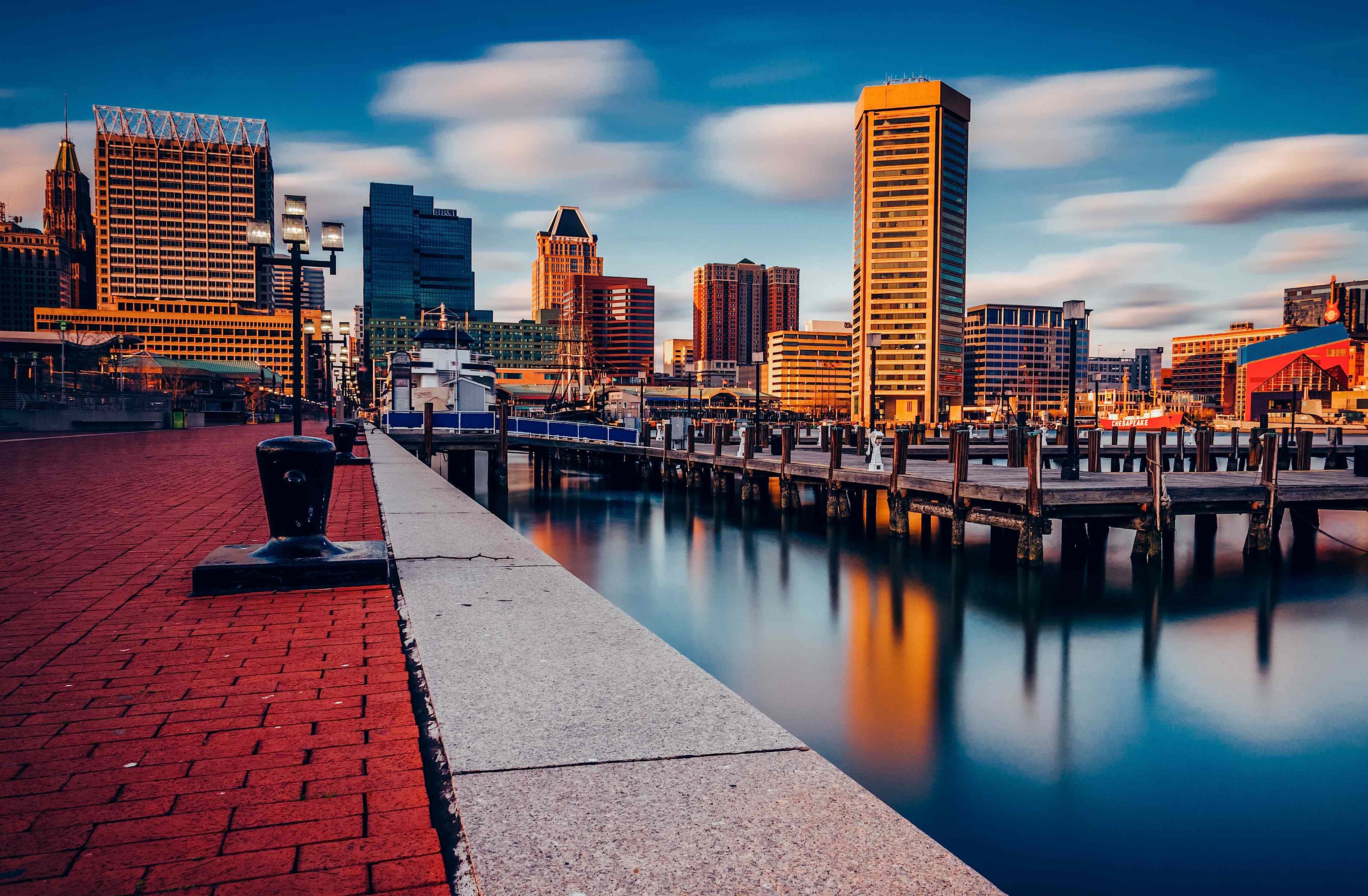 Number Of REO properties: 5,362
Median Sales Price Of Non-Distressed Homes: $108,254
Median Sales Price Of An REO Property: $49,414
Average Discount: 54%
3.Salisbury, NC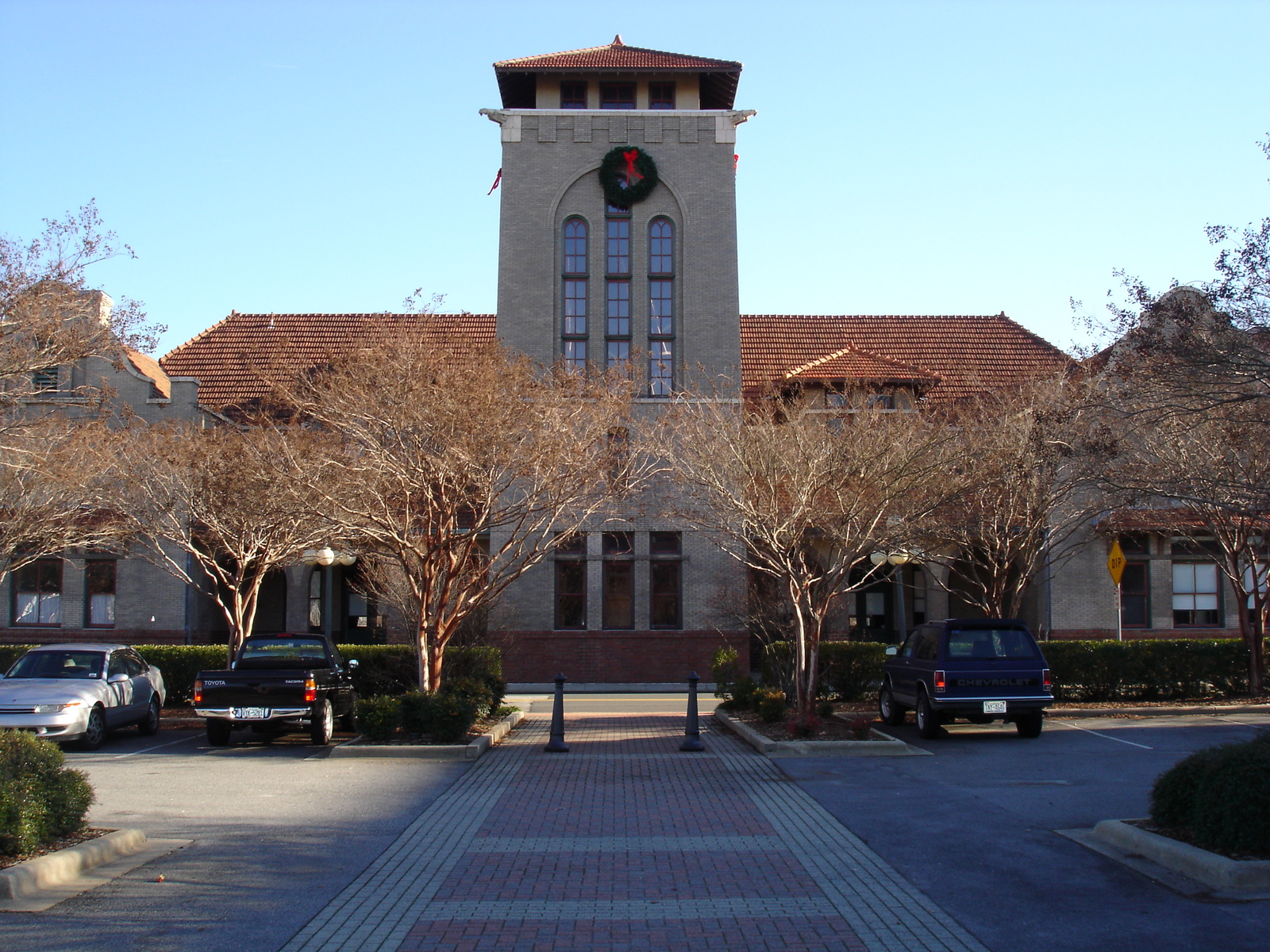 Number Of REO properties: 125
Median Sales Price Of Non-Distressed Homes: $122,500
Median Sales Price Of An REO Property: $54,600
Average Discount: 55%
2. Rockford, IL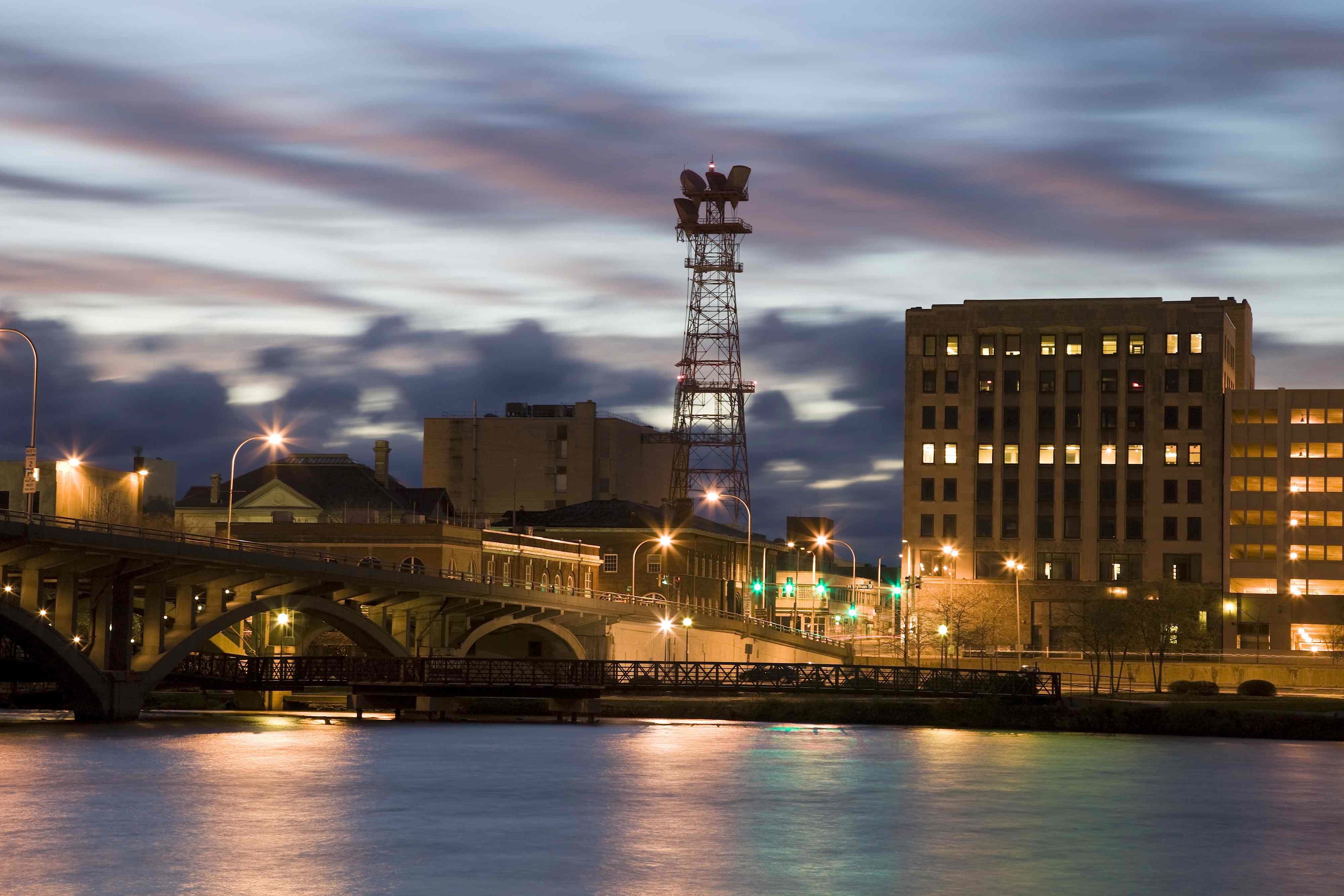 Number Of REO properties: 975
Median Sales Price Of Non-Distressed Homes: $72,000
Median Sales Price Of An REO Property: $36,765
Average Discount: 49%
1. Minneapolis, MN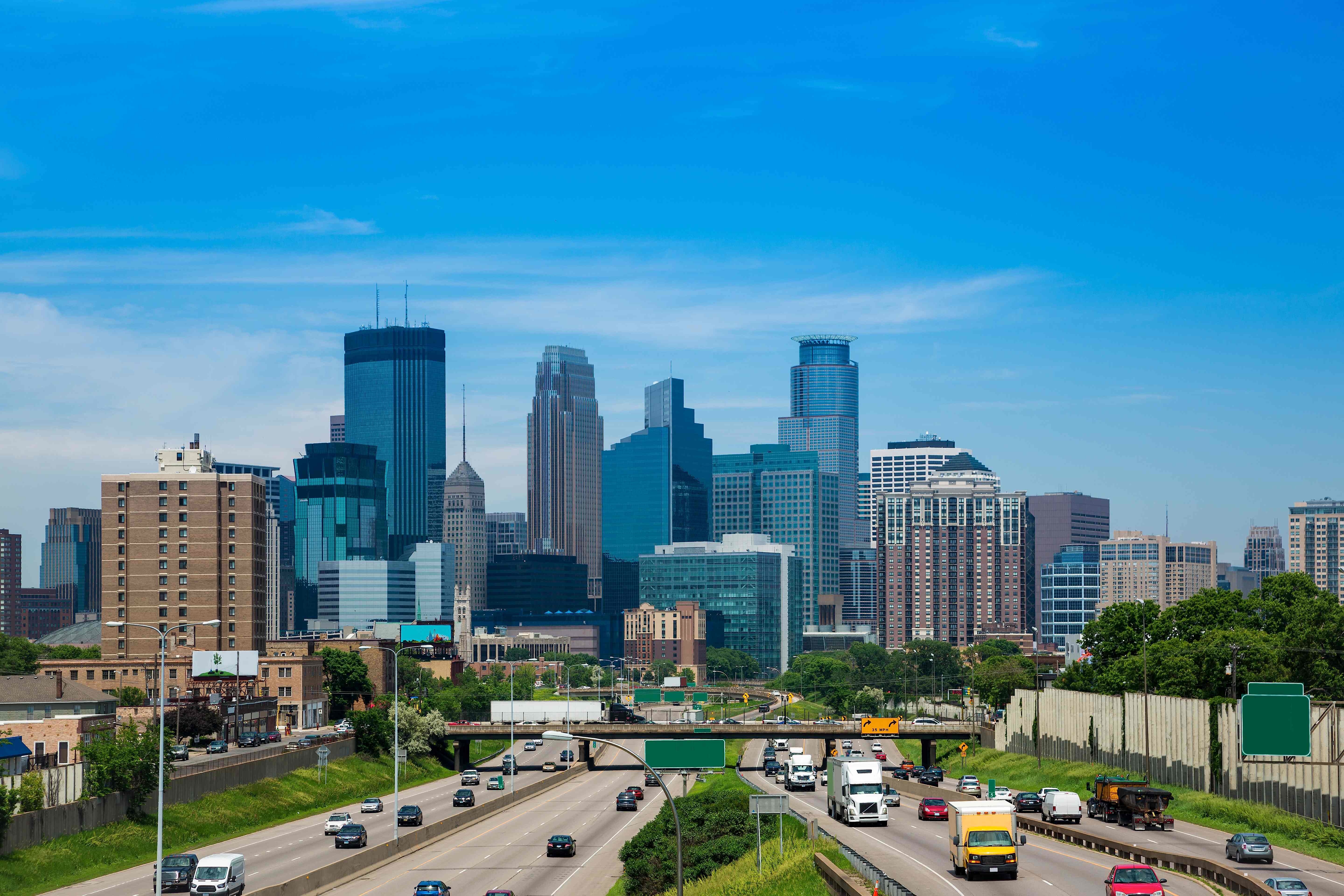 Number Of REO properties: 6,799
Median Sales Price Of Non-Distressed Homes: $209,250
Median Sales Price Of An REO Property: $130,225
Average Discount: 38%
Will you consider investing in an REO property? Share your stories below: