Investing in multifamily real estate has become synonymous with a single cardinal rule: location, location, location. If for nothing else, the perceived value of a property will be heavily attributed to the location in which it resides. Remember, you can always change the features of a home, but you can't change where it is located. Investing in the right location can increase your chances of success exponentially, and there is no reason that even new investors can't experience the same level of success as seasoned veterans.
However, simply knowing the importance of a great location is only half the battle; you must be able to pick a great location if you hope to realize success in the multifamily investing industry. That said, let's take a look at the criteria you should prioritize in an attempt to get into multifamily investing:
How To Find The Best Multi-Family Investing Opportunities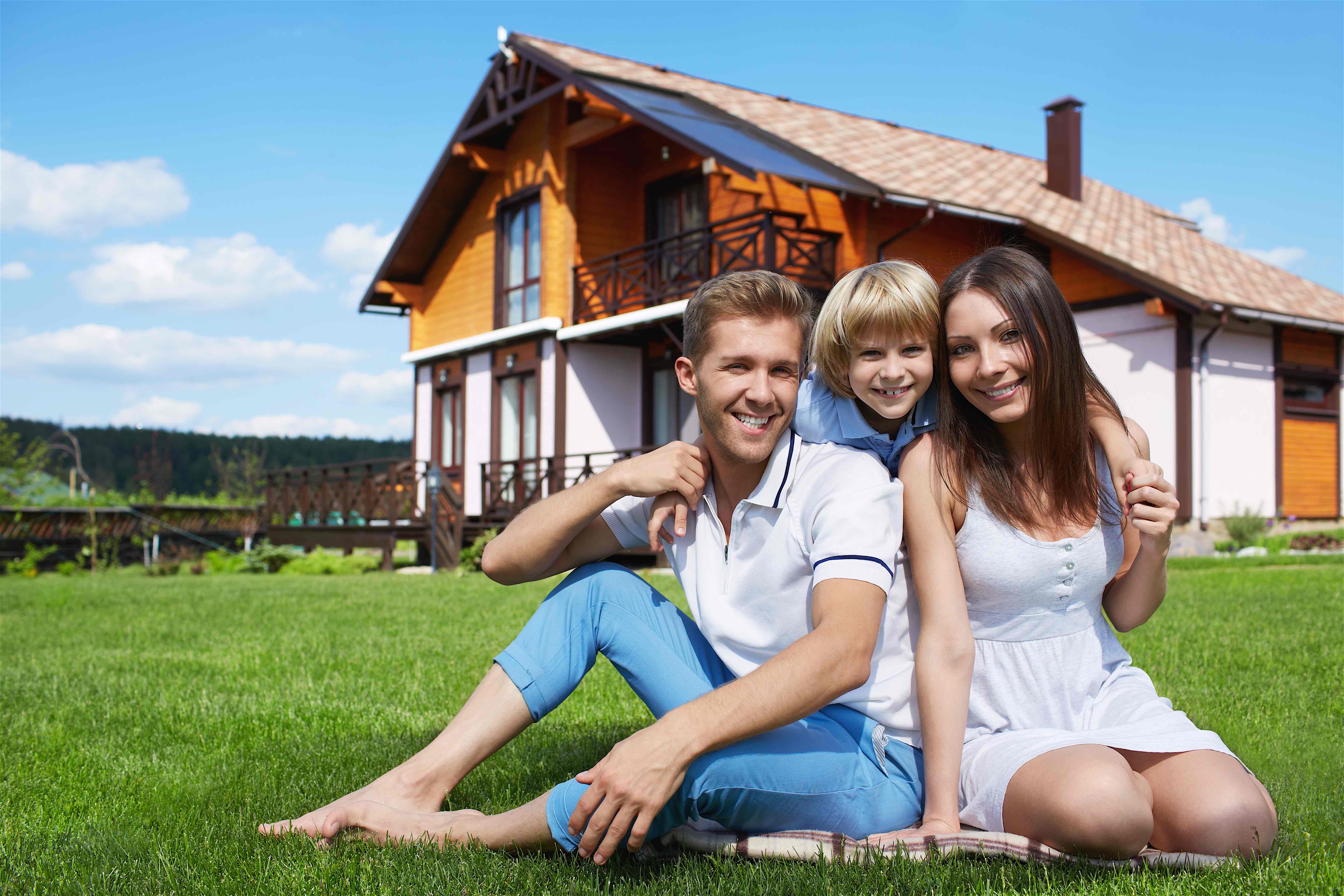 Not unlike single-family properties, multifamily investing relies heavily on yield and growth. And while both are absolutely critical to the success of multifamily investors, there is one more intangible variable to add to the equation: how much you actually like the property and region it is located in. While a property's appeal to a respective investor has little to do with its yield viability, it has everything to do with convenience and accessibility. Considering how much time you are likely going to spend at your multifamily investment, there is no reason you shouldn't choose an area you like and don't mind visiting on a regular basis.
In analyzing a multifamily investing opportunity, don't neglect your own personal feelings toward the property. I encourage anyone looking to get into multifamily investing to start their search in areas they know they already like. Consequently, there is no point in choosing a multifamily home in an area you would otherwise avoid. Remember, you will be expected to spend a lot of time at the home; don't invest in a property you think will become a nuisance.
Outside of the location, consider its proximity to your current location. Neglecting to account for the logistics of travel is an oversight that far too many new investors make. I recommend investing in a multifamily property that is easy for you to get to, as traveling is a business expense. As you gain more experience, there is no reason you can't broaden your search criteria, but new investors are better off investing close by.
Only once you have identified an area that you are comfortable visiting on a regular basis can I recommend furthering your efforts. For starters, you will need to identify the area's demand. Don't think that just because you like the region that everyone else will. Mind due diligence and determine if there will be a demand for your property once it is on the market.
Provided you are convinced the local market has sufficient demand to meet your needs, proceed to evaluate the region's yield. Not surprisingly, the ideal location will boast properties valued for less relative to their income potential. Ideally you will want to maximize your cash flow and reduce your expenses. It's not rocket science, but don't assume that the higher a home can rent for the better off it is; higher rents will typically come with higher costs. The key is to find the middle ground. You may be better off joining the multifamily investing sector in a secondary market, or at least one that has yet to meet its potential.
In the multifamily investing sector, those that can identify up-and-coming areas have demonstrated a propensity for success. What's more, predicting growth is as simple as identifying trends and minding due diligence.
As a multifamily investor, I encourage you to do a little homework and identify trends that may impact the future of your next investment. Is there a new school going in down the road? Will a new mall or business park attract more tenants? Look into the plans for the area in question and determine whether or not they will help your investing endeavors.
In addition to forecasting future trends, identify the market's current fundamentals. For starters, focus your efforts on areas with encouraging employment statistics. For what it's worth, strong employment numbers are a great barometer to gauge an area's multifamily investing viability. Ideally, you will want to invest in an area that has shown not only employment growth, but diversity as well. The more diversified employment is in a respective area, the less likely it is to be impacted by a downturn.
Investing in multifamily properties is currently one of the hottest real estate exit strategies. Rental yields are simply too attractive for savvy investors to pass up. However, for a multifamily investing opportunity to pay off, you must see to it that the property is in the right area. While there are essentially countless indictors to evaluate, the three I mentioned here carry the most weight.
In understanding how growth potential, yield and personal viability impact a multifamily investing opportunity, it's not hard to see why some cities are doing so well. If for nothing else, the following cities are at the forefront of the multifamily investing movement:
The Top 5 Multi-Family Investment Markets
Sacramento, CA: Spearheading the country's most promising multifamily investing cities, Sacramento has become the beneficiary of some impressive rent growth. Having recently passed the halfway mark of 2016, the capital of California saw its multifamily rent growth reach as high as 7.3 percent. At just over seven percent, the rent growth recently witnessed in the Sacramento multifamily housing market has surpassed every major U.S. metro.
Salt Lake City, UT: Salt Lake City's multifamily rental market has proven that it belongs in the same discussion as the nation's best cities for investors. For what it's worth, Salt Lake City has a track record of offering strong returns to those investing in multifamily properties, and this year is no exception. With a multifamily rent growth rate of 6.6 percent, Salt Lake City comes in at number two on our list, and you can bet investors have already taken notice.
Phoenix, AZ: Multifamily rent growth in Phoenix, which has been reported as high as 5.5 percent, has been attributed to encouraging employment rates and low vacancies. Phoenix is really the beneficiary of a perfect storm, and multifamily investing looks to be in a great position for those who get in sooner rather than later.
Jacksonville, FL: The state of Florida, for the most part, has taken the recovery and run with it. Not surprisingly, some of its biggest cities have led the way, but none more so than Jacksonville, at least in terms of multifamily rent growth. With the first six months of 2016 in the books, Jacksonville's multifamily market has seen rent growth reach 4.2 percent. While not quite on pace to keep up with Sacramento, Jacksonville looks to be one of the favorite locations of multifamily investors.
Seattle, WA: It shouldn't surprise anyone that the Seattle real estate market is currently firing on all cylinders. However, it is important to note that the Emerald City owes a lot of its recent success to the state of the multifamily rental industry. In the last six months, multifamily investing has been fortunate enough to see rent growth reach six percent.